8 ways Chrissy Teigen is changing motherhood
It's no secret that we love Chrissy Teigen. Yet, lately, we've realized that we especially love her because she doesn't beat around the bush when it comes to motherhood. Rather than letting us all believe that all's perfect in her world, Chrissy isn't afraid to be honest about what it's really like to be a mom as she continues to embrace who she is as both a human being and a mother. Here are a few of our favorite examples:
1. Chrissy isn't afraid to get real about breastfeeding on social media.
Just last month, Chrissy Teigen was loud and proud about her breastfeeding when she snapchatted this mother-daughter moment during a photoshoot: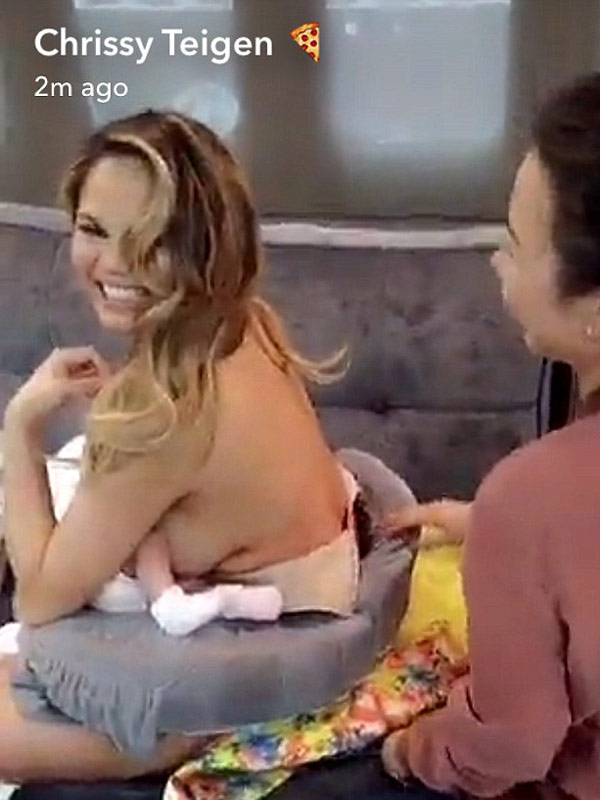 Last night, at an NBA game, Chrissy continued the above trend when she took some time away from the game to feed her baby girl: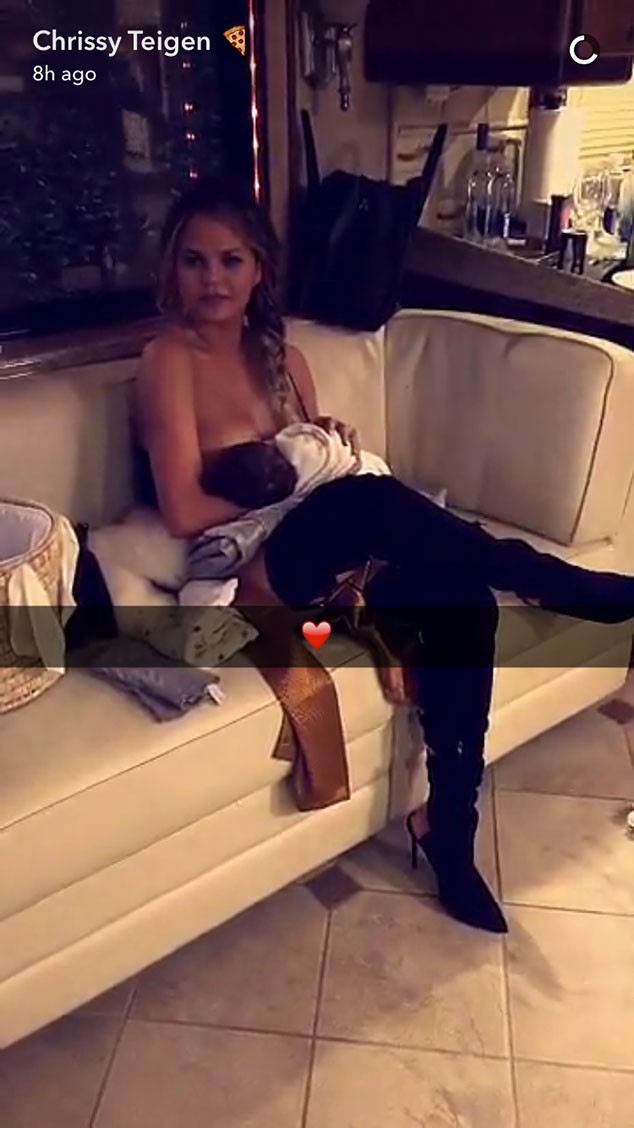 2. She has fun with being a mom.
Chrissy didn't only breastfeed at last night's NBA game, she also tried to play a prank on us all when she wanted to bring a fake baby court-side. Instead of having baby Luna tag along, she tried to fool us all with a stuffed bear: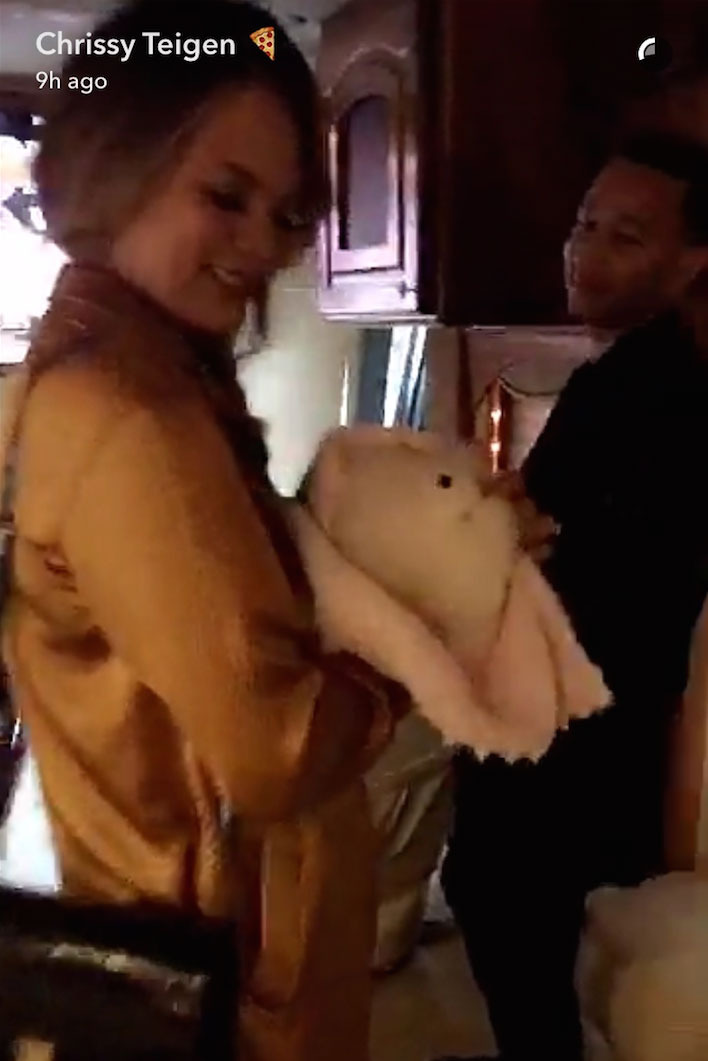 She's also fond of joking on Twitter false false
3. Teigen embraces all the changes her body has gone through.
false
4. She hasn't given up on self-care.
false
5. Chrissy proves that moms are human beings, too.
Even though people were upset with her, Chrissy stood by her decision to go out to dinner as a new mom: false
https://twitter.com/udfredirect/status/724291396195086336
6. She's honest about what goes on post-birth.
false false
7. Chrissy promotes the fact that her and John parent as equals.
false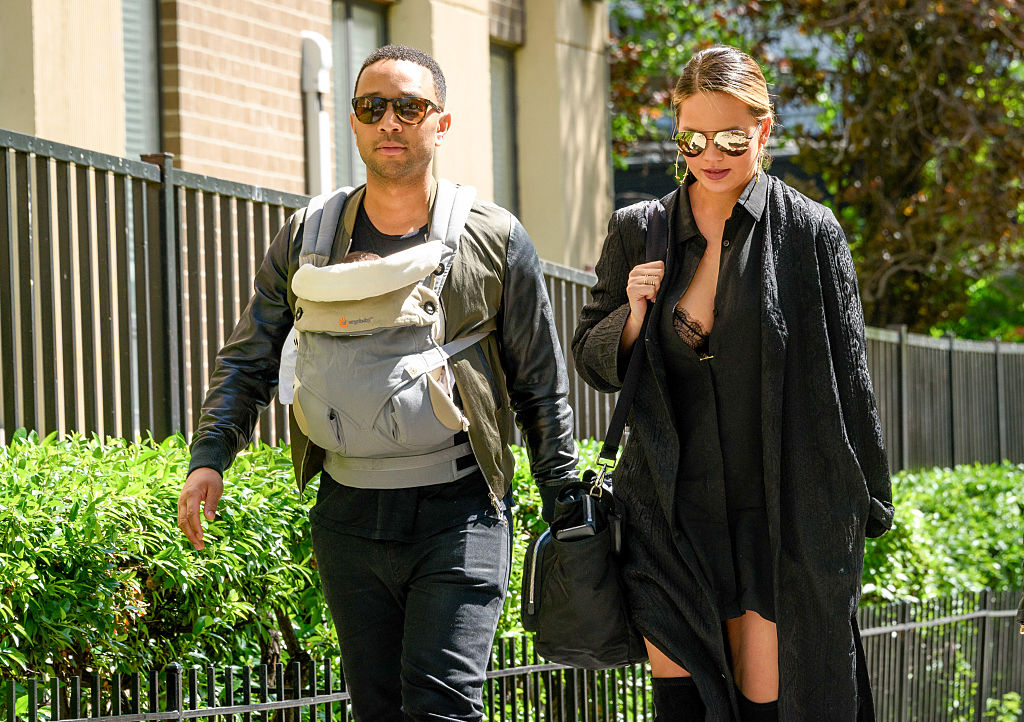 8. Most importantly, she demonstrates that you don't have to change who you are to be a mom.
Even after giving birth, she still takes the time to make us all laugh like crazy: false false
Luna is a lucky little lady.