5 ways to actually support Black women if you're thankful for what they did in Alabama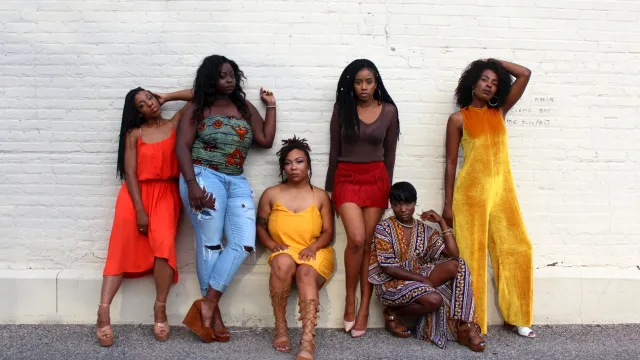 This week on social media, you may have noticed a plethora of tweets and posts thanking Black women for saving America yet again. This time, the outpouring comes because of the results of Alabama's recent election. On December 12th, Doug Jones was named the winner for a vacated seat in the United States Senate. This means that, for the first time in 25 years, Alabama has elected a Democrat to state office, and it's largely thanks to the votes of Black women.
Jones beat Roy Moore by over 20,000 votes despite voter suppression efforts and an endorsement by the President of the United States and the Republican National Committee. At least 98 percent of black women in Alabama voted for the Democratic candidate, overcoming the suppression tactics and other factors to stop alleged child predator Moore from being elected.
The exit polls show that 65 percent of white women voted for Roy Moore, who has been accused of sexual assault, harassment, and improper relationships with underage girls. Black women, however, showed up and showed out in impressive numbers.
Despite being only 13.9 percent of Alabama's population, Black women were 18 percent of the voting population in the Senate race.
This isn't the first time (and probably won't be the last time) Black women have used their votes for the betterment of a society that broadly regards them as second-class citizens. If you recall, this voting demographic is similar to the 2016 presidential election, where 94 percent of Black women attempted to protect themselves, their communities, and the country from then-candidate Donald Trump by voting for Hillary Clinton.
https://twitter.com/udfredirect/status/940792137209311232
And while it's good that people acknowledged the work Black women did in this election, the performative social media expressions of gratitude are getting a little old. It's time to start thanking Black women in real ways. Black women did "save" the state of Alabama from Roy Moore — but that wasn't their sole responsibility. Neither should we expect Black women to be held accountable for the self-destructive tendencies of their white counterparts, as activist Bree Newsome pointed out. It's time to start recognizing Black women for their consistent efforts across the board — not just when something big happens.
Here are a few ways to show your support.
1Invest in Black women.
A great way to support Black women is by investing in their businesses. Perhaps try finding those items on your holiday gift list from businesses run by Black women. A quick Twitter search will bring you so many options to choose from.
According to data from the Status of Women Data website, businesses ran by Black women also generate over $44 billion dollars in revenue and account for over 1.5 million businesses nationwide, but Black business owners are less likely to attract funding from investors or be approved by lenders. So you're thankful for what happened in Alabama? Start investing.
2Support Black women in politics.
Despite constantly having their voices silenced and stances ignored, historically, Black women have voted more than any other demographic group. Now more than ever, it's absolutely vital to support Black women who've decided to embark on political journeys. Women like Stacey Abrams, who could become the first Black woman to govern the state of Georgia, bring hope to women of color all over the country as well as just being extremely good leaders.
Progressive Black candidates at all levels need our support to win and have the chance to bring about change and transform communities. Do your research and support candidates like Abrams; Diedre DeJear, running for secretary of State in Iowa; and Pam Keith, who is running for Congress in Florida's 18th district.
3Pay Black women.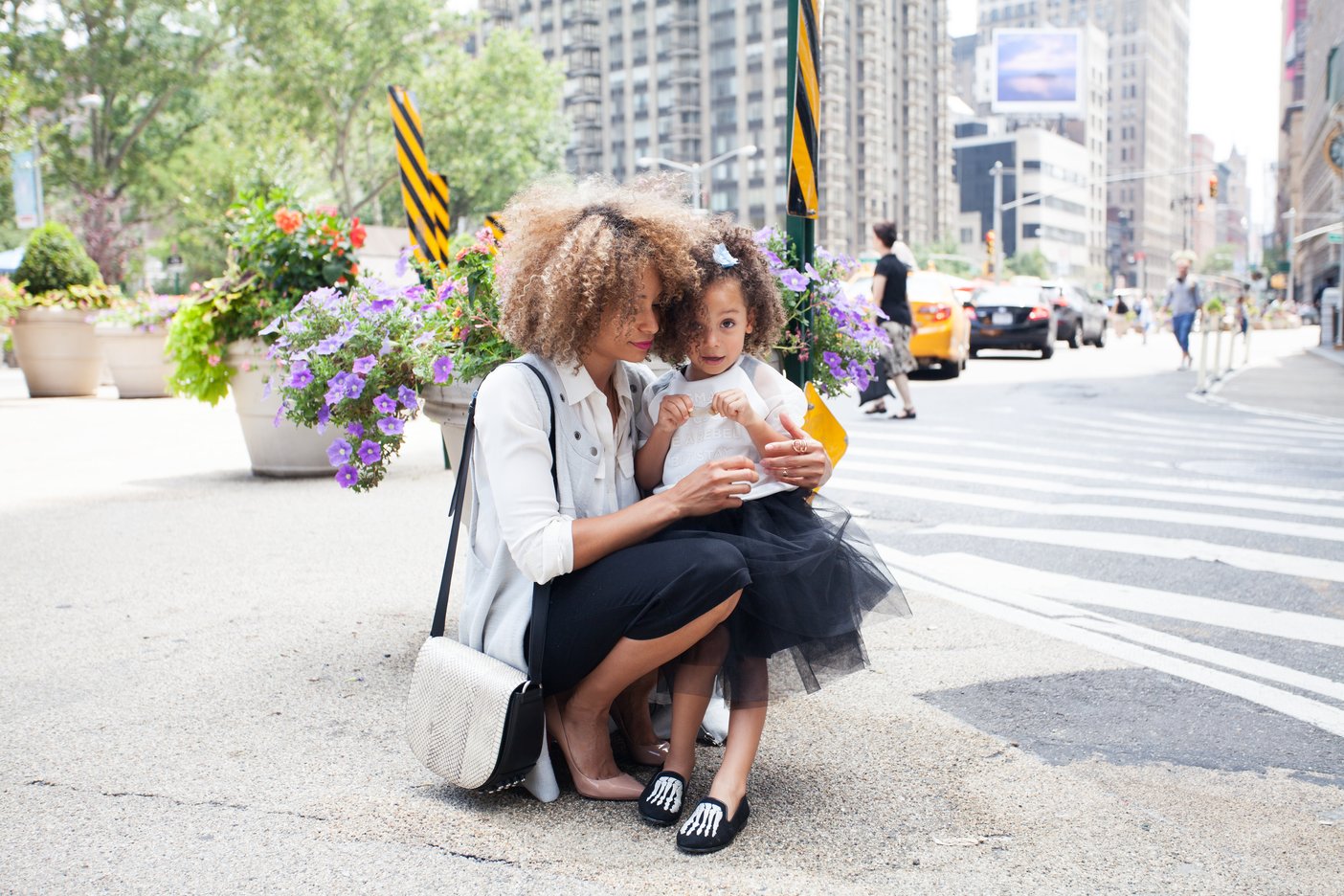 Black women are the head of the household for more than 50 percent of families with children under 18. They suffer the highest mortality rates after childbirth, and 12 percent are uninsured, twice the rate of white women. Yet Black women only make 63 cents of the white man's dollar, as revealed by stats on the American Association of University Women website. If you've learned something from a Black woman this year, check for a PayPal link and show your appreciation.
4Promote organizations led by Black women, serving Black women and their communities.
There is no denying the power of Black women's votes, but even with that, they are still underrepresented in elected office. This organization is looking to change that. Higher Heights America is the country's preeminent organization committed to increasing the number of Black women in leadership positions. It is Black women-led and works to create political leadership pipelines for Black women to run for office. Check out their #BlackWomenLead campaign and help promote the movement over at higherheightsleadershipfund.org.
Additionally, Black Youth Project 100 and Black Lives Matter are two other black women-led organizations working to create change through the implementation of policy agendas rooted in justice and liberation for Black communities. You can support these and other orgs through donation, volunteering, or becoming a member.
Listen to Black women.
Follow brilliant Black women like Jamilah Lemieux, Evette Dionne, and Angela Rye on social media, and listen to them when they share thoughts and information on the struggles and injustices faced by their communities. Uplift their voices instead of trying to minimize the issues being discussed.
5Believe Black women.
It's important to believe Black women. Tarana Burke created the #MeToo hashtag to help survivors of sexual abuse and assault share their stories. Statistics show that 22 percent of Black women will experience sexual assault during their lifetime; Burke started the #MeToo movement ten years ago as a gesture of solidarity. But the hashtag didn't receive much attention until it was used by a white woman in response to allegations of sexual assault against disgraced Hollywood producer Harvey Weinstein.
Again, believe Black women and their stories.
And for the love of all things holy, stop supporting R. Kelly and his music. It's a side note, but frankly can't be said enough.