This woman applies a perfect cat eye in literally a second, and it's insane
I hope I'm not the only one, but I'm pretty useless when it comes to applying liquid eyeliner, especially if it's a cat eye variation. My hands get all shaky. I have trouble seeing out just one eye while the other one is closed. And there always ends up being random black dots around my eye that are, you know, not supposed to be there.
That's why Joycelyn Linh has become my new hero. She's a makeup artist and vlogger, with a YouTube channel called JLINHH, and she's a total pro when it comes to liquid eyeliner. She's been at it for the last four years, posting how-to videos for beginners and showing off her eyeliner skills, and now she's got over 46,000 subscribers. On Instagram, she has more than 176,000 followers. Go girl!
I promise your jaw will drop when you watch her do her thing for the first time. She literally gets the perfect cat eye within seconds, with just a single stroke of her eyeliner brush. It's otherworldly.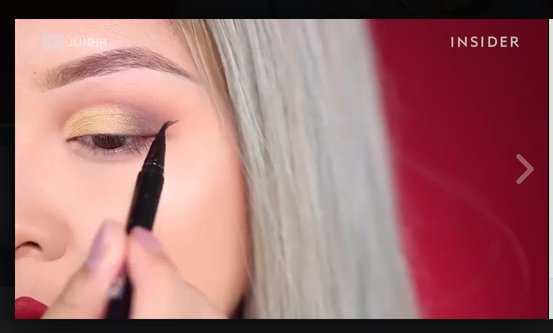 She insists that nailing a liquid eyeliner cat eye isn't something that takes an immense amount of skill. Rather, you just need to practice to get it right.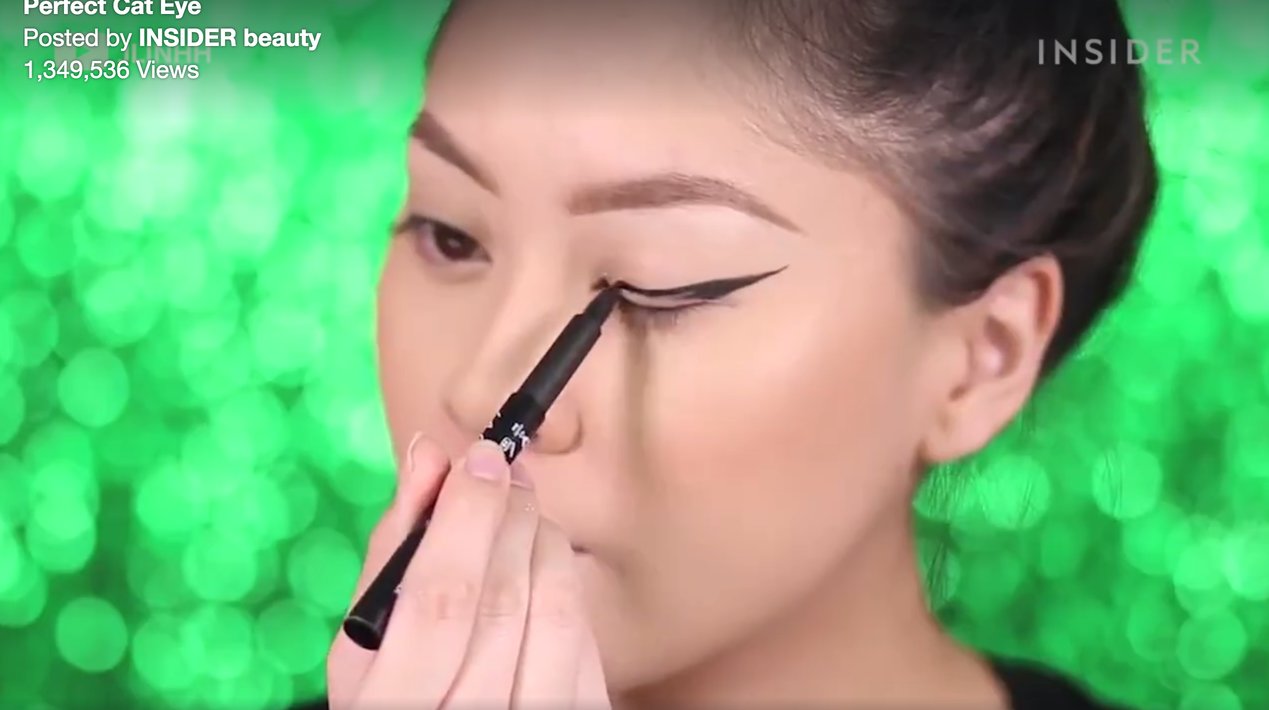 She does plenty of beginner's tutorials, so if you're a rookie like me, look no further. She's the one who will help you slay at the eyeliner game.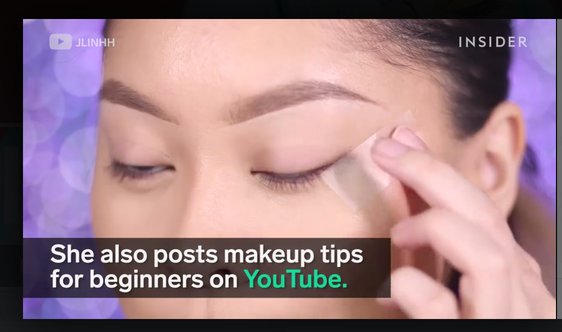 Can I just say, I love this girl.
If you don't believe me yet when I say she's the eyeliner queen, watch the video for yourself, which was posted by Insider Beauty. https://www.youtube.com/watch?v=