17 gifts for the water sign (Cancer, Pisces, or Scorpio) in your life
It's officially official: the holiday season is here. It's time to shop 'til we drop, eat more food than we can digest, and try to hold it all together while 2017 slips away from us. Buying gifts during this time of year can be a fun experience…or super daunting. Thankfully, we're here to help make your holiday shopping more of the former. We've rounded up 17 zodiac gifts for the water signs in your life, so you can shop for your favorite Cancer, Pisces, or Scorpio with no stress necessary.
Water signs are highly sensitive (though Scorpios tend not to show it). Sensitivity is strength, and a superpower, and a gift! But it can also be tiring and overwhelming. That's why this gift guide is packed full of self-care essentials, entertaining gifts, and trinkets that will help your favorite water sign embrace their true colors. Plus, there's a watery theme running throughout because water signs love the water — go figure!
If you can't take your fave on a tropical vacation, then at least you can get them a gift that's just as relaxing. Read on for water sign picks that are sure to make these babes feel as beautiful as Venus rising from the sea foam.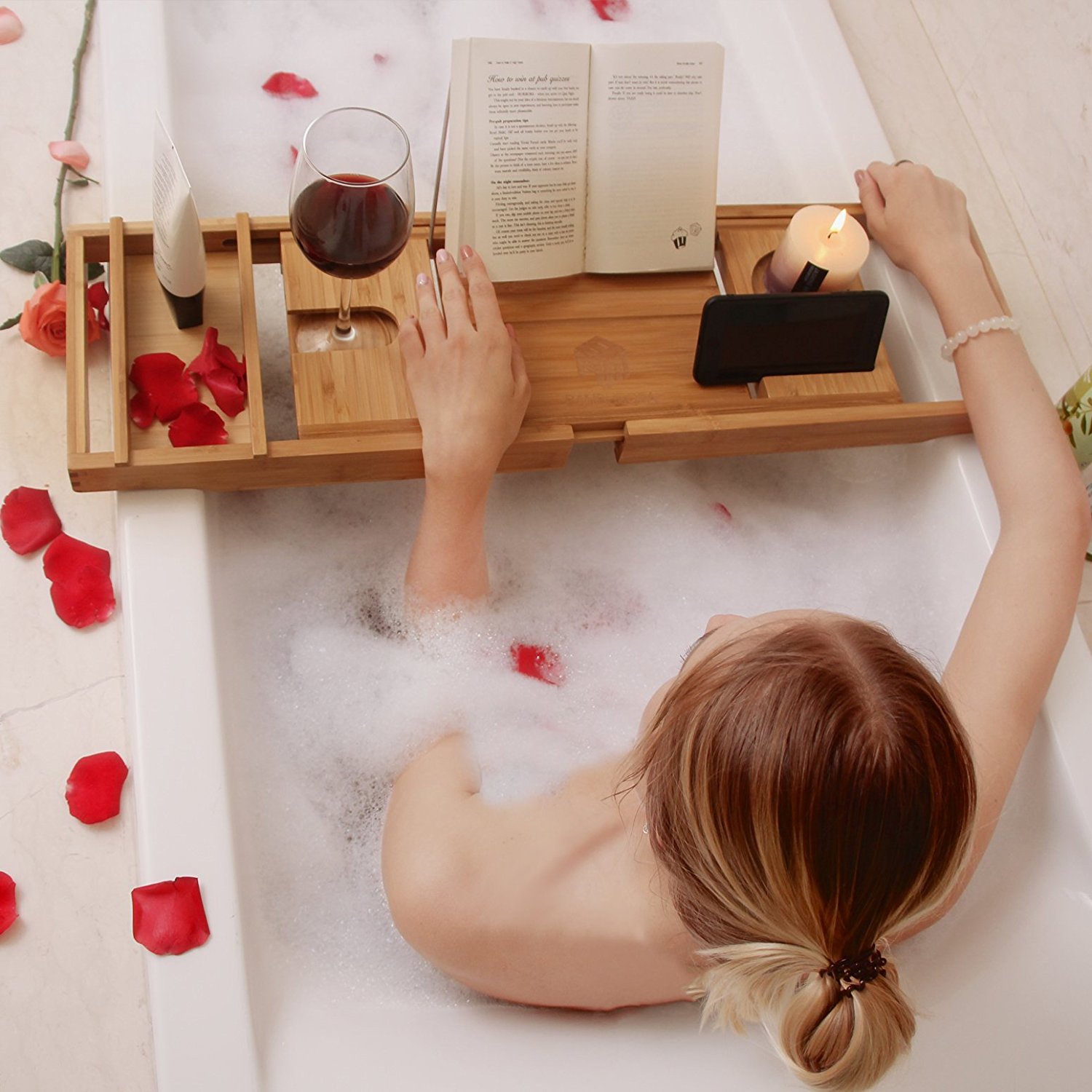 Making self-care a priority doesn't have to be difficult or pricey. This bamboo bath tray will transform any tub into an oasis. Help your favorite water sign embrace their element — literally — with this practical and luxurious treat.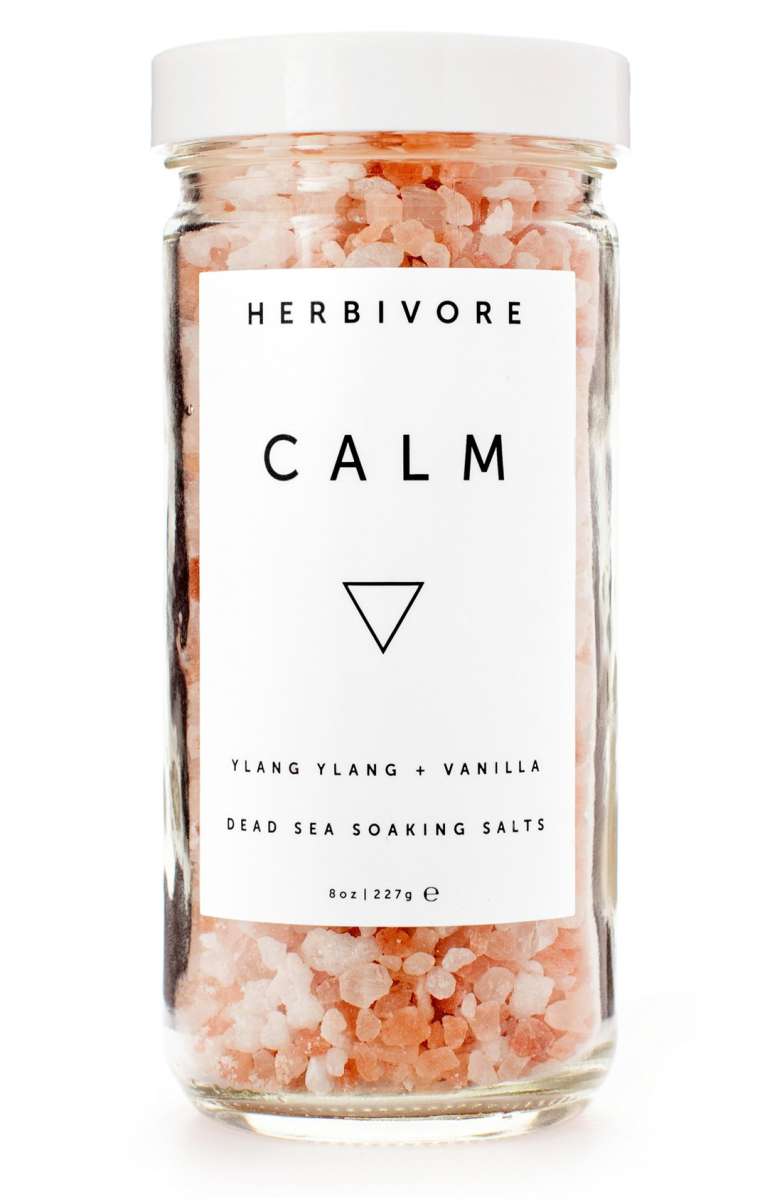 The only thing better than gifting a vintage, claw foot tub? Gifting some delicious dead sea soaking salts. These ylang yang and vanilla salts are sure to help ground and relax whatever water sign is lucky enough to bathe in them.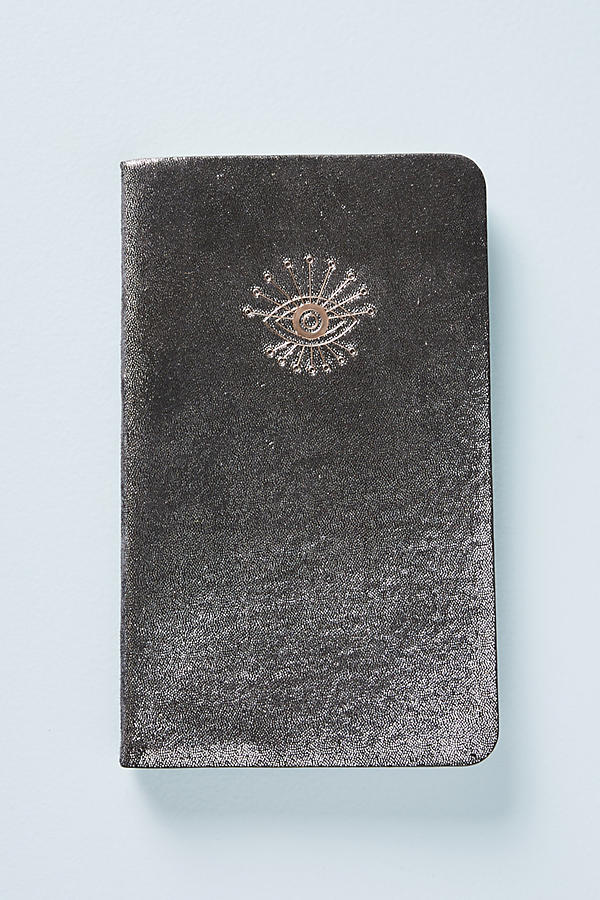 Water signs are sensitive creatures, and they need somewhere to get it all out. This silver journal will not only appeal to their mystical side, but to their emotional side as well. Pair it with a beautiful silver pen, so your Pisces, Cancer, or Scorpio can brain cleanse in style.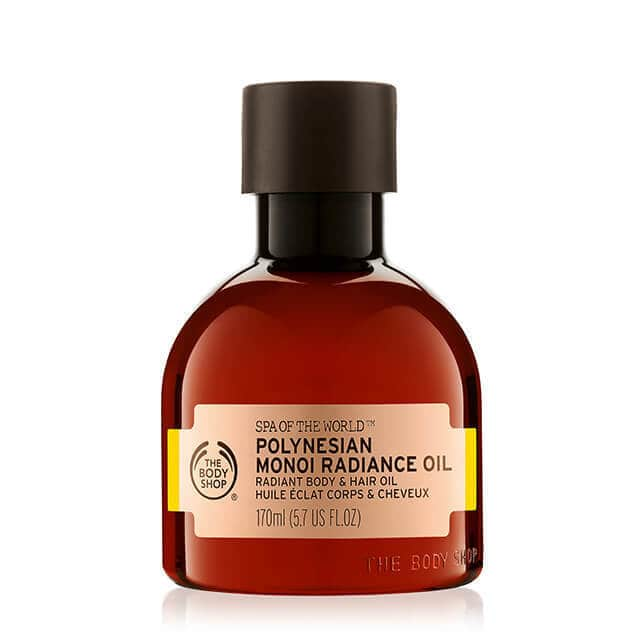 This hair and body oil also doubles as a massage oil and bath soak, making it pretty much the perfect gift. Everyone deserves to feel beautiful and radiant, and water signs are no exception. Bonus: this appeals to water signs sensual sensibilities and luxurious tendencies.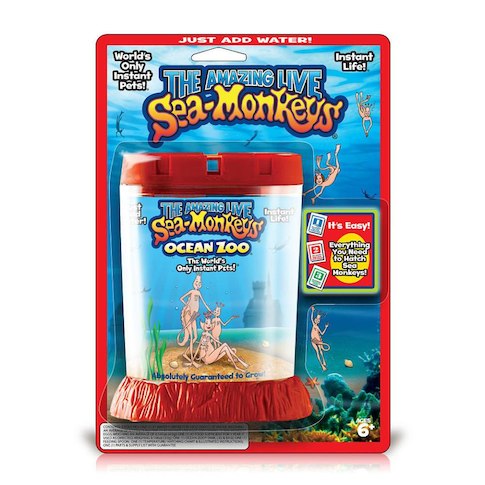 Because who doesn't want sea monkeys? This gift is perfect for anyone feeling especially nostalgic. Or you know, for any water sign who's secretly a sea monkey.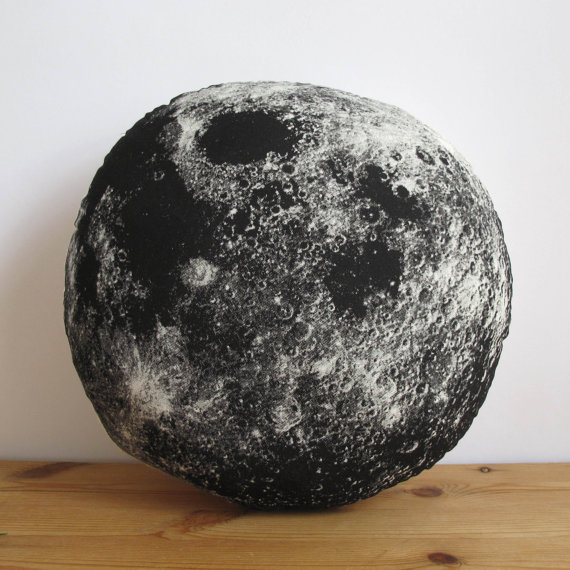 Mama Moon will smile at whoever's lucky enough to rest their head on this beauty. The moon controls the tides, and water signs are extra susceptible to her pull. This pillow is the ultimate invitation to harness that moon energy in a dreamy way.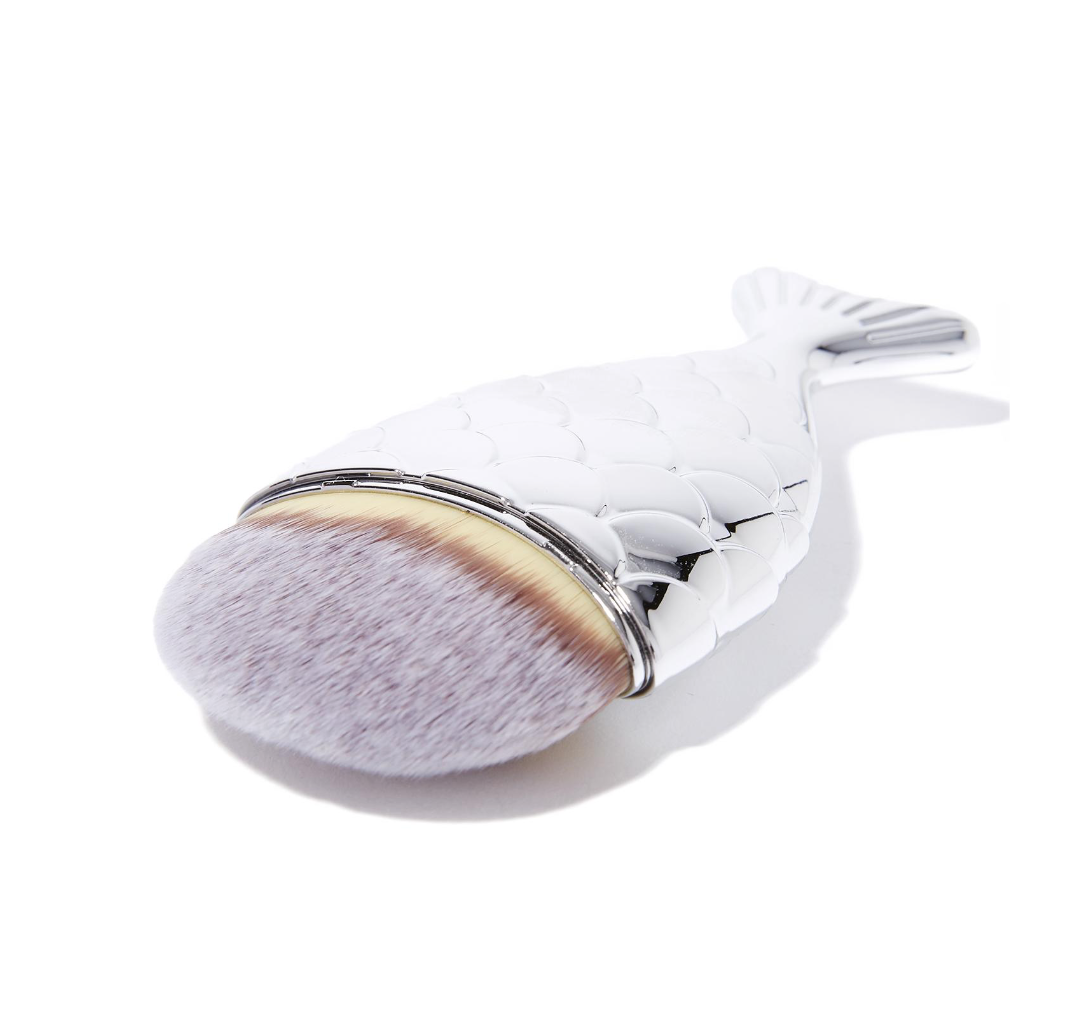 If a mermaid were a zodiac sign, it'd be a water sign. This brush is the mermaid-inspired beauty addition we've been searching for, and we have a feeling your favorite water sign would agree. Unleash your inner Venus with this beautiful brush.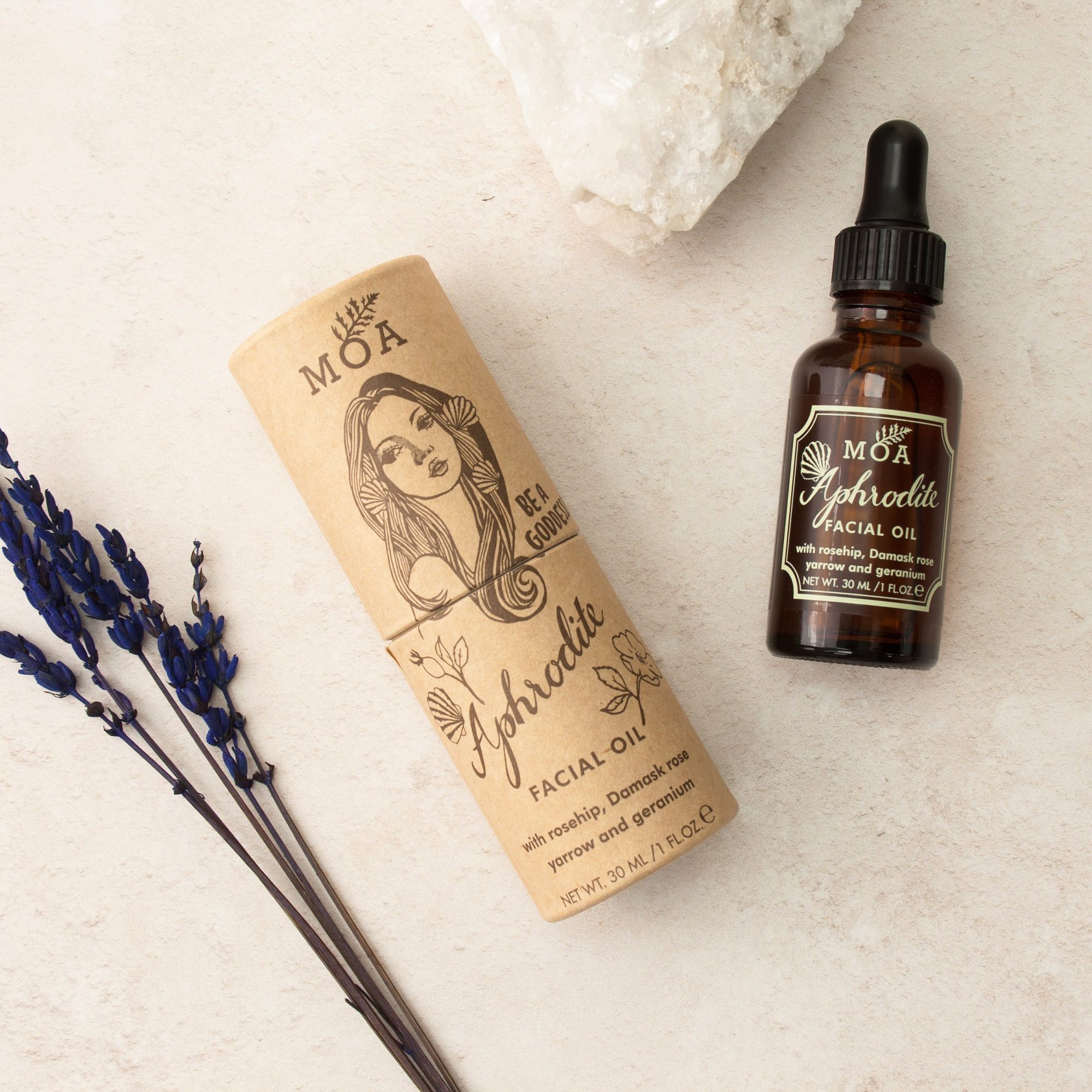 Aphrodite was born from sea foam, but you don't have to be from the ocean to appreciate this facial oil. This oil is made from rosehip, damask rose yarrow, and geranium, releasing the inner goddess in your bestie, mama, or whoever else is worthy of a glow. Add in some lavender essential oil for the ultimate gift of relaxation.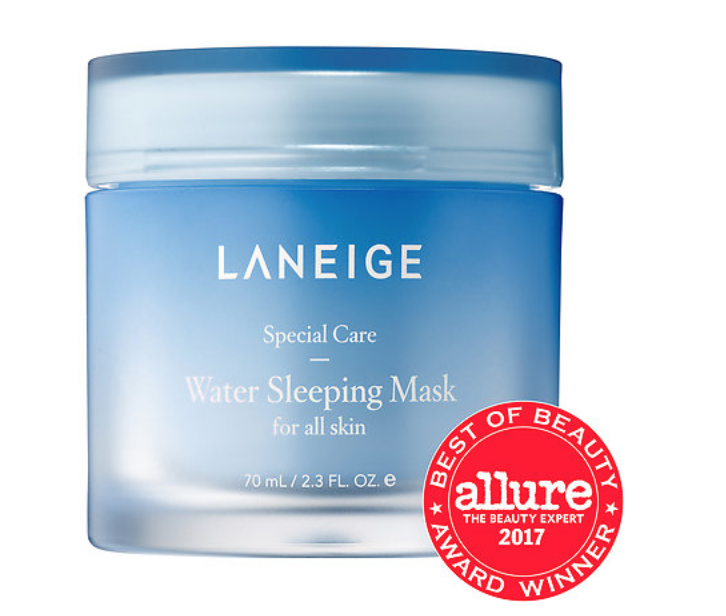 This water-based sleeping mask is for all skin types, and with its hydrating ingredients, is sure to leave skin supple and soft. This is the gift for your skin care and water-loving water sign friend who deserves to treat themselves. It's also won Allure's Best of Beauty Award, so you know it's legit.
This sea magic aura quartz looks like it's straight from the ocean. Quartz helps expand consciousness while protecting the spiritual and physical body. In other words, this the perfect addition to your water sign's bedside altar.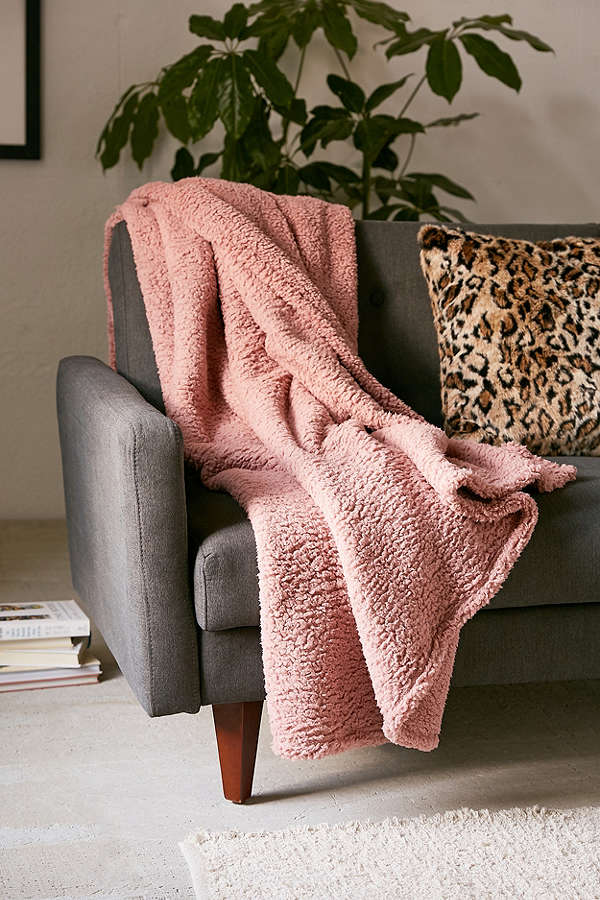 Being sensitive and intuitive means needing some major TLC pretty regularly. We're partial to curling up with a fluffy blanket whenever we need to get away for a but, and this one's our pick. Thankfully, it comes in different colors, so you can really customize your gift.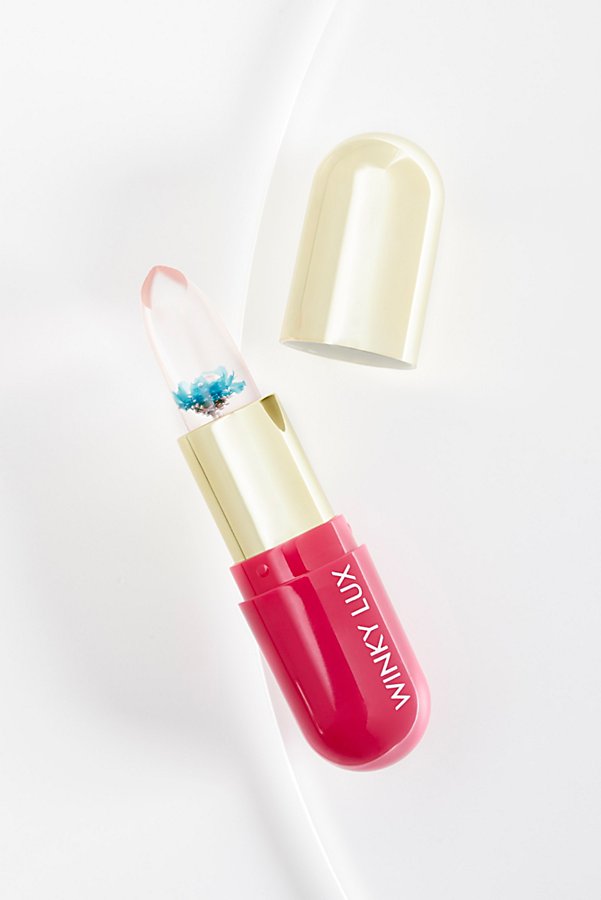 Lip balm with a flower in it?! We need ten. We love this blue flower because it's the color of the sea. Perfect for applying when you want to feel put-together without wearing a layer of lipstick.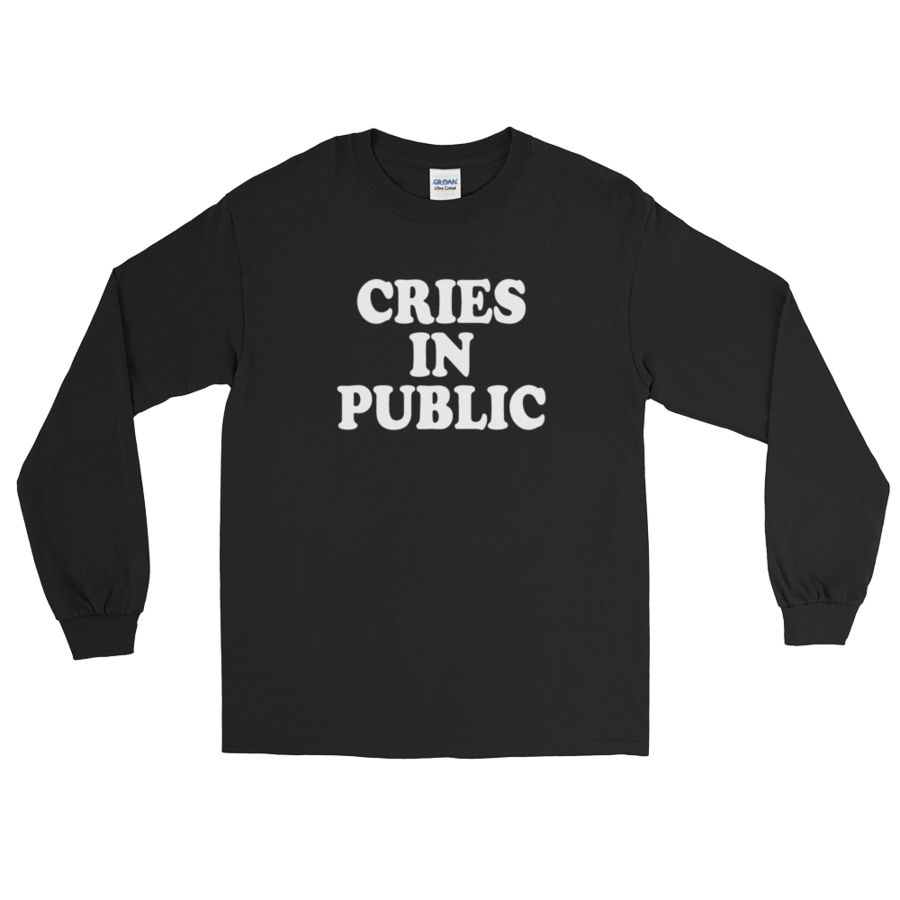 It's pretty much a given that water signs will cry in public, with Scorpios being the possible exception. This is for all your friends who cry in public and are proud of it. Extra points if you cry while wearing this.
We're all about the deep feelings here, and the Crybaby Club. Water signs have the emotional depth of the ocean, which can be overwhelming. Give them this pin to remind them that crying is totally cool and nothing to be worried about!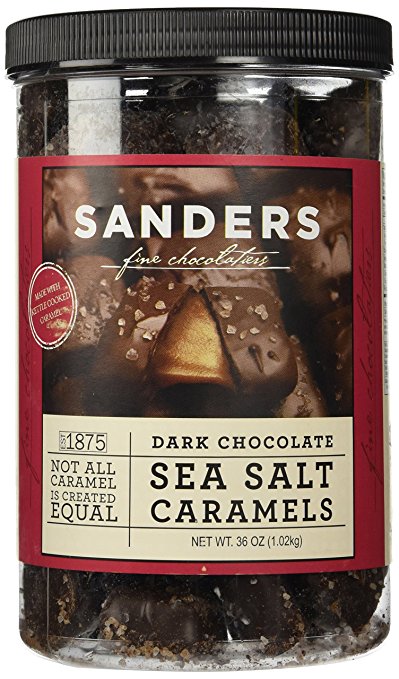 One word: CHOCOLATE. Pair these sea salt caramels with a "Cry 'Til I Die" pin and a fuzzy blanket for a water sign starter pack. Or just gift these solo, perfect for a post-cry pick-me-up.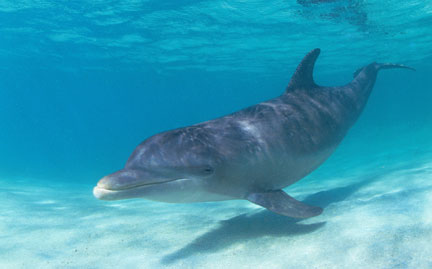 If you want to make a water sign cry, this is our pick. Adopt an animal, like a dolphin, from the World Wildlife Fund in honor of your gift recipient, give them the certificate, and watch them cry. Plus, these come with a stuffed animal perfect for snuggling.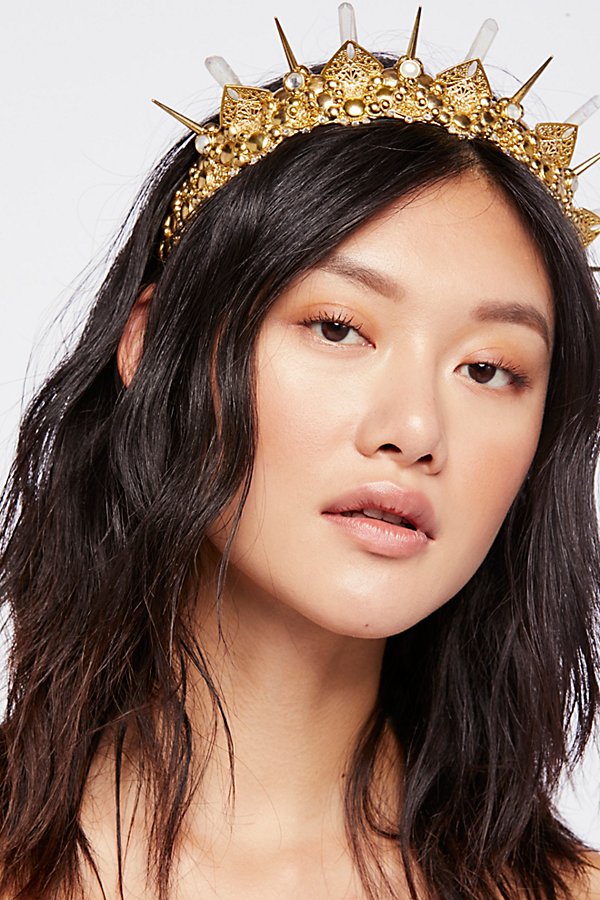 Who's the Sea Queen? It's either a Pisces, Cancer, or Scorpio. Let the world know who's in charge with this gilded crown, perfect for anyone on your list. Add in some sea shells for the ultimate Venus vibe.