Watching this artist create line drawings is strangely soothing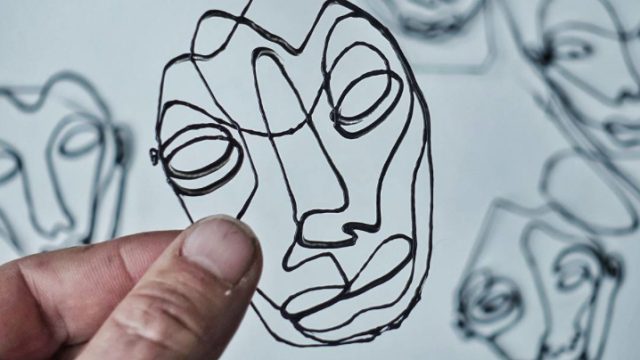 Instagram artists continue to inspire us! Meet Niels Kiené, an artist based in the Netherlands. This is one artist who is seriously giving us all the feels. Art has loads of mental health benefits, with a study saying making art helps reduce stress regardless of how skilled you are. And these line drawings have us feeling *so* inspired to make some art of our own. If being creative can help reduce stress, we're definitely down to give it a try!
Whether you're planning to get into your artsy side or not, watching these pieces from start to finish will for sure blow your mind.
Watching these single line drawings is actually such an amazingly calming activity. We feel less stressed already!
Regardless of the tool the artist is using, the art-making process is SO soothing. We could watch these forever!
These line drawings pull us into such a daze. It's actually pretty trippy, but we dig it.
Niels Kiené, we're bowing down. Like, holy crap, you guys.
TG for artist Niels Kiené and these epic illustrations!