Watching Beyoncé grow as an artist helped me grow as a woman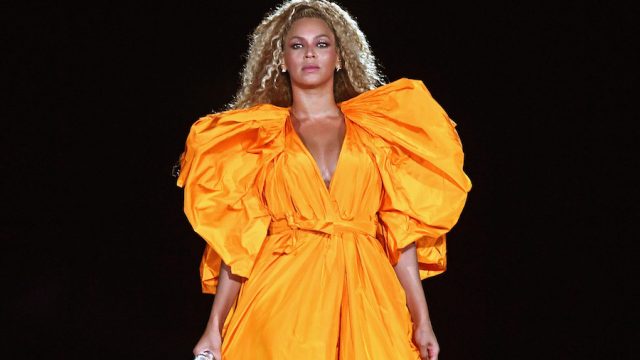 In honor of Beyoncé's birthday, one writer explores how the singer's artistic development mirrored and motivated her own growth.
Beyoncé released her first solo album back when we had Walkmans and CD cases that we proudly decorated with foam paint and glitter. On a trip to Walmart, I saw her draped in a barely-there, silver, bejeweled ornament on the cover of Dangerously in Love. Beyoncé was beautiful, confident, and talented.
Of course, I wanted to be like her—didn't you? Little did I know then that I had more in common with her than I thought. I could never have guessed that this woman also felt a deep need to please others, a secret she wouldn't share with us for many years.
As Beyoncé grew in her artistry, I found myself growing alongside her work.
I was insecure about my biracial identity. I struggled to attain perfection. Now that we have songs like "Pretty Hurts," "Jealous," and the entirety of Lemonade, when I look back, it seems Beyoncé was struggling to be perfect, too. At the time Dangerously in Love was released, perfection for me meant never being criticized or embarrassed, and I chased that end-state tirelessly.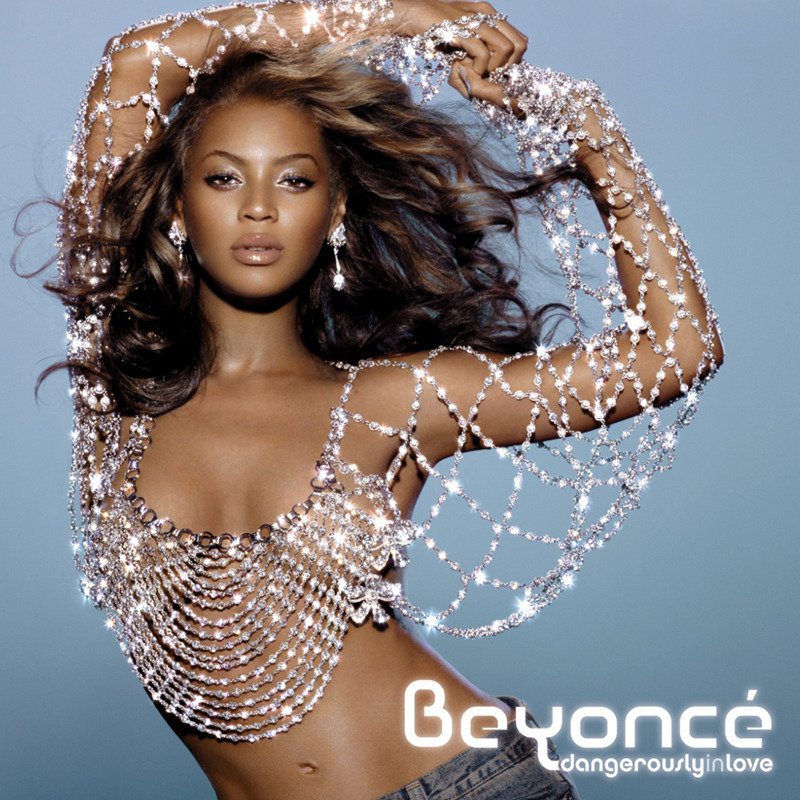 This desire to be perfect is not unique to Beyoncé. So many women and girls are required to be perfect. Be kind but not soft. Be a boss at work, but if you have a male partner, then at home you better let your man "be a man." Be beautiful, but not so beautiful that you threaten other women. If the pop star was chasing perfection, it was not for unique reasons, but for the same systematic reasons we all are compelled to chase it, as if this unattainable ideal is our only option. As she would sing in "Pretty Hurts" years later, "Shine the light on whatever's worse / Perfection is the disease of a nation."

Meanwhile, during that first decade of the '00s, she cranked out pop hits. Though she took some artistic risks—including the visual for "Single Ladies"—Beyoncé's first four solo albums were closer to formulaic pop, especially when compared to her later works. Her fifth self-titled album—and first surprise release—was when she transformed into the inventive, vulnerable artist we know today. Beyoncé described this shift in a behind-the-scenes video: "Everyone thought I was crazy," but "I would make my best art." In a SVA Director's Screening of the visual album, Beyoncé told the audience that it took becoming a mother—and all the ways that motherhood changed her perspective—for her to create that kind of record.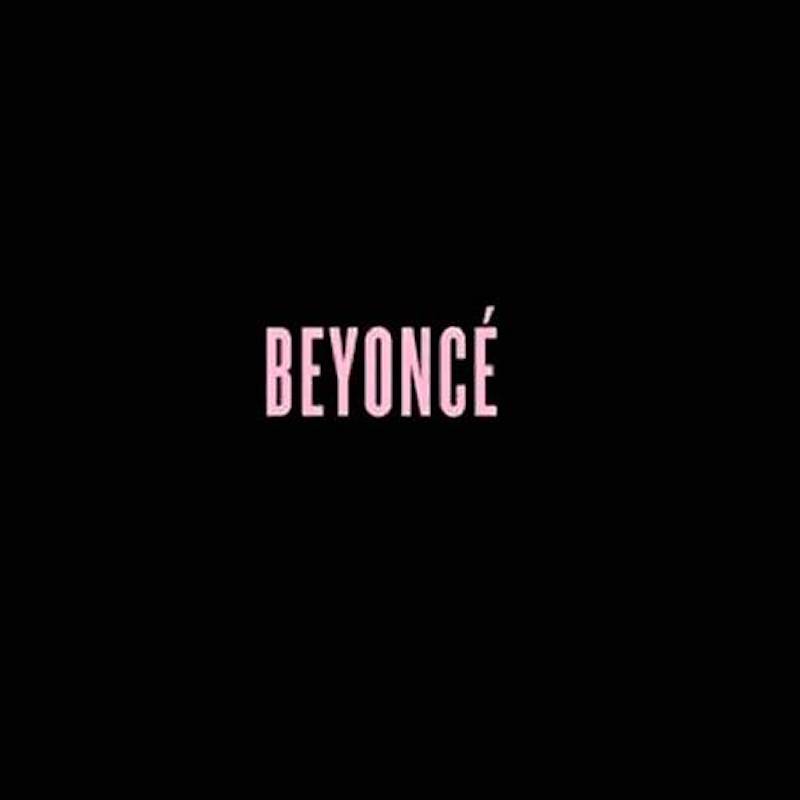 It was inspiring, relieving, and beautiful to see Beyoncé use her art to shed away this desire for perfection. It was a risk to change her approach, and through that risk, her music evolved. In an industry where so many women are pressured to stay forever young and ride the trends, Beyoncé instead choose to mature, to grow inside the music industry, to disrupt the music industry, and yet still stay relevant. That first surprise album release is a lesson for all women to allow ourselves to grow.
We should not strive to stay the young women we once were. When we're young and optimistic, we're also naïve and struggling to find our way. How much better is it to love yourself as you grow and mature—and as your body matures, too? In her historic September cover story for Vogue nearly five years after her revelatory album, Beyoncé would say, "After the birth of my first child, I believed in the things society said about how my body should look. I put pressure on myself to lose all the baby weight in three months, and scheduled a small tour to assure I would do it. Looking back, that was crazy."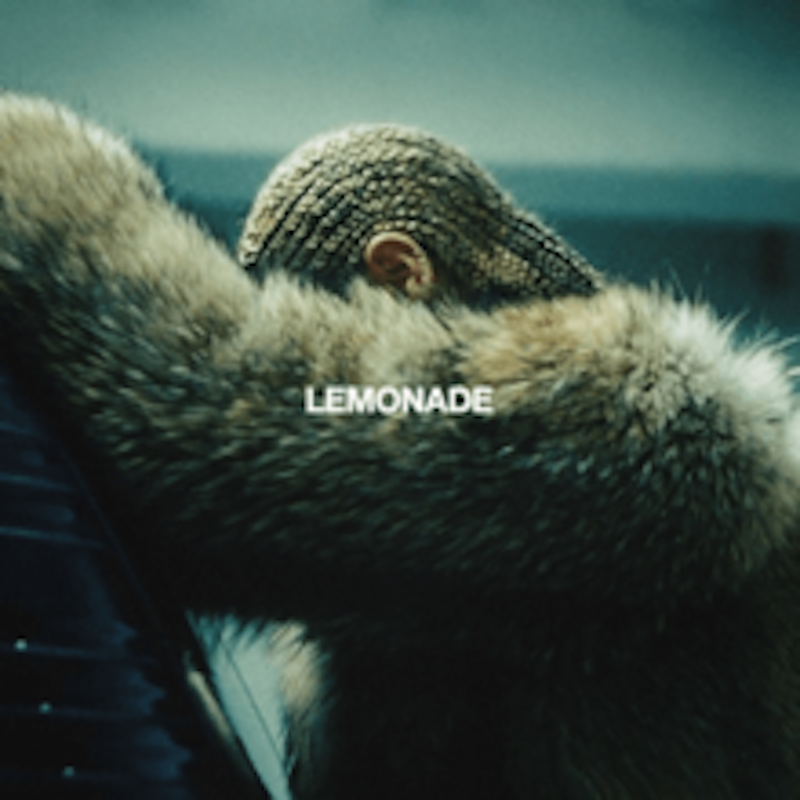 When Beyoncé released her lauded solo visual album, Lemonade, in 2016, it felt like she'd completed her transformation by continuing to vulnerably explore motherhood, as well as darker themes of betrayal, marital infidelity, and a father's impact on his daughter's life. No longer a typical pop artist, she took us on a journey to see beyond the shallow exterior many women are encouraged to maintain. And she showed that, perhaps, the onus is not on us to change. She pointed instead to her father, her husband, and men like them, to evolve beyond toxic masculinity.
In her joint album with husband Jay-Z, Everything is Love, we see Beyoncé leave behind pop completely in a hip-hop/rap album. On the album, she rarely vocalizes, instead dazzling us with rapid-fire lyricism and deep, rich tones. She and Jay-Z riff on their pride for their Black heritage, their legacy, and their ability to rebuild their marriage. Beyoncé confirms for us that she does not give "two fucks" about streaming numbers or of our opinion of her. She proudly brags about her career, citing Blue Ivy as she talks of having "never seen a ceiling in [her] whole life."
Her latest album proves to us she is no longer the young woman eager to please but a grown woman rightfully proud of her accomplishments.
Comparing this work to her first, you can clearly see the impact that marriage, motherhood, and time have had on her. The hip-hop/rap genre was the perfect medium to convey that transformation.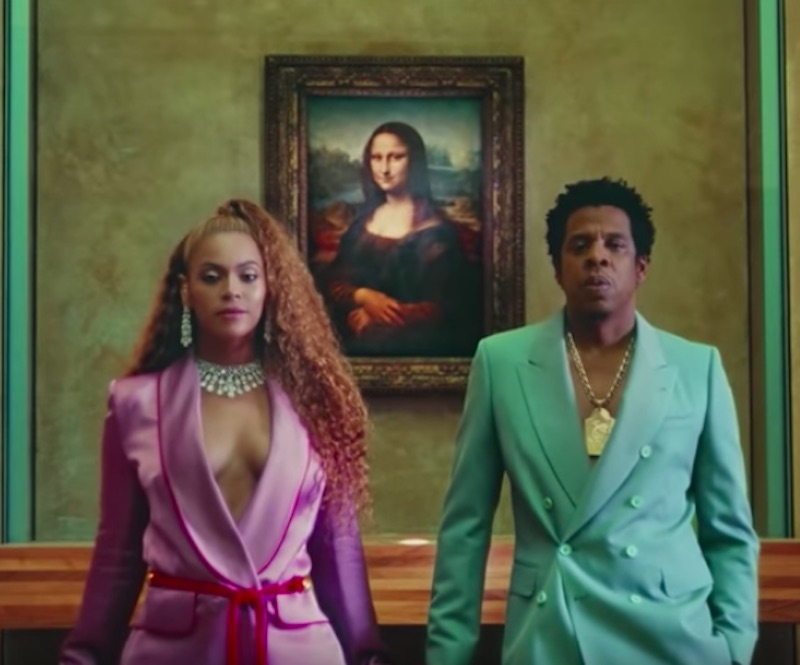 "I look at the woman I was in my 20s and I see a young lady growing into confidence but intent on pleasing everyone around her, Beyoncé said in the editorial she published for the September issue of Vogue. "I now feel so much more beautiful, so much sexier, so much more interesting. And so much more powerful.
In the time between Dangerously in Love and Everything is Love, I personally grew, too.
I grew to embrace my biracial heritage. Beyoncé grew in her ability to openly celebrate her Blackness, no longer concerned with being an "acceptable" mainstream pop artist. I examined my need for perfection and the toxic ideals of womanhood that had been pushed onto me.
Beyoncé did the same, not only as a woman, but as a wife, a mother, and an icon. She examined the role of generational abuse and we, as a community, began to examine our society's culture of abuse through the #MeToo movement. She has moved with us and moved us. Both bookending albums of her solo career so far were about love, but the approach between the two was very different.
As she took more risks, so did I. Not merely because I followed Beyoncé, but because, by virtue of being human, we are both part of a movement of women who want to push the envelope and expand the definition of "woman" and "Black woman." Our work is not yet done, and I look forward to seeing where Beyoncé's art continues to take us.