Here's how to watch the 2018 Oscar nominations, if you're bold enough to get up super early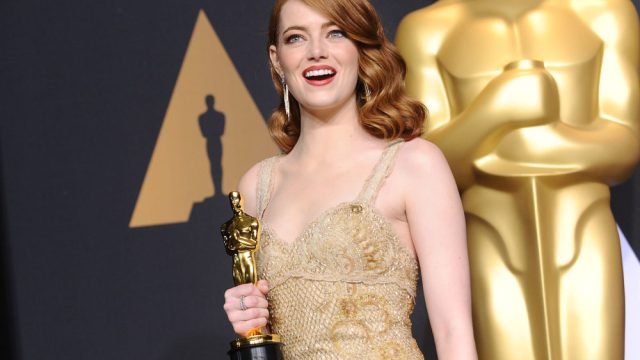 We've officially reached the home stretch of 2018 awards season. After months of speculating the eventual Oscar nominees, the wait is over as Tuesday, Tiffany Haddish and Andy Serkis will announce the nominations for the 90th Academy Awards. Beginning at 8:22 a.m. EST (5:22 a.m. PST), Haddish and Serkis will announce the nominees for the 24 competitive awards — which yes, is insanely early for the majority of the country. For those who do get up that early to watch the Oscars nominations, we salute you.
And, if you are bold enough to be up that early or want to be the first to congratulate your BFF Timothée Chalamet on his first Oscar nomination, you're in luck because the nominations will be streamed live globally from a host of different platforms, including the official Oscars website and each of its social media platforms.
Haddish and Serkis will be joined by a variety of guests during the announcement, including Rebel Wilson, Priyanka Chopra, Rosario Dawson, and Molly Shannon.
It's been a competitive year for Oscar contenders, but after precursors like the Critics Choice Awards, the Golden Globes, and award shows from each of the entertainment industry's respective guilds, the likely Oscar nominees have become a little bit clearer. Breakouts like Lady Bird, Call Me By Your Name, Three Billboards Outside Ebbing, Missouri, The Shape of Water, and Get Out, expected to receive numerous nominations in various categories, including the four major acting categories, the two writing categories, Best Director, and Best Picture.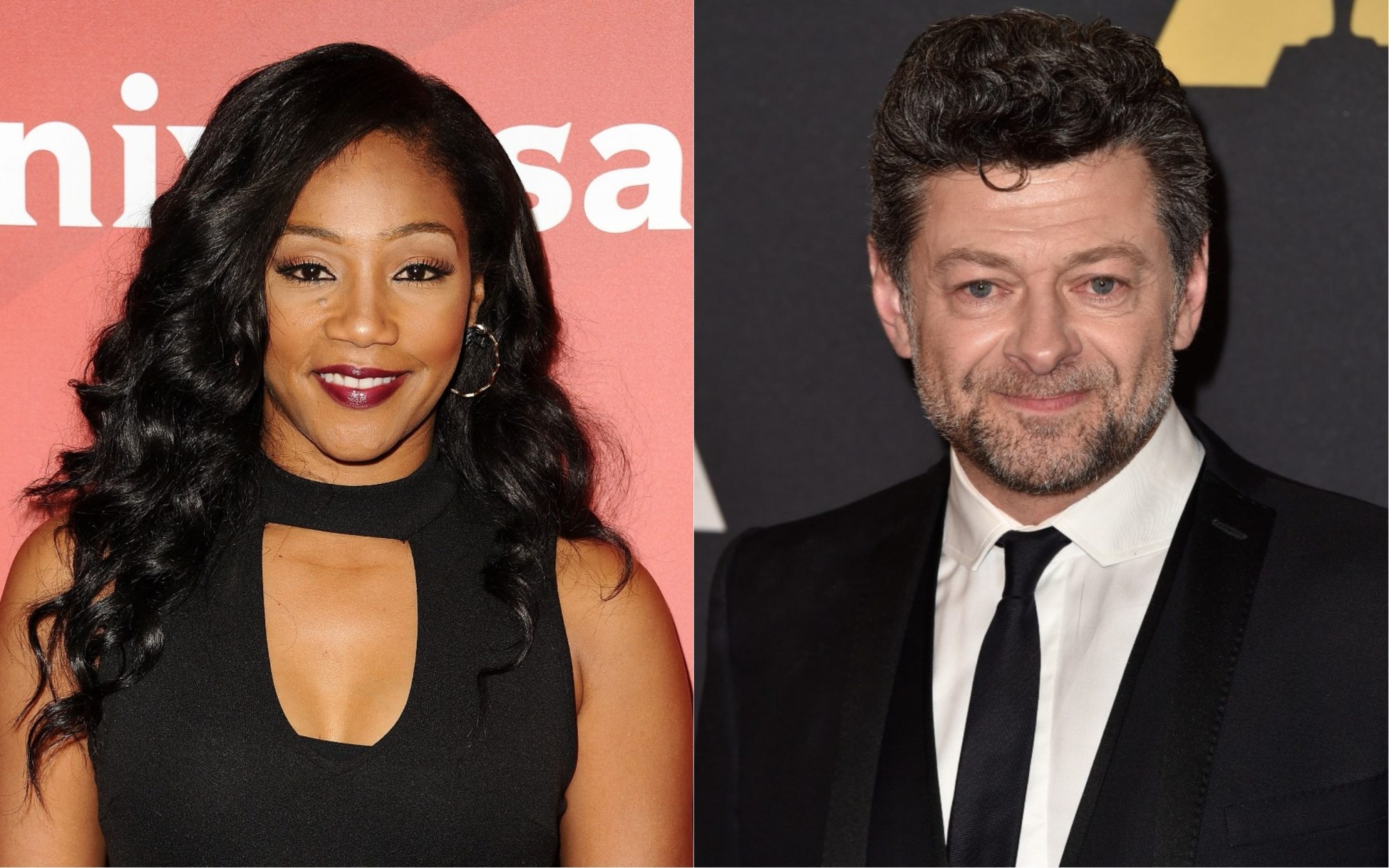 Jimmy Kimmel will return to host the ceremony for the second consecutive year on March 4th. After last year's Best Picture snafu, we're sure Kimmel, the Academy of Motion Picture Arts and Sciences, and the team over at PricewaterhouseCoopers are working diligently to make sure everything runs smoothly this year.