Watch Kate Hudson and James Corden rock the dance floor with "Toddlerography"
Do you have a toddler? Or, do you babysit? Have you ever seen a kid at a wedding before? If your answer is "yes" to any of these, you'll probably get a kick out of Kate Hudson and James Corden's "Toddlerography" segment. While it's not the first time that Corden has coordinated this sketch for The Late Late Show, it seriously amuses us every single time.
If we've learned anything about Corden, it's the fact that he's not embarrassed to let loose. Know who else isn't afraid? Every toddler ever. In fact, all of us should be inspired to steal some dance moves from our favorite toddlers.
We're loving how Kate Hudson is totally game, making some of these infectious moves look pretty professional.
https://www.youtube.com/watch?v=QqdR6NBhUYU?feature=oembed
The segment started with Corden giving Hudson a fair warning of the workout they're about to partake in.
"These instructors are a nightmare, okay? They made Dwayne Johnson cry. The Rock. They made the Rock cry," Corden nervously noted.
And, well, then the dancing began. Since we're always down to hear "Torn" by Natalie Imbruglia, the choreography was extra enjoyable.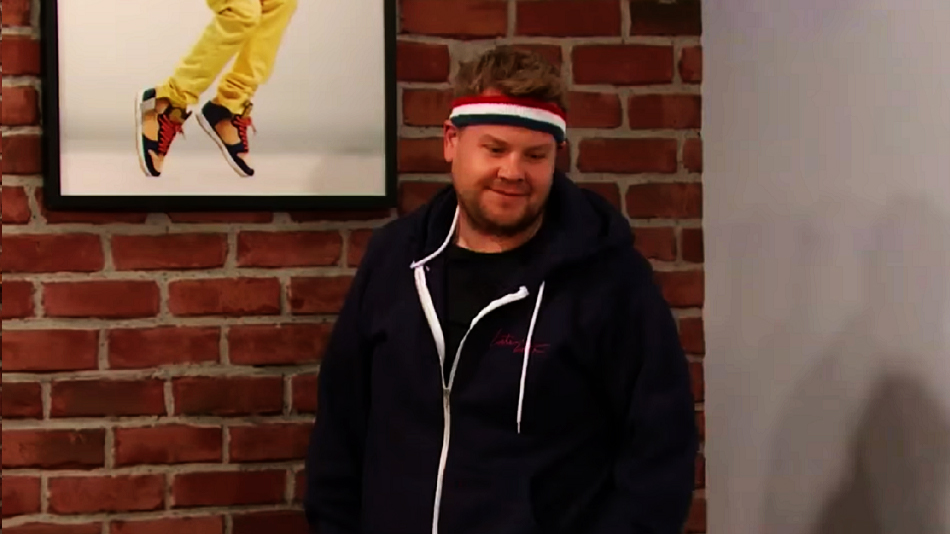 Surely with a bit of practice and a few more Toddlerography classes, he'll get to where he needs to be.
We have to admit, if all dance classes were taught by toddlers, we'd have no problem enrolling!