Watch Fred Savage accidentally do drugs in the first trailer for Netflix's "Friends From College"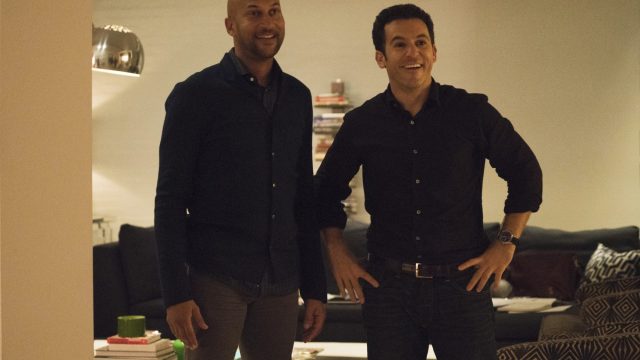 Ever been told to act your age? Well, Fred Savage tests the boundaries of adulthood in the new trailer for Netflix's Friends From College. He accidentally does drugs, for starters. You're probably wondering how that happens but with the shenanigans the crew gets into in the trailer, it's not all that shocking. So start getting pumped for a party!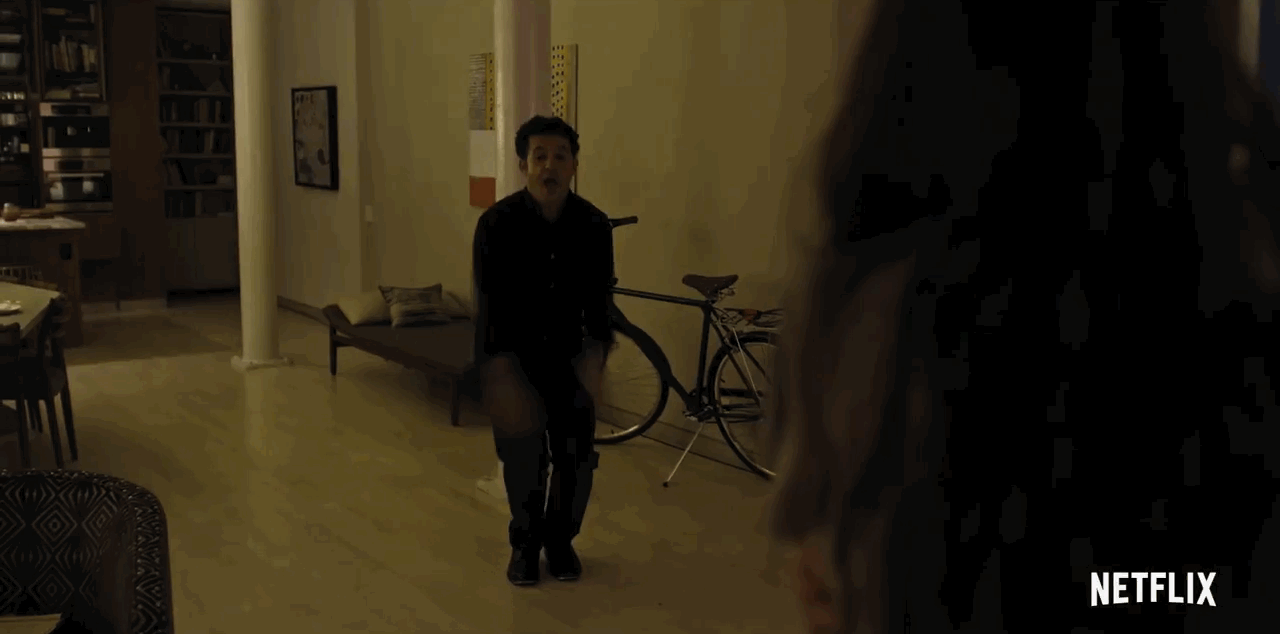 Heading to Netflix this summer, Friends From College isa new show about a crew of college friends just trying to figure out what it means to be an adult and in the trailer, they experience a night of drugs, throwing pizza on the wall, and writing on the walls with Sharpies. So, a typical Tuesday night.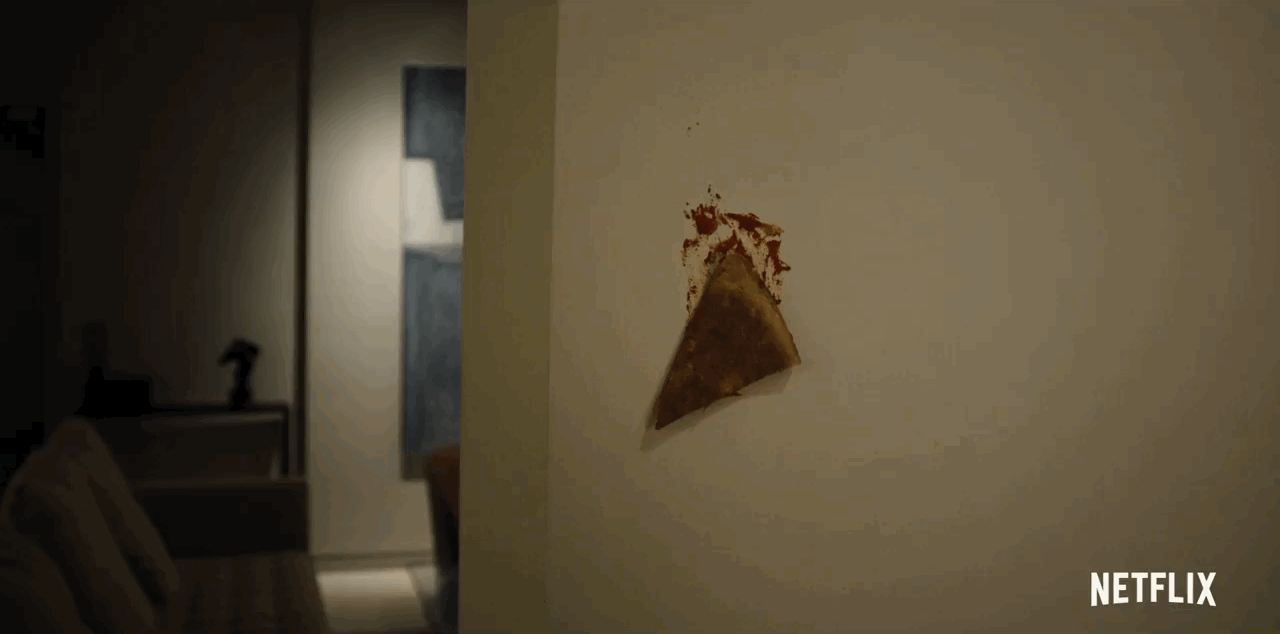 Fred Savage (aka Kevin from The Wonder Years!!) stars in the show alongside Keegan-Michael Key, Cobie Smulders (eeeek…Robin Sparkles!!), Annie Parisse, Nat Faxon, Bill Eichner, and Jae Suh Park. Man, this is going to be hilarious.
Here's the full story of what the show is about:
"The show centers on a group of friends who went to Harvard together and are now facing down their forties and experiencing a range of success, or lack thereof, both professionally and domestically. With interwoven and oftentimes complicated relationships with one another, the series is a comedic exploration of old friendships, former romantic entanglements and balancing adult life with nostalgia for the past." 
It certainly seems like the group has fun together in the trailer, which you can watch here: https://www.youtube.com/watch?v=-yJYs2NVNAI
But seriously, who wastes a  good piece of pizza by throwing it at the wall?!You can watch Friends From College on Netflix beginning July 14 and remember those crazy college days.