The "I Am Heath Ledger" documentary will show you the actor as you've never seen him before
When I pressed play on I Am Heath Ledger, a pit formed and developed roots in my stomach. Firstly, because a clip Heath filmed of himself immediately appeared on-screen, and I eerily felt as though he was talking directly to me. Secondly, because I was worried this documentary would be exploitative. If this was going to be 1 hour and 32 minutes of people capitalizing on the death of an icon, I was not going to be okay.
What transpired soon quelled my fears, as those closest to Heath began narrating his story. His father, his mother, his sisters, his friends, his co-workers, those Heath trusted — they were there, making this documentary akin to a love story.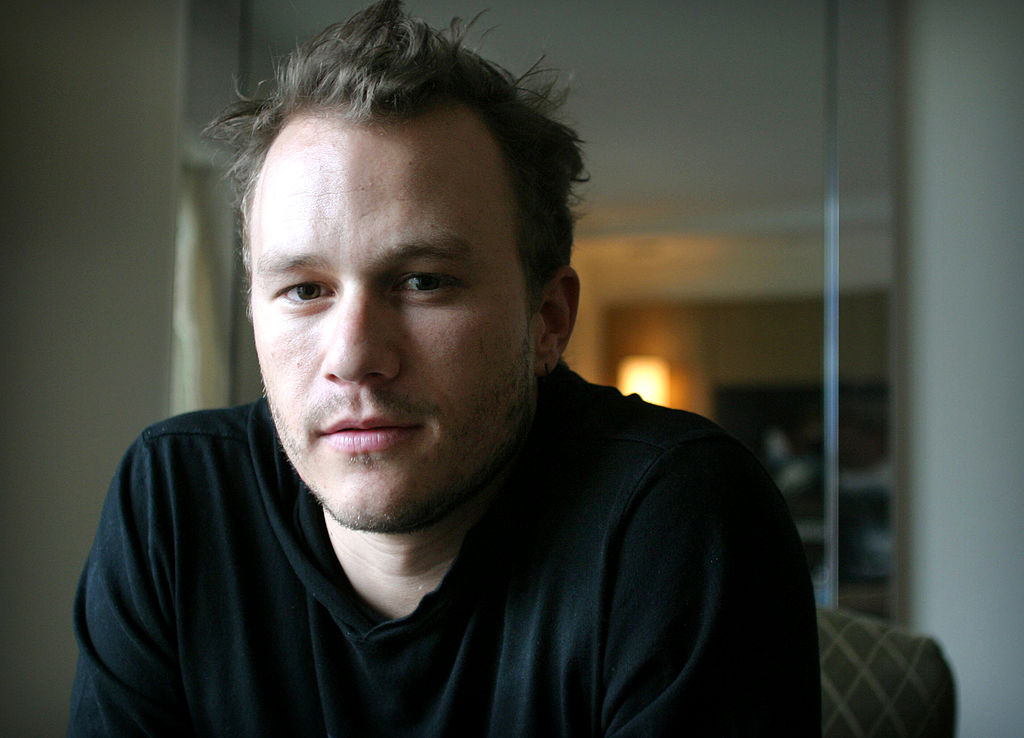 "Heath already had this vision of where he was going to be," Kim Ledger, Heath's dad, explains, when opening up about his son's early life. "He had these little shiny stars on the ceiling that he'd put up in this old house. He said, 'That's where I'm going to be. I'm going to be in the film industry ... I'm going to be a film actor.'"
Though Heath knew his destiny from the start, that doesn't mean there weren't deviations along the way. With this in mind, what I appreciated about the documentary was that Heath's loved ones took us on a journey, one that had a beginning, middle, and end. We're able to see the actor at different points in his life, and from different angles (there are plenty of photos, audio snippets, and video clips you've likely never seen). What remains consistent is the respect shown to Heath's genius, and his generosity.
One thing I didn't know was that Heath typically had a camera on his person at all times, which he'd use to film himself. Since he was a self-taught actor, it appears that he used these recordings to study himself, to perfect his technique. Yet, this passion also manifested itself in different ways — whether he was focusing during a chess game, painting a picture, sharing his Los Feliz home with friends, losing himself in music, or simply being present for those he welcomed into his life with open arms.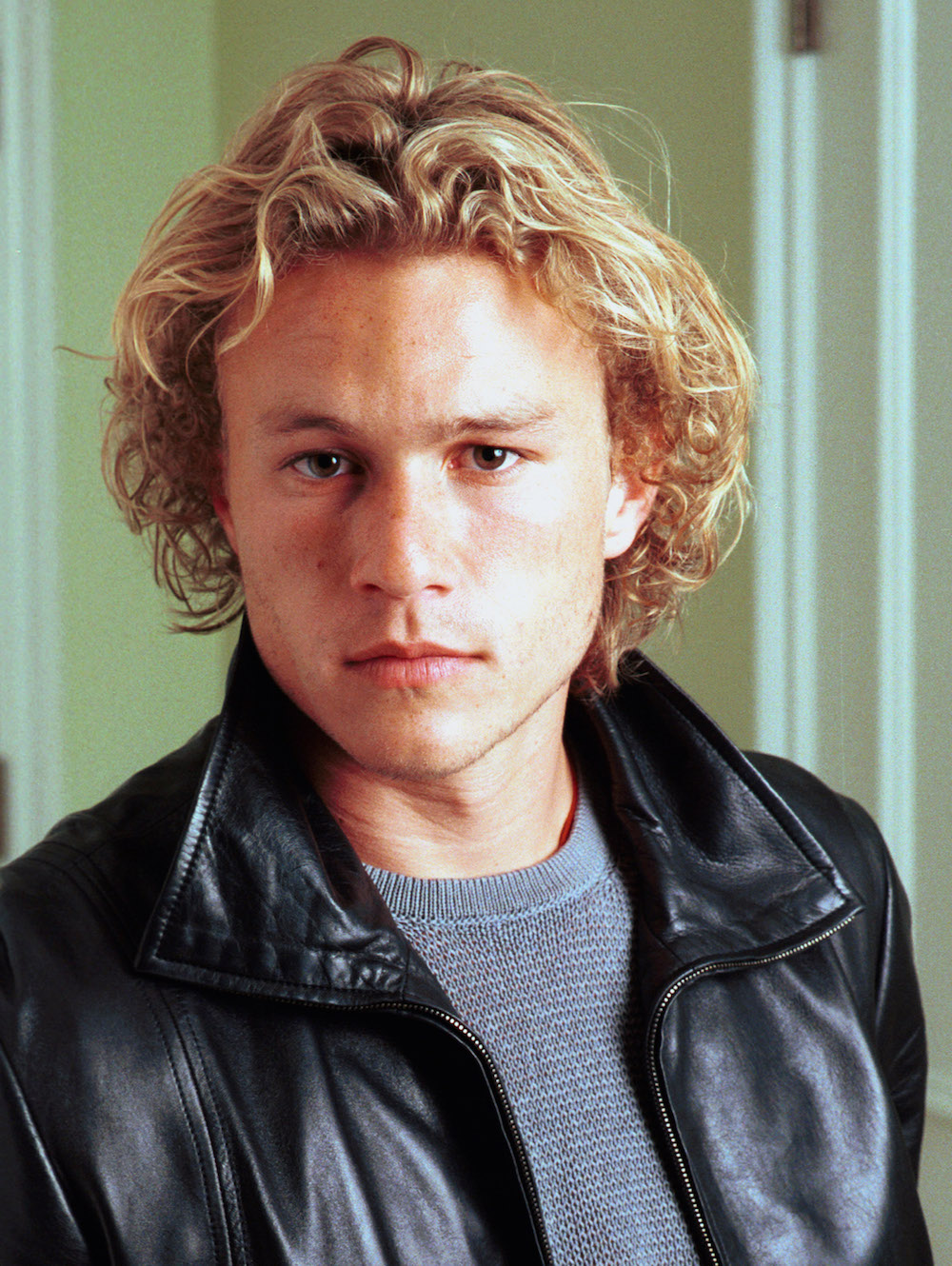 However, while Heath excelled at everything he did, there was still a part of him ridden with self-doubt. Naomi Watts — yes,  the Naomi Watts, who was romantically involved with Ledger at one point in his life — explained,
"There's this thing in Australia called 'tall poppy syndrome'. Ya know, if one grows too high, you get cut down back to size. And as an Australian, you identify with that. If you do get too successful...you feel ugly."
Heath Ledger was a prodigy — but he was also human. Like many of us, he worked hard, didn't want to be trapped or labelled, aimed to challenge himself, was incredibly aware of his mortality, had trouble sleeping, and loved deeply. The latter is perfectly captured later in the movie, when director Ang Lee (Brokeback Mountain) talks about the relationship between Heath and Michelle Williams, which resulted in the birth of their daughter, Matilda.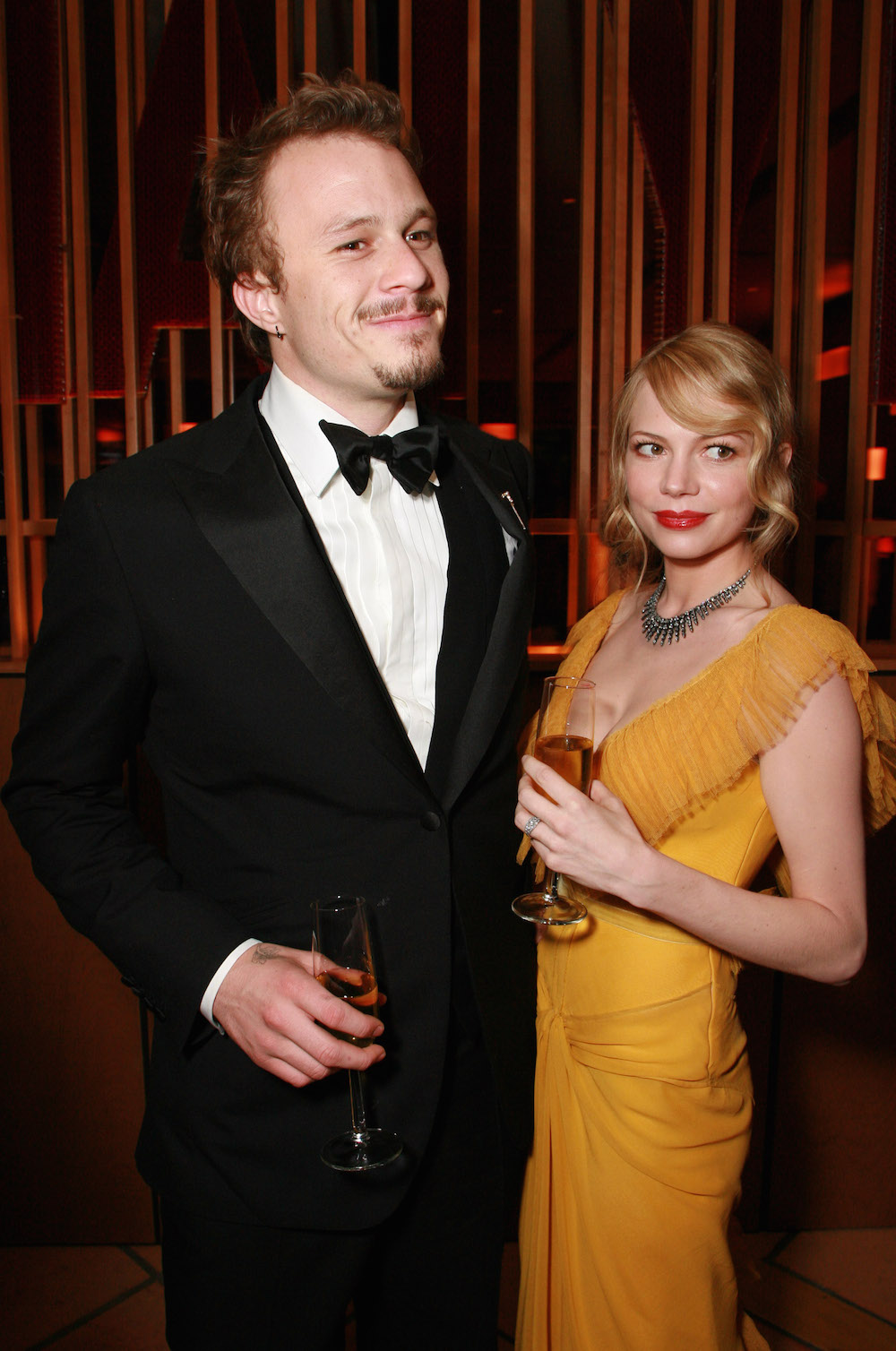 According to those who knew him best, Heath loved being a dad. Yet, he found himself running around, trying to do it all. (It was even revealed that his email was "illberunningaround.") During this time, Heath's life began to unravel, but rumors do not do this part of his life justice. This is one of my favorite parts of the movie, which respectfully dealt with his time as The Dark Knight's Joker and the moments leading up to the actor's tragic death.
At age 28, Heath Ledger left the world with an incredible legacy. I Am Heath Ledger is a stunning ode to this, told by the people who have always had (and will always have) the actor's back. It is not just a documentary, but a love story. It's also a must-watch.
The documentary premieres on Spike on Wednesday, May 17th  at 10 p.m. ET/PT.