What you need to watch now that you've finished binge-watching Making a Murderer
If you've watched Netflix's hit docu-series,  Making a Murderer, chances are you've considered quitting your day job to become a detective. But since that's not a feasible option at the moment (at least not for me anyway), we've hunted down a handful of true crime documentaries to satisfy your inner sleuth. Ready?
1. The Jinx
The HBO mini series is as much a thriller as it is an exploration through the mind of New York real estate heir, Robert Durst. After releasing All Good Things — a feature film about the disappearance of Robert Durst's wife — director Andrew Jarecki received an unexpected phone call. From Durst himself. Durst, who is suspected of killing his wife, best friend, and neighbor, contacted Jarecki directly and offered to sit down for multiple  interviews. The result? A riveting six episode mini series, fit to make your spine tingle. Check it out on HBO Now or HBO Go.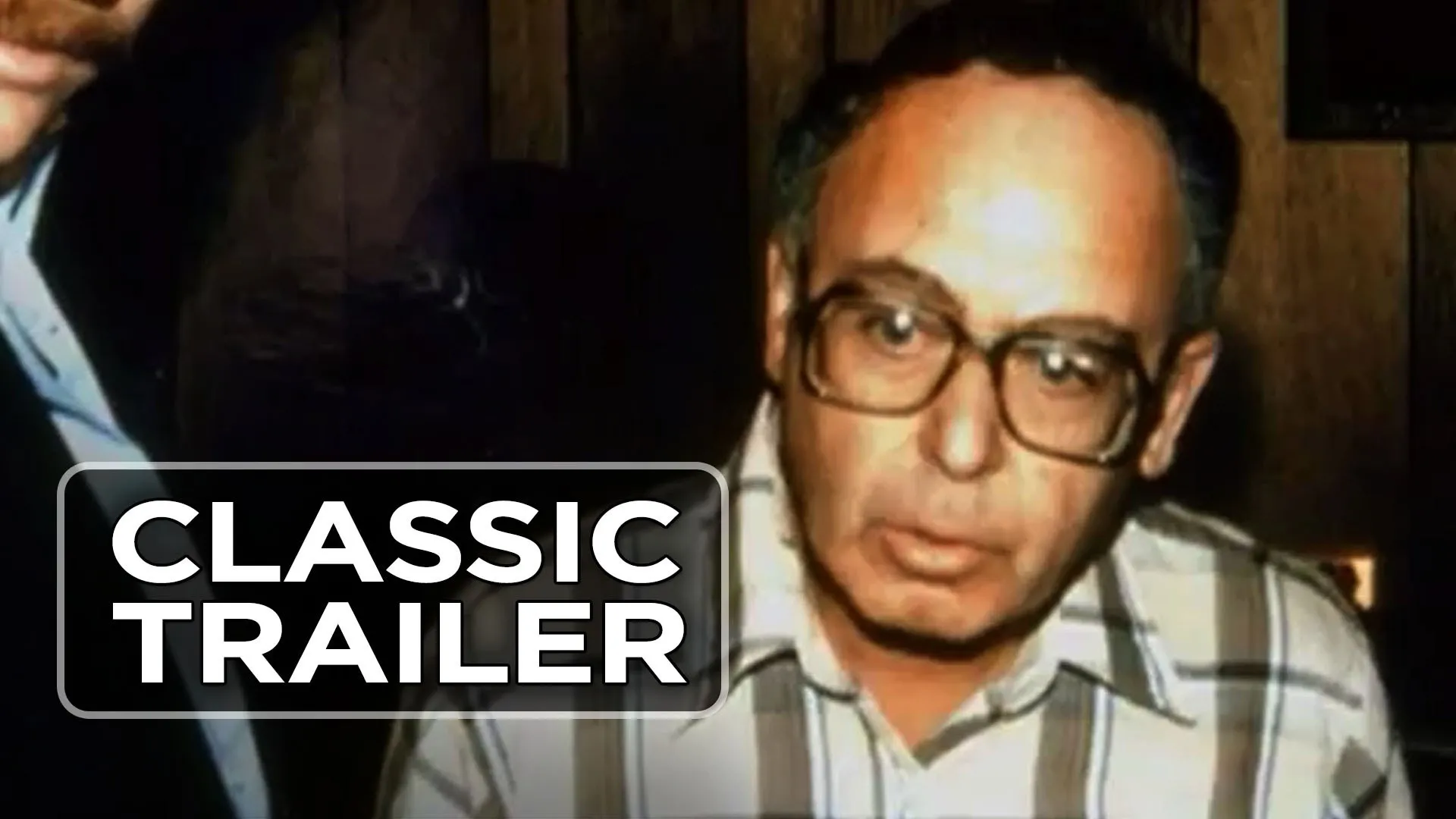 Long before The Jinx, Andrew Jarecki was digging up details on the Friedmans — a picture-perfect middle class family from Long Island, New York. On Thanksgiving in 1987, police raided the Friedmans' family home and discovered child pornography belonging to the father, Arnold Friedman. As shocking details emerge, the truth suddenly becomes shrouded in more mystery than ever before. In the end, Jarecki leaves the audience to draw their own conclusions. Catch the full documentary on YouTube.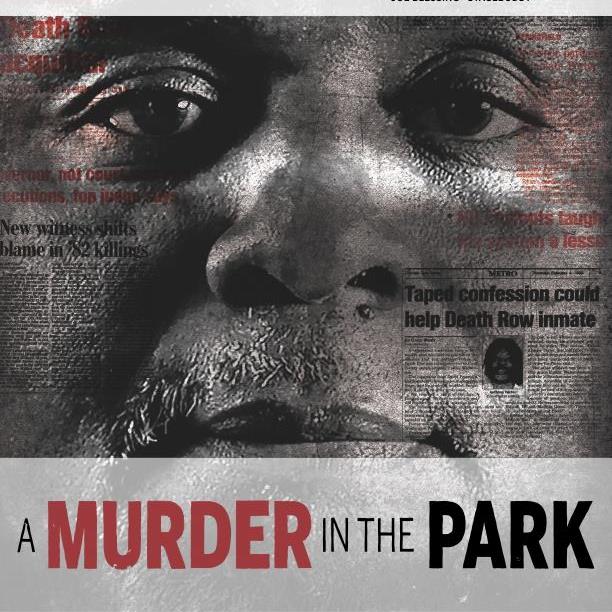 You'd think exonerating a man who was wrongfully convicted of double homicide (and 48 hours away from receiving the death penalty) would be a victory; however, A Murder in the Park tells a much more complicated story. In an effort to help exonerate innocent criminals, David Protess, a journalism professor at Northwestern Univeristy, and his students focused in on Anthony Porter's case.  The result is what Godfrey Cheshire describes as "tale of political correctness run amok."  The documentary will premiere on Showtime on February 17. In the meantime, you can stream it on Amazon.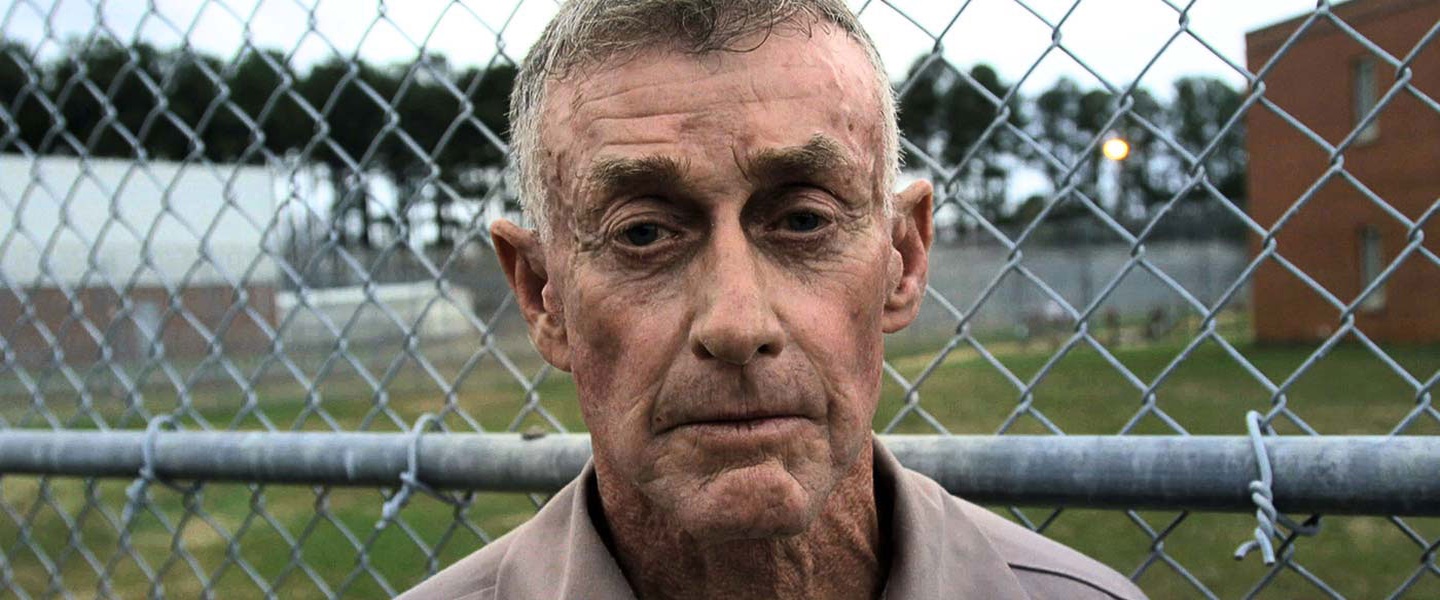 Jean-Xavier de Lestrade's award-winning docuseries, The Staircase, examines the trial of author Michael Peterson suspected of killing his wife, Kathleen Peterson. The details surrounding her bloody death at the bottom of their home's staircase become even more convoluted. Like Making a Murderer, Lestrade was granted access to Peterson's defense attorneys, giving viewers an intimate look at every twisty and turny detail they could ever imagine. Catch it on the SundanceNow Doc Club.
5. Paradise Lost: The Child Murders at Robin Hood Hills Trailer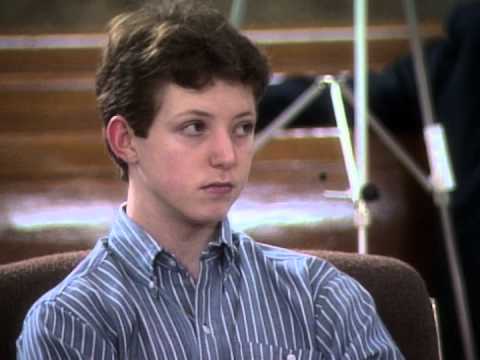 This three-part documentary follows the stories of three boys who were found murdered in West Memphis, Arkansas. Despite the evidence, three "goth" teenagers were accused of killing the three boys in what police described as a satanic ritual. Much like Making a Murderer, Paradise Lost examines the inadequacies of the American Judicial System and the lives it affects. All three parts of the documentary are available to stream on Amazon Prime.
6. Dear Zachary: A Letter to a Son About His Father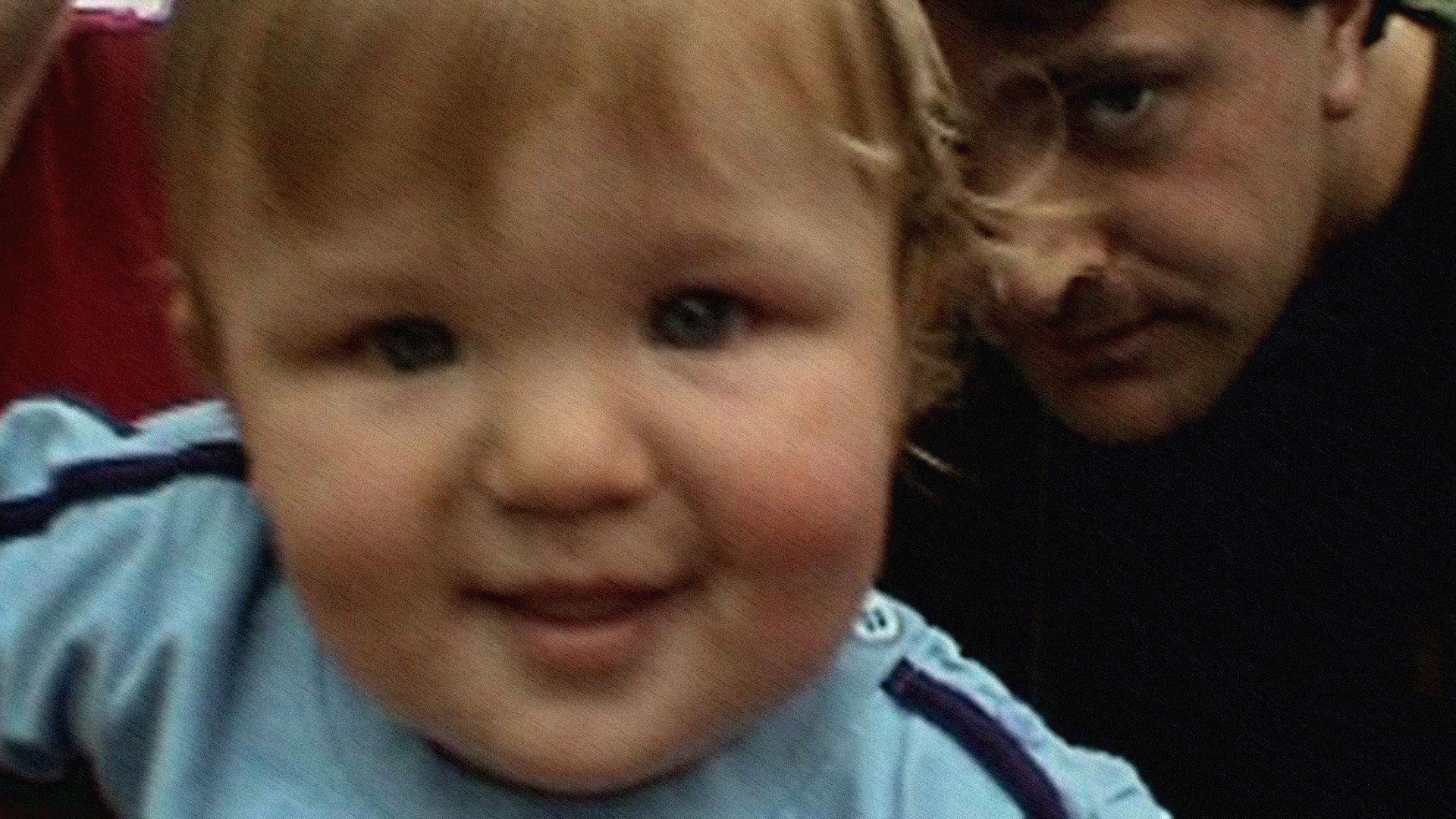 Dear Zachary centers around the story of a man named Andrew who was murdered by his ex-girlfriend. We later find out that Andrew's ex-girlfriend was pregnant with his child, Zachary. In an effort to introduce Zachary to his deceased father, Andrew's best friend, Kurt Kuenne, sets out to make a film about him. While in the process, Kuenne finds himself in the middle of a true crime story riddled with legal drama. The film is available to stream on Netflix.
(Images via Netflix; HBO; YouTube; Amazon; Maha Productions; YouTube/Amazon; YouTube/Netflix)