Warby Parker's new fall collection will make you want to throw away your contacts
Remember when getting new glasses was just a boring chore? Yeah, that is *so* not the case when it comes to picking out new Warby Parker fall-inspired frames.
The socially conscious glasses brand never has a shortage of cool eyewear, but the latest additions to their growing collection are just too good to glance over without singing their praise. Clearly, these frame masters have been taking note from the runways and paying close attention to street style trends, as they've introduced two of the biggest design concepts into their latest glasses: color blocking and mixed materials.
With mixed-and-matched face fronts and temples, the new fall collection is both high-contrast and high-octane. Like the kind of glasses you'd see Gigi Hadid or Kendall Jenner rocking in-between runway shows.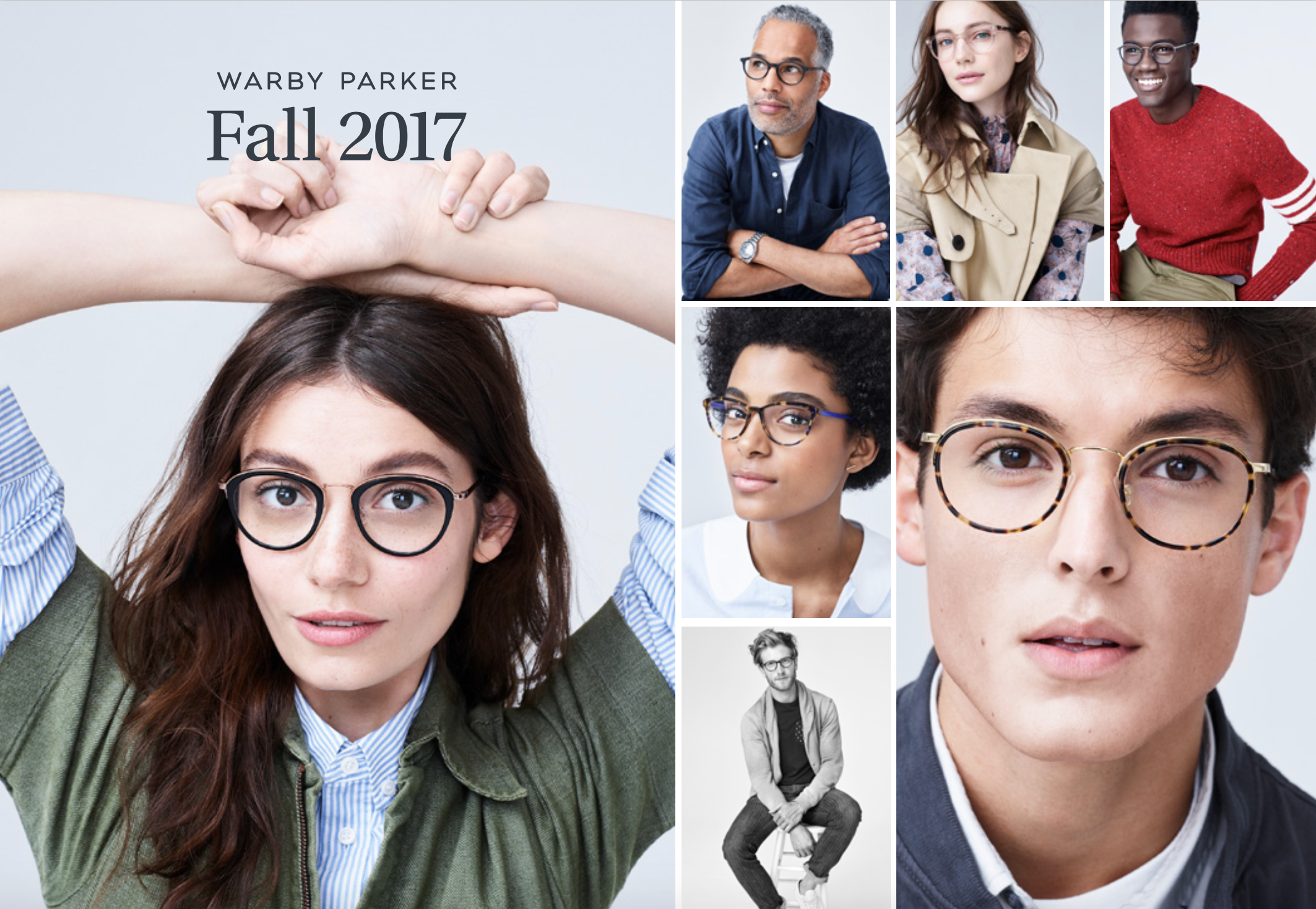 What's more, Warby Parker is introducing a few new frame styles as part of their fall collection. There's the Cora (starting at $95), which is distinctly feminine with a slight cat-eye shape. It's perfect for someone who's into classically chic glasses.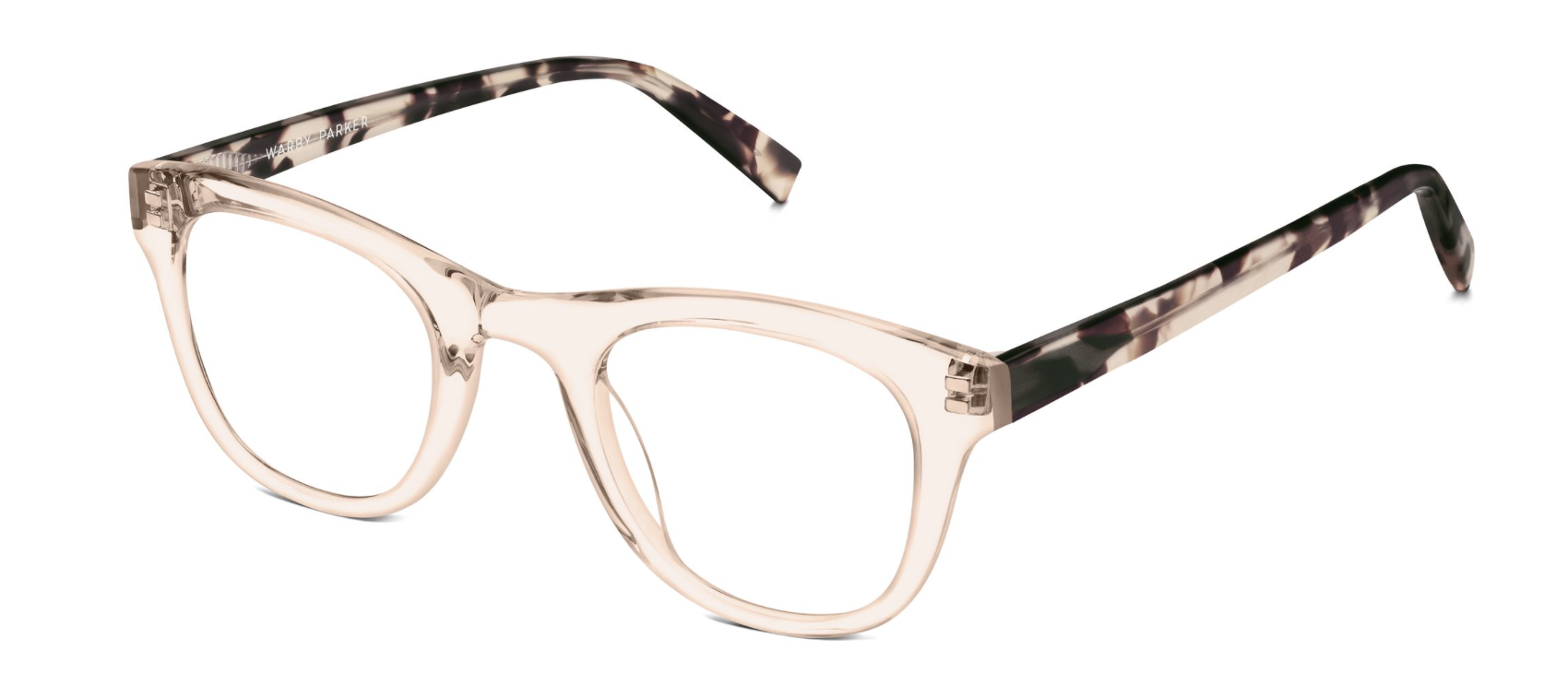 Then, there's the Becker (starting at $95), a punchy rectangular-framed shape designed to flatter any face shape.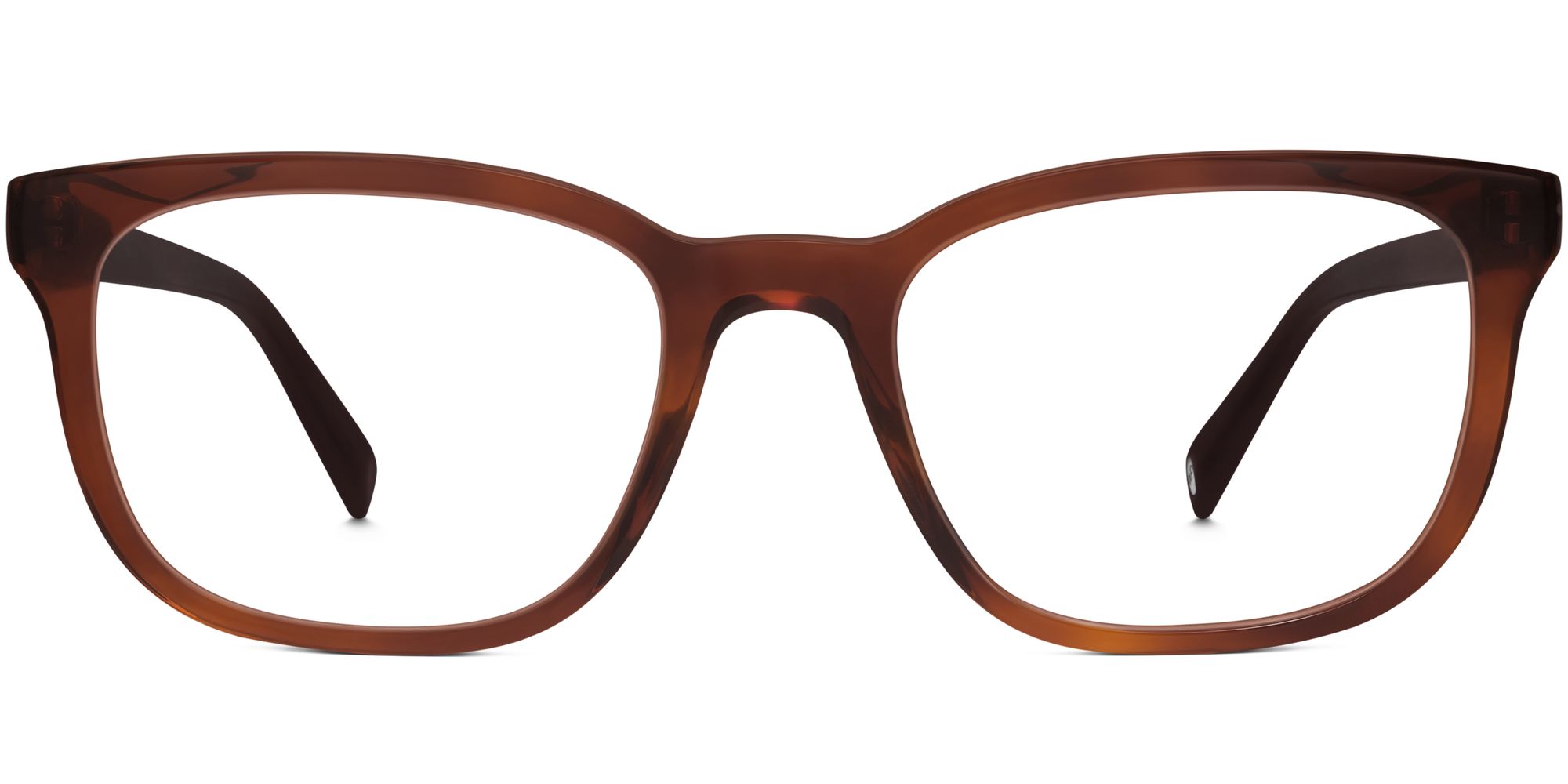 Plus, there are two new mixed material styles coming your way as well: the Mona, which plays with ultra-feminine mixtures of marzipan tortoise and jet black with rose gold finishes, and the Logan, which takes on hazelnut tortoise and black with silver combos. These designs start at $145!
These fall-perfect prescription glasses are actually wallet-friendly as well. And considering that when you purchase a pair of glasses, Warby Parker will give another pair to someone in need, it's a splurge you can feel good about.
And hey, even if you don't technically need prescription glasses, we so wouldn't blame you for wearing these gorgeous new fall glasses sans the frames…they're just that cute.