WANT/NEED: The trippy watermelon tote bag of your dreams, plus more stuff you actually want to buy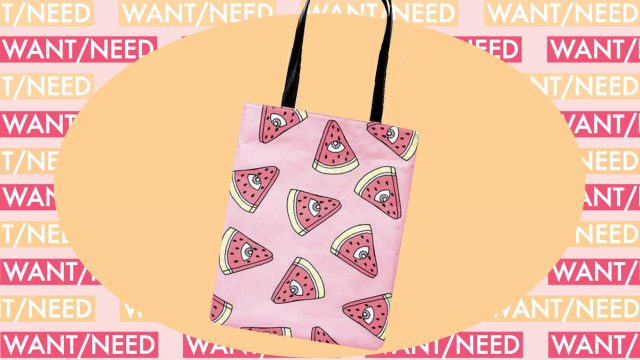 Welcome to Want/Need, a daily roundup of the things HelloGiggles' Editorial Director and Deputy Editor are madly in love with, and what we — you guessed it — WANT/NEED. Our recommendations will include (but are not limited to) the perfect sandal, mom jeans you should totally wear to the office, pretty water bottles, and lipsticks that will make you feel unstoppable. Check back every day for new picks and deals!
Stellar Mascara, $22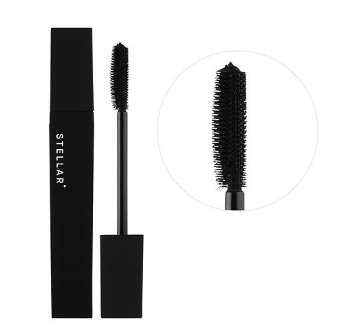 Not only is the packaging the equivalent of an LBD, but this unassuming tube of mascara delivers bold, clean lashes. And best of all, Stellar products are earth-friendly! They're vegan, cruelty-free, and are formulated without parabens, sulfates, and phthalates.
Buy here.
Valfre Tote Bag, $28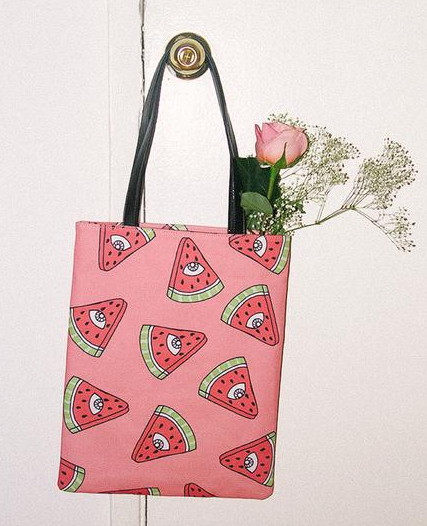 Walk into every room knowing you're the raddest lady there with this tote bag hanging off your shoulder. I mean, come on. It has WATERMELON SLICES with EYES on them. Plus, it's sturdy (it has a mighty vegan leather strap) and won't fall apart on you like many tote bags are wont to do.
Buy here.
Nashelle Crescent Pendant Necklace, $82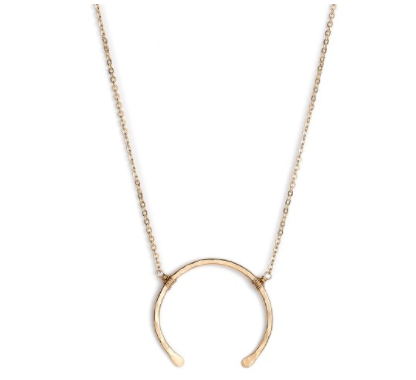 Sometimes you just need jewelry that doesn't overpower anything. Something simple and chill, and this crescent necklace is it.
Buy here.
Thierry Colson Printed Dress, $390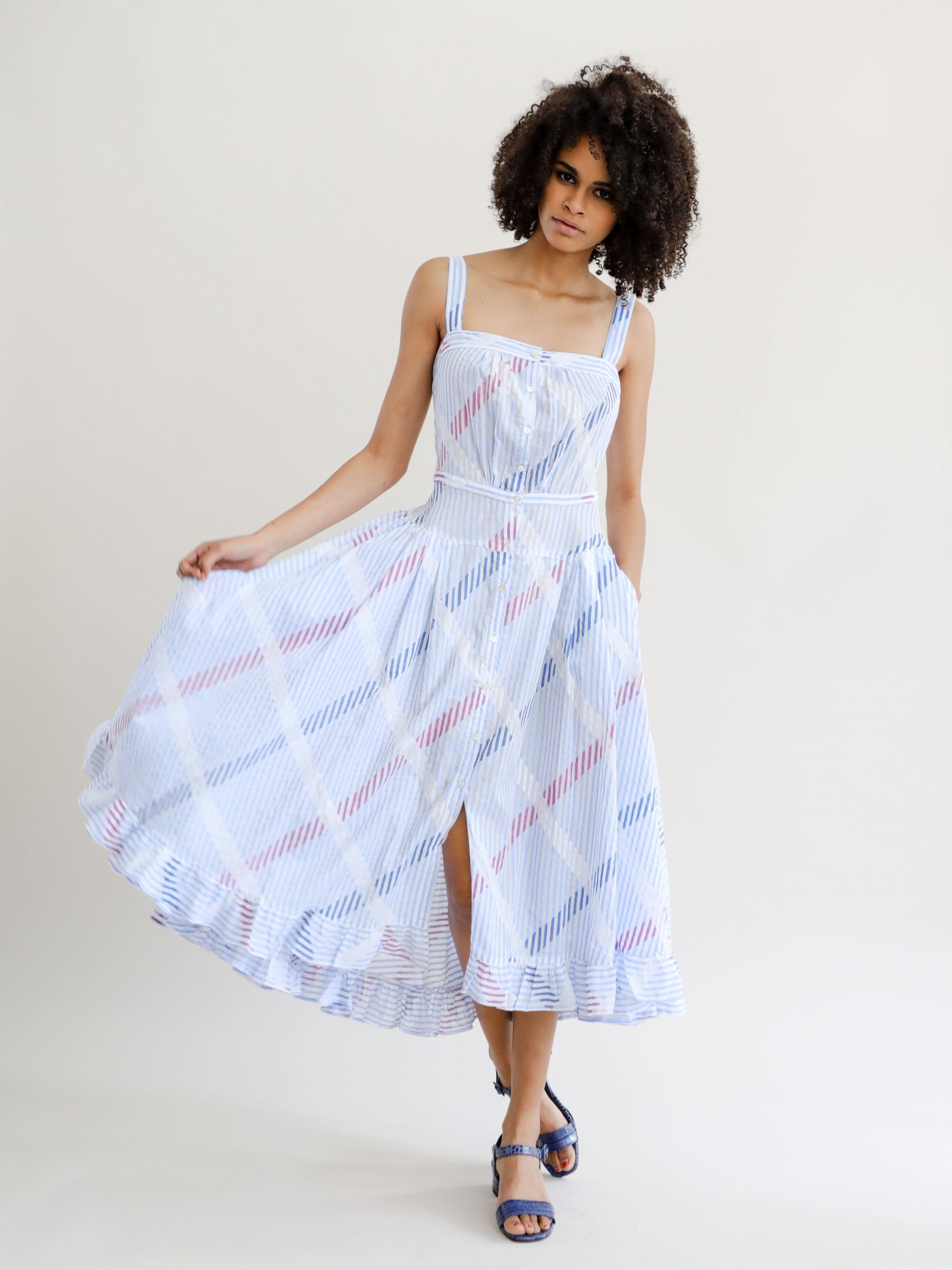 Mille has all my favorite pretty things in one spot, and this gorgeous Thierry Colson dress is currently stealing my heart. You know how people have a "rainy day fund," well I think I'll make a "need this dress fund" and start saving my pennies now.
Buy here.
"Buzzed" Cocktail Napkins, $36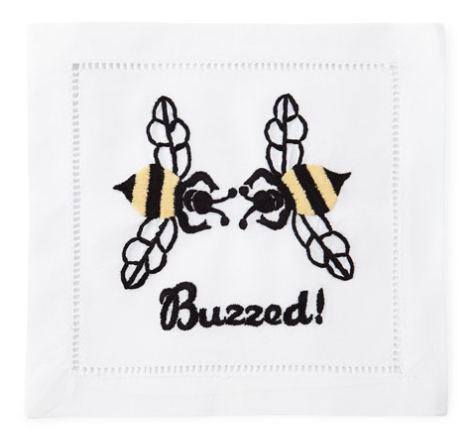 I've been trying to acquire more barware — it seems like an adult thing to do. And these quirky little bumblebee "buzzed" cocktail napkins are the just the accouterment my bar cart setup needs.
Buy here.
J. Crew Pom-Pom Sweatshirt, $45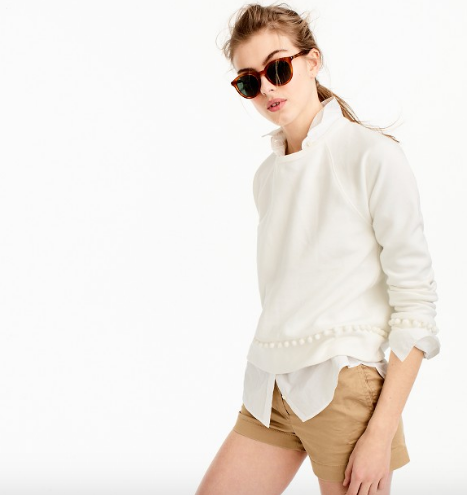 It's effing cold in LA today, and I really wish I wore a sweatshirt to work. This pom-pom sweatshirt has all the comfort of a hoodie but the pizzaz of a fancy blouse.
Buy here.
*While every product on Want/Need is hand-selected by HelloGiggles editors, HG may earn affiliate commission on some products.