WANT/NEED: The serum that makes you look alive again, and other stuff you'll want to buy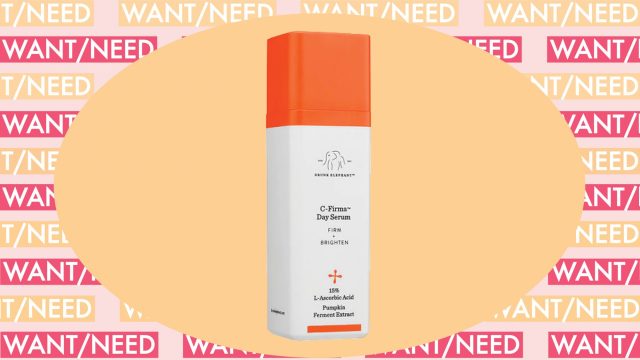 Welcome to Want/Need, a daily roundup of the things HelloGiggles' Editorial Director and Deputy Editor are madly in love with, and what we — you guessed it — WANT/NEED. Our recommendations will include (but are not limited to) the perfect sandal, mom jeans you should totally wear to the office, pretty water bottles, and lipsticks that will make you feel unstoppable. Check back every day for new picks and deals!
Monogram "Tunnel Vision" Tee, $65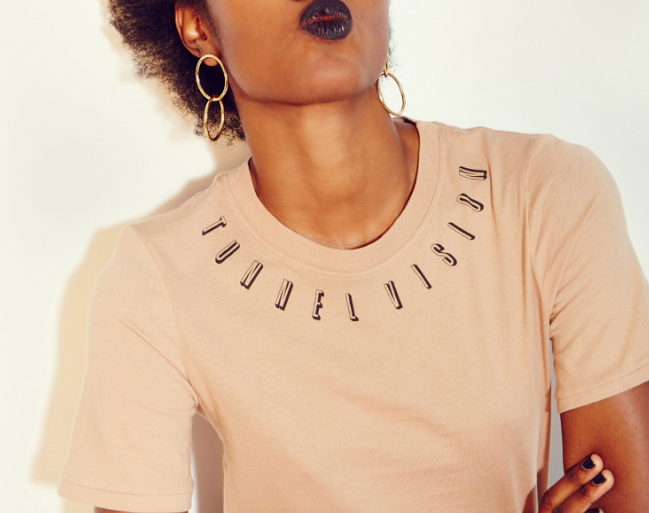 Monogram is where all the cool chicks go to stock up on graphic tees, and this "Tunnel Vision" shirt reminds me to get out of my own damn head and expand my field of view. I'd probably wear it with a high-waisted denim skirt.
Drunk Elephant C-Firma Day Serum, $80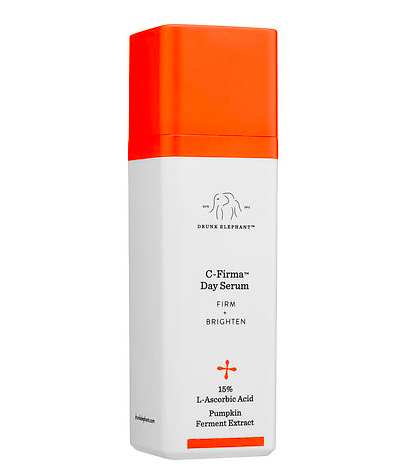 I just started using Drunk Elephant's C-Firma Day Serum a few days ago, and already I'm noticing a difference in my skin. It's so bright, fresh and even. And I don't feel like I even want to use concealer—which is the highest compliment in my book, because I always want to use concealer. I'm hooked.
Cabernet Wine Glass, $40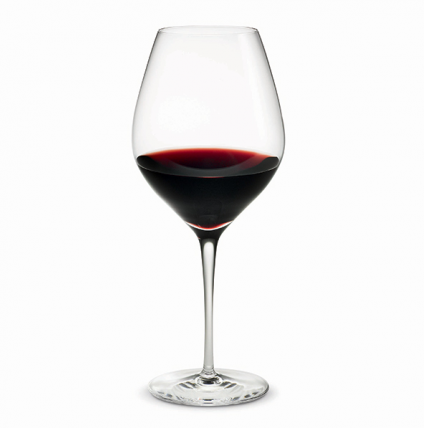 My sink is where wine glasses go to die. It's embarrassing, but I've broken almost all of mine, and I'm down to one that I got from a free wine tasting. It's time to upgrade to a classy, adult set pronto. These cab wine glasses from Horne are just perfect.
Family Affairs "Ti Amo" Dress, $222
This is the dress you wear when you go shopping at the farmer's market on a Sunday in your worn down flip flops. Or the dress you chic up with a blazer or cardigan and some mules. I love this dress because of its style and loose fit, but I'm also obsessed with the "Ti Amo" embroidery.
Laneige Water Sleeping Mask, $21.67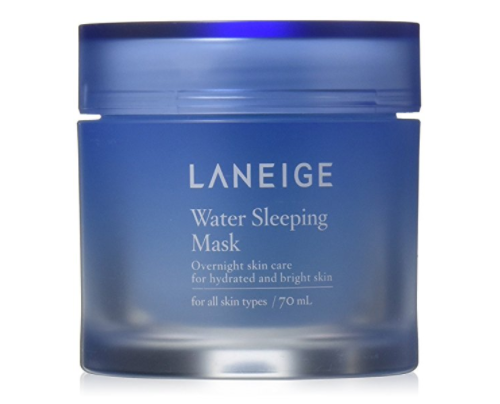 How do I love thee? Let me count the ways. First, this Laneige water sleeping mask (it's more like a super-hydrating moisturizer) will make your face feel refreshed in the morning. And it'll be brighter and softer. Second, it's super affordable, and you can pick up a tub on Amazon or Target. Third? It smells wonderful.
American Eagle High-Rise Denim, $37.46 (was $49.95)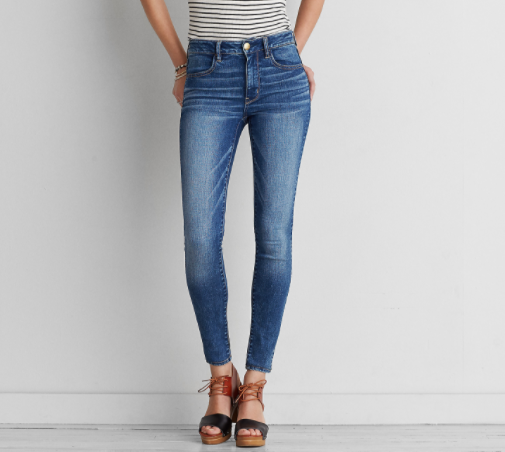 American Eagle was always known for their denim, and you probably even owned a pair or two of their flared jeans in 2004. Well, American Eagle STILL makes great denim, and it's still wallet-friendly.
Jo Malone Nectarine Blossom & Honey Cologne, $130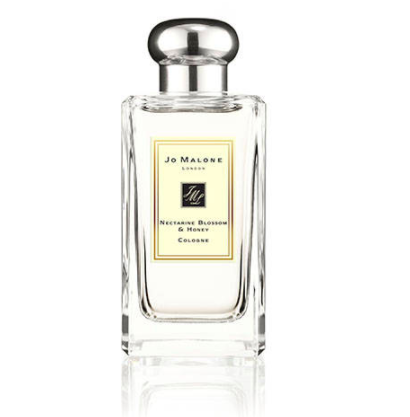 Oh. My. God. I cannot get over how amazingly fresh this perfume smells. It's transformative, but not in a pushy kind of way. Literally, you will smell like you just ate a super sweet nectarine.
*While every product on Want/Need is hand-selected by HelloGiggles editors, HG may earn affiliate commission on some products.