WANT/NEED: The prettiest toothbrush set you've ever seen, and more stuff you'll want to buy
Welcome to Want/Need, a daily roundup of the things HelloGiggles' Editorial Director and Deputy Editor are madly in love with, and what we — you guessed it — WANT/NEED. Our recommendations will include (but are not limited to) the perfect sandal, mom jeans you should totally wear to the office, pretty water bottles, and lipsticks that will make you feel unstoppable. Check back every day for new picks and deals!
Liingo Eyewear Amor Eyeglasses, $129

I've been on the hunt for a great pair of eyeglasses in the perfect shade of dusty rose. And here's the catch: They can't cost gallons of dollars. I searched for what felt like days, decades, eons. Then I came across these gorgeous specs from Liingo Eyewear. They're the exact shade of millennial pink I've been looking for! The thing about buying glasses is that you budget for frames, but then there's the cost of lenses. These are great because the price includes free lenses ($129 total). These glasses make me so happy I have terrible eyesight.
Captain Blankenship Sail Away Bug Spray, $25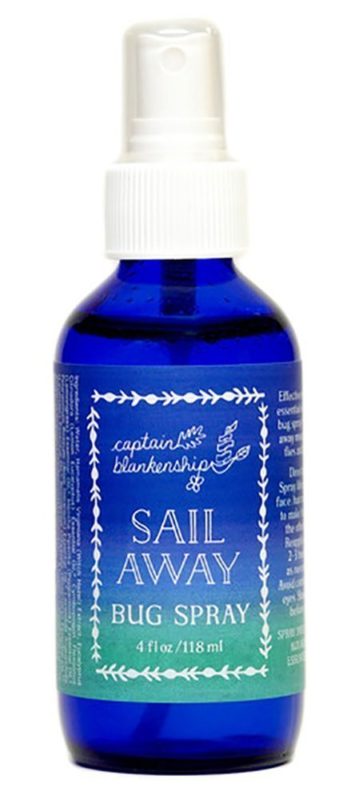 I haven't been "outdoorsy" enough this summer, so I'd love to take a trip to Big Bear for a quick weekend getaway. I'll definitely be packing this Sail Away Bug Spray from Captain Blankenship. It's completely organic (not a drop of DEET, y'all), and made with essential oils that help to repel bugs that are annoying AF.
Desert Rose Toothbrush Set, $17.50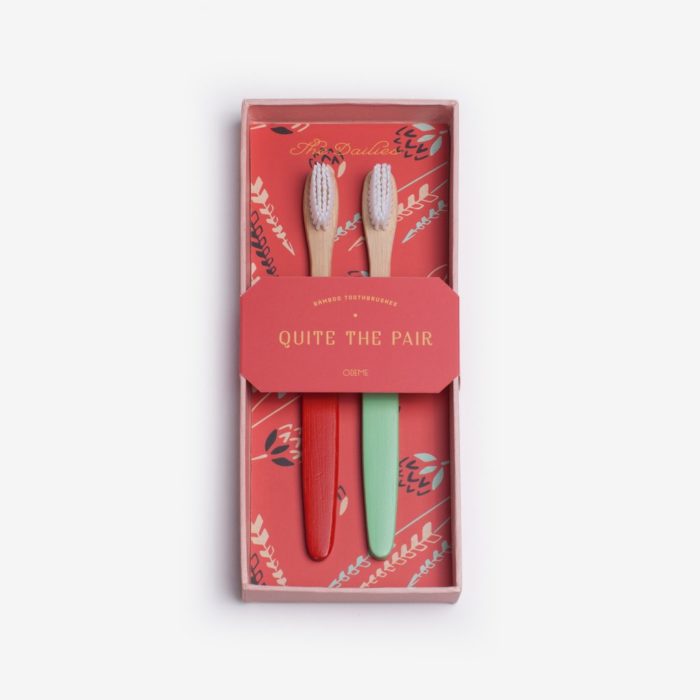 A toothbrush sounds like a boring-ass present, but this pretty set is so gorgeous I think I might buy a few of these to keep on hand as a last minute hostess gift.
Baggu Canvas Duffel, $35 (was $44)
If you're traveling a lot this summer, you need a duffel bag that holds your shit. Brownie points if it's cute, which this one is. (It's so pink!) Also, it's tres cheap.
Madewell Silk Poppy Dress with Cactus Flowers, $148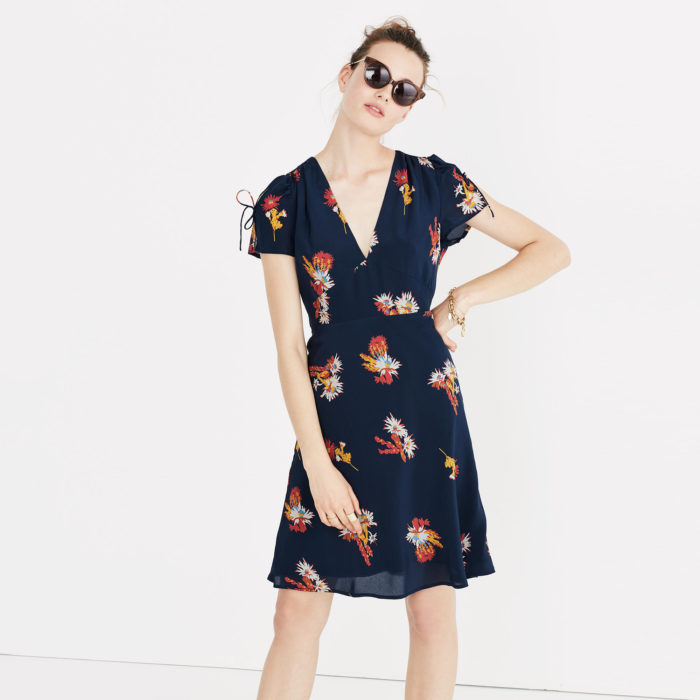 Madewell just dropped their initial fall collection, and I want all the things, but I also know I need to save money for my retirement, so, #decisions. I WILL be buying this dress (along with some Ella pumps which are finally back in stock.)
Ninja Professional Blender, $100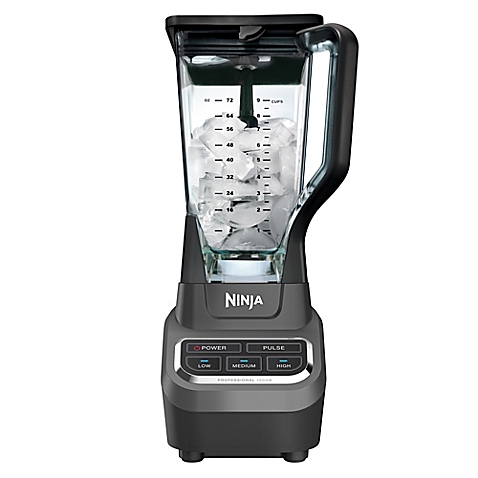 I've been on a smoothie kick these last few weeks, and decided it was time for an upgrade. This blender is under 100 bucks (just barely, but it's something), and it effortlessly chops and blends the hell out of everything — frozen bananas, kale, carrots even! Smoothies are the easiest way to get all your nutrients in and be the healthiest human person you can be, so I would say this is a good investment.
While every product on Want/Need is hand-selected by HelloGiggles editors, HG may earn affiliate commission on some products.