WANT/NEED: A pizza cat toy that'll make your kitty's day, and more stuff you want to buy
Welcome to Want/Need, a daily roundup of the things HelloGiggles' Editorial Director and Deputy Editor are madly in love with, and what we — you guessed it — WANT/NEED. Our recommendations will include (but are not limited to) the perfect sandal, mom jeans you should totally wear to the office, pretty water bottles, and lipsticks that will make you feel unstoppable. Check back every day for new picks and deals!
Marin Bee Honey Shave, $28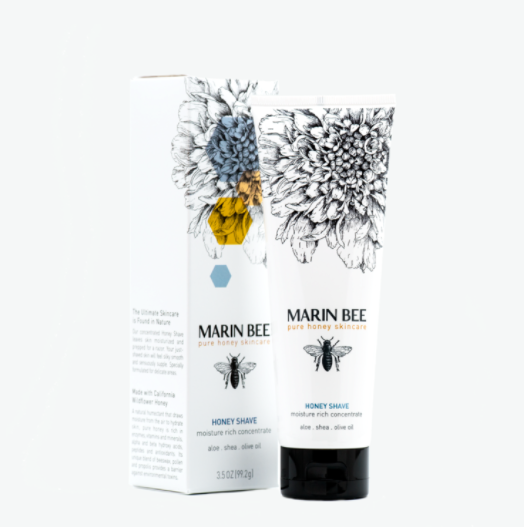 I am very particular about having ultra smooth legs at all times, and yet I've never upgraded from the basic drugstore-level shave cream. So finally I tried something a bit more luxurious, and I can't believe it took me this long. I love Marin Bee's honey shave, because it's so moisturizing for my textbook dry and sensitive skin, but it still gives a super close shave. Plus, it smells glorious.
The Blonde Salad x Sant and Abel Cactus Eye Mask, $35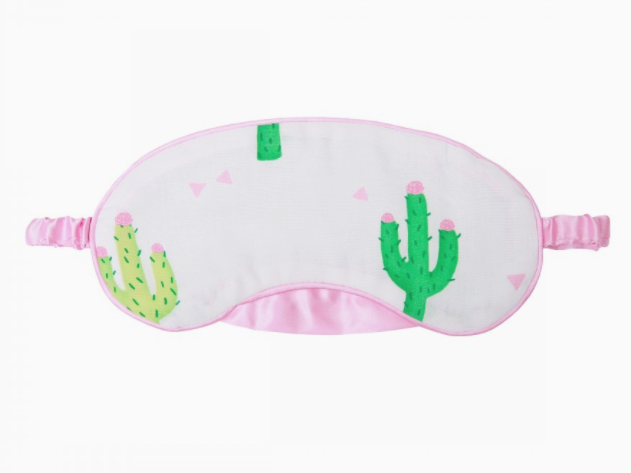 I wear a sleep mask to bed every night. That's just me, y'all. I'm all about that sleep mask life. So naturally I'm obsessed with this darling cactus eye mask from The Blonde Salad x Sant and Abel collab. Instant beauty sleep!
Milk Bar Customized Birthday Cake, $60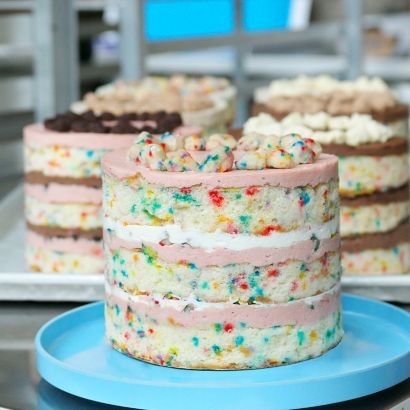 Is it weird to buy a birthday cake when it's nobody's birthday?
Pusheen Pizza Cat Toy, $10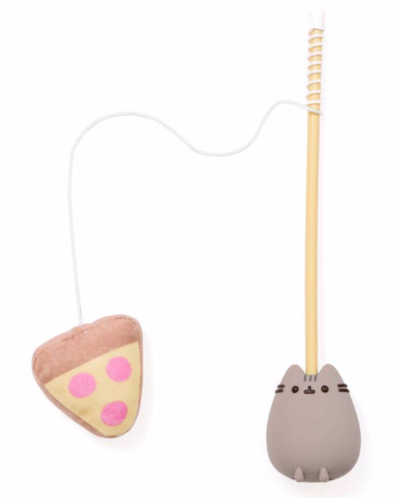 Cat mamas, you can now buy Pusheen cat merch from Petco, and this is the greatest thing to have ever happened to us. And our cats. This pizza cat toy is adorbs, but you can also buy Pusheen food and water bowls, Pusheen cat beds, Pusheen collars! Give your kitty the gift of Pusheen. She'll probably like you more for it (or at least not knock over your water glass all the time).
Madewell Vermeil Letter Stud Earring, $28
Having your initials pierced into your earlobes is badass. And an easy way to spiffy up your look.
Unique 21 Hero Gingham Shirt Dress, $56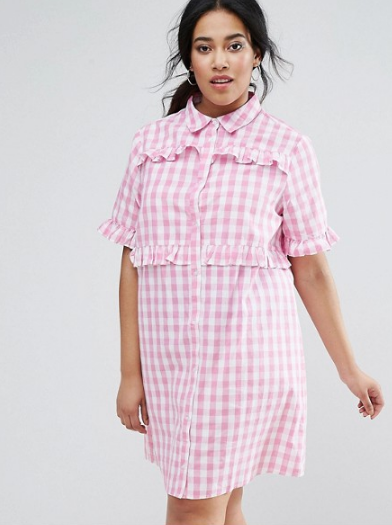 Pink gingham is probably my favorite thing right now. This dress is perfectly girly, has the right amount of frills, and is what your 100-degree wardrobe needs.
While every product on Want/Need is hand-selected by HelloGiggles editors, HG may earn affiliate commission on some products.