WANT/NEED: A pair of retro shades (because squinting in the sun isn't cute), and more stuff you want to buy
Welcome to Want/Need, a daily roundup of the things HelloGiggles' Editorial Director and Deputy Editor are madly in love with, and what we — you guessed it — WANT/NEED. Our recommendations will include (but are not limited to) the perfect sandal, mom jeans you should totally wear to the office, pretty water bottles, and lipsticks that will make you feel unstoppable. Check back every day for new picks and deals!
Dear Frances Mules, $460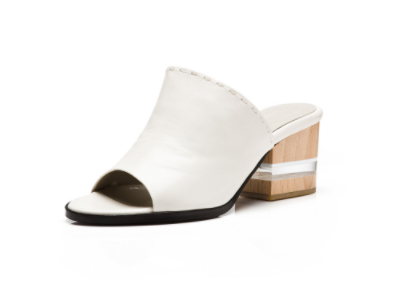 Dear Frances is one of my favorite shoe brands, and I have the navy suede boot version of these mules. I love them because of the kicky fun clear heel and the fact that they go with everything. I have a feeling I'd get a ton of mileage out of these white heeled slides this summer.
'90s Floral Button-Down Shirt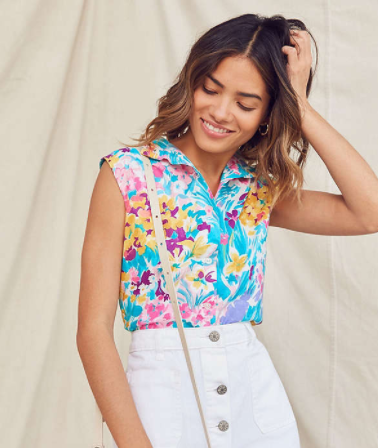 This top reminds me of if my '90s Trapper Keeper went on vacation.
TOMS Sunglasses, $139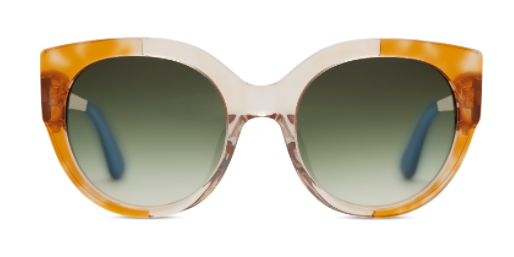 I like my sunglasses to go with absolutely everything, but I also don't want them to be plain black. It can be tricky to find the perfect pair, but I love these retro-esque shades from TOMS.
Tom Ford Lips & Boys Lip Color, $36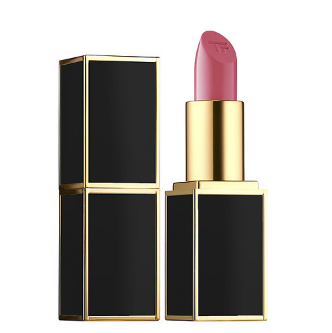 I love Tom Ford's Lips & Boys line of lipsticks, because it doesn't come with the hefty $53 price tag of a normal Tom Ford tube. The slightly smaller size is more wallet-friendly, but equally gorgeous. I'm very into this shade called "Anderson," which is a perfect deep, dusty rose color.
Dusen Dusen Jumpsuit, $278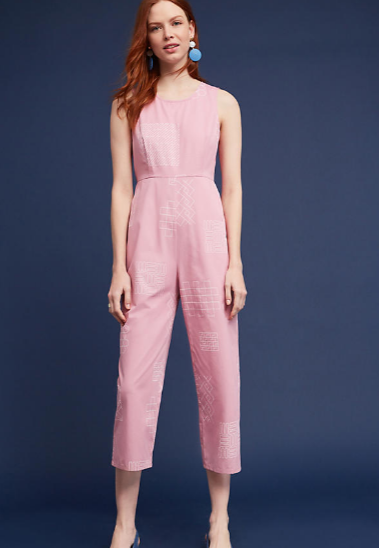 I'm a big fan of jumpsuits, because when it comes to dressing I love a "one and done" situation. This Dusen Dusen jumpsuit with a white geo-print strikes the perfect balance between retro and utterly modern. And if you're into this print, you'll probably love Dusen Dusen's homeware offerings on their website.
*While every product on Want/Need is hand-selected by HelloGiggles editors, HG may earn affiliate commission on some products.