WANT/NEED: A notebook that tells you just how freaking great you are, and more stuff you'll want to buy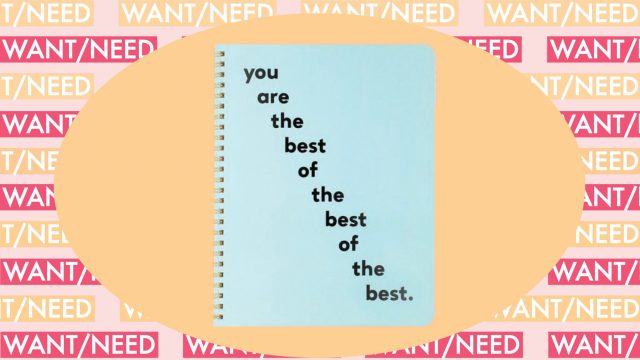 Welcome to Want/Need, a daily roundup of the things HelloGiggles' Editorial Director and Deputy Editor are madly in love with, and what we — you guessed it — WANT/NEED. Our recommendations will include (but are not limited to) the perfect sandal, mom jeans you should totally wear to the office, pretty water bottles, and lipsticks that will make you feel unstoppable. Check back every day for new picks and deals!
Ann Taylor Loft Tropic Culottes, $69.50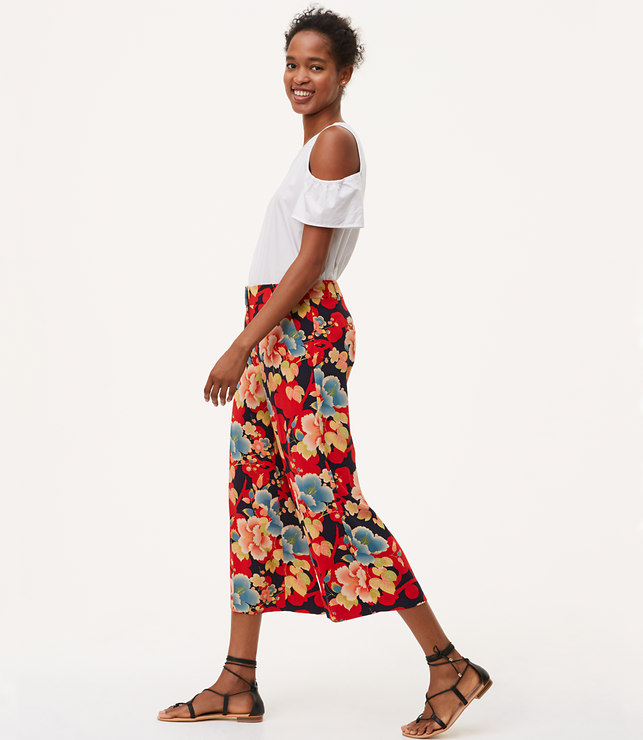 It's summer and five billion degrees, so you're probably not thinking about pants. But you SHOULD, because these here pants are vibrant, playful, and breezy. Plus, haven't you always wanted to look like a human flower garden?
Ban.do "You Are the Best" Mini Notebook, $12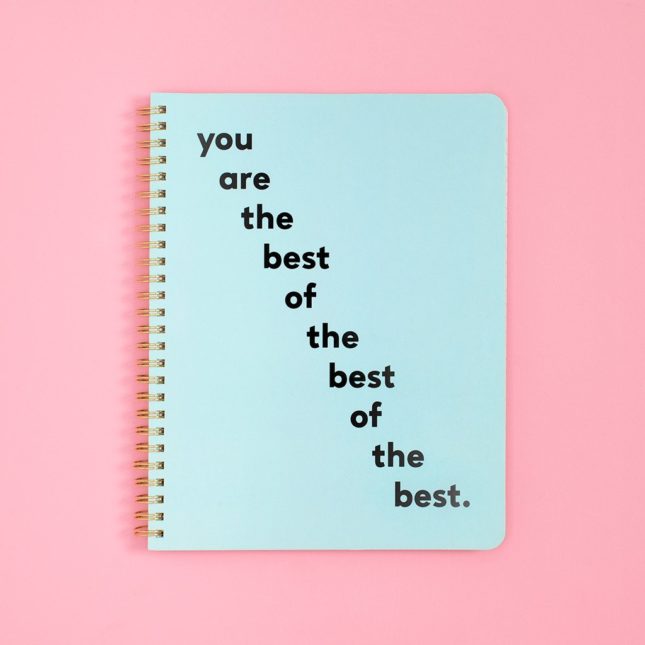 Because sometimes, you need a reminder. Also: Ban.do's back-to-school merch is here and I want it all!
Origins GinZing Energy-Boosting Moisturizer, $38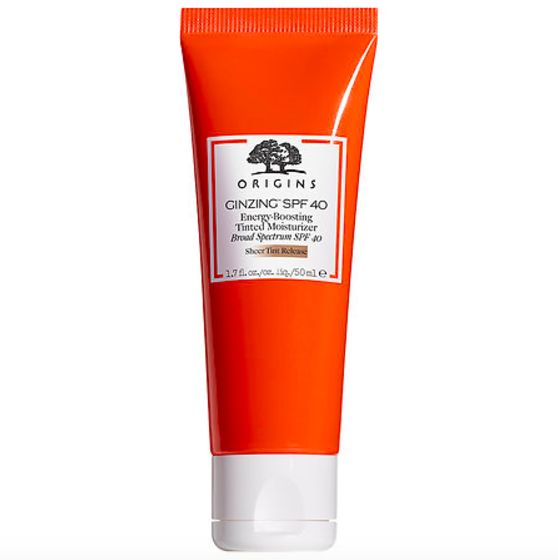 Perfect for one of those Sundays where you just don't give a fuck, but you give a tiny fuck, so you slather on this tinted (very sheer, just a warning) moisturizer. It instantly brightens your skin, giving it a no-makeup makeup look. It has a citrus essence to it, so it helps wake you up (along with your mug of coffee of course). AND it has SPF. Yay.
Youth to the People Fresh Pressed Superfood Skin Kit, $54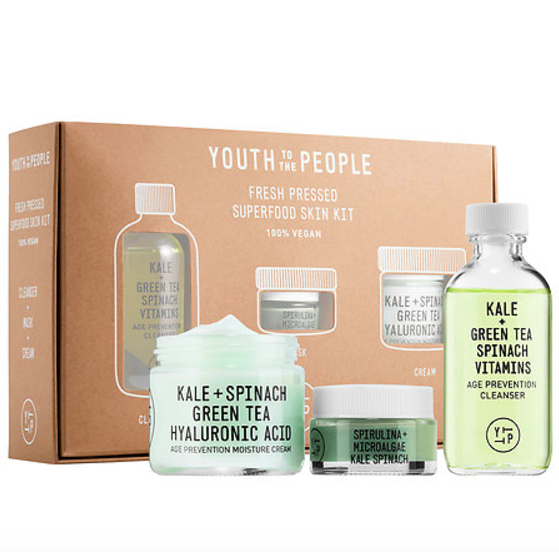 Youth to the People's new Fresh Pressed Superfood Skin Kit is probably my favorite way to get my servings of kale and spinach. Packed with good-for-you-greens, the kit comes with a cleanser, mask, and moisturizer. I used all three last night, and it was like a kale smoothie for my face. Plus, this is brand-spankin' new; it launches TODAY on Sephora, y'all! 
Torii Labs Unwind Tonic Shots, $65 for a box of 20
Sometimes I have a hard time falling asleep at night, but I don't like to take any type of synthetic sleep aid because they work, but I always wake up feeling like I got hit by a Mack truck. So I got into Torii Labs and their "Unwind" tonic shot, which I take 30 minutes before bed. It's a natural herbal tonic, and at first I was skeptical if this stuff would actually be able to take me to dreamland. But I was proven so wrong. The natural tonic REALLY helped to ease me into a peaceful beauty sleep. And I woke up feeling fresh as a rose.
"I Hate Everyone Too" Oven Mitt, $15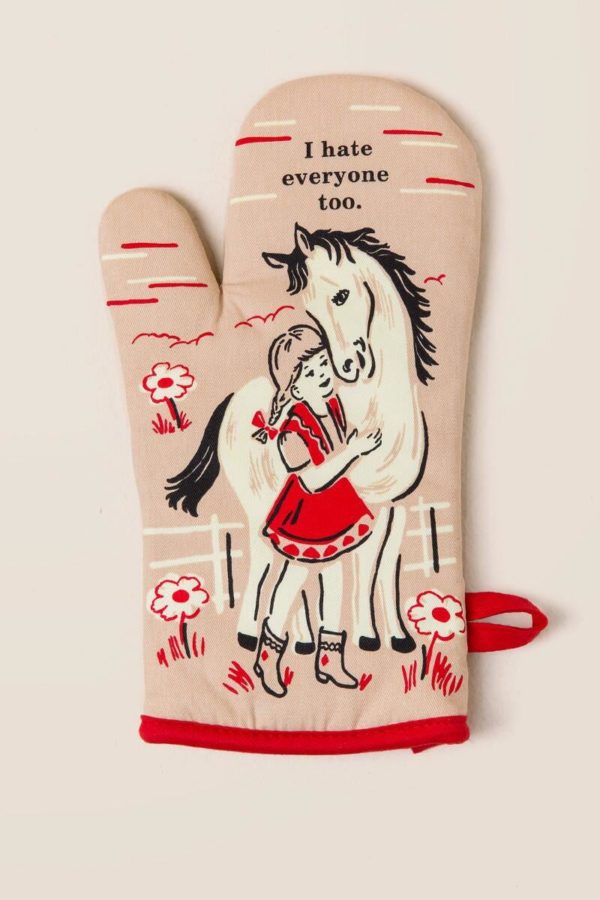 I don't know. This oven mitt is just so random and amazing.
While every product on Want/Need is hand-selected by HelloGiggles editors, HG may earn affiliate commission on some products.