WANT/NEED: A watermelon beach chair that costs as much as a sandwich, and other stuff you actually want
Welcome to Want/Need, a daily roundup of the things HelloGiggles' Editorial Director and Deputy Editor are madly in love with, and what we — you guessed it — WANT/NEED. Our recommendations will include (but are not limited to) the perfect sandal, mom jeans you should totally wear to the office, pretty water bottles, and lipsticks that will make you feel unstoppable. Check back every day for new picks and deals!
Lake Marine Shorts Set, $84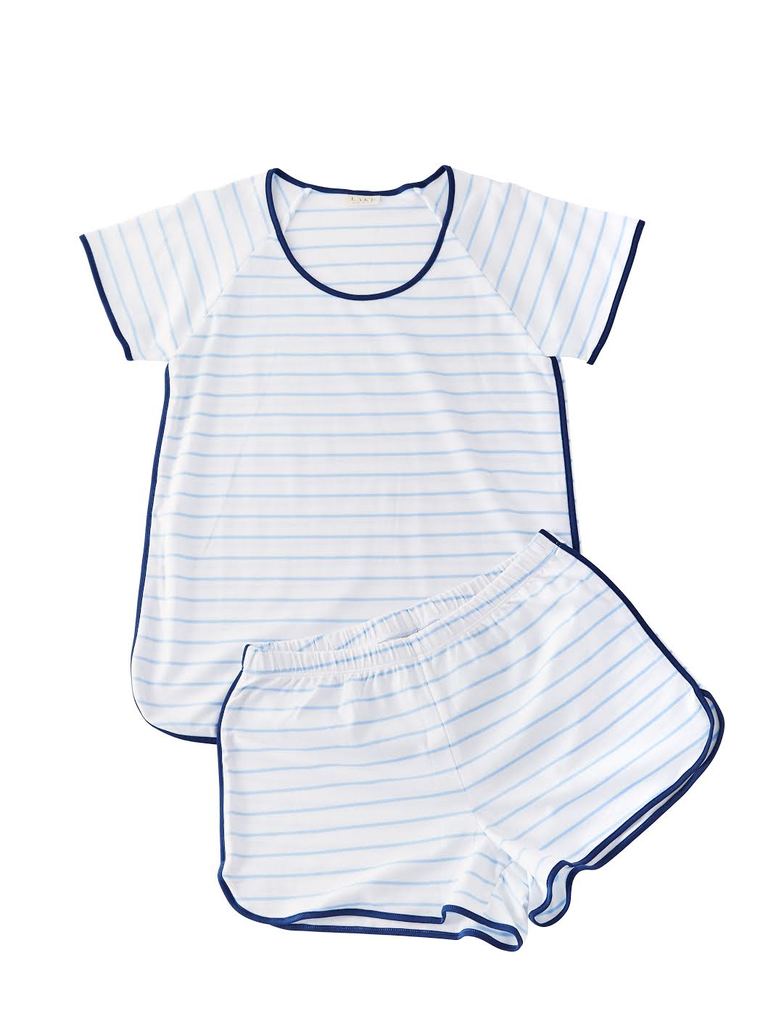 There's something so indulgent about a matching pajama set, and I love this cute lil' cotton one from Lake, because it looks like a lined sheet of paper.
Parachute Home Linen Duvet Cover, $229-$249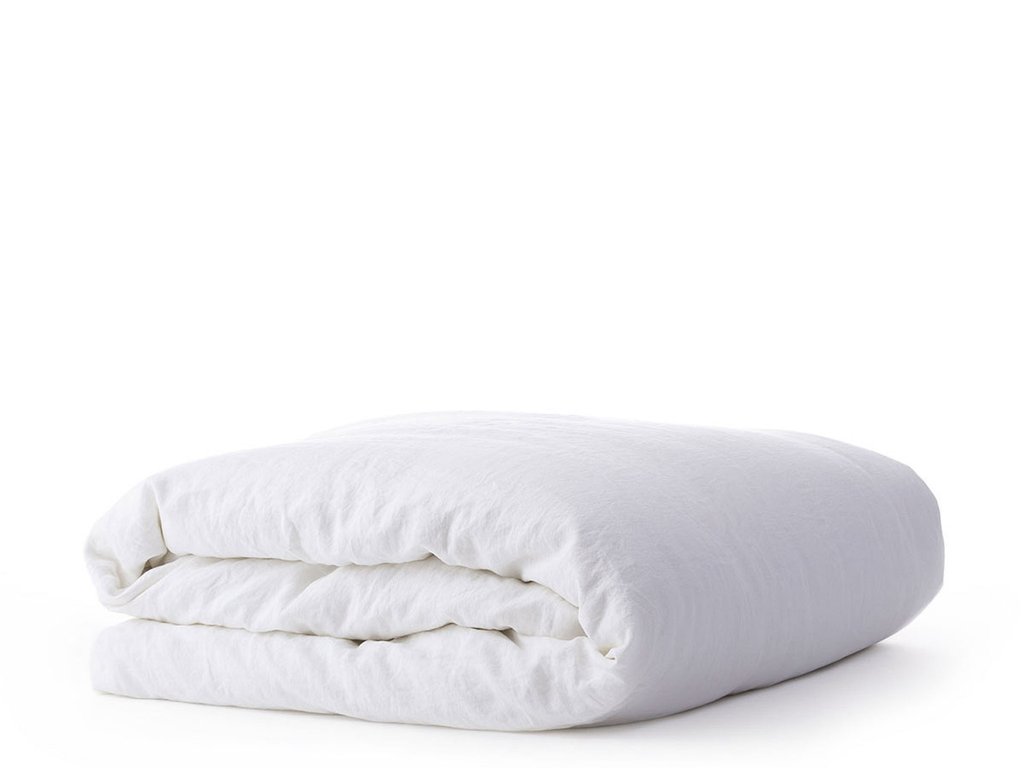 I'm in the market to upgrade my duvet cover, and I've been eyeing this crisp white linen one from Parachute. I love the classic white, but it also comes in a pretty shade of blush that's so gorgeous. Decisions, decisions.
Target Watermelon Beach Chair, $10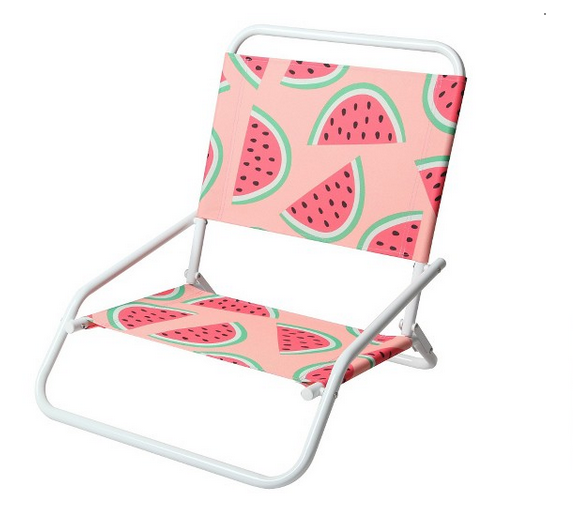 I'm determined to get to the beach more often this summer than I normally do, so I'm hoping these watermelon folding chairs will convince me to make the shlep.
Maeve Popover Blouse, $39.95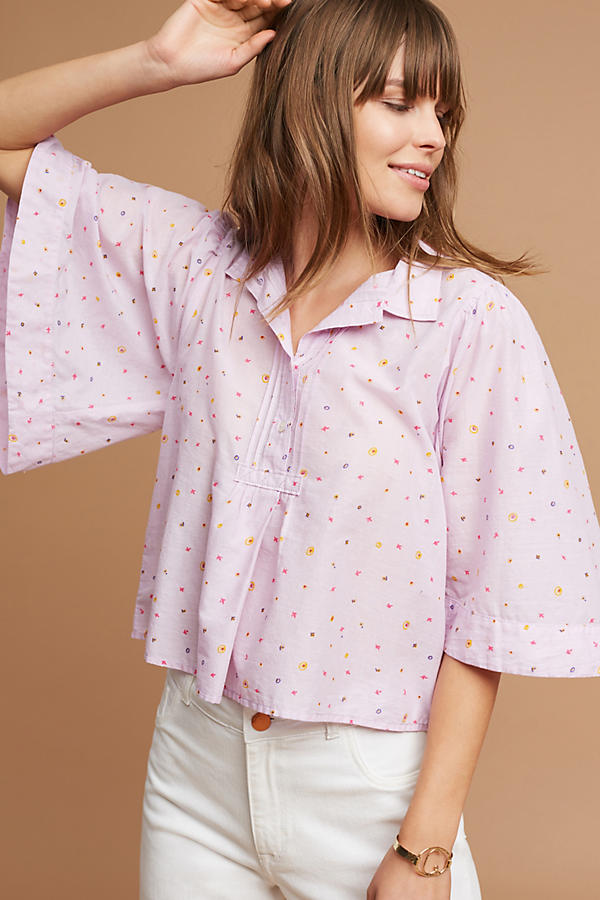 This popover blouse is the equivalent of a strawberry cupcake with sprinkles. And. It's. On. Sale.
Origins A Perfect World SPF 40 Moisturizer, $44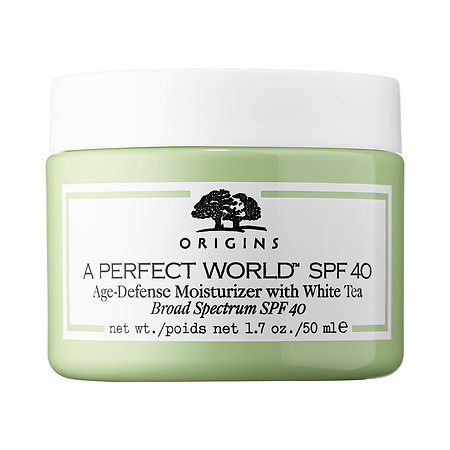 A moisturizer that is deliciously thick, makes your skin feel like it just gulped down a glass of water, promises age-defense, AND comes with SPF? Sold. It also smells fresh AF.
Black Le Pen, $15.99 for a 12-pack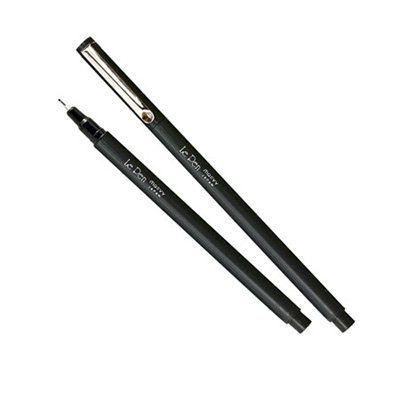 Let me wax poetic about these little pens for a sec. They are inky. They automatically make your handwriting a thousand times more eloquent. They are a writer's dream.
*While every product on Want/Need is hand-selected by HelloGiggles editors, HG may earn affiliate commission on some products.