WANT/NEED: A llama vase to spruce up your space, and other stuff you'll want to buy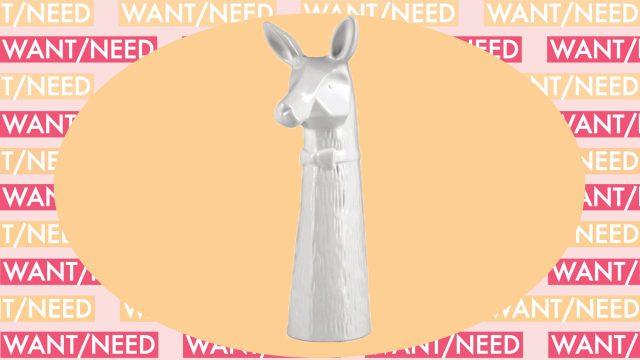 Welcome to Want/Need, a daily roundup of the things HelloGiggles' Editorial Director and Deputy Editor are madly in love with, and what we — you guessed it — WANT/NEED. Our recommendations will include (but are not limited to) the perfect sandal, mom jeans you should totally wear to the office, pretty water bottles, and lipsticks that will make you feel unstoppable. Check back every day for new picks and deals!
Lazy Oaf "Rotten" Velvet T-Shirt, $42.61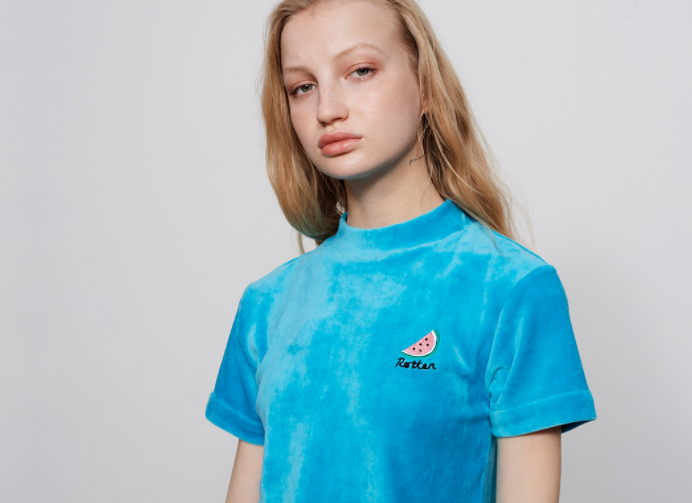 It's funny that I like this shirt so much, because it actually combines two trends I thought I was over: velvet and shirts with sayings on them. But this sky blue rotten watermelon top is just too perfect. Sometimes we all feel like a lil rotten watermelon, right?
Madewell Cross-Back Mini Dress, $110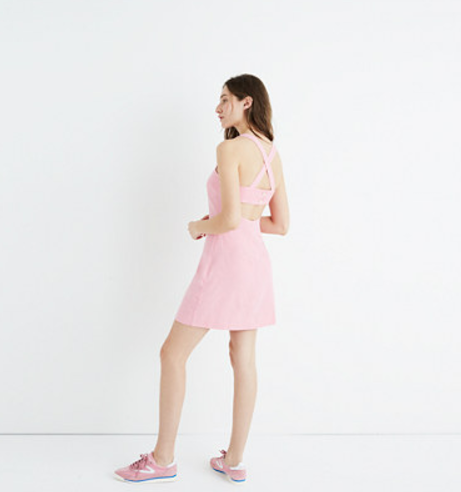 I love the simplicity of this cross-back dress from Madewell. The cut is classic and flattering, but the real star of the show here is the color: a pretty shade called "rose wine." Makes me want a glass of rosé.
Paddywax Moon Water and Sage Candle, $18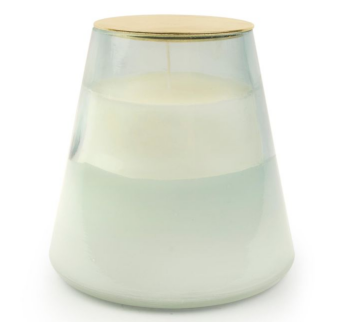 I've been a big fan of Paddywax's cute candles for a while now, and I'm burning this "moon water and sage" candle as I type this. I can't get enough of the blue sage and lavender scent. So relaxing.
ROI 3-Way Ruffle Top, $328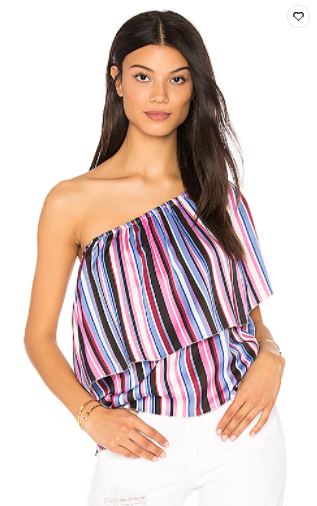 Designer label ROI has figured out the secret to effortless separates that still pack a punch. Yes this top is definitely a splurge, but think of it this way: It's actually THREE tops in one. You can wear it as a one-shoulder top (on either side) or push it down for an off-the-shoulder look.
Easy, Tiger Co. Llama Vase, $30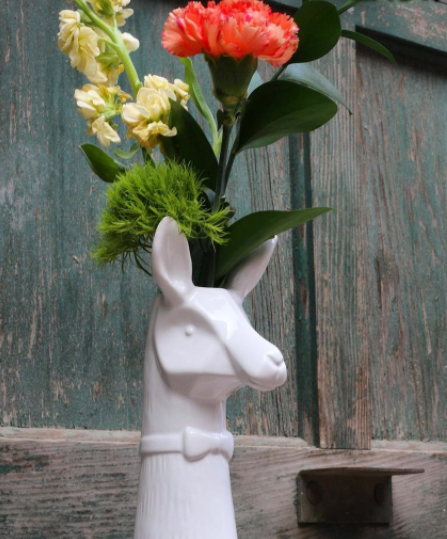 If this llama vase doesn't make you crack a smile, then check your pulse. Cause you're dead.
*While every product on Want/Need is hand-selected by HelloGiggles editors, HG may earn affiliate commission on some products.
Save