WANT/NEED: A high-heel clog that's the definition of summer, and other stuff you'll want to buy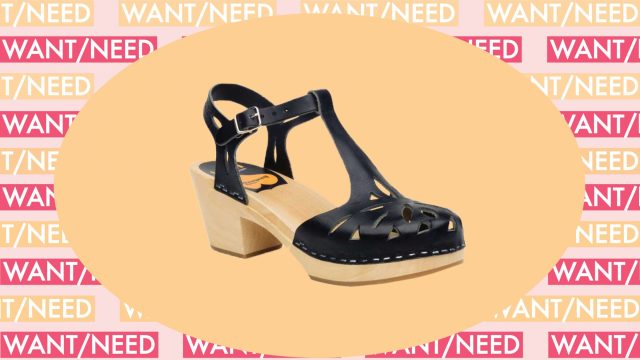 Welcome to Want/Need, a daily roundup of the things HelloGiggles' Editorial Director and Deputy Editor are madly in love with, and what we — you guessed it — WANT/NEED. Our recommendations will include (but are not limited to) the perfect sandal, mom jeans you should totally wear to the office, pretty water bottles, and lipsticks that will make you feel unstoppable. Check back every day for new picks and deals!
Gray Malin Swimming Pool Beach Towel, $99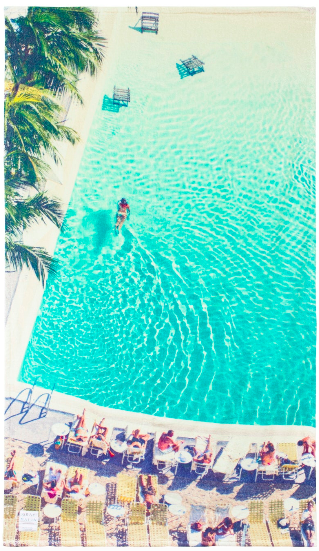 I'm such a fan of Gray Malin's photography, and nothing says summer more than one of his iconic photographs turned into a giant beach towel.
Rene Furterer LUMICIA Illuminating Shine Rinse, $21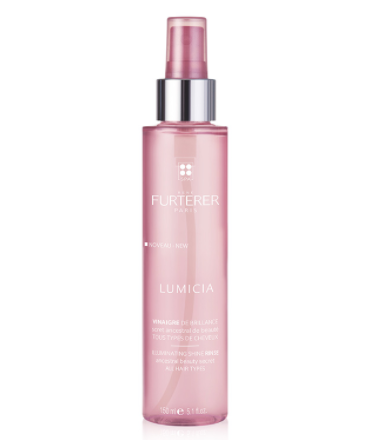 My hair has been a little dullsville recently, and it could really use an extra dose of shine. I'm such a fan of French brand Rene Furterer, and this Enhancing Shine Rinse has been on my "need" list for a while now.
Madewell Quilted Jacket, $138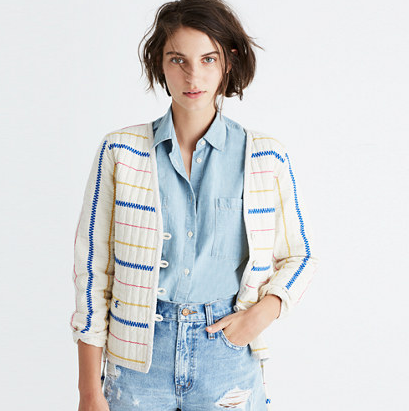 I always have a hard time finding good summer outerwear that isn't a denim jacket. I love this quilted jacket from Madewell; it's got a pop of personality and is the perfect weight.
Swedish Hasbeens Lacy Sandal, $209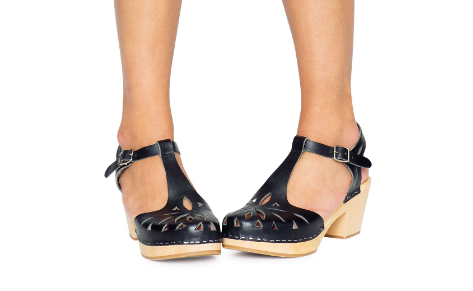 If you, like me, curse the heel gods whenever you decide to wear a shoe with more than a two-inch heel, let me introduce you to Swedish Hasbeens — particularly the Lacy Sandal, which is the perfect sandal with a bit of heel. Wear them with socks if it's a chilly day, or wear them barefoot on your way to the beach.
Cafe Du Chateau French Press, $20.95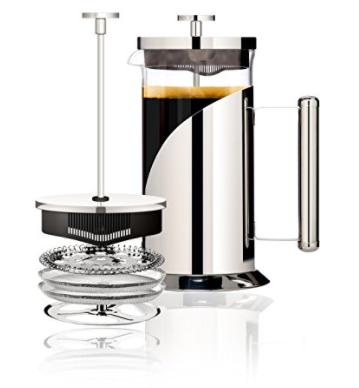 If you love coffee and don't own a French press, then you CLEARLY don't love coffee enough. (I'm just kidding, I'm sure you love coffee with all your bones.) This French press makes delicious coffee taste even more delicious. The flavor is somehow always better and more rich. Plus, it's kind of retro now?
Anthropologie Tie-Waist Jumpsuit, $118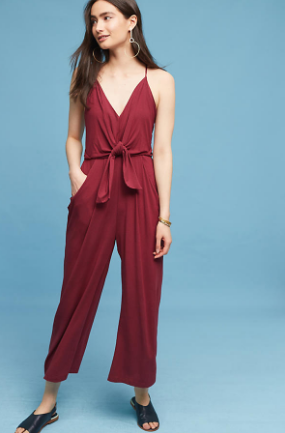 This is the jumpsuit for those who are nervous about jumpsuits. It makes you feel good and beautiful, and it's breezy enough for those 100-degree summer days, yet conservative enough for the office.
*While every product on Want/Need is hand-selected by HelloGiggles editors, HG may earn affiliate commission on some products.