WANT/NEED: Gold slingbacks that will make you feel like a GD princess, plus more
Welcome to Want/Need, a daily roundup of the things HelloGiggles' Editorial Director and Deputy Editor are madly in love with,  and what we — you guessed it — WANT/NEED. Our recommendations will include (but are not limited to) the perfect sandal, mom jeans you should totally wear to the office, pretty water bottles, and lipsticks that will make you feel unstoppable. Check back every day for new picks and deals!
Marc Jacobs Slingback Flats, $159.97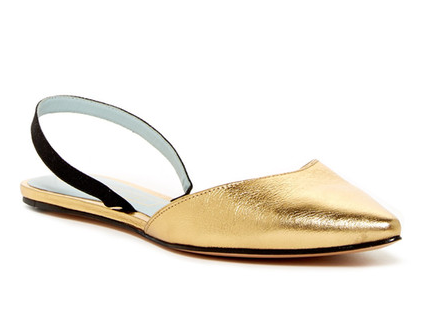 You never realize how well gold goes with every single thing you own until you actually buy something gold — especially shoes. These are slingbacks, which is the DEFINITION of summer shoes.
Buy here.
Rachel Antonoff Repro Tee, $72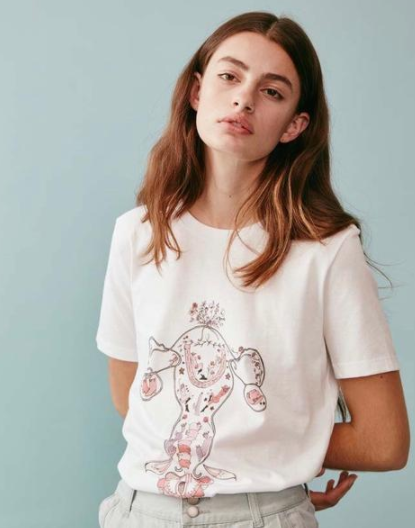 Be proud of your lady parts! They work really hard and do incredible things. Also, this shirt is just gorgeous; I will never be able to get enough of Rachel Antonoff's genius.
Buy here.
Teavana Lavender Crème Herbal Tea, $10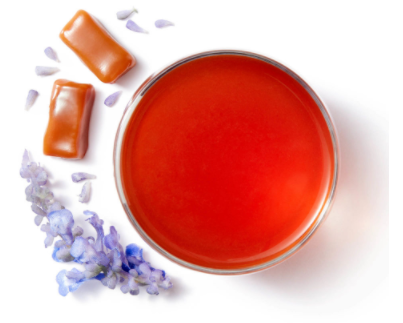 Do you see me caring that it's 85 degrees out every single day here in L.A.? No, you do not. No one will take away my ritual of cupping a hot mug of tea at night before I go to bed. NO ONE. This lavender crème herbal tea from Teavana will sooth all your sorrows and is just plain delicious. Add a teaspoon of honey if you know what's good for you.
Buy here.
Compartes Avocado Chocolate Bar & Vegan Kale Chocolate Bar, $9.95 each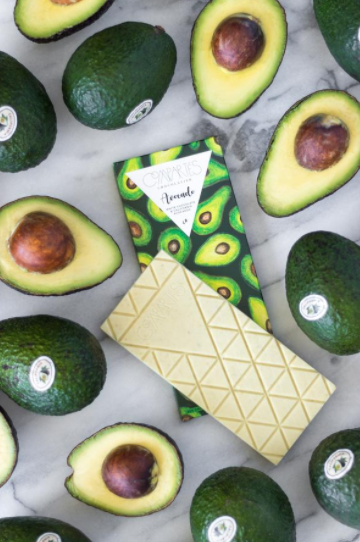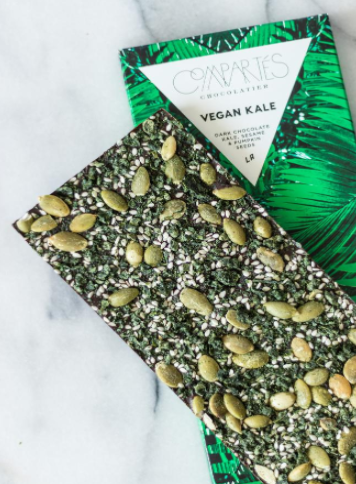 These vegan kale and avocado chocolate bars from Compartes make me feel so L.A. They sound more like a salad than chocolate, but they're delicious. I especially love the kale one, which has crispy kale bits and pumpkin and sesame seeds.
Rachel Comey Ruffled-Sleeve Top, $100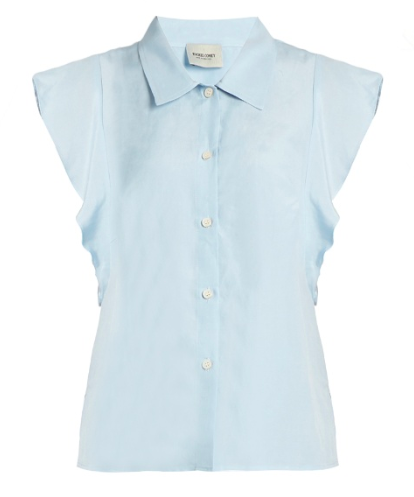 I've had my heart set on this sweet little Rachel Comey top for months now.
Buy here.
Cherry Straw Tote Bag, $45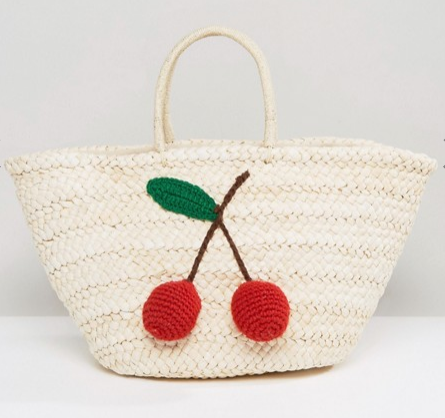 I've been using an old canvas tote as my beach bag, and this cherry straw carryall is the perfect upgrade.
Buy here.
*While every product on Want/Need is hand-selected by HelloGiggles editors, HG may earn affiliate commission on some products.
Save