WANT/NEED: This vase says "OK" because sometimes you need the affirmation, plus more
Welcome to Want/Need, a daily roundup of the things HelloGiggles' Editorial Director and Deputy Editor are madly in love with, and what we — you guessed it — WANT/NEED. Our recommendations will include (but are not limited to) the perfect sandal, mom jeans you should totally wear to the office, pretty water bottles, and lipsticks that will make you feel unstoppable. Check back every day for new picks and deals!
Smeg Toaster, $149.95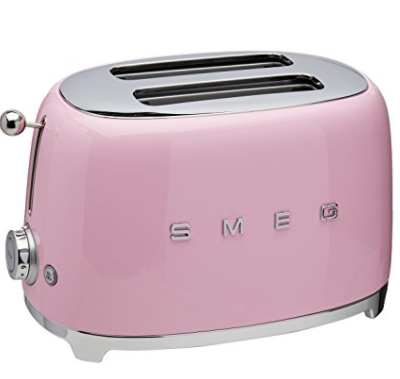 This Millennial pink 2-slice toaster from Smeg might seem like a frivolous purchase, but my current toaster doesn't toast evenly!! It pops out all half burnt/half bread. I need this. This is a necessity.
Topshop Frill Gingham Crop Top, $45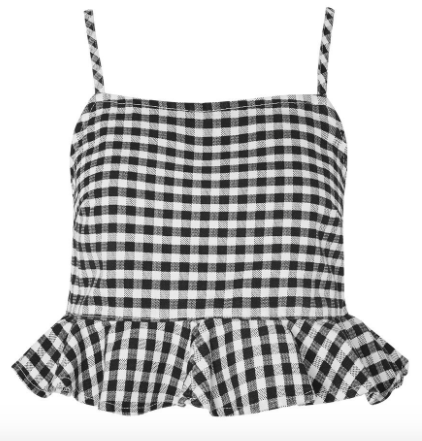 All this gingham crop top is missing is a baguette and a bottle of wine, and you're a walking picnic.
Cold Picnic Boob Bathmat, $60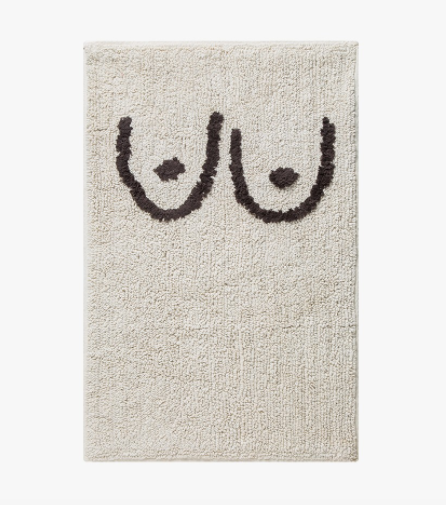 My ratty old bathmat needs to be put out of its misery, and this boob bathmat (!) from Cold Picnic is the perfect replacement.
IT Cosmetics Color Correcting Cream, $38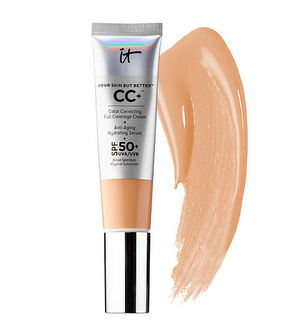 This CC cream not only gives you full coverage (without your skin looking and feeling cake-y), but it hella moisturizes and protects you from the sun's wrath. I use it every day.
Oh Joy! OK Vase Set, $19 (was $20)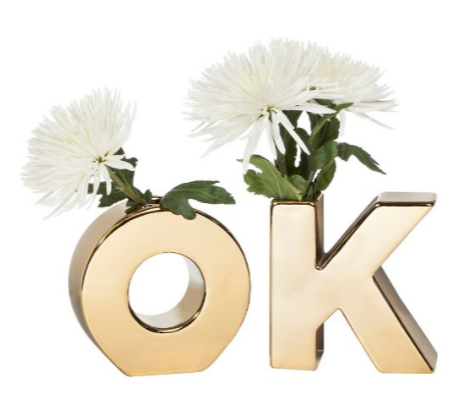 I have this "OK" vase in my living room, and guys, it makes my life look FUN. It's gold and subtly sassy, and it holds things like flowers and pencils. While you're at it, you should browse through Target's Oh Joy! collection, because a bunch of cute stuff is on sale. Oh joy INDEED.
Lazy Oaf Ice Cream Button Shirt, $63.39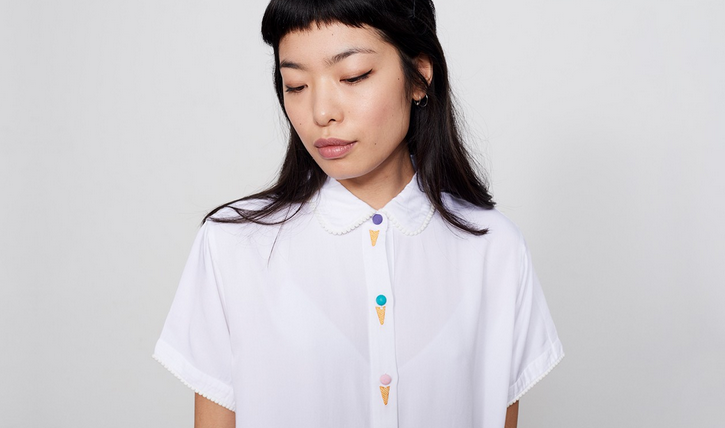 At first glance, this is just a white button-down t-shirt. But then you realize little ice-cream cones run down the center, and that realization becomes the precise moment you know this shirt is meant to be yours forever and ever. Because preschool chic is IN, babes.
*While every product on Want/Need is hand-selected by HelloGiggles editors, HG may earn affiliate commission on some products.