WANT/NEED: A face mask to rescue your skin after a weekend of hotdogs and beer, and more stuff you'll want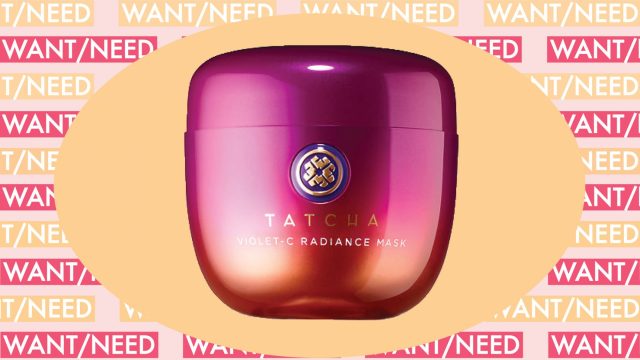 Welcome to Want/Need, a daily roundup of the things HelloGiggles' Editorial Director and Deputy Editor are madly in love with, and what we — you guessed it — WANT/NEED. Our recommendations will include (but are not limited to) the perfect sandal, mom jeans you should totally wear to the office, pretty water bottles, and lipsticks that will make you feel unstoppable. Check back every day for new picks and deals!
Tatcha Violet-C Radiance Mask, $68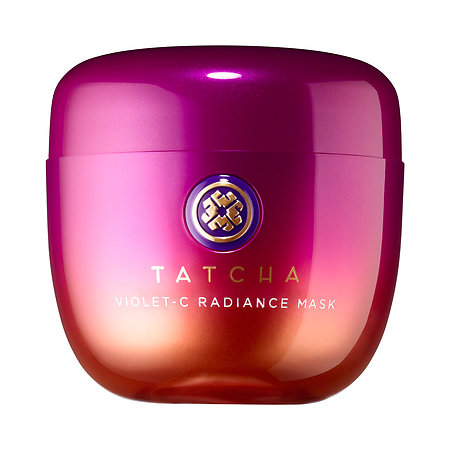 I am a Tatcha loyalist. Their products are gentle, yet effective, and the packaging is also gorgeous. Their newest product, a Violet-C Radiance Mask, will give you super soft, glow-y skin, and I definitely needed it yesterday after a long weekend of sun and hot dogs.
Family Affairs Pink Dress, $200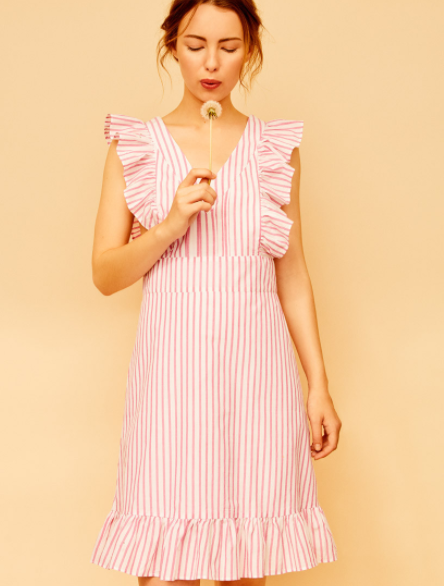 This pretty pink dress was made for your vacation in Rome — or for lounging on your porch sipping cold lemonade. Family Affairs is super high quality and original, so the splurge-y price is worth it.
CamelBak Water Bottle, $15.95

When I suggested a water bottle for $45 in a previous WANT/NEED, a few of you voiced your opinions on Facebook, and I'm here to tell you I TOTALLY get it. If you're looking for a super sturdy bottle that is BPA-free and spill-proof (too many water bottles leak, it is not cool!), Camelbak is your shining star. Seriously, it is the MVP of water bottles, and you need a good one to get you through this hot ass summer.
Lolli Coppertan iPhone Case, $23 (was $33)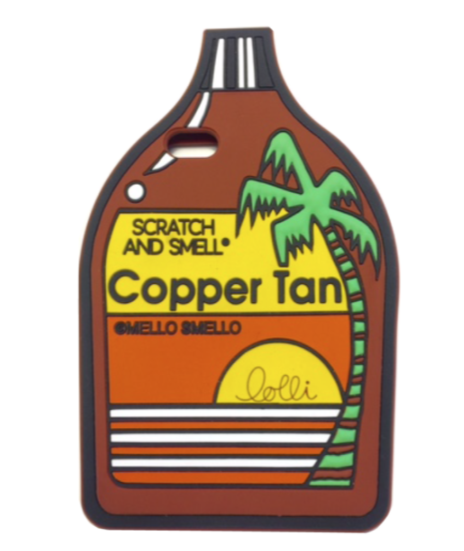 This darling cell phone case is so summery, my heart can't take it. Also it's SCRATCH N' SNIFF, y'all. It's the scented cell phone case you never knew you needed.
Mother Denim "Shrimp Cocktail" Tee, $73.50 (was $105)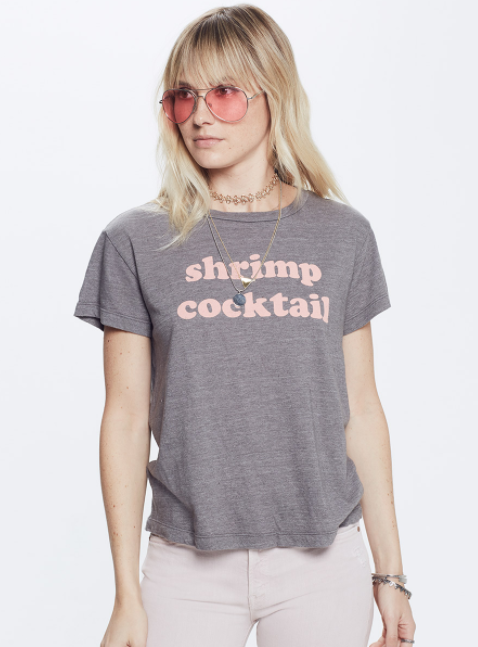 Ugh, you guys, I love shrimp cocktail. And this shirt reminds me how much I love it.
Doiy Grass Print Yoga Mat, $40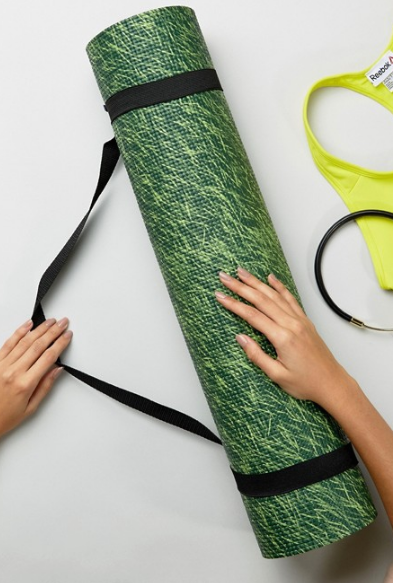 When it comes to working out, I usually need an extra motivator in the form of a cute accessory — like this grass yoga mat.
While every product on Want/Need is hand-selected by HelloGiggles editors, HG may earn affiliate commission on some products.