We want to steal this easy lipstick layering trick from Kerry Washington, STAT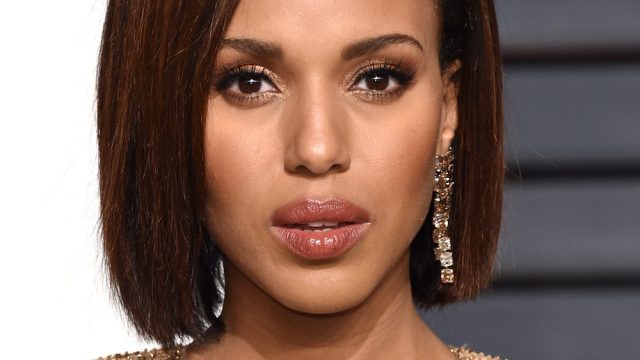 If there's anyone who we simply love not only for her awesome TV show, but also for how intelligent, thoughtful, and down-to-earth she is, it's the beautiful Kerry Washington! Kerry hung out with Refinery 29 and shared some of her best hair and beauty tips with everyone, and we are so stealing her lipstick trick! It couldn't be easier and it makes her lips POP!
Is there anyone on this planet left who doesn't adore Kerry Washington as much as we do? If there is, we don't want to hear it! She just couldn't be cooler, and we love that as part of her mission as Neutrogena spokesmodel she has helped them to expand their shade range and product lines to be more inclusive for women of color.
Kerry let us in on the secret to why her lips are always looking FAB, and we can't wait to try it for ourselves.
The trick is to layer on two lipsticks so that you create dimension! You don't need a makeup artist on hand to try this one. Simply apply one shade all over your lips, and then go in with a second shade and focus more on the center part of your lips, and carefully blend it out. It creates a subtle two-toned, ombre look that is incredible!
While we just want to hear all about Kerry, we are glad she mentioned Neutrogena's Hydro Boost expansion, because those products sound awesome! The new line includes lip products, face wash, concealer, and more shades of their foundation, thanks to Kerry's influence!
Let's see take a look at the new goodies:
1Soft Blush
2Berry Brown
3Flushed Coral
4Pink Sorbet
5Radiant Rose
6Raspberry
7Velvet Wine
8Deep Cherry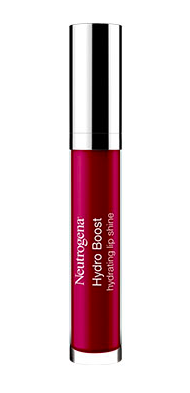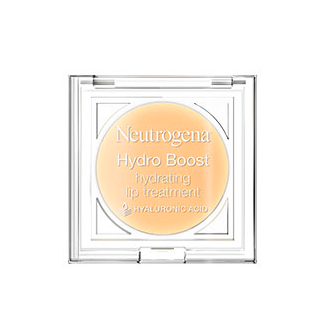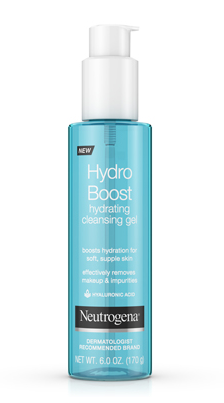 1Classic Ivory
2Natural Ivory
3Buff
4Nude
5Soft Beige
6Natural Beige
7Honey
8Caramel
9Cocoa
10Chestnut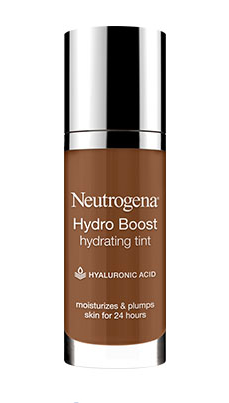 1Fair
2Light
3Light/Medium
4Medium
5Deep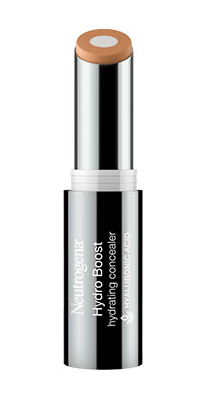 What great additions!
We are all about shade expansions, and it looks like Neutrogena is headed in the right direction. We definitely have Kerry Washington to thank for that. We dedicate this weekend's positive energy to you, Kerry! Pick up some of these Kerry-approved goodies for yourself, they're at a great price point and made of excellent quality! What's there to lose?