WANT/NEED: A wine filter that will make your pinot noir headaches disappear, and more stuff you want to buy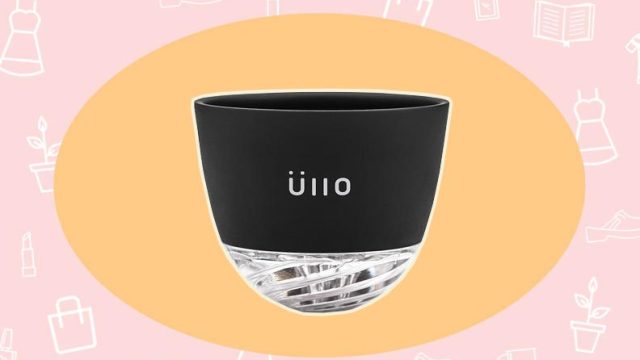 Welcome to Want/Need, a daily roundup of the things our Deputy Editor, Emily Popp, is currently coveting. It might be a pair of pink leather loafers that make her feel like she's got her s*#t together, or a pool float in the shape of an avocado (because she's not over the novelty pool float trend). Or maybe it's as random as, like, dryer sheets. Basically this is all the stuff she's obsessed with. Poppy's picks, if you will.
Üllo Wine Purifier
I have been seeing these wine filters that get rid of sulfates and claim to make your headaches magically disappear, but I'll admit it: I initially dismissed them as junk science. Then when I started seeing some of my friends post about Üllo on their Insta stories and saying how obsessed they were, my interest was piqued and I decided to give this wine purifier thing a shot. The verdict?  Üllo is hands down one of my favorite products of 2018, and definitely the one I was most pleasantly shocked by. Okay, let me back up. Basically it works like this: you pour your wine through the filter, and it filters out sulfates and sediments so it helps rid you of wine headaches (which are the worst, btw). Bonus: it also aerates your wine. I tried it on a glass of pinot noir the other weekend (it works on red or white), and right away I noticed the wine tasted smoother (I sampled a little of non-filtered wine before so I could tell the difference). I was shocked at how much I could taste the difference; I honestly thought it would be super subtle, but it was striking.
But the real test, of course, comes the next morning. For very scientific purposes, I drank more than half a bottle of wine over dinner with a friend—about three and a half glasses. Wine can give me a slight headache even if I have just one glass, so this amount would absolutely give me a headache and make me feel sluggish. I also had to wake up at 6 a.m. the next day. When my alarm went off, instantly I noticed that I didn't have a headache at all. Sure I was tired (it was 6 a.m.!), but I was honestly shocked that I didn't have my typical wine headache. I never realized that it was the sulfates in wine giving me that unpleasant headache. Now, I should add an *asterisk* here and add that yes, this rid me of my headache, but had I kept drinking I'm sure I eventually would have felt like sh*t. But bottom line? THIS THING WORKS. If you want to splurge on a gift for the wine snob in your life, I would highly recommend. I give it my Poppy stamp of approval! Cheers, y'all.
Farmgirl Flowers Snow Day Wreath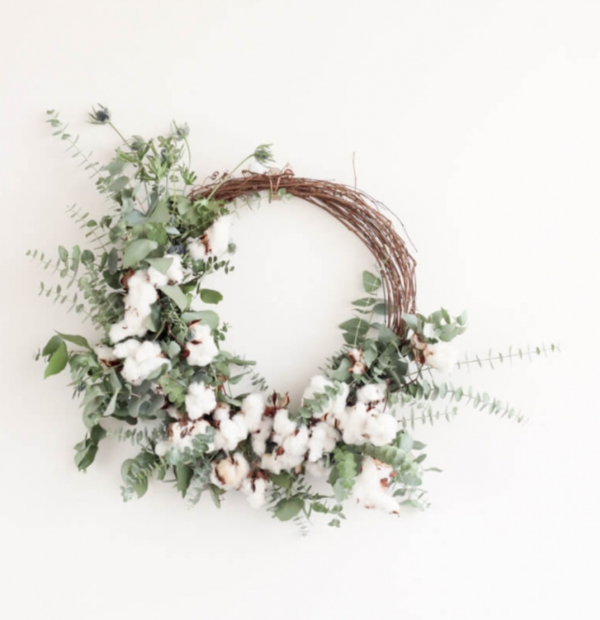 I've decided that 2018 will be the year that I go all out on holiday decorating in my apartment. I have a fake pastel pink tree that I put up every year, but this year I want to make my place feel extra festive. I love this cotton and eucalyptus wreath from Farmgirl Flowers. It's one of the most gorgeous wreaths I've ever seen, and it's so much more unique than the typical green wreaths out there.
Prada Candy Bears Miniature Collector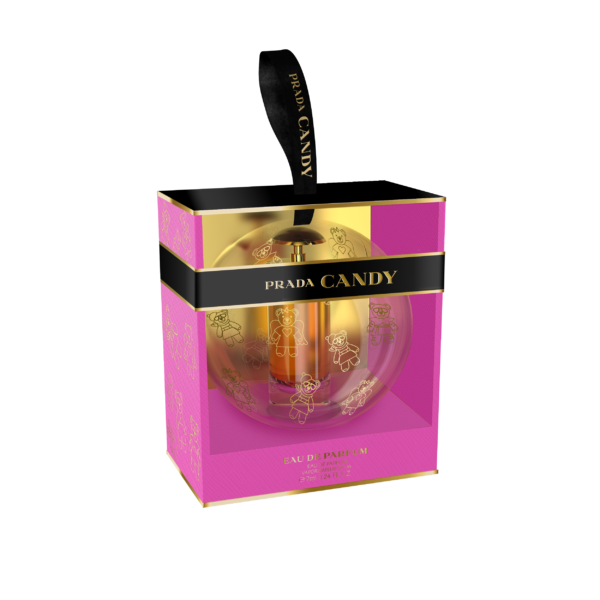 Prada's Candy scent is divine, and I am dying over this insanely cute bear-covered ornament with the Prada fragrance inside. What a fancy and adorable AF stocking stuffer! Get this for the label-loving beauty guru in your life.
Toasted Bread Slippers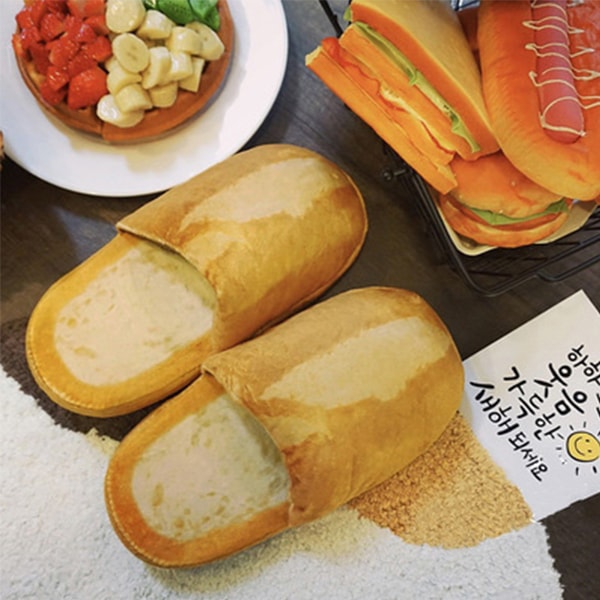 One of the presents I get for my brother every Christmas is slippers, and this year I think I'll get him these hilarious toasted bread slippers. Don't worry, he lives in Japan and doesn't read this column so he'll have no idea he's getting them. They come in three tasty styles: sourdough, French bread, and rye. They honestly look so much like the real thing I kind of want to spread some Nutella on them and enjoy 'em for breakfast.
Smartfood Caramel & Cheddar Popcorn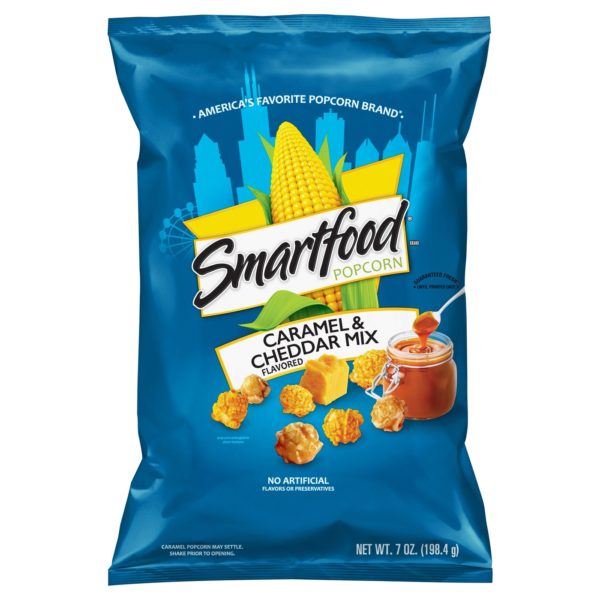 Finding out this flavor of Smartfood popcorn exists was arguably one of the biggest highlights of my week. While cheddar cheese and caramel doesn't sound like a flavor pairing that blends seamlessly…let me tell ya, this stuff is effing delicious. I had to donate the rest of the bag to the office because I was going to polish off the entire thing. Also apparently caramel and cheddar popcorn is a Chicago thing? I had no idea, but it makes me love Chicago even more.