WANT/NEED: A watermelon card (because snail mail is the best mail!), and more stuff you want to buy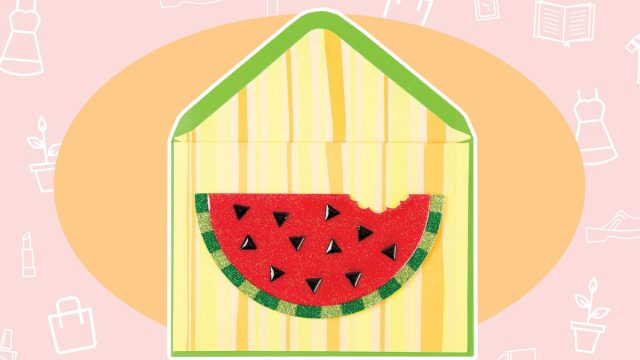 Welcome to Want/Need, a daily roundup of the things HelloGiggles' Editorial Director and Deputy Editor are madly in love with, and what we — you guessed it — WANT/NEED. Our recommendations will include (but are not limited to) the perfect sandal, mom jeans you should totally wear to the office, pretty water bottles, and lipsticks that will make you feel unstoppable. Check back every day for new picks and deals!
ColourPop No Filter Concealer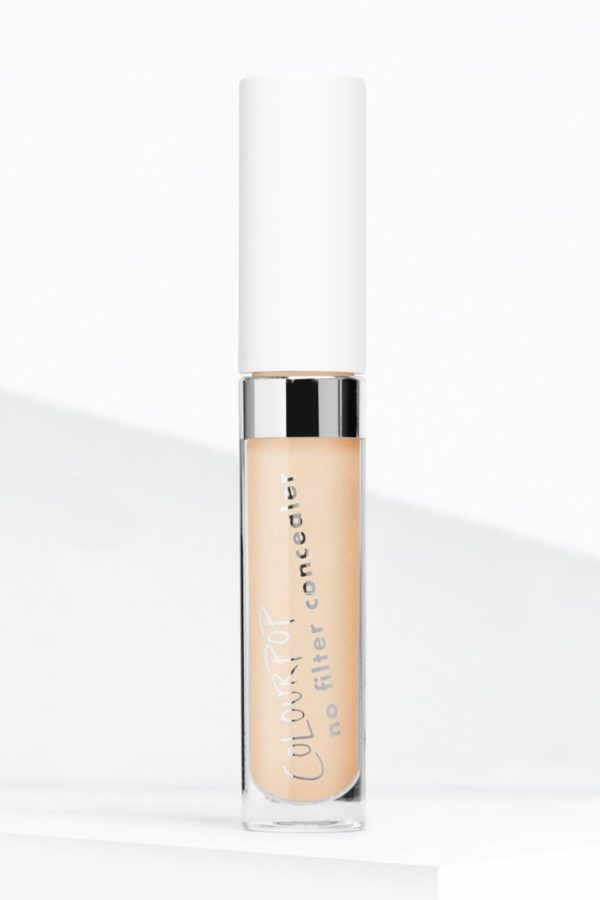 Beauty Queen Marie Lodi gave me some of ColourPop's new No Filter concealers to try, and I found the perfect shade, Fair 08! I'm, like, see-through but also sometimes a little tan because I live in L.A. and am not the best about putting on sunscreen? It's confusing. But this stuff blended in nicely, didn't cake, and lasted all day long. Best of all? It's $6.
Drinkfinity Oatberry Flow Pod Pack with Oats and Fiber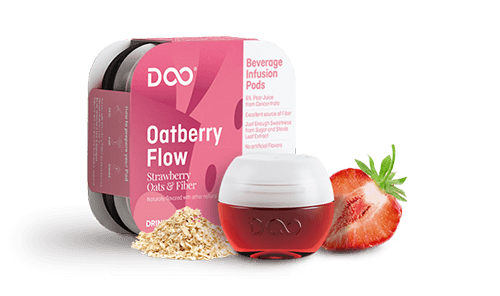 This new health drink comes in the form of a "pod" that you mix with water to create an actually tasty bev. My favorite right now is Oatberry Flow, which packs a strawberry punch and adds some fiber to your drink. It's easy, delicious, and good for you. A combo of some of my favorite things.
Madewell x Veja Sneakers in Embroidered Daisies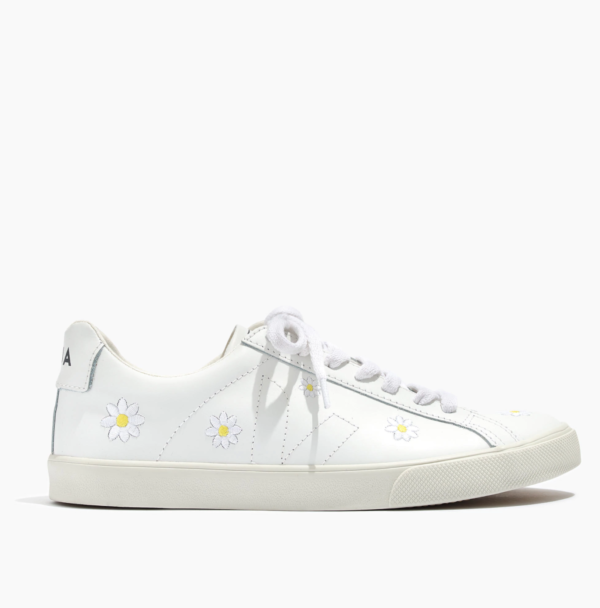 Um, these white sneaks have DAISIES on them.
Papyrus Watermelon Slice Card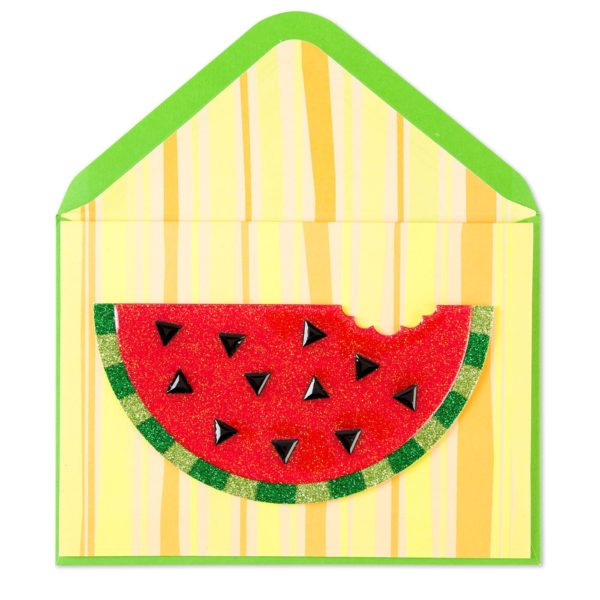 I'm a big believer in sending snail mail, and this watermelon card from Papyrus reminds me that summer is just around the river bend. Sure, it's April, but it's not all that far away. (Or at least it doesn't feel that far away over here in SoCal.)
Muse x Hilary Duff Clara Eyeglasses
Hilary Duff teamed up with GlassesUSA.com for an oh-so-chic collection of eyewear that I am currently coveting. I just went to the optometrist and my eyesight got way worse (gah!), so I need some new glasses. 
Organicgirl Avocado Cilantro Vinaigrette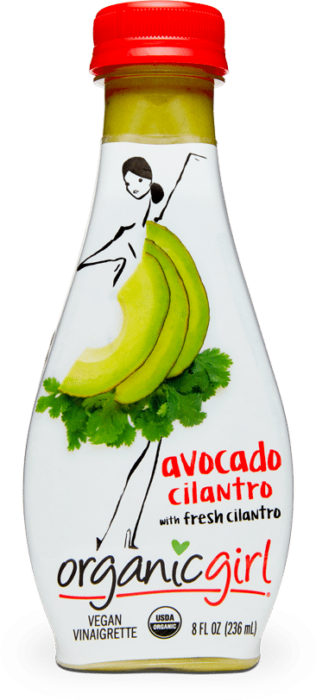 I hate when people say, "Oh, but dressing makes a salad worse than a cheeseburger." DOES IT, THOUGH?? I love me some salad dressing, but if I'm gonna have a pile of arugula with veggies I want it to still be healthy, damnit! So I'm loving this line of new dressings from Organicgirl. They're all *delicious*, but my favorite is the avocado cilantro flavor because I'm an avocado freak.
While every product on Want/Need is hand-selected by HelloGiggles editors, HG may earn affiliate commission on some products.