WANT/NEED: A water bottle that speaks to the English major in me, and more stuff you want to buy
Welcome to Want/Need, a daily roundup of the things our Deputy Editor, Emily Popp, is currently coveting. It might be a pair of pink leather loafers that make her feel like she's got her s*#t together, or a pool float in the shape of an avocado (because she's not over the novelty pool float trend). Or maybe it's as random as, like, dryer sheets. Basically this is all the stuff she's obsessed with. Poppy's picks, if you will.
Out of Print x S'well Composition Notebook Bottle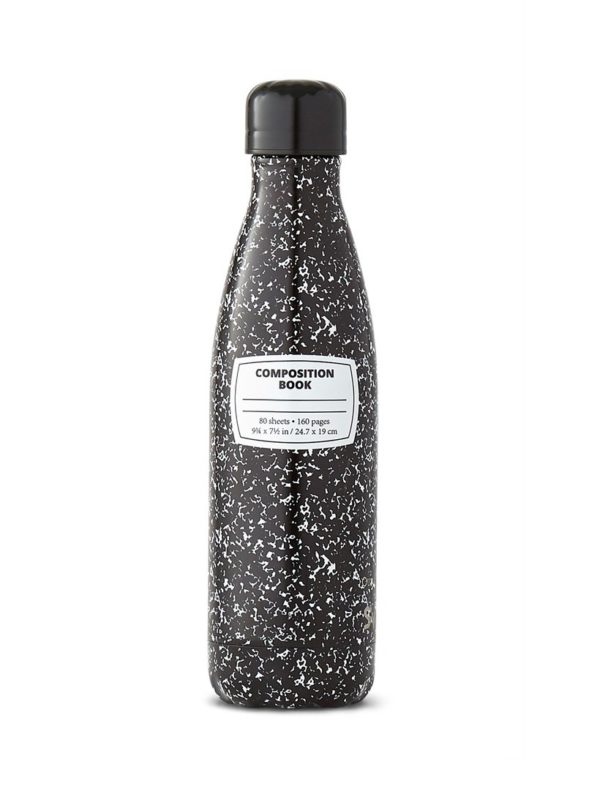 I am loving S'well's collaboration with Out Of Print Clothing. S'well is one of my favorite water bottle brands because of how cold it keeps my water. My friend got me one for my birthday years ago and I use it all the time. And I love Out Of Print Clothing, because I have a soft spot for anything literary-inspired. I was an English major, so I owned many a composition notebook in my day. 
Cute Cat Cup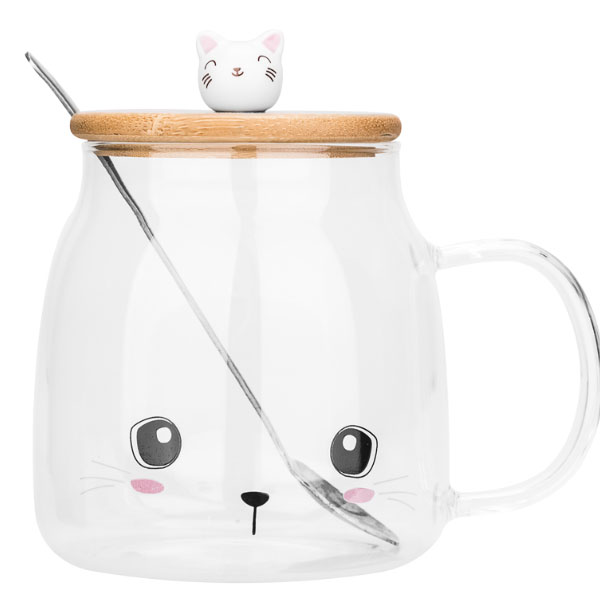 I've featured a lot of quirky novelty cups and mugs in my day (what can I say, I love whimsical drinkware!) but I think this might be the most adorable cup I've ever laid eyes on. The glass mug has a darling little critter face, and then on top of the lid is *another* little kitty. It's truly cute overload. It also comes with its own spoon. I've gotten on this kick where I've been making my own iced coffee, and now I need to drink it out of this hilariously cute cat cup. 
Elyse Maguire Bloom Soy Candle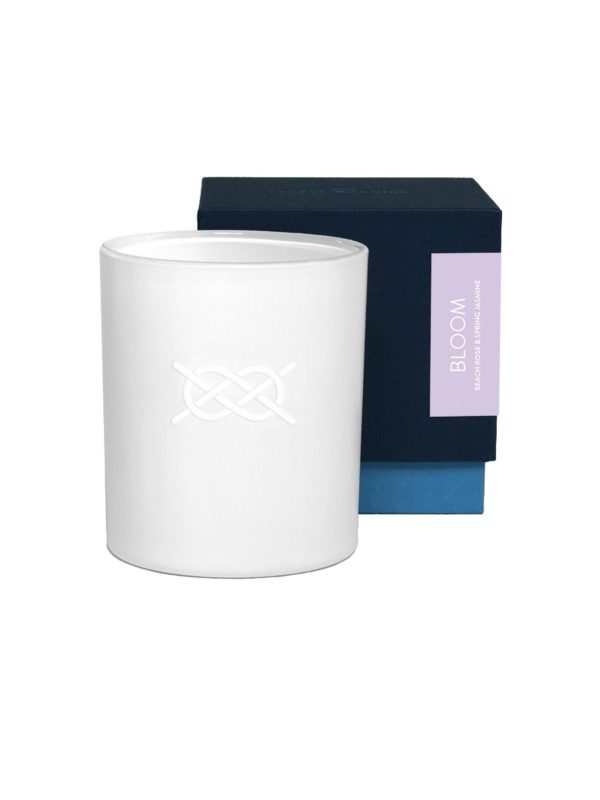 I almost always have a candle burning whenever I'm at home, but recently I've sort of fallen off the candle bandwagon—which is very unlike me. So I had to jump back on board, and all week I've been burning this "Bloom" candle from Elyse Maguire, which smells like beach rose and spring jasmine. It makes me feel like I live in a luxury beach condo, when I'm actually miles from the ocean. 
Showpo Lace-Up White Top
I just love this sweet little lace-up white top. I'd wear it with my high waisted jeans and rose pink mules. 
SweeTARTS Sour Gummies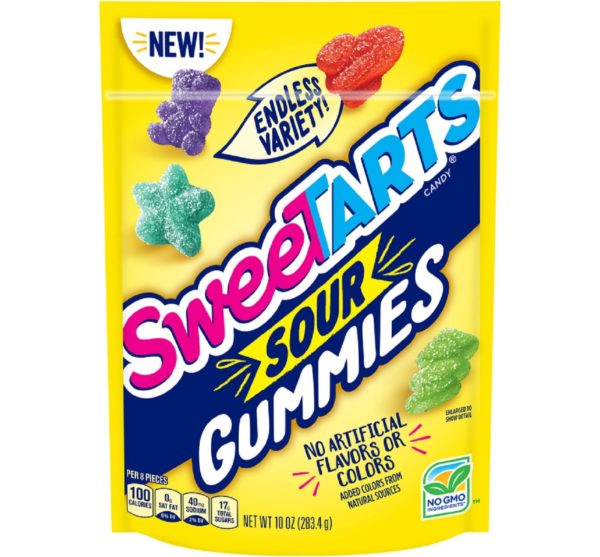 I'm a huge fan of SweeTARTS, and recently I was sent some of their "sour gummies," so naturally I was intrigued. There's a nostalgia factor for me, because SweeTARTS were always one of my favorite candies as a '90s kid. But I wasn't sure how I'd feel about these newfangled "sour gummies." But I'm obsessed. They were a huge hit at the office—everyone agreed they were the perfect punch of sweet n' sour. 
While every product on Want/Need is hand-selected by HelloGiggles editors, HG may earn affiliate commission on some products.