WANT/NEED: The ultimate fall eyeshadow palette for PSL lovers, and more stuff you want to buy
Welcome to Want/Need, a daily roundup of the things our Deputy Editor, Emily Popp, is currently coveting. It might be a pair of pink leather loafers that make her feel like she's got her s*#t together, or a pool float in the shape of an avocado (because she's not over the novelty pool float trend). Or maybe it's as random as, like, dryer sheets. Basically this is all the stuff she's obsessed with. Poppy's picks, if you will.
Too Faced Pumpkin Spice Eye Palette Collection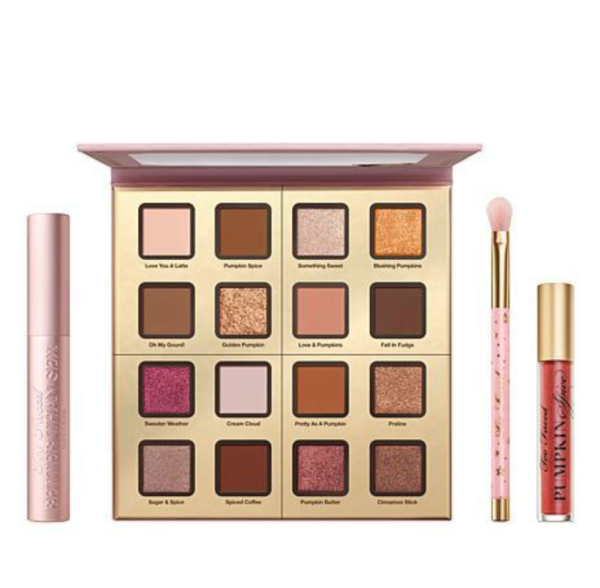 Most people get pretty pumped about eye palettes, but—and I'm about to say something controversial here—I'm actually not a huge "palette person." I know! I'm crazy. I typically find them overwhelming, but then this Pumpkin Spice Eye Palette from Too Faced came into my life and suddenly…I'm converted. I'm a believer! You guys, this is one damn good eyeshadow palette. It's got 16 neutral shades in every autumnal color you can possibly think of. And! This HSN set comes with Too Faced's Pumpkin Spice Ultra Plush Lip Gloss, the Teddy Bear Hair Eyeshadow Brush and their Better Than Sex Mascara, one of my personal all-time favorite mascaras. This might be my favorite makeup set for the entire fall season.
Erno Laszlo Pore Refining Detox Double Cleanse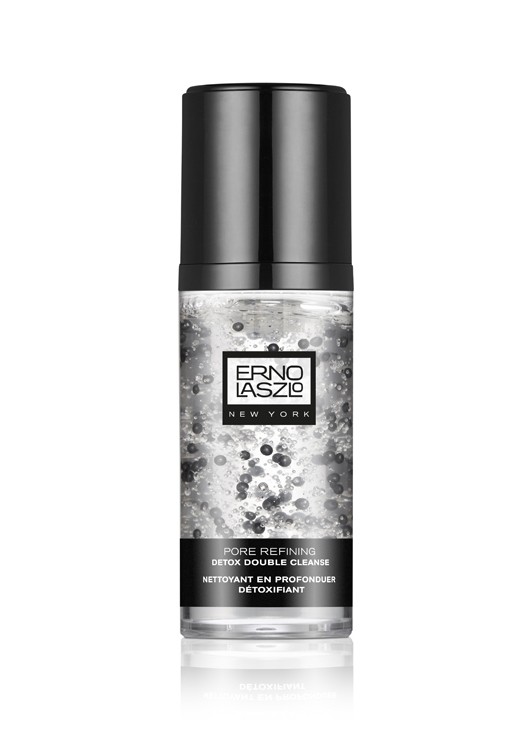 This glorious cleanser actually made our beauty team's list of favorite products that launched in September. It's that good. Our beauty editor Alyssa loves it because it helps "de-gunk" her pores, and I would absolutely have to agree. I use a dollop and scrub in circular motions, focusing on my T-zone and on either side of my nose, where I tend to get the most clogged up. There's nothing better than coming home after a long day of stress, work, and sweating at the gym, and getting my face squeaky clean with the Double Detox Cleanse. 
Williams Sonoma Chef'n GarlicZoom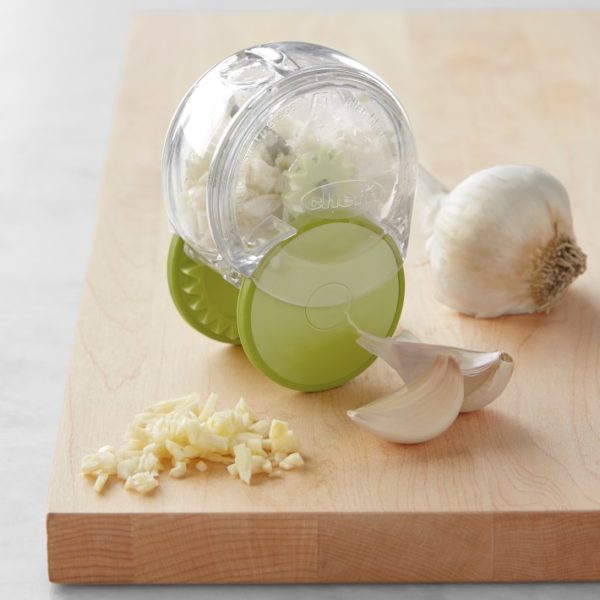 I love a good kitchen gadget, mainly because I love to cut corners wherever I can in the kitchen. Who has the time these days to chop, mince, and dice all dang day long? That's why I love the Chef'n GarlicZoom, because it dices up my garlic lickety-split, without leaving the dreaded garlic stench on my fingers that I typically get when I chop by hand with knife. This baby has totally changed my kitchen game. 
MatchaBar Lemonade Matcha (Pack of 12)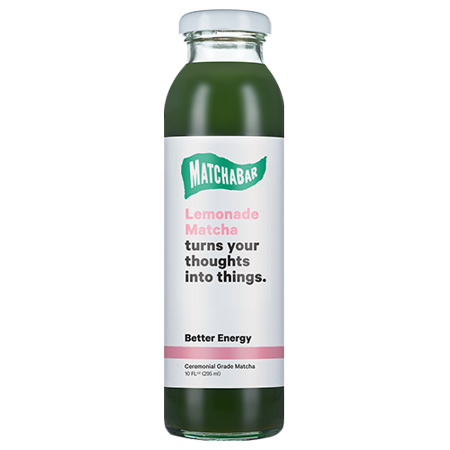 I'm a huge fan of MatchaBar, and their newest drink, Matchabar Lemonade, might just be my favorite yet. Actually scratch that, it is my favorite of all their tasty creations. I'm a huge matcha fan; whenever I visit my brother in Japan, I eat matcha soft serve ice cream at least twice a day. I'm also a lemonade freak, so the matcha/lemonade combo is like heaven to me. It's refreshing, crisp, bright, and gives me just the right zip of energy when I hit that 4 p.m. slump. 
Watermelon Road Watermelon Lemonade Dried Fruit Jerky (4 Pack)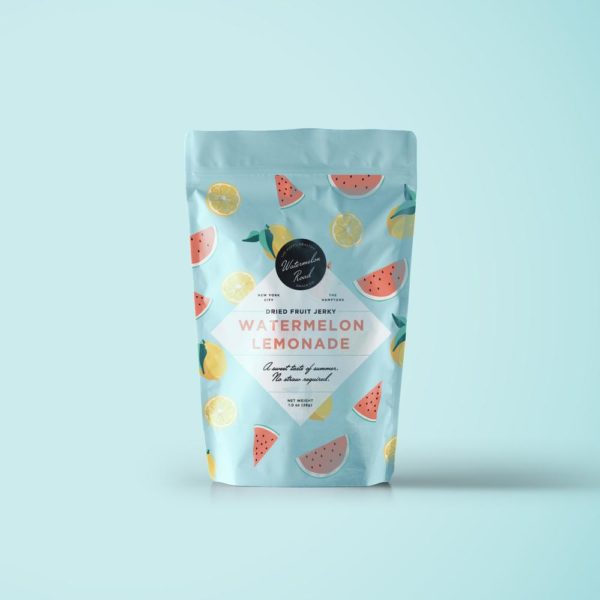 Speaking of lemonade, I've got another fruity pick on my list this week. So I haven't actually tried these fruit jerky snacks from Watermelon Road myself, but a friend of mine put the brand on my radar and I'm such a sucker for cute packaging. Typically I only write about food or drinks I've tried myself, but this is on my "gotta eat it" list. They're paleo, vegan and gluten-free, so these sound like a much better alternative than reaching for some processed junk food when I need a little snacky. 
While every product on Want/Need is hand-selected by HelloGiggles editors, HG may earn affiliate commission on some products.