WANT/NEED: The Sugarfina x Tito's Vodka collab of our dreams, and more stuff you want to buy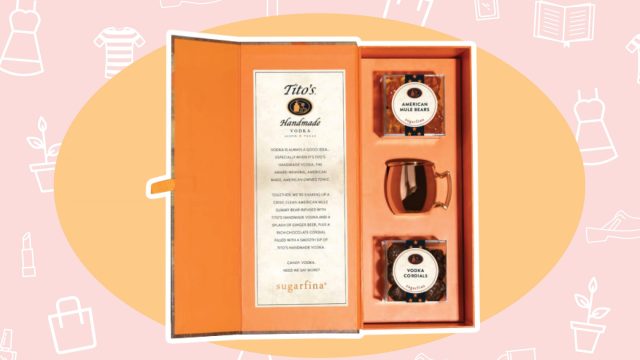 Welcome to Want/Need, a daily roundup of the things HelloGiggles' Editorial Director and Deputy Editor are madly in love with, and what we — you guessed it — WANT/NEED. Our recommendations will include (but are not limited to) the perfect sandal, mom jeans you should totally wear to the office, pretty water bottles, and lipsticks that will make you feel unstoppable. Check back every day for new picks and deals!
Madewell Button-Back Tie Tee in Buffalo Check, $62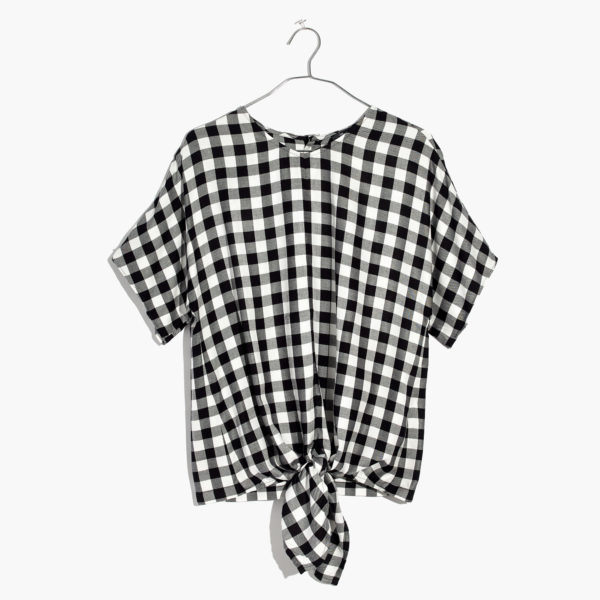 Hello, Time Of The Year That Makes Me Confused On How To Dress Myself. It's cold, but I've worn the same sweaters over and over. There's nothing super inspiring in stores yet, because it's not really spring season. Buying a dress would be foolish. So I guess I'll get myself this cool checkered top. If I get cold, I throw a jacket over it.
Robert Smith Antique Plate, $75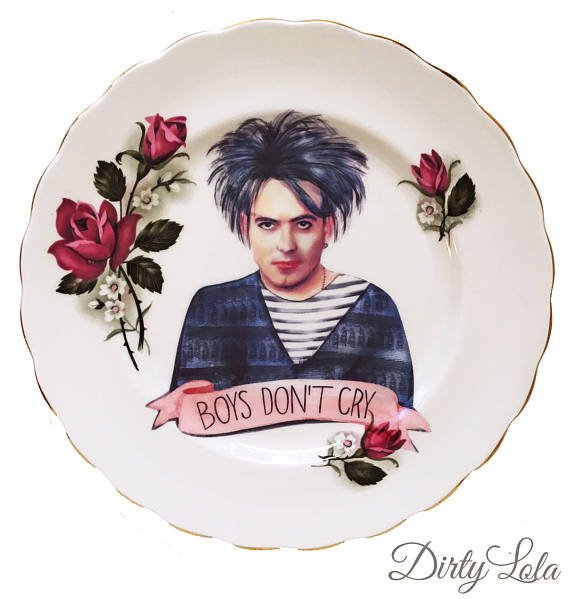 I guess I just really need this Robert Smith plate in my life. I bet you do, too.
The Kooples Leopard-Print Leather Bag, $455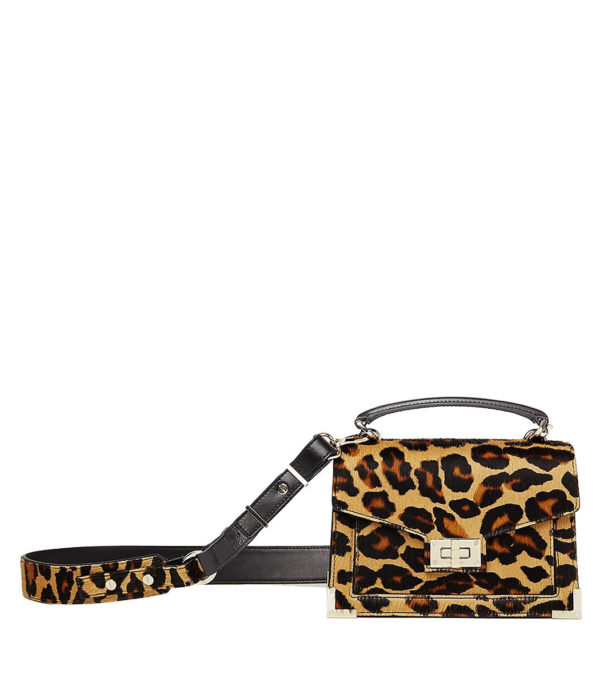 I think it was Jenna Lyons who said leopard print is a neutral, and I'm with her on that. Leopard print goes with EVERYTHING and has personality. This would definitely be my weekend bag — it will perfectly fit your wallet and sunglasses and lipstick. All the weaponry you need to get you through errands and drinks with your best girlfriends.
Patchology Wink & A Kiss FlashPatch, $10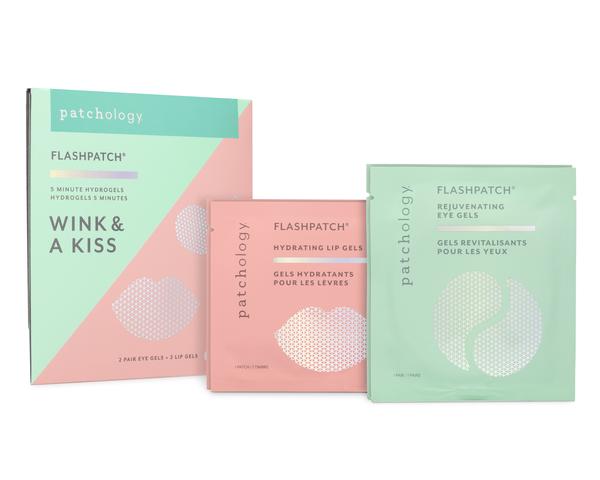 I'm a diehard devotee of Patchology, mainly because their patches not only work but STAY PUT. I love using eye patches but hate how so many of them slide around your face and fall off. But Patchology has managed to create an under eye patch that doesn't budge, which I love. I've also recently gotten into lip masks. So far, Patchology are the only ones I've tried that actually make a noticeable difference to my lips. They're softer and smoother. Also, bonus: Both patches in the "Kiss and Wink" set only take five minutes to work! 
Sugarfina x Tito's "Vodka is Always a Good Idea" Candy Bento Box, $28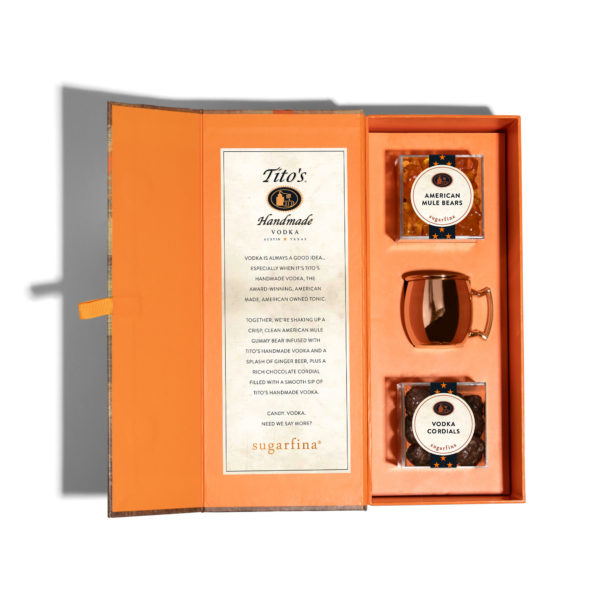 Leave it to Sugarfina to come up with the collab of my dreams. I love me some Tito's (I lived in Austin briefly before I moved to Los Angeles), and I never turn down a novelty gummy. So clearly I'm very into the Sugarfina x Tito's "Vodka Is Always A Good Idea" box set. It comes with Tito's American Mule Bears, Tito's Vodka Cordials, and a mini mug just waiting to be filled up with vodka-themed candies (and then maybe some actual vodka, afterwards). Cheers, y'all!
Topshop Button Down Tea Blouse, $50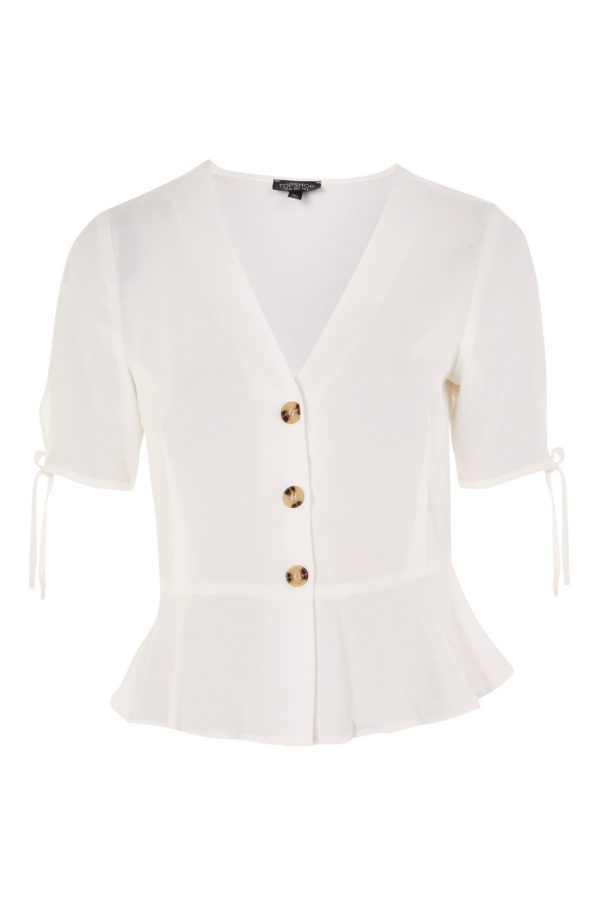 I love the simplicity of this button-up blouse.
While every product on Want/Need is hand-selected by HelloGiggles editors, HG may earn affiliate commission on some products.