WANT/NEED: A cell phone case that's a work of art, and more stuff you want to buy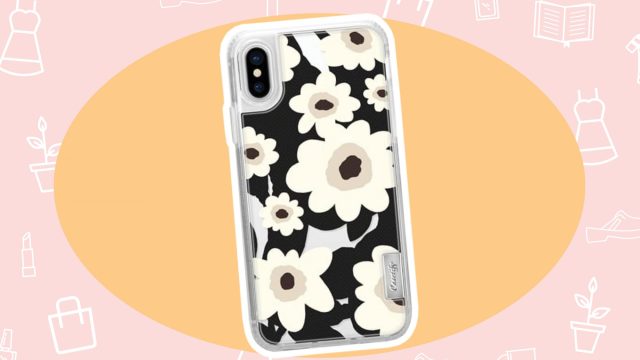 Welcome to Want/Need, a daily roundup of the things HelloGiggles' Editorial Director and Deputy Editor are madly in love with, and what we — you guessed it — WANT/NEED. Our recommendations will include (but are not limited to) the perfect sandal, mom jeans you should totally wear to the office, pretty water bottles, and lipsticks that will make you feel unstoppable. Check back every day for new picks and deals!
White Lilac Unicorn Balloon, $15.40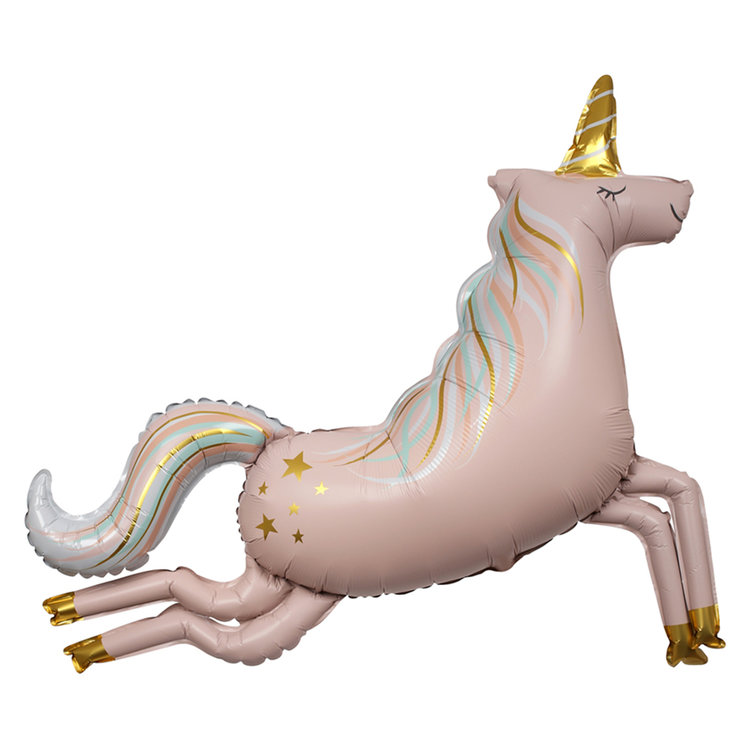 This is the best balloon I've seen in my entire life.
GuruNanda Rose Gold Tower Diffuser, $34.99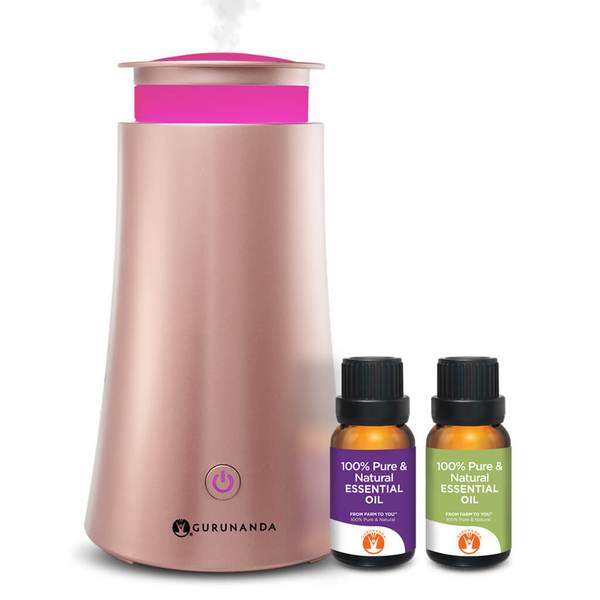 I don't know how it took me this long to get on the diffuser bandwagon, but I recently got into it and now my entire life is changed. I'm a big believer in the calming power of scent, and now when I get home after a particularly hectic day at work I fire up my diffuser (I'm partial to the lavender scent) and I start to melt into my armchair and feel instantly relaxed. I love GuruNanda's oil diffusers, and this one has colorful LED lights for an extra calming effect.
Madewell Boxy-Crop Jean Jacket: Daisy Embroidered Edition, $138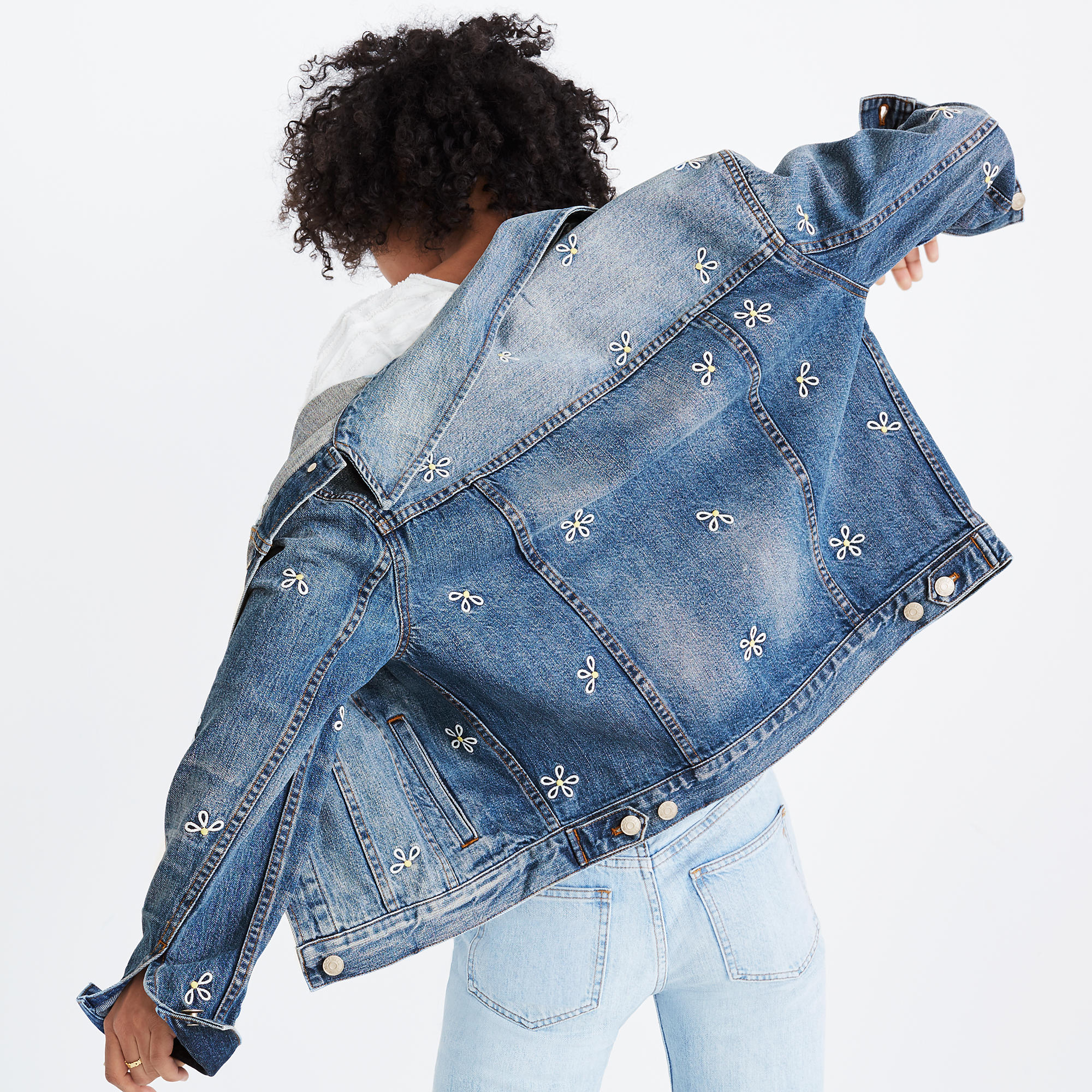 I bought this Madewell denim jacket at The Grove the other day, and I've already gotten so much mileage out of it. It's my new spring uniform.
SweatWellth Lip Quench, $12.50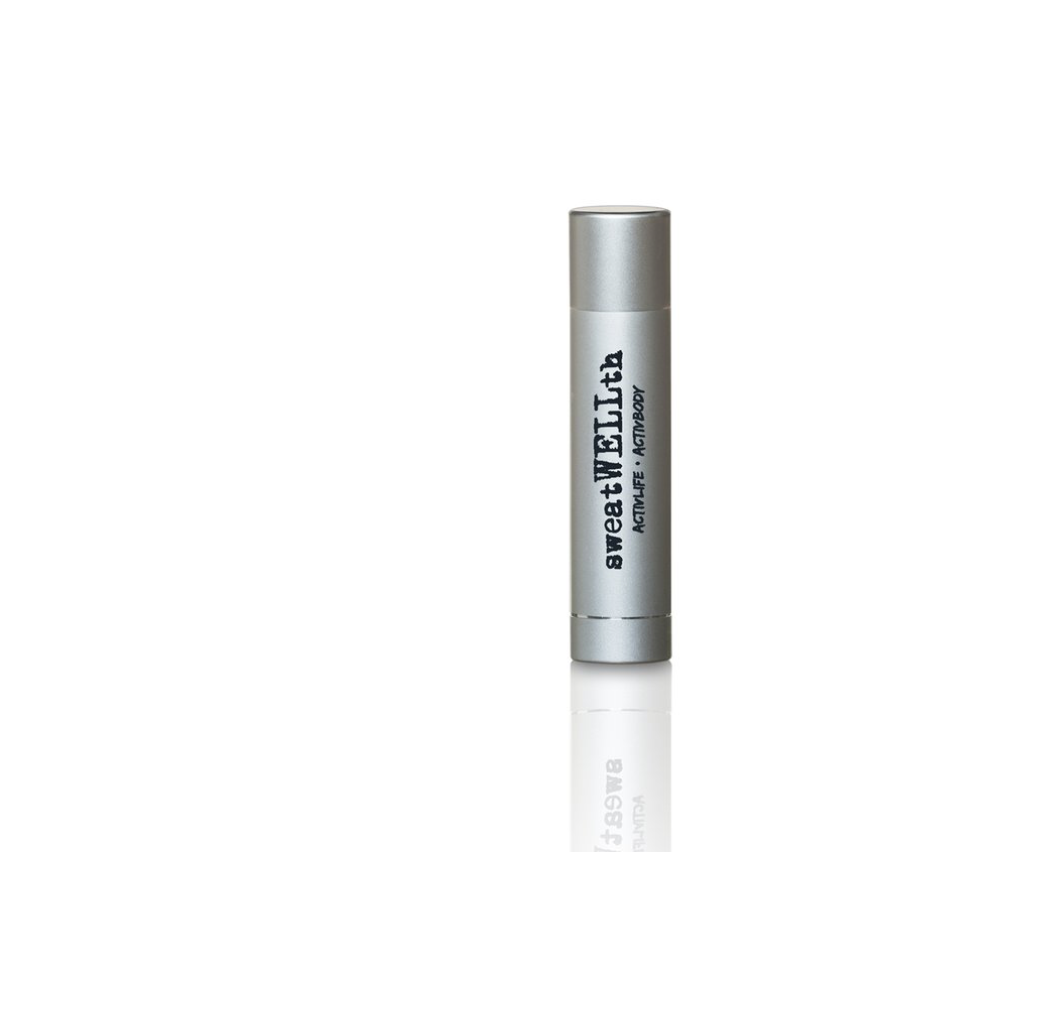 This lip balm uses science to make sure your lips stay hydrated for hours. It's SPF 25 and made with all good-for-the-earth ingredients, and bonus: It lemon-y and fresh.
Casetify Flowers iPhone X Case, $49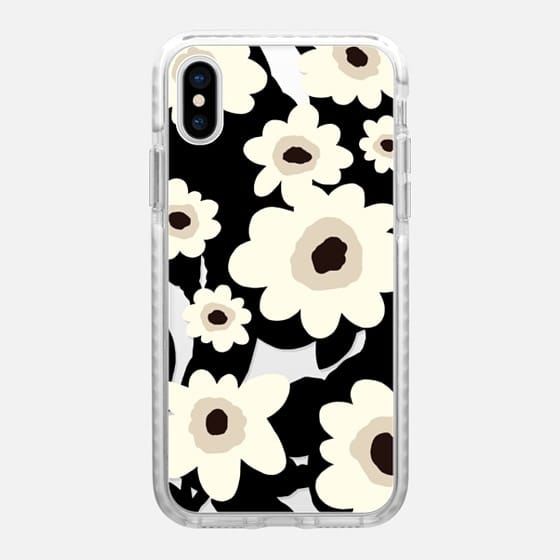 This case is a piece of art and it makes me smile every time I look at my phone. Oh, and it protects my baby iPhone X like nobody's business. 
Apt. 9 Prospect Women's D'Orsay Flats, $29.99 at Kohl's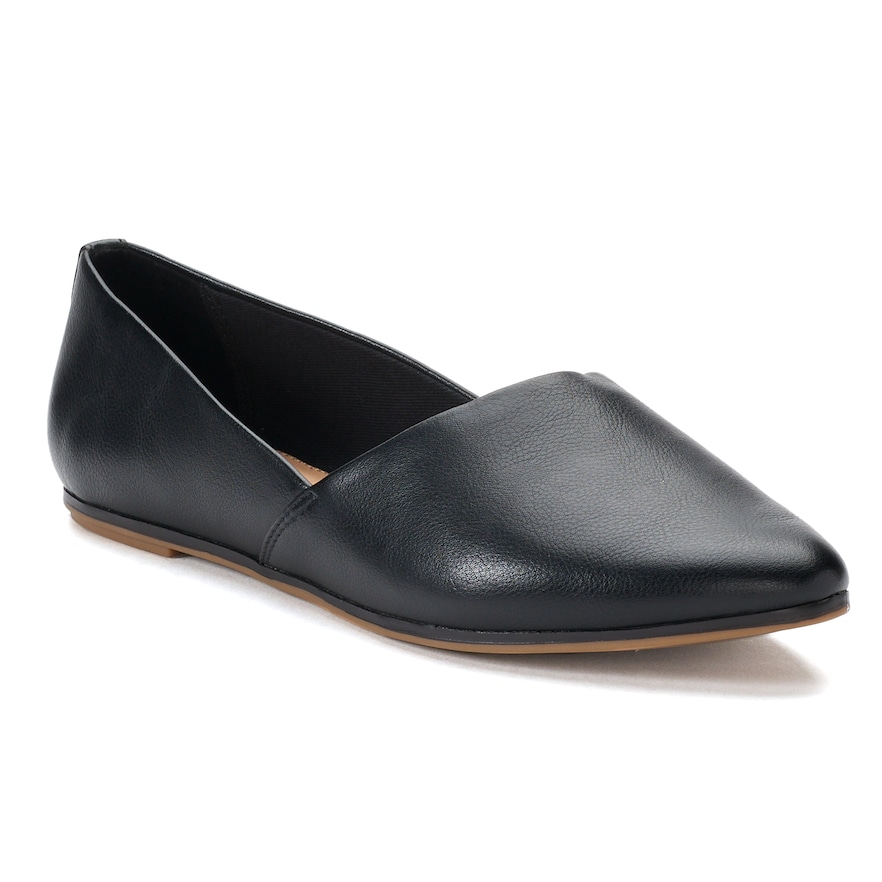 I'm always in need of a practical black flat. They go with everything I own, they're comfortable, and are really just a comforting fashion no-brainer. This pair from Kohl's is cute and affordable. Two words I like when I'm shopping.