WANT/NEED: A swan pool float snow globe, and more stuff you want to buy
Welcome to Want/Need, a daily roundup of the things HelloGiggles' Editorial Director and Deputy Editor are madly in love with, and what we — you guessed it — WANT/NEED. Our recommendations will include (but are not limited to) the perfect sandal, mom jeans you should totally wear to the office, pretty water bottles, and lipsticks that will make you feel unstoppable. Check back every day for new picks and deals!
West Elm Swan Pool Float Snow Globe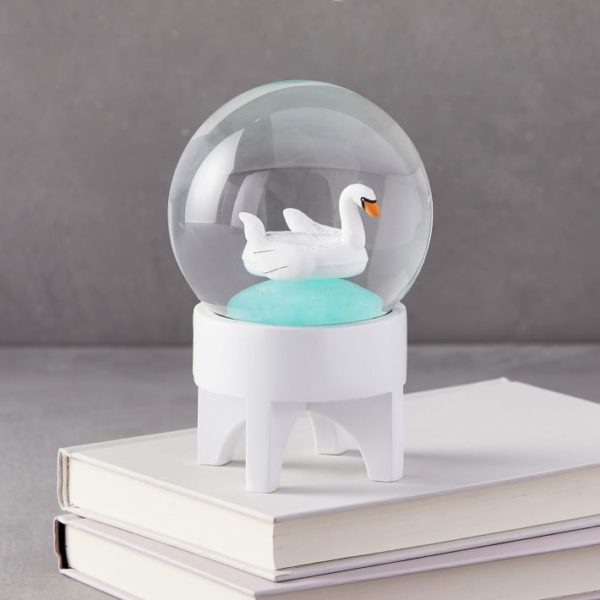 I have a small collection of snow globes, and I really think this swan pool float snow globe needs to be my newest addition.
Forever 21 Rose Print Crisscross Back Romper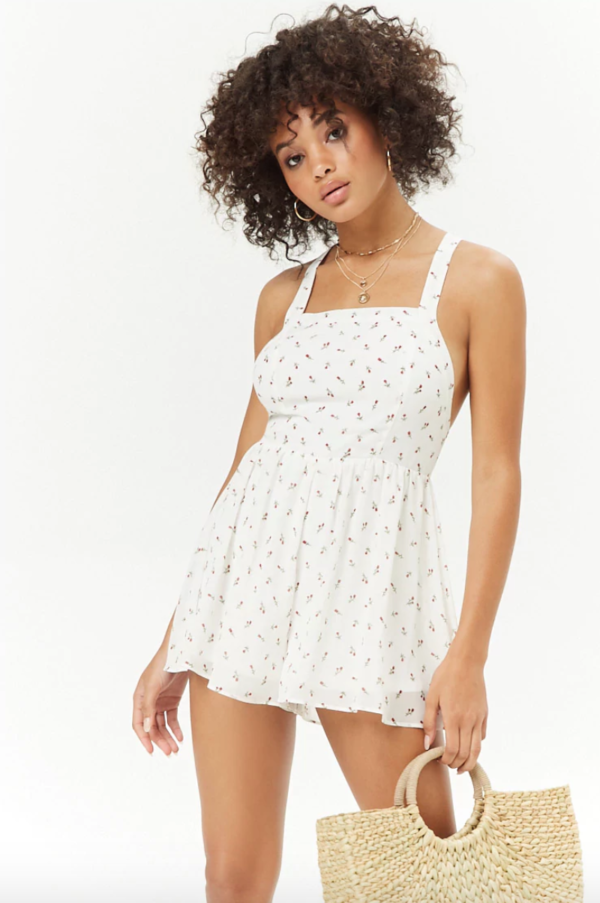 This is the perfect little getup for a sweltering hot beach day. I am counting down the days!
H&M Patterned Cotton Tablecloth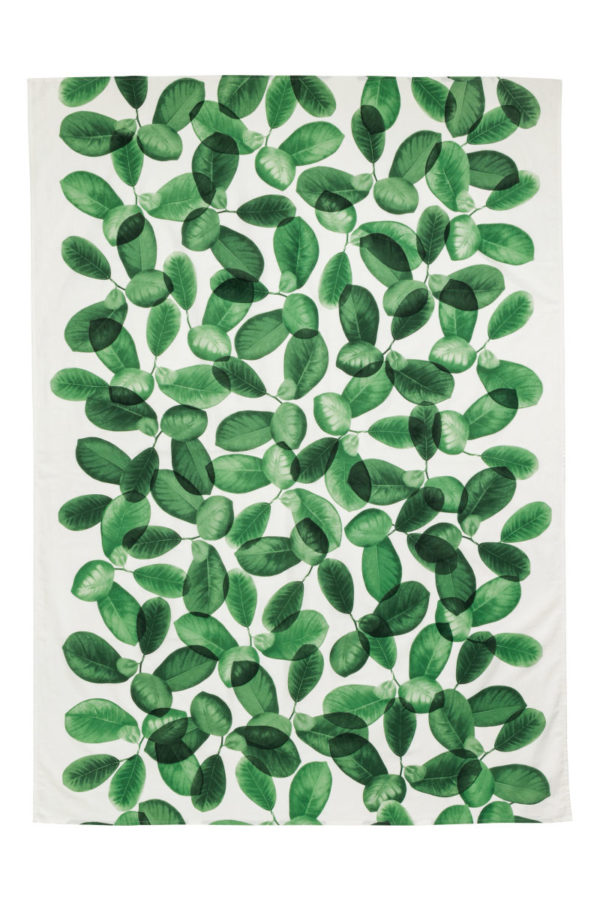 I haven't bought a tablecloth in what feels like lightyears. I love this pretty (and reasonably priced!) one from H&M Home.
Charlotte Tilbury Pillow Talk Matte Lipstick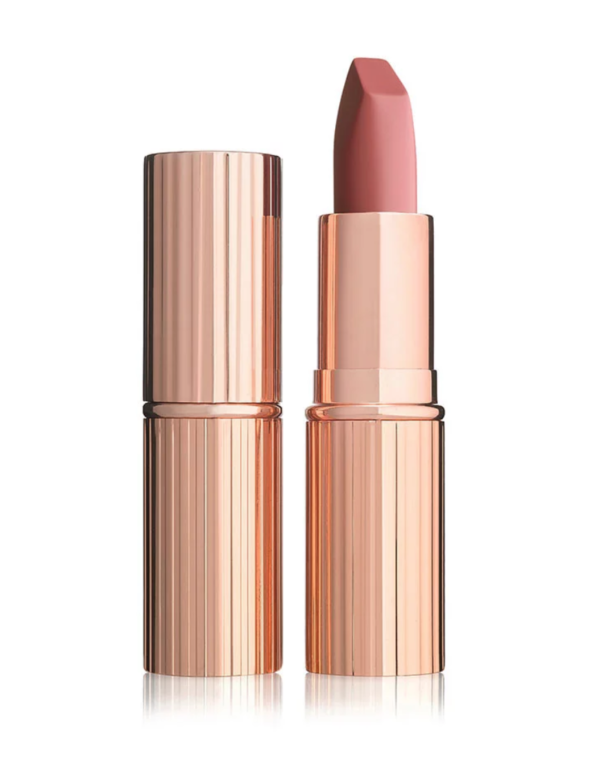 I have this idea that if I wear the right lipstick, a lipstick that makes me feel put together and pretty and boss-like, then I can truly be all of those things. This lipstick is one of those transformative lipsticks. Its formula is super creamy but not indulgent, and the color goes with any skin tone. I'm on a mission to collect all of Charlotte Tilbury's lipstick because they are bomb.
Lush Dream Cream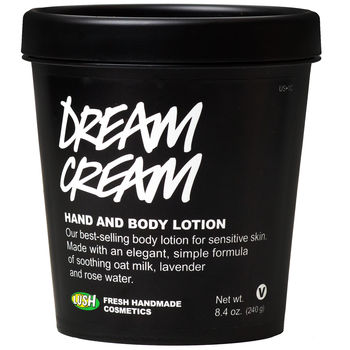 The hype for this body cream is legit. This all-natural lotion brings life back to your dry skin and smells calming and lovely (it's the oatmeal and lavender). Some claim this cream has cured people of eczema, but what I can definitely say is that it's left my body soft AF.
Swedish Hasbeens Chelsea High Boots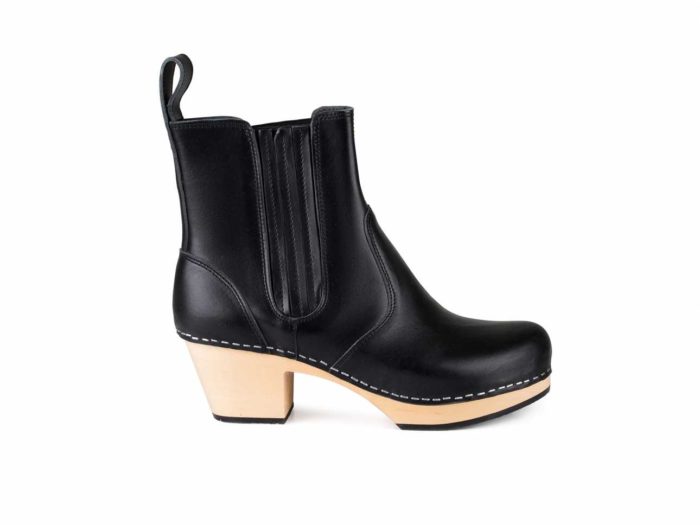 These boots are simultaneously badass AND cute? I absolutely need them.
While every product on Want/Need is hand-selected by HelloGiggles editors, HG may earn affiliate commission on some products.