WANT/NEED: Studded loafers that make me want to click my heels, and more stuff you want to buy
Welcome to Want/Need, a daily roundup of the things our Deputy Editor, Emily Popp, is currently coveting. It might be a pair of pink leather loafers that make her feel like she's got her s*#t together, or a pool float in the shape of an avocado (because she's not over the novelty pool float trend). Or maybe it's as random as, like, dryer sheets. Basically this is all the stuff she's obsessed with. Poppy's picks, if you will.
Tory Burch Blythe Stud Loafer
I've always been a fan of white boots, and these studded babies from Tory Burch are more like loafers than they are booties, but I am in love. 
Floral Dinnerware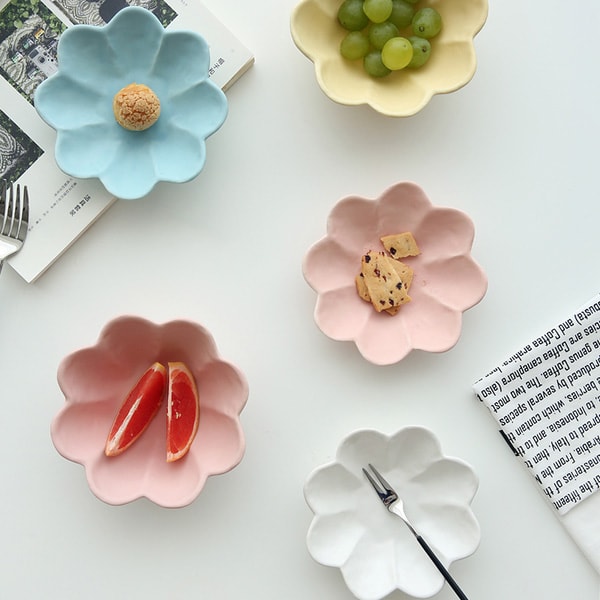 I love a side dish. Forget the main course, I'm all about the side dish. And I am melting over these sweet little side dish ceramic plates. Anything looks prettier in a pastel plate shaped like a flower, right? These are perfect to buy in bulk: keep one for yourself, one on hand for a last-minute hostess gift, and one for Mother's Day.
Patchology FlashMasque 4-Pack Sheet Masks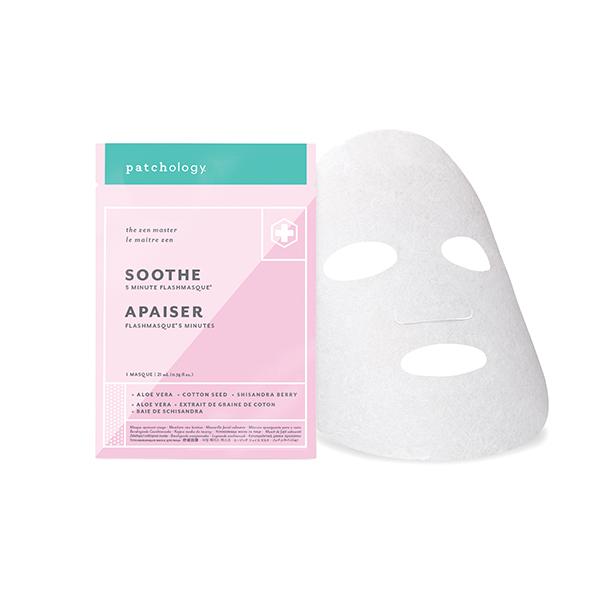 It's been a stressful skin week, and so I have really relied heavily on Patchology and their amazing soothe sheet masks. It really helped de-puff and made me look refreshed, not like I've been up late every night and slamming coffee every morning. 
Naadam Khimori Robe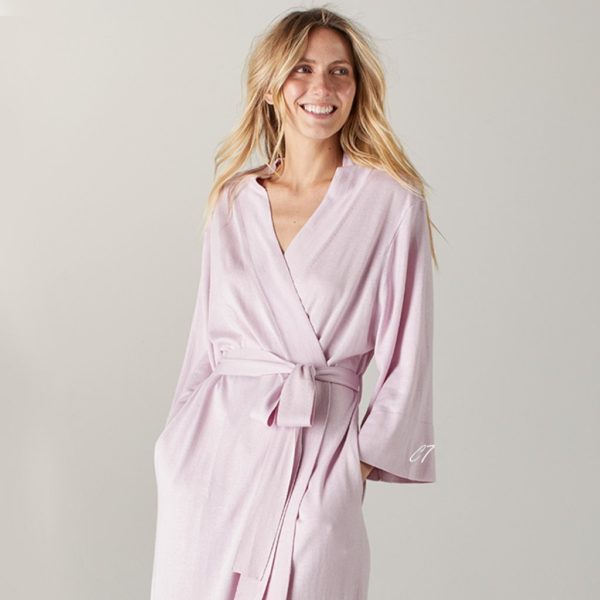 My mom's favorite gift to receive is a robe. She asks for one nearly every year. I know if I get her a robe, I can't go wrong. She likes heavier weight ones, lightweight ones, silk, cotton—all of 'em. But she doesn't have a monogrammed one yet! You can have your mom's initials (or yours if you want it for yourself!) embroidered on the sleeve of this one. So sweet.
ASTR Raelynn Top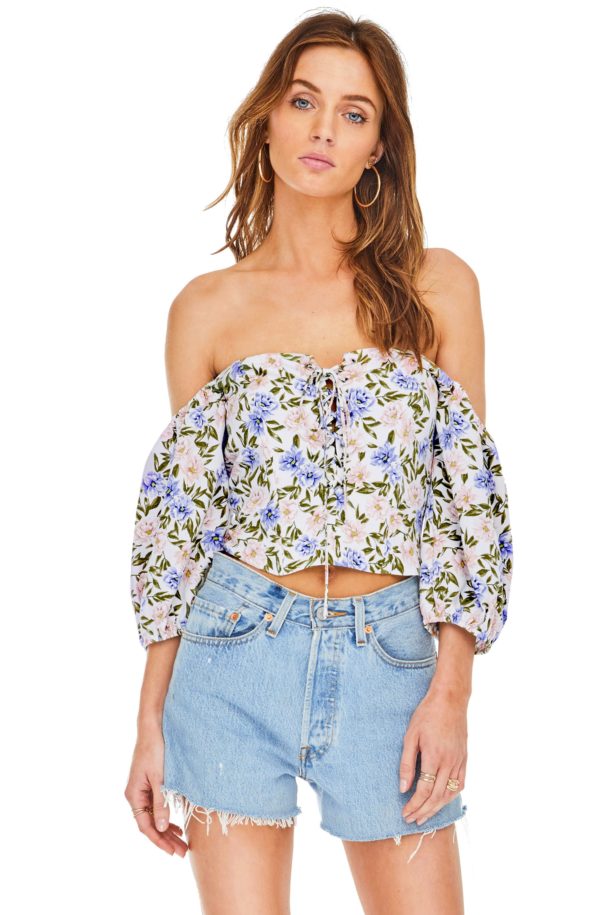 This off-the-shoulder top is so romantic and perfect for spending all day outside on a sunny Saturday.
While every product on Want/Need is hand-selected by HelloGiggles editors, HG may earn affiliate commission on some products.