WANT/NEED: A string bikini worth ten fire emojis, and more stuff you want to buy
Welcome to Want/Need, a daily roundup of the things our Deputy Editor, Emily Popp, is currently coveting. It might be a pair of pink leather loafers that make her feel like she's got her s*#t together, or a pool float in the shape of an avocado (because she's not over the novelty pool float trend). Or maybe it's as random as, like, dryer sheets. Basically this is all the stuff she's obsessed with. Poppy's picks, if you will.
Envogue Embroidered Donut Care Velvet Pillow, $17 at T.J.Maxx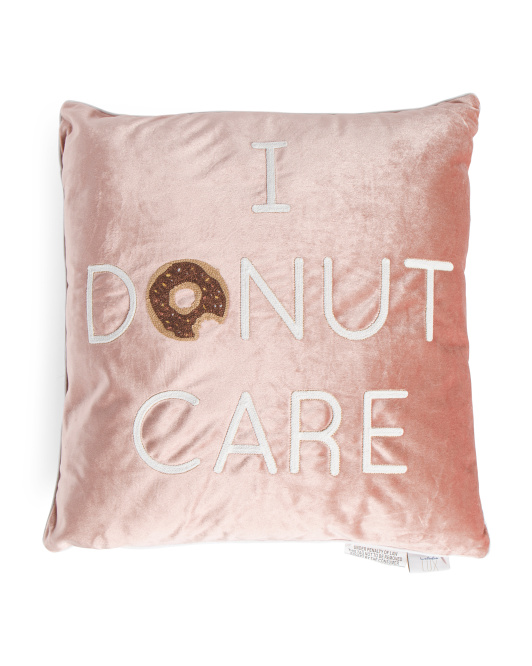 I love a pun, I love a donut, and I love a good throw pillow. I've been looking for some great velvet throw pillows in the perfect shade of blush pink for my living room, but most of them are so dang expensive. And I just can't handle spending three figures on a throw pillow that's mainly for decoration. But this darling donut pillow from T.J.Maxx is only $16.99—which makes it even sweeter.
ViX Black Wave Triangle Bikini, $92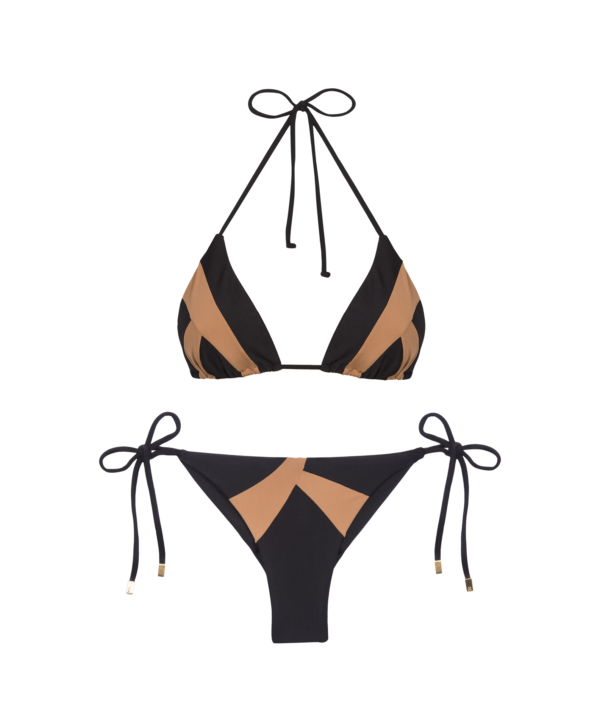 For the past few seasons I've been about one-pieces and high-waisted two-pieces, but now I've been on the hunt for the perfect string bikini. It's just such a classic cut and style. I am completely obsessed with this one from ViX. I give it ten fire emojis for being gorgeous and having such a pretty, unique pattern. It makes me want to set up my "out of office" e-mail and find the nearest pool, pronto. I promised myself I wouldn't buy any new clothes this week, but does a bathing suit count as clothes? I can't get this bikini out of mind!
Compartes Avocado Toast Chocolate Bar, $9.95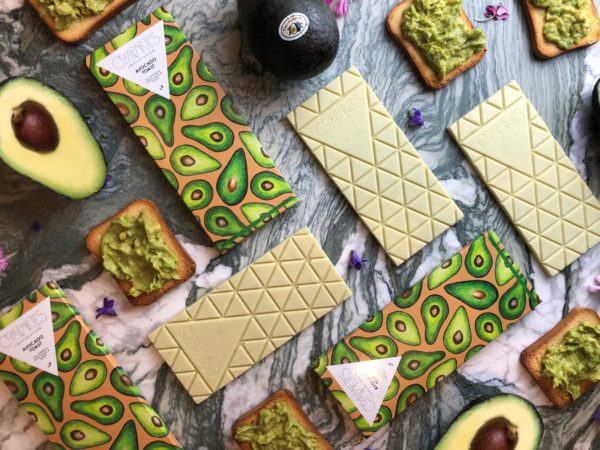 To know me is to know my love of avocados. I consume so many avocados I'm basically an actual avocado with blonde hair and googly eyes attached to it. I also love Compartes chocolate and their fancy AF bars. So clearly their "avocado toast" chocolate bar made with delicious California avocados is right up my alley. It has crunchy bits of caramelized toast for this great savory/sweet combo that I love. This is my version of avocado toast, y'all. It's limited edition, so snag this up before all the other avocado toast-loving millennials get to it first.
Rodial Pink Diamond Instant Lifting Serum, $328.75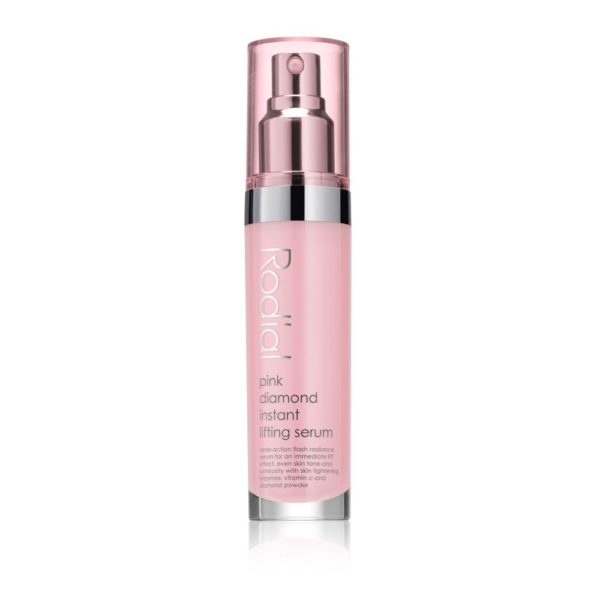 Splurge alert! Rodial is one of my all-time favorite high-end skin care brands, and yes, this serum has a price tag that might make your palms sweat…but it is true luxury. Right off the bat I love it because of my affinity for anything blush pink. But beyond the fancy packaging, this serum is one of the best to grace my face in all my decades on this planet. And that is saying something, because I've tried a truckload of serums. You know it's gotta be good because it's made with "Lumiere Diamond Powder," which helps diminish imperfections and lift skin. Yes, there's a ton of fancy-schmancy ingredients inside this bottle, but what did it actually feel like to use? First off, a dab will do ya. I don't have to slather this on—so I'm hoping to get a ton of mileage out of this bottle. After about a week and a half of using it, I noticed my skin was visibly tighter, brighter, and overall more even. Very, very rarely do I notice results that quickly in a serum, so that's what really won me over with this one. It's basically as if I used an Instagram filter to soften my features, but in real life.
Art Meets Art Like a Virgin Perfume, $95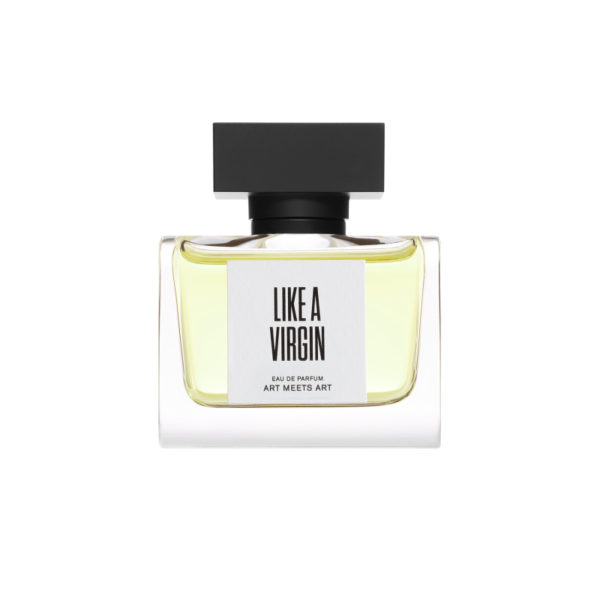 French perfume brand Art Meets Art has a line of perfumes influenced by pop culture moments, and I'm obsessed with their "Like a Virgin" scent. It has gorgeous notes of mandarin, freesia, peony, rose, and a bunch of other delightful scents that make me feel like I'm a fancy New York art curator on opening night of a big exhibit. It's high-brow but light and breezy. The best of both worlds.
While every product on Want/Need is hand-selected by HelloGiggles editors, HG may earn affiliate commission on some products.