WANT/NEED: A Spice Girls notebook, and more stuff you want to buy
Welcome to Want/Need, a daily roundup of the things our Deputy Editor, Emily Popp, is currently coveting. It might be a pair of pink leather loafers that make her feel like she's got her s*#t together, or a pool float in the shape of an avocado (because she's not over the novelty pool float trend). Or maybe it's as random as, like, dryer sheets. Basically this is all the stuff she's obsessed with. Poppy's picks, if you will.
Wildfang Spice Girls Notebook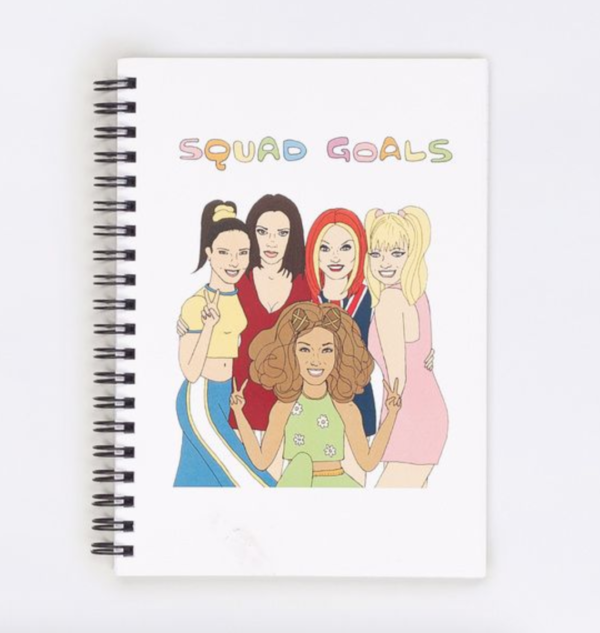 The Spice Girls are going on a reunion tour next year, because if you haven't heard, it's 1997 again. So what better place to jot down all my thoughts and feelings about this '90s renaissance than in this amazing notebook?
Great Jones the Duchess Dutch Oven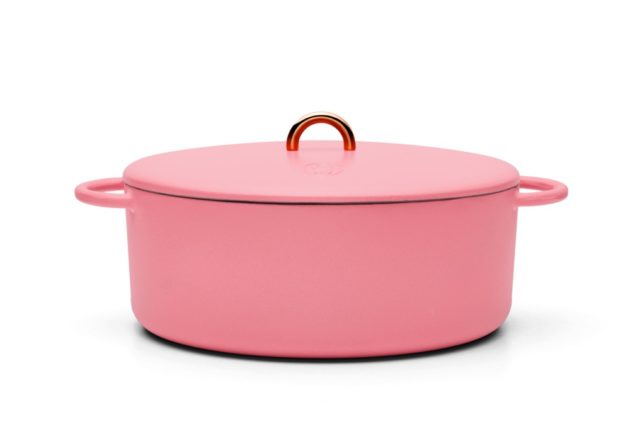 The holidays are barreling toward us, and this incredible dutch oven from Great Jones is high on my "must give" list. Let's take a minute to bask in the glory that is this dutch oven. First, the color—millennial pink, my signature shade. It also comes in "broccoli," "mustard," "blueberry," and "Earl Grey" shades, if pink isn't your thang. It's made from an enameled cast-iron material so it retains heat and is super durable, but the enamel makes it so it isn't a nightmare to clean. This pink dutch oven truly speaks to my soul. I need to get my hands on one so I can braise some meat in this baby, pronto. 
Universal Thread Faux Shearling Moto Jacket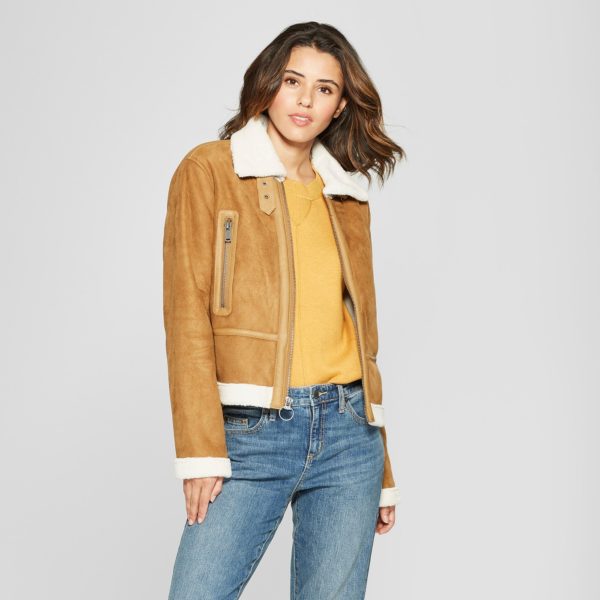 I love the vintage vibe of this faux shearling jacket, but what I really love is that it's under $45.
Fishs Eddy Deer & Fox Glass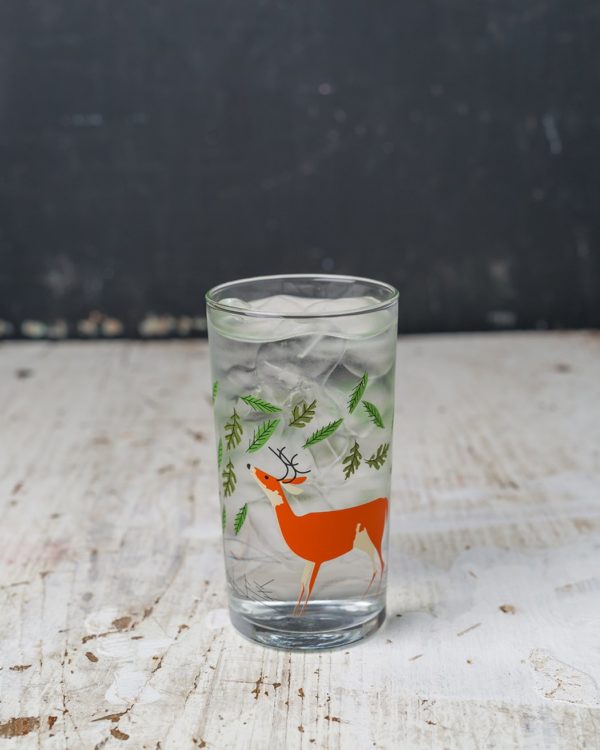 I have a thing for kitschy juice glasses. 
Ocean Spray Jellied Cranberry Sauce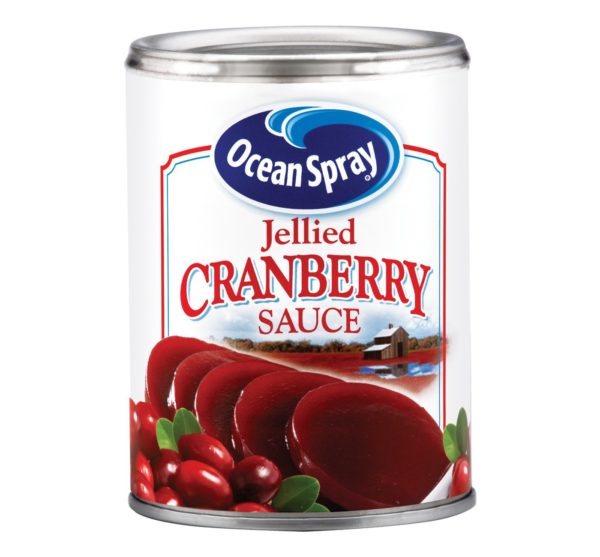 OK, yes, this might seem like a totally random pick—but what can I say, I love canned cranberry sauce. Maybe it's because I'm from Massachusetts, land of the cranberry bogs, but I've just always loved this classic Thanksgiving side dish. And we're finally in peak cranberry sauce season!
While every product on Want/Need is hand-selected by HelloGiggles editors, HG may earn affiliate commission on some products.