WANT/NEED: Smiley face socks to go with your sandal clogs, and more stuff you want to buy
Welcome to Want/Need, a daily roundup of the things HelloGiggles' Editorial Director and Deputy Editor are madly in love with, and what we — you guessed it — WANT/NEED. Our recommendations will include (but are not limited to) the perfect sandal, mom jeans you should totally wear to the office, pretty water bottles, and lipsticks that will make you feel unstoppable. Check back every day for new picks and deals!
Richer Poorer Smiles Socks, $12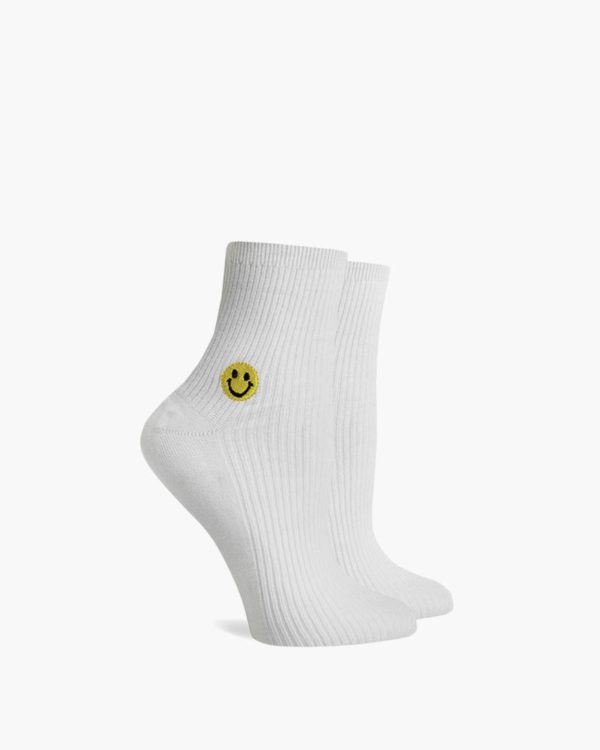 These socks go perfectly with a sandal clog, and who doesn't want their socks smiling at them?
Paper Source Bright Eyed, as Usual Sunglasses Case, $9
My sunglasses case broke, and it makes me nervous having my pricey prescription sunglasses jangling around in my bag, waiting to get scuffed and scratched. This adorable sunglasses case from Modcloth is cheap and practical. Perfect.
Benefit Cosmetics BADgal BANG! Volumizing Mascara, $24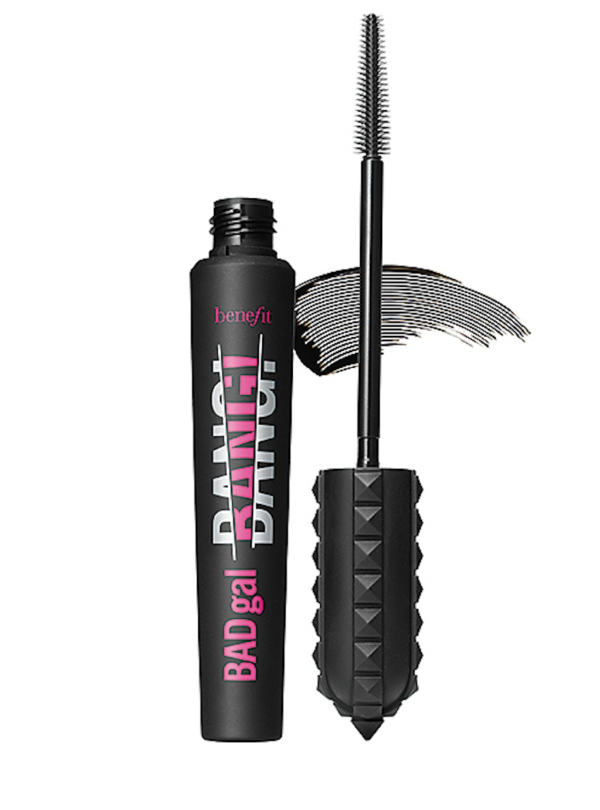 The force is strong with this one. Beauty Editor Marie Lodi dropped this off on my desk because she knows my one true love is mascara, and I don't think I'll ever wear another mascara ever again! This gives you insanely long, voluminous lashes. The hype is real. Get this.
Too Faced Love Light Prismatic Highlighter, $30
I went to dinner with my friend the other night, and she was in the middle of telling a story when she stopped mid-sentence and said, "Wait, what highlighter are you using? It's so good." I told her it was Too Faced's Love Light in Ray of Light. This highlighter is so damn good it literally stops conversation. I had only been using it one day when I got my first compliment on my skin, so ya know that's a great sign. Plus, that heart-shaped compact! So pretty. 
White Lilac Inc. Romance Sparklettes, $15 (for tube of  8 sparklers)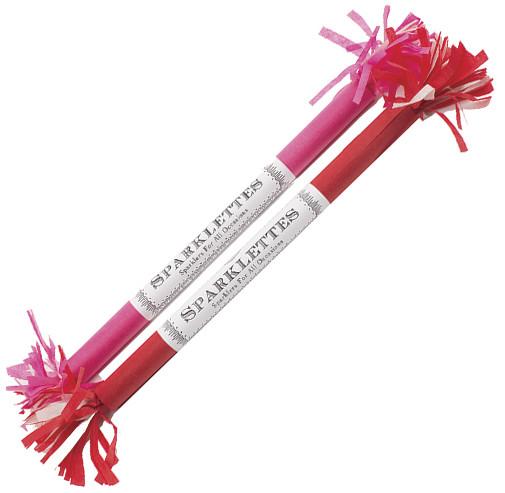 These pretty sparklettes are exactly what your Galentine's Day party are missing. Each of these festive tubes come filled with 8 sparklers.
UNTUCKit Striped Linen Button-Down, $88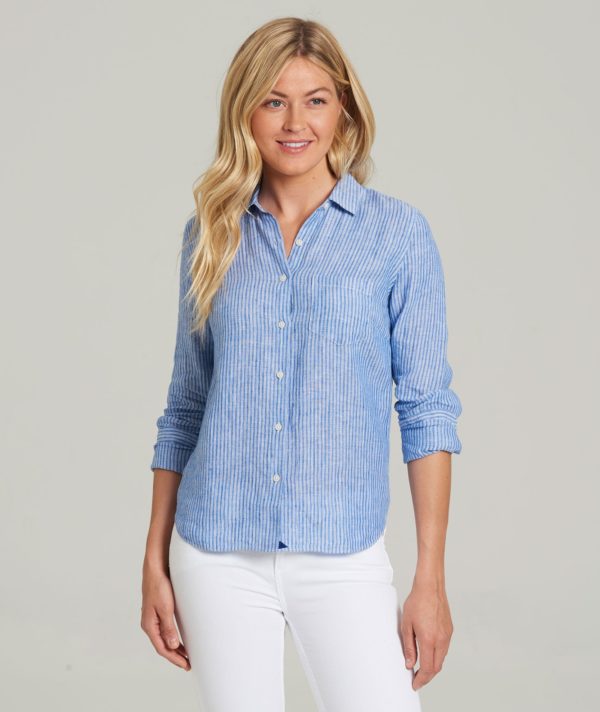 One of my favorite looks is a comfy Oxford button-down, black skinnies and Stan Smith sneakers. But it can be hard to find really great quality button-down that will last you a long time. I'm loving this pretty blue and white striped one, which is made from 100% French linen. It's that perfect combo of effortless and quality fabric.
While every product on Want/Need is hand-selected by HelloGiggles editors, HG may earn affiliate commission on some products.