WANT/NEED: A silk pillowcase to rest your sweet little head on, and more stuff you want to buy
Welcome to Want/Need, a daily roundup of the things our Deputy Editor, Emily Popp, is currently coveting. It might be a pair of pink leather loafers that make her feel like she's got her s*#t together, or a pool float in the shape of an avocado (because she's not over the novelty pool float trend). Or maybe it's as random as, like, dryer sheets. Basically this is all the stuff she's obsessed with. Poppy's picks, if you will.
The Hollywood Silk Solution Pillowcase, $45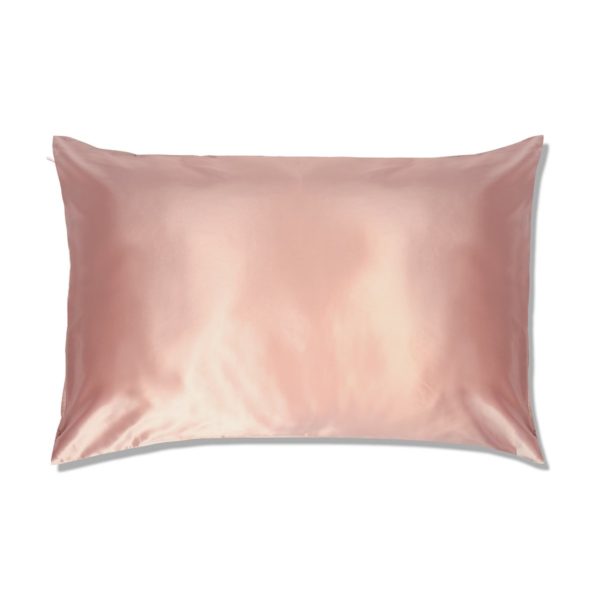 If you're a longtime reader of Want/Need, you know that I love a good bedding product. It's one of my favorite things to buy. What can I say? Everyone gets their kicks some way, and I get mine from high-quality linens. There's something about silk sheets that I find so luxurious…but they can be damn expensive. So the perfect alternative, I figured, is a silk pillowcase. I tried this one from The Hollywood Silk Solution, and it felt so smooth and cool, I don't know how I ever fell asleep with my head on regular old cotton before. I've also heard that sleeping on a silk pillowcase can be good for your hair, skin, and reduce wrinkles, which I can't speak to just yet—but even if it didn't do a damn thing for my skin, it's comfy as hell, so I'm all about the silk pillowcase. Although I will say, I don't get any of those "pillow crease lines" on my face that I used to get after waking up on my regular cases. I have special blackout curtains, I wear a sleep mask to bed every night, I spritz my comforter with a lavender linen spray, and now I sleep on silk pillowcases. Look, I'm a true sleep diva and I fully own it. 
Ari & Elle Gift Box, price varies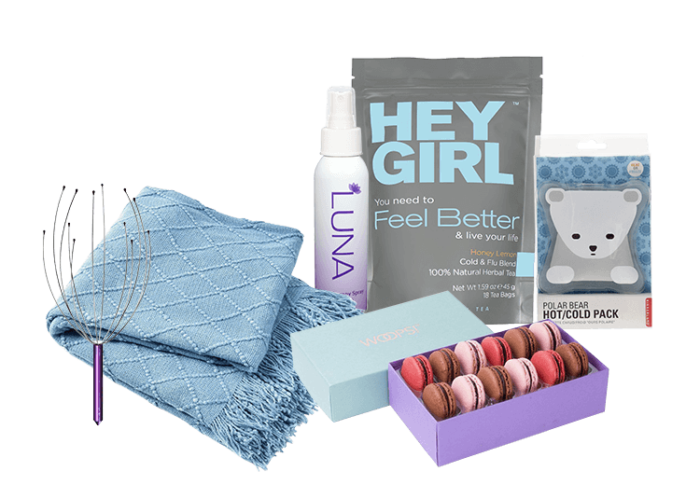 I'm a big believer in care packages. I love making them and giving them to friends; there's something so satisfying about putting together a curated box of goodies for someone you like. But being that thoughtful takes time, y'all! And your day is hectic AF sometimes. I've tried a lot of gifting sites, but I'm very into the Ari & Elle app, because their gift boxes are really elaborate and chock full of a ton of quirky fun stuff from name brands. There's thousands of products to choose from, so it's not like there's just a few options here. You just answer a couple of questions about the person you're getting a gift for and their personality and the app generates the perfect gift box for them. Done and done. 
The Neighborgoods Wine + Cheese Notebook Set, $12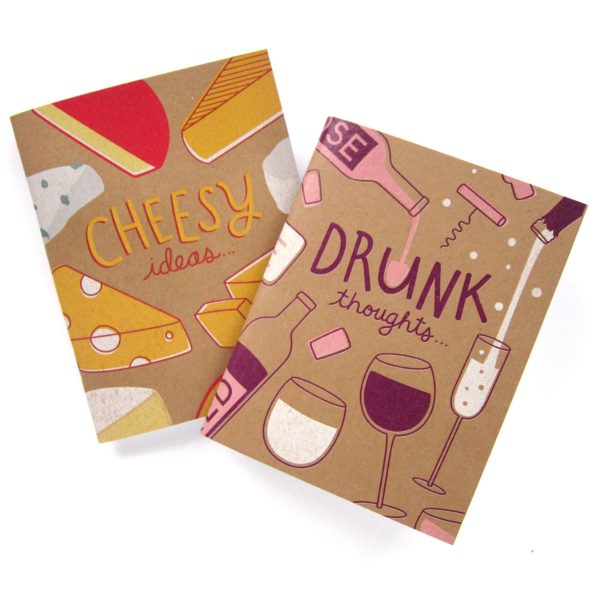 I'm a pen and paper girl. I like to actually jot things down versus type it into my iPhone. I'm very 1996 in that way. And I also love a good pun—so clearly I am delighted by these punny notebooks. 
Spalding Seamless Active Sports Bra, $8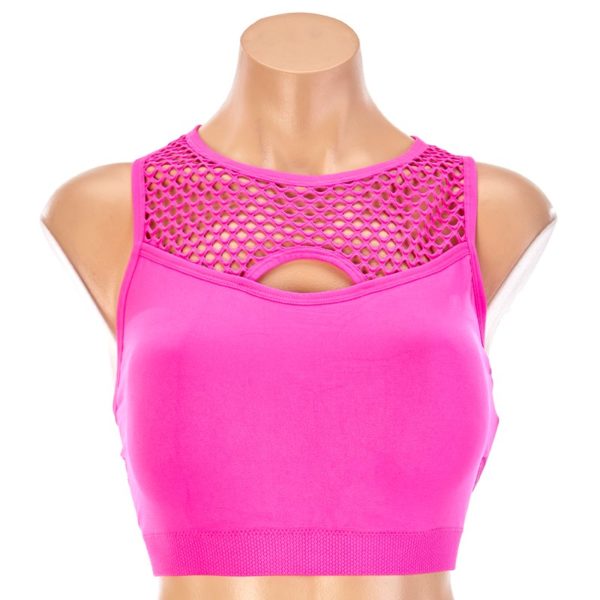 My summer 2018 goal has been to get on top of my workout game, and so I sprung for a trainer and have been working with her to feel overall healthier and stronger. A side effect of that goal? Gotta get lots of cute workout clothes! Something I realized as I've been working out more often is that the clothes can be VERY expensive. But I've been wearing this sports bra (that is on sale for $7.99 right now!), and it works just as well as my fancy $75 crop top. It's comfy, keeps me dry and has a cute mesh detailing at the top. And if you are lucky enough to get it on sale, it costs way less than a fancy L.A. salad. 
Spindrift Cranberry Raspberry Sparkling Water (24-Pack), $36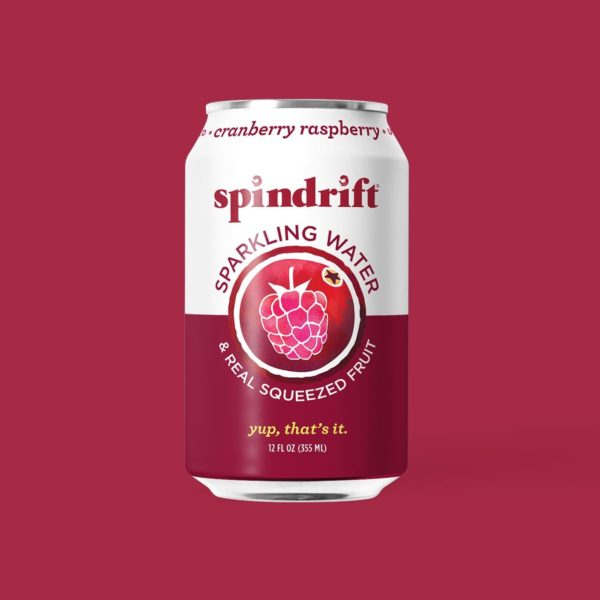 Another product I consider myself to be a connoisseur of is sparkling water. My favorite types of sparkling waters are the ones that are naturally flavored and taste bright and crisp, not chemical-y and synthetic. I like them to be bubbly and effervescent, not weak and flat. (Yes, I have very strict guidelines for the perfect sparkling water.) That's why I love me some Spindrift, and usually pick up as many packs as I can carry whenever I'm at Trader Joe's. They recently came out with a cranberry raspberry flavor, and it's my new obsession. I'm from Massachusetts after all—home of the cranberry bog!
While every product on Want/Need is hand-selected by HelloGiggles editors, HG may earn affiliate commission on some products.