WANT/NEED: A magic "sequin mermaid" pillow, and more stuff you want to buy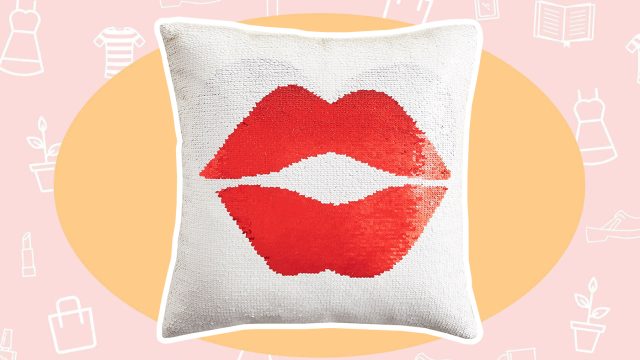 Welcome to Want/Need, a daily roundup of the things HelloGiggles' Editorial Director and Deputy Editor are madly in love with, and what we — you guessed it — WANT/NEED. Our recommendations will include (but are not limited to) the perfect sandal, mom jeans you should totally wear to the office, pretty water bottles, and lipsticks that will make you feel unstoppable. Check back every day for new picks and deals!
Pier 1 Lips & Heart Reversible Sequined Mermaid Pillow, $31.96 (was $40)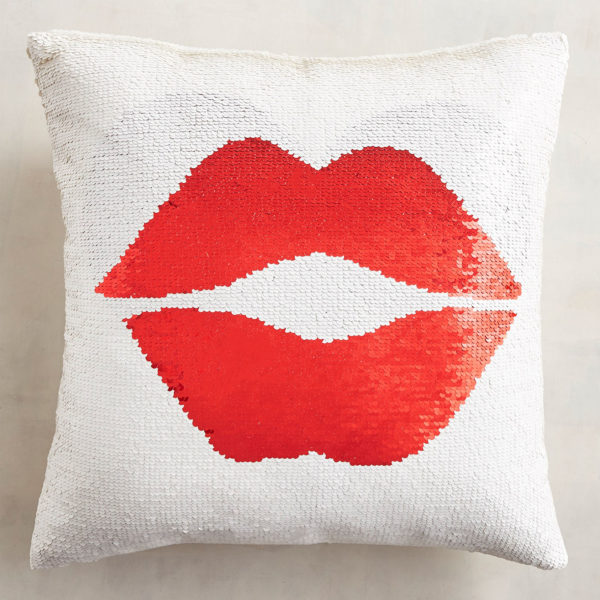 This "sequined mermaid pillow" changes from lips to a heart design by swiping your hand over the sequins, which is right up there next to popping bubble wrap as one of my most satisfying things. This is the perfect gift for your Val or Galentine who has a knack for interior design. 
J. Crew Flamingo Suede Pumps, $218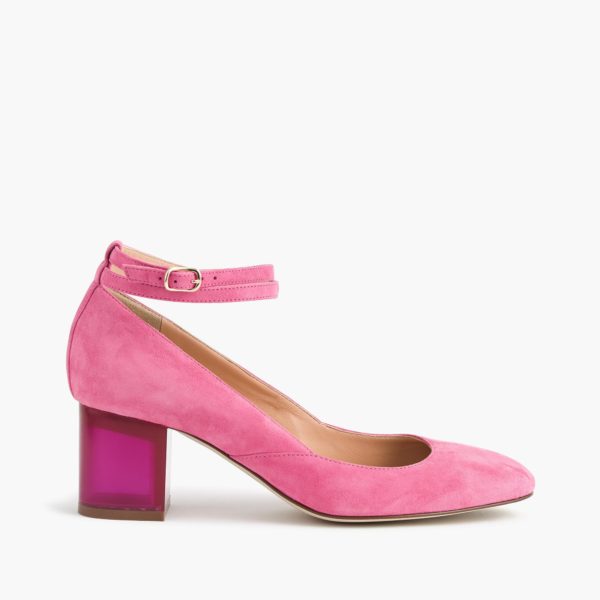 These flamingo pink heels make me want to do a little dance. 
Everlane Cashmere Crop Mockneck, $100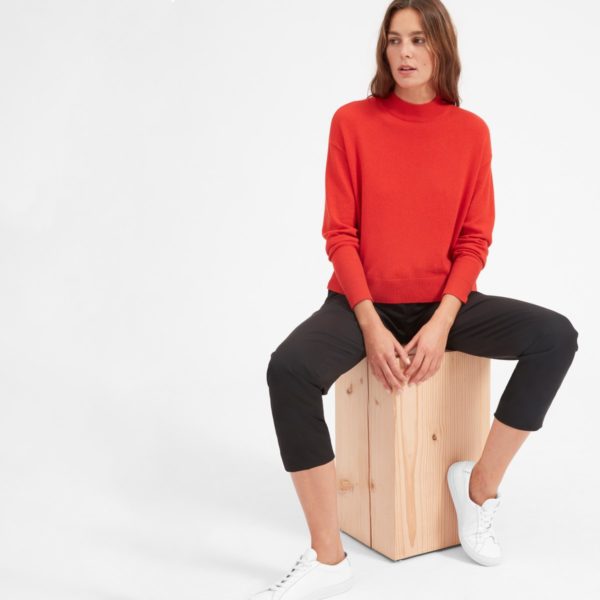 I'm mad mad mad that it's not cold enough in LA right now to wear this gorgeous cashmere sweater from Everlane. 
Anthropologie Sarulla Mug, $12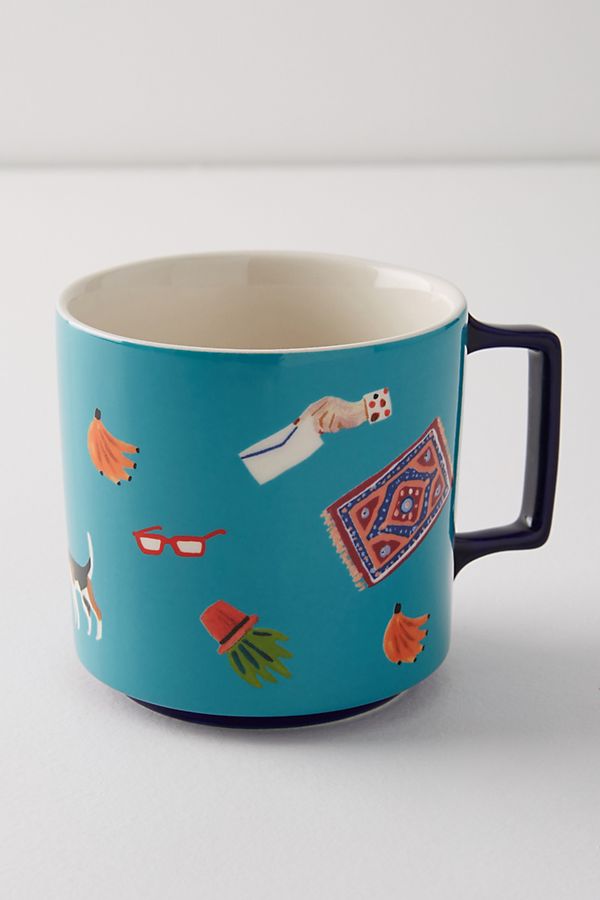 What can I say? I'm a sucker for a novelty mug.
Custom Pet Portrait Necklace, $46.29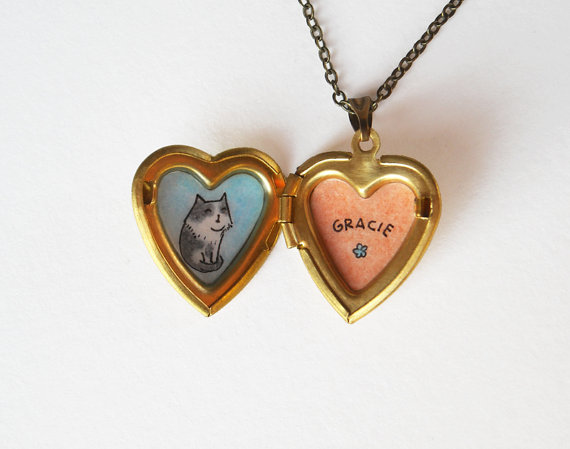 I bookmarked this Etsy shop selling custom pet portrait necklaces, because it's going to be my new go-to for gifts for my friends when I'm stumped on what to get them. I know so many people who would melt over a locket with an illustration of their dog or cat inside!
While every product on Want/Need is hand-selected by HelloGiggles editors, HG may earn affiliate commission on some products.