WANT/NEED: Sandals with flower petals in the heels, and more stuff you want to buy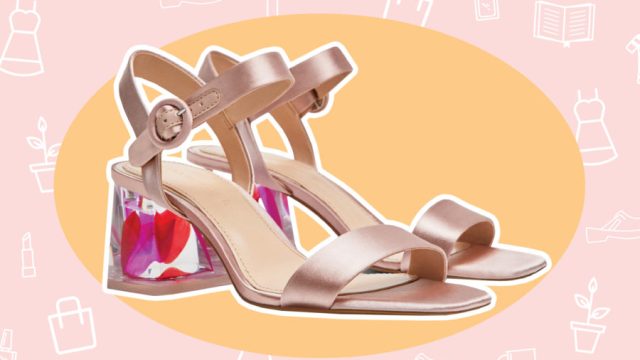 Welcome to Want/Need, a daily roundup of the things our Deputy Editor, Emily Popp, is currently coveting. It might be a pair of pink leather loafers that make her feel like she's got her s*#t together, or a pool float in the shape of an avocado (because she's not over the novelty pool float trend). Or maybe it's as random as, like, dryer sheets. Basically this is all the stuff she's obsessed with. Poppy's picks, if you will.
Eyelashes Coffee Mug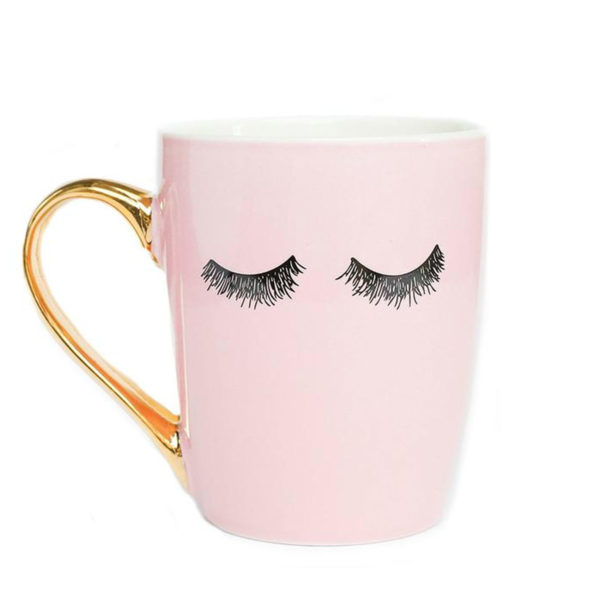 Whenever I work from home I always like to have a big mug of rose tea. It's relaxing and just a nice little tradition of mine. And when my rose tea can be in an ultra-fancy vessel like this eyelash coffee mug from Apollo Box, it just makes the whole experience all the more glamorous. Now if only I had eyelashes as long as this mug!
Zara Satin Sandals with Embellished Heels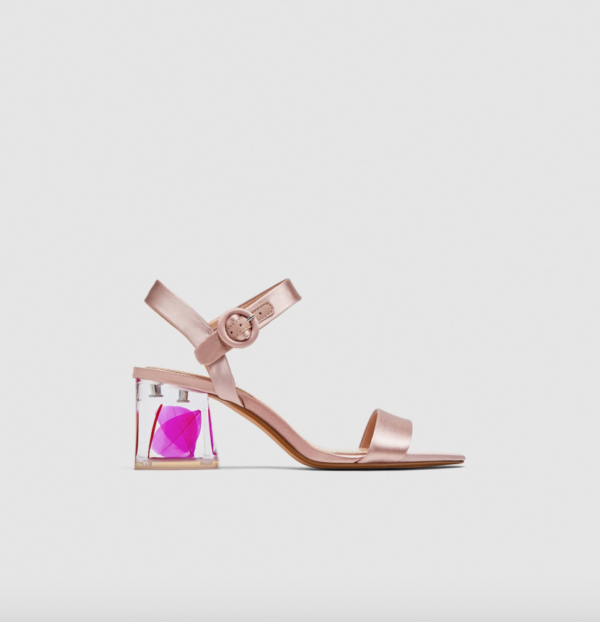 Our lovely producer on The Pretty, Lindsey, was wearing these shoes in the office the other day and I just had to stop her to ask where she got them. They have pink petals in the heels! They look about three times as expensive as they actually are, too.
Celestial Bodiez High Waist Charcoal Leggings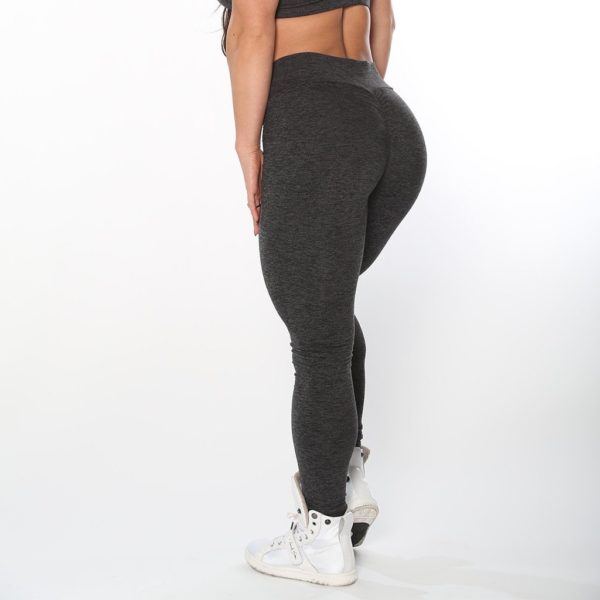 OK, so at first I was skeptical of these "Bootyscrunch" leggings from Celestial Bodiez, because I wasn't sure if I wanted my booty scrunched. The name was a little off-putting to me at first, and I thought the ruching on bum would be unflattering. But look, I am self-aware enough to admit when I am dead wrong. These are the most comfortable leggings I have EVER worn. The fabric is super high-quality. And the ruching isn't down the "coin slot," like I thought it would be; it's more on the upper back, so it creates for a really nice, high-waisted cut. I've been living in these for a week now.
Stoli Cucumber Vodka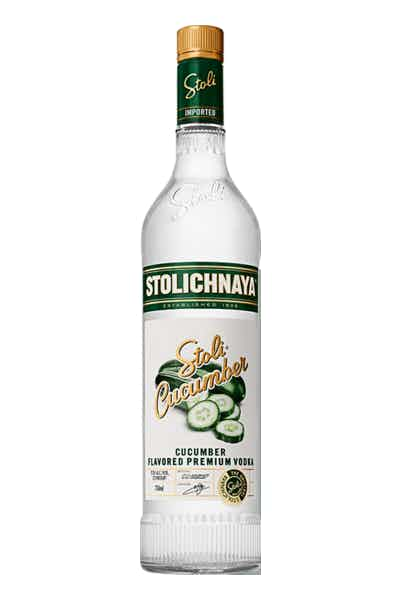 It's almost a long weekend, so I've got to include an adult beverage of some sort. My current obsession? It's a little out of my typical rosé box, but I'm very into this cucumber vodka from Stoli. I'm actually usually not very into flavored liquor, but this garden-fresh taste is right up my alley. It's super bright and light, not at all overly sweet or cloying. When it comes to kicking off a long weekend, this is definitely the ticket. 
Cocofloss Pure Strawberry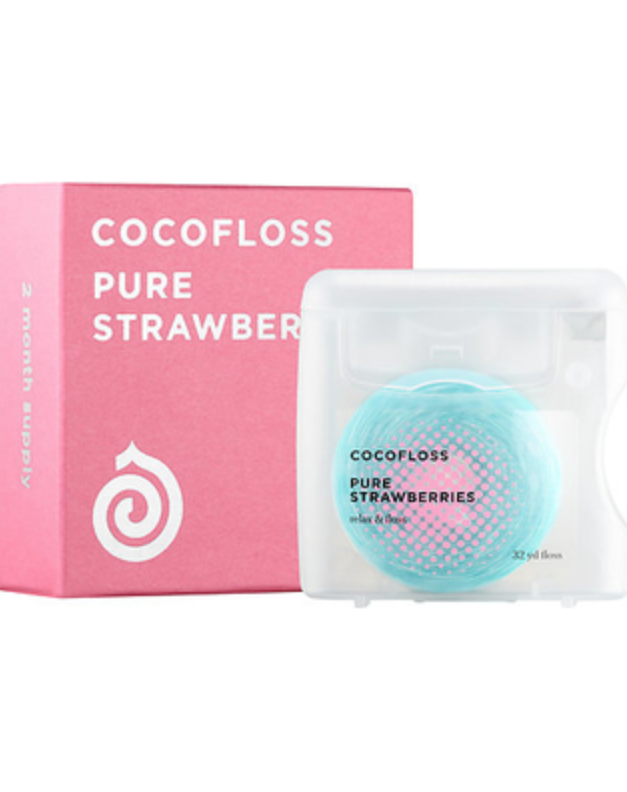 When I was a kid, flossing was the ultimate bane of my existence. It was so freaking annoying, but now as an adult I enjoy it. It's a calming zen moment to just not think about anything except flossing those pearly whites. Floss by and large is a pretty boring product, but Cocofloss has managed to make it utterly millennial chic. I love their strawberry flavor because it doesn't taste at all artificial or sweet — it's just a very subtle taste. 
While every product on Want/Need is hand-selected by HelloGiggles editors, HG may earn affiliate commission on some products.