WANT/NEED: A very realistic shrimp neck pillow, and more stuff you want to buy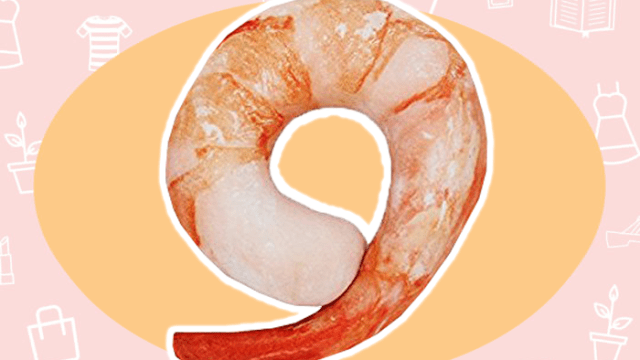 Welcome to Want/Need, a daily roundup of the things HelloGiggles' Editorial Director and Deputy Editor are madly in love with, and what we — you guessed it — WANT/NEED. Our recommendations will include (but are not limited to) the perfect sandal, mom jeans you should totally wear to the office, pretty water bottles, and lipsticks that will make you feel unstoppable. Check back every day for new picks and deals!
Outdoor Voices Tri-Tone Slashback Crop, $60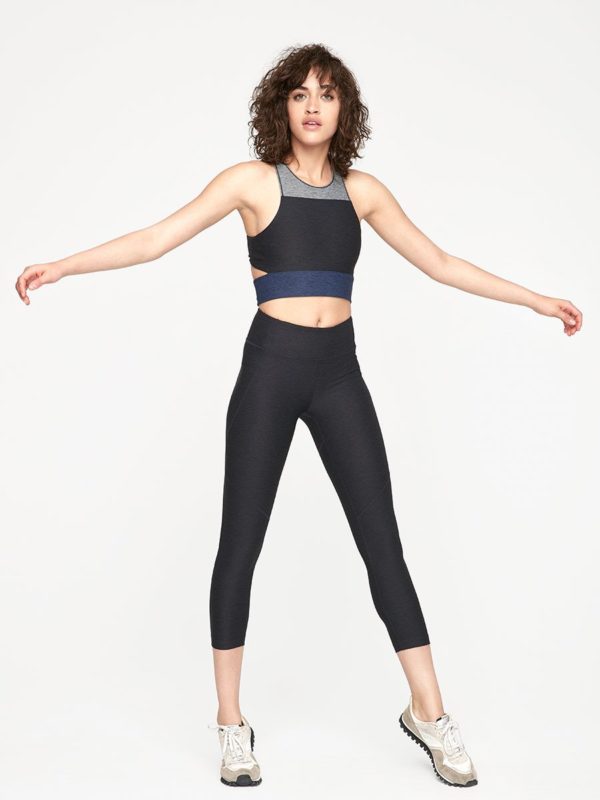 I usually don't buy into the whole "new year, new you" hysteria, but I'm really trying to kick my ass into gear this January. I was channeling my inner Sid the Sloth over the holidays, and now I need to get movin'. This cute workout top from Outdoor Voices is actually giving me an extra bit of motivation. 
LC Lauren Conrad Scalloped Flap Crossbody Bag, $49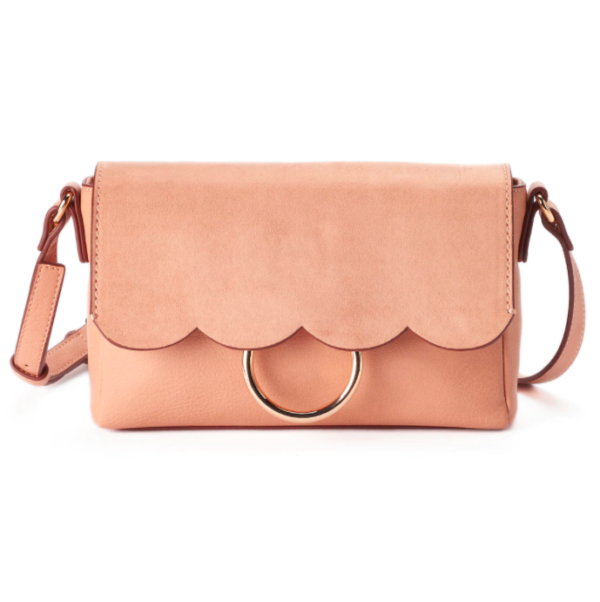 Leave it to Lauren Conrad to design a crossbody bag that looks pretty and expensive but is actually quite reasonably priced at $49. Thank you, LC! 
IGWT "NOPE" Brass Necklace, $40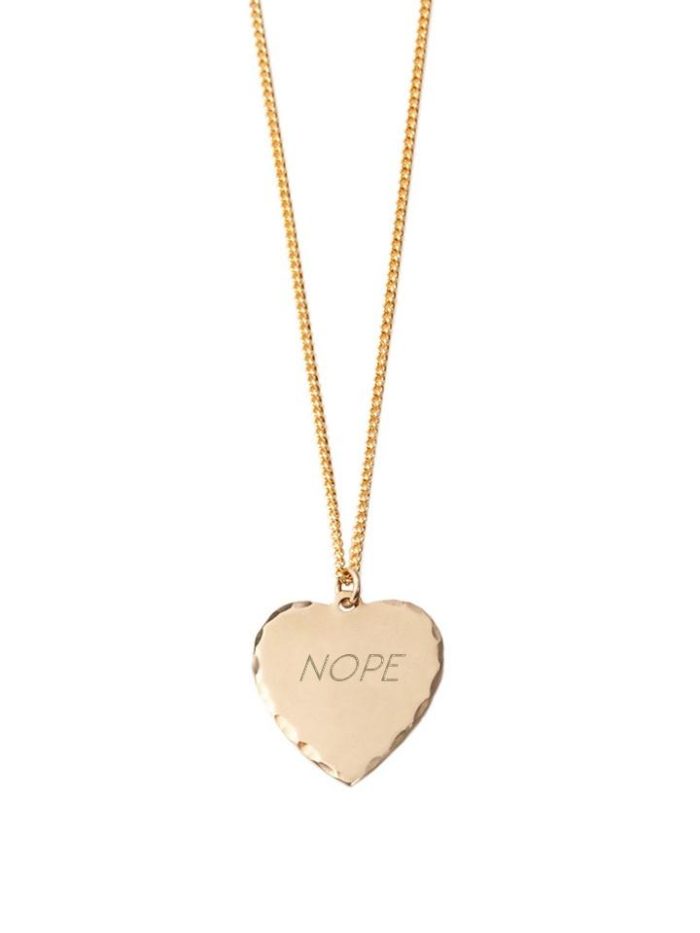 Nope. Not me. Not today. 
"Follow Me to Tennessee" Tee, $29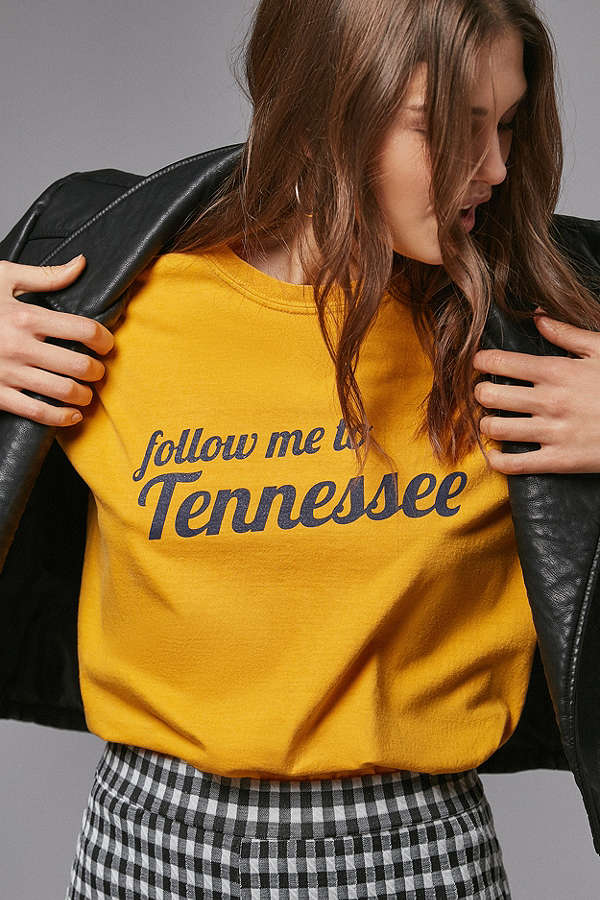 I went to college in Memphis, so I will always have a soft spot for Tennessee.
Shrimp Neck Pillow, $20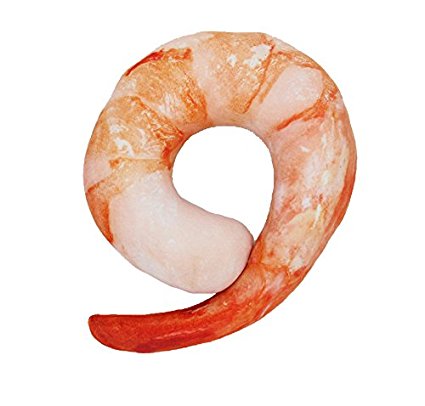 Shriiiiiimp! I'm genuinely sad I didn't discover this shrimp neck pillow before my cross-country flight last week.
While every product on Want/Need is hand-selected by HelloGiggles editors, HG may earn affiliate commission on some products.