WANT/NEED: Rainbow sandals to wear from work to the pool, and more stuff you want to buy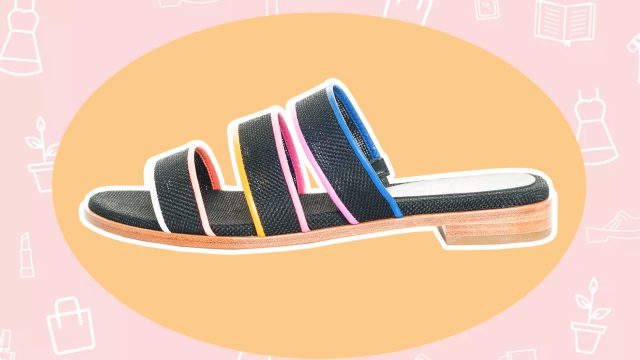 Welcome to Want/Need, a daily roundup of the things HelloGiggles' Editorial Director and Deputy Editor are madly in love with, and what we — you guessed it — WANT/NEED. Our recommendations will include (but are not limited to) the perfect sandal, mom jeans you should totally wear to the office, pretty water bottles, and lipsticks that will make you feel unstoppable. Check back every day for new picks and deals!
The Sweet Life Gold Donuts Pendant Necklace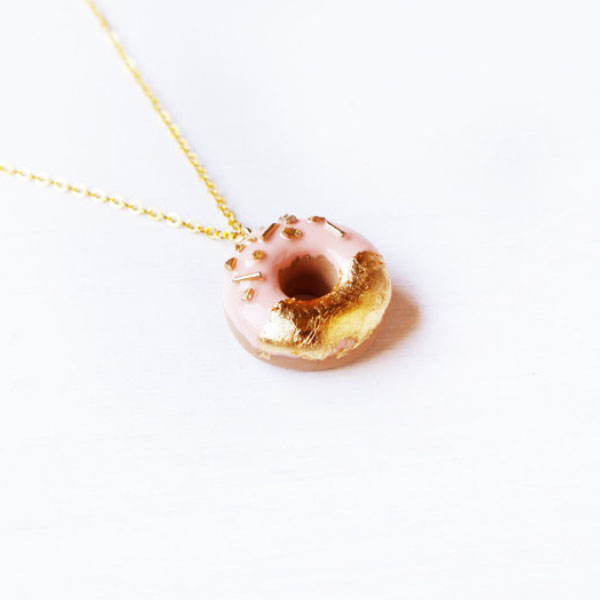 I'm from Boston originally (aka the land of Dunkin' Donuts) so I'm a big fan of donuts, and I grew up on the strawberry-frosted kind. I love this sweet ode to my favorite dessert in necklace form, available at Apollo Box. This pretty little pendant necklace comes in white, mint or pink. I'm partial to the pink myself, but they're all equally adorable.
Santa Margherita Pinot Grigio 2016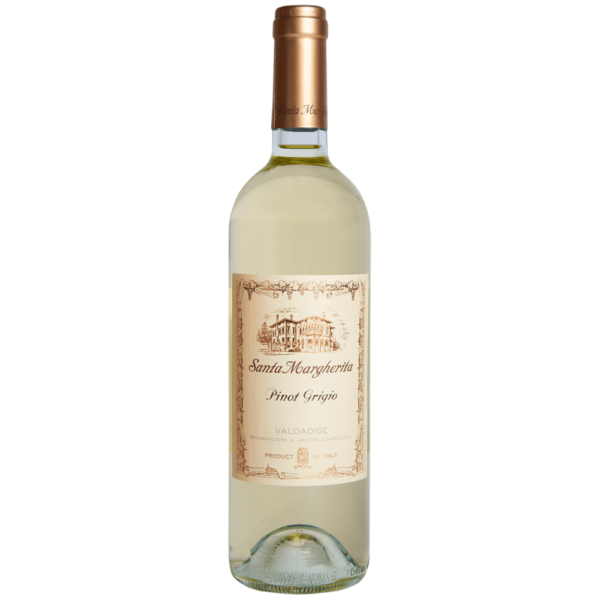 You know what's coming right around the corner? Mother's Day. My mom loves a good glass of Pinot, so I feel like this Santa Margherita Pinto Grigio would be right up her alley. It's got a bright, refreshing, and dry finish, which she loves, so I think this would be the perfect bottle of vino to put in a Mother's Day goodie basket for my mom. 
Rugged & Dapper Daily Facial Duo Cleanser + Moisturizer Set
My brother's birthday is coming up, and I typically like to get him some kind of grooming product. He says he's clueless with that stuff and likes my recommendations. I think he'll love this duo set from Rugged & Dapper. It comes with a daily cleanser and a moisturizer, so it's a perfect twofer. Also, I'm hoping my brother isn't reading this right now so they surprise won't be spoiled. He lives in Japan, so unlikely he's seeing this. If so, well, Alexander, you're getting this for your birthday! 
Charlotte Stone Hanna Sandals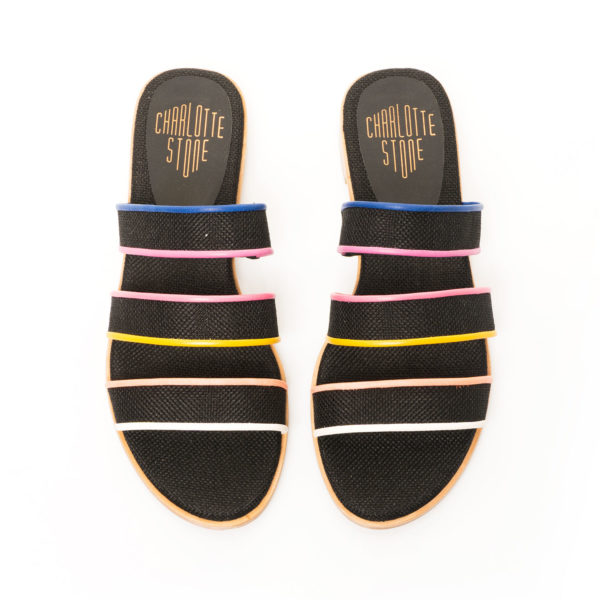 I think I can safely say it's sandal season again, and I am on the hunt for a cute pair I can just slide into and run. Nothing is worse than a complicated sandal that takes precious time to loop and lace up. No way, no how. These Charlotte Stone sandals are easy but gorgeous and still nice enough for work.
Anthropologie Framed Brass Coffee Table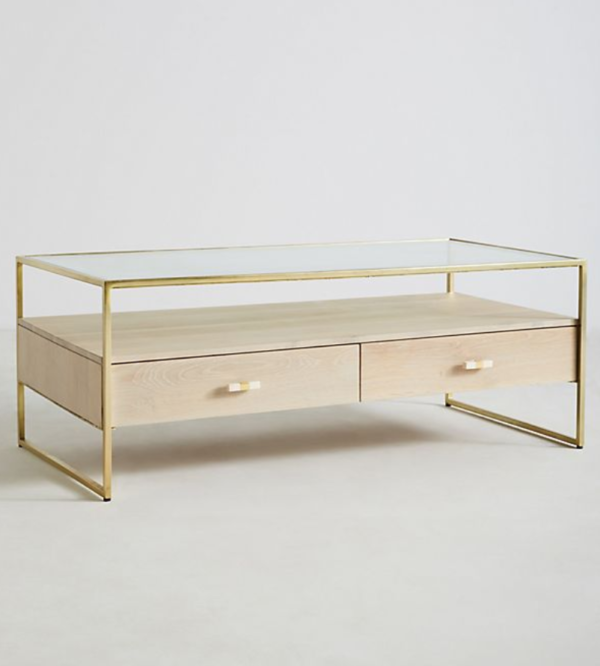 One of these years, I'm going to completely redecorate my living room. Currently it's settled with my brother's first set of couches he and my sister-in-law bought themselves when they first got married (in the late '90s), a coffee table from Ikea which is fine but has no personality, and a shag rug I actually like but doesn't match anything. This coffee table will solve EVERYTHING. I mean, just look at it. It has storage space, too!
Okay Fine, I'm Grateful! Inner-Truth Journal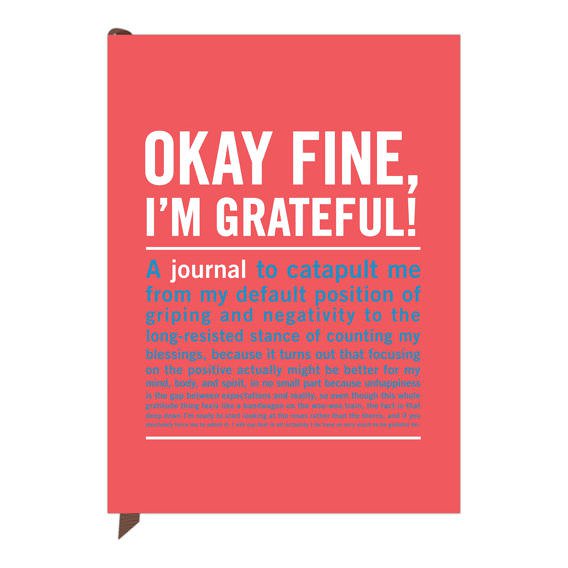 Sometimes, you just need an Okay Fine, I'm Grateful journal. Because it never hurts to be more grateful.
While every product on Want/Need is hand-selected by HelloGiggles editors, HG may earn affiliate commission on some products.