WANT/NEED: A rainbow salt and pepper shaker set to brighten your kitchen, and more stuff you want to buy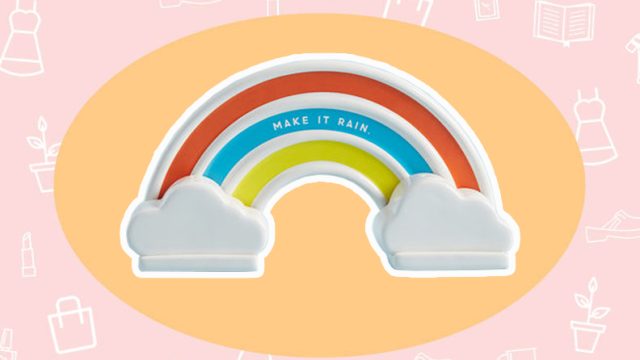 Welcome to Want/Need, a daily roundup of the things our Deputy Editor, Emily Popp, is currently coveting. It might be a pair of pink leather loafers that make her feel like she's got her s*#t together, or a pool float in the shape of an avocado (because she's not over the novelty pool float trend). Or maybe it's as random as, like, dryer sheets. Basically this is all the stuff she's obsessed with. Poppy's picks, if you will.
Ruza Rosé Party Pack, $75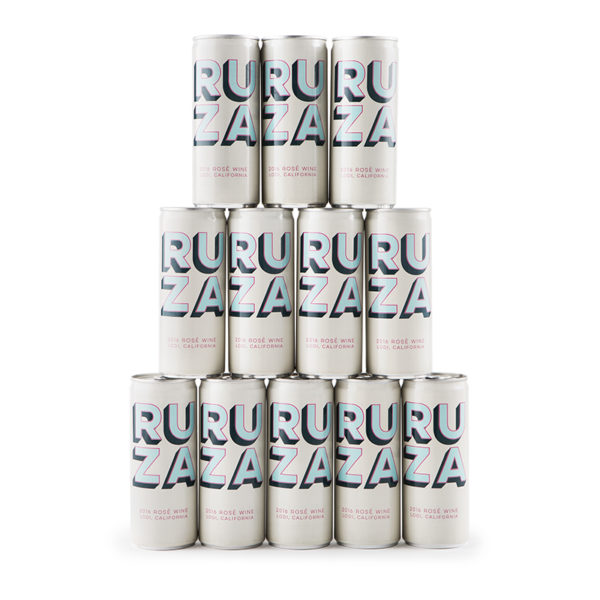 Ooo, I love a good canned wine. It's one of my favorite things about summer (or any season, really). This past weekend I sipped on Ruza's canned wine and it was just the perfect way to rosé all day. What I love about the canned wine is that it's portable (no risking glass breakage), you don't need an opener, and it also helps me keep my wine intake at a reasonable level instead of just "eyeballing" a heavy pour into my supersized wine glass. Win-win all around. Ruza has one of my all-time favorite tastes: bright and spritzy with the perfect touch of strawberry. 
Colorful Salt and Pepper Shaker Set, $20
This rainbow salt and pepper set makes seasoning my salmon so much more fun.
Lyft Gift Card, price varies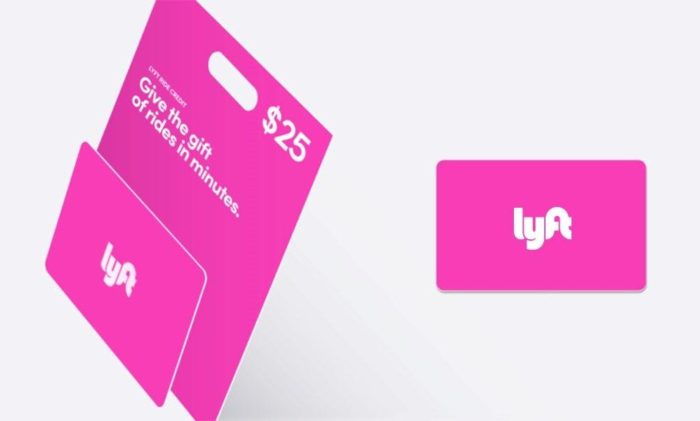 Okay, I use Lyft more than any other person I know. I've been using it since I first moved to Los Angeles from New York City six years ago, and I was baffled at how people in LA ever went out to get drinks. The biggest thing I miss about NYC is not having to drive. Driving, especially in L.A., stresses me out. And once I actually make it to my destination in one piece I have to search for parking, which is just a poison cherry on top of a toxic sundae. My friends gently make fun of me for how much I use Lyft instead of driving short distances, but then they're the ones circling the streets for a half hour and I'm already at brunch sippin' on my mimosa. Considering how much I rely on Lyft, I had no idea you could buy Lyft gift cards. How did I not know this? This is going to be my last minute gift idea for everyone in my entire life. 
Sour Punch Rainbow Straws, price varies
National Sour Candy Day is July 18th, but who am I kidding, of course you already knew that. Your calendar has been marked all year, I'm sure! I get candy samples sent to the office occasionally, and the other day I received a massive box of Sour Punch Candy Straws. And when I told everyone in the office to come grab some, you would have thought I told them I had a box filled with million dollar checks and Meghan Markle's wedding ring. That is to say, they came a'running. There's just something about Sour Punch Straws, y'all. They are that dang good.
DedCool Roll-On 03 "Blonde," $45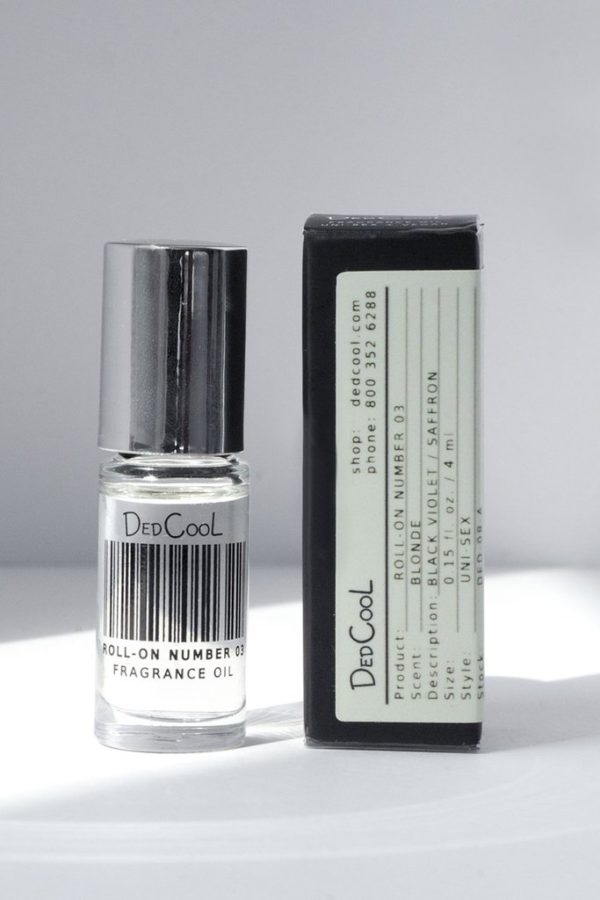 I've heard about DedCool for a while now. The vegan fragrance brand founded by a young female entrepreneur is stocked in some LA boutiques I frequent, but I've actually never tried the perfume until recently. I tested out "Blonde" (I am one, after all), and I was blown away by the juniper top notes and breezy notes of black violet. 
While every product on Want/Need is hand-selected by HelloGiggles editors, HG may earn affiliate commission on some products.