WANT/NEED: A purse for die-hard PSL fans, and more stuff you want to buy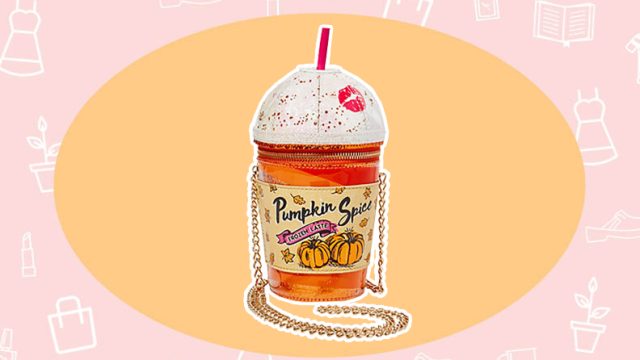 Welcome to Want/Need, a daily roundup of the things our Deputy Editor, Emily Popp, is currently coveting. It might be a pair of pink leather loafers that make her feel like she's got her s*#t together, or a pool float in the shape of an avocado (because she's not over the novelty pool float trend). Or maybe it's as random as, like, dryer sheets. Basically this is all the stuff she's obsessed with. Poppy's picks, if you will.
Betsey Johnson Kitsch Sweata Weatha Crossbody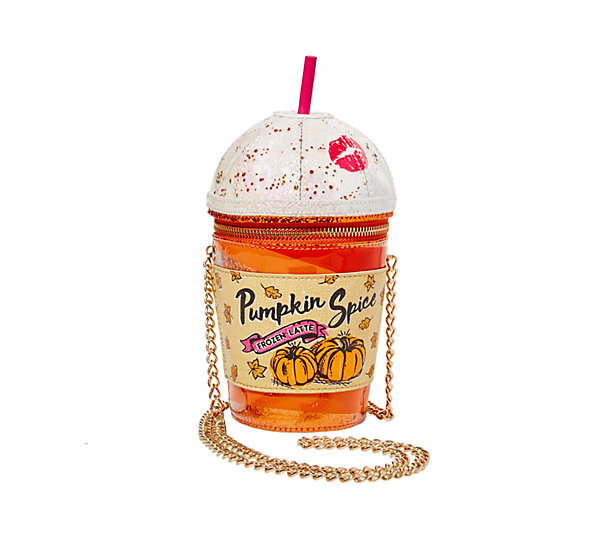 Brace yourselves for what I'm about to tell you. Are you seated? Are your socks off? Because they're about to be. Confession: I've never had a pumpkin spice latte. Never. What can I say, they just don't appeal to me. If I want a f-load of sugar I'll eat a cheesecake, please. However, ironically I am VERY into this Betsey Johnson purse in the shape of a pumpkin spice latte. Betsey Johnson is known for her novelty handbags, but she's really outdone herself here. And while actual PSLs have a reputation of being "basic," there's nothing basic about this baby. 
Valfre Sweet Cherry Bodysuit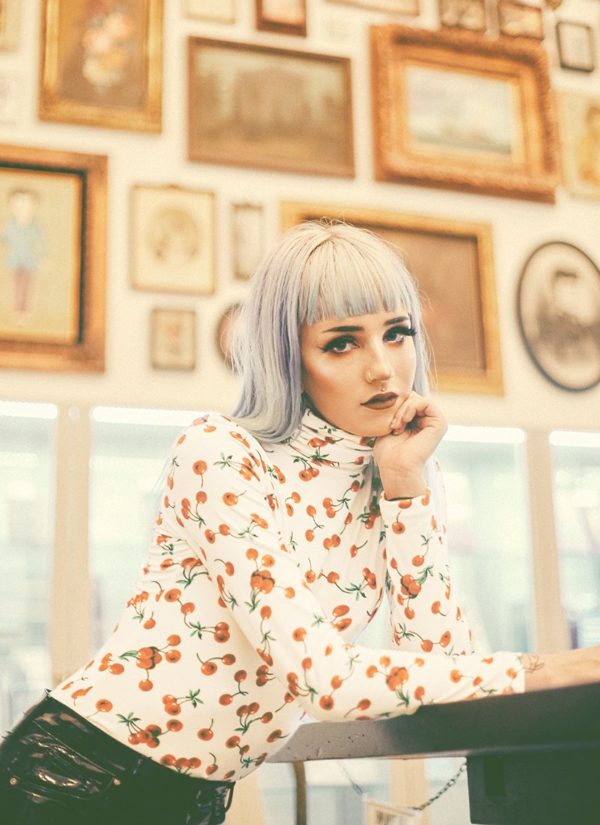 It's not quite sweater weather over here in L.A., but it is getting to be cherry bodysuit weather. I'm a sucker for a cherry print—and always have been. I am coveting this sweet little top from Valfre, one of my very favorite brands for quirky designs that speak to my soul. I would wear this bodysuit with high-waisted black skinny jeans, and I would feel very back-to-school cool.
H&M Corduroy Jacket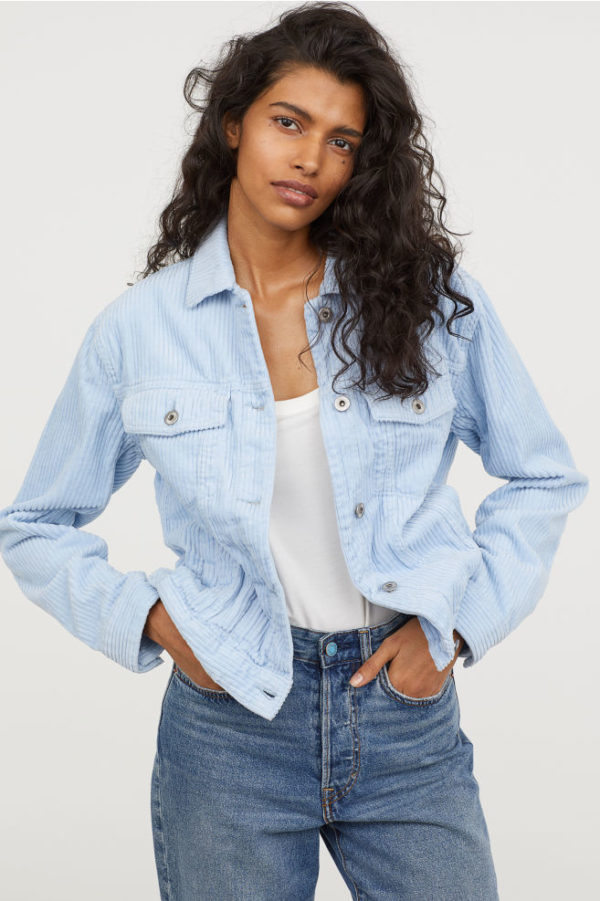 Corduroy is the unofficial fabric of fall, and I love this cord jacket from H&M, because 1.) It's $39 and 2.) It's sky blue, which I prefer because it's non-traditional and not your typical caramel color. 
Paper Source Hedgehog Friends Trinket Dish
I live right near a Paper Source, and as soon as I walk in time ceases to exist. I go into some type of a P.Source blackout state, and I can just sift through their cutesy crafty trinkets for hours without realizing. How sweet is this hedgehog friendship dish?! C'mon.
While every product on Want/Need is hand-selected by HelloGiggles editors, HG may earn affiliate commission on some products.