WANT/NEED: Poppy-printed sneakers that'll make you want to skip, and more stuff you want to buy
Welcome to Want/Need, a daily roundup of the things HelloGiggles' Editorial Director and Deputy Editor are madly in love with, and what we — you guessed it — WANT/NEED. Our recommendations will include (but are not limited to) the perfect sandal, mom jeans you should totally wear to the office, pretty water bottles, and lipsticks that will make you feel unstoppable. Check back every day for new picks and deals!
PureRelief King Size Heating Pad, $35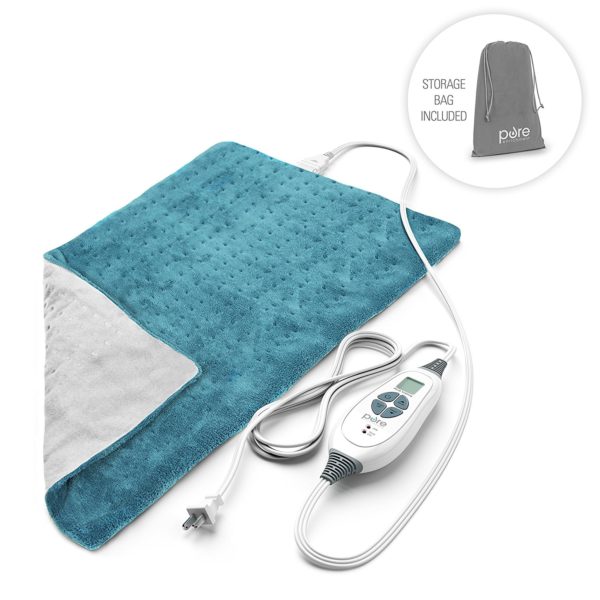 I found this while looking for things on Amazon to make periods easier. A giant heating pad would definitely make my period easier, but also the temps have dropped here in LA and it's finally below 60 degrees! Aka, I am now inconsolably freezing and am not sure how to live. Period or not, I'm going to order this and pray it comes soon so that I can at least wrap myself in heat before braving the LA cold.
Artifact Uprising Wooden Print Hanger, from $89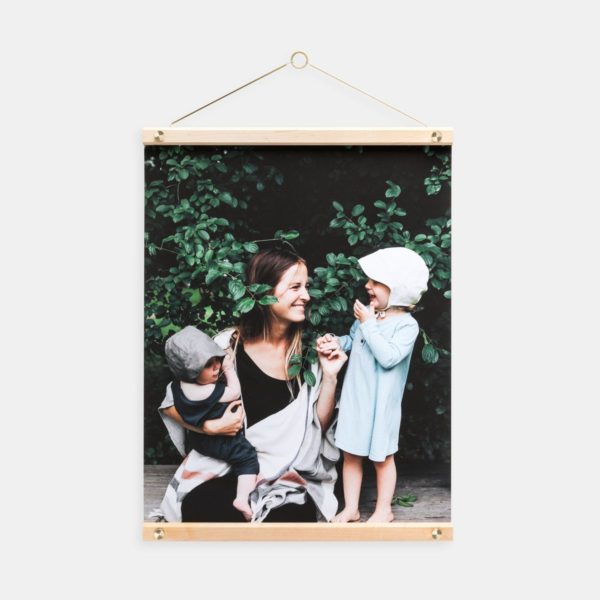 This is so simple, but elegant and pretty. Perfect for literally anywhere in your apartment.
SeaVees for J.Crew Poppy Floral Sneakers, $98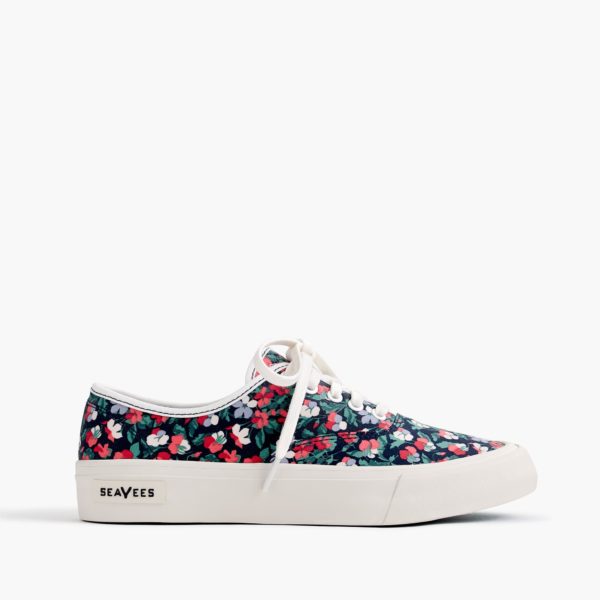 Floral sneakers are my new favorite thing because I am 6 years old again.
Fancy Feline Trinket Tray, $19.98 at Apollo Box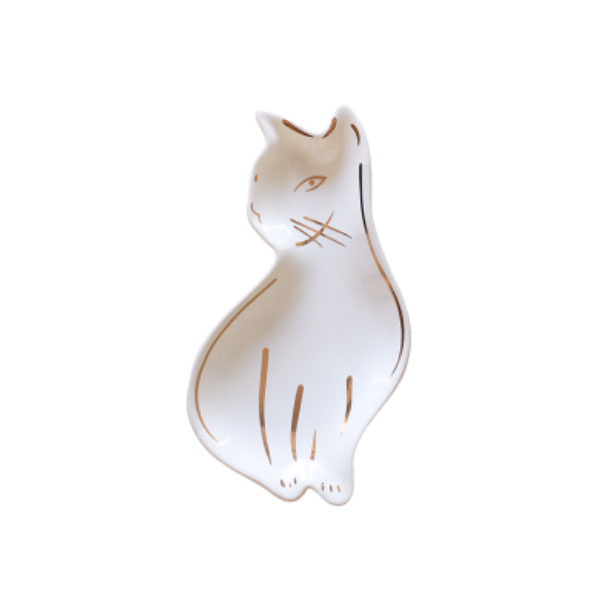 I can never have enough catchall trays in my life. What can I say? I've got a lot of trinkets, people! And I love this sweet little "fancy feline trinket tray" from Apollo Box. It's the most darling CATchall. Ha, did ya see what I did there? I'll be here all week, folks. But seriously, this adorable little tray is perfect for displaying jewelry, a pin collection or an assortment of hard candies. The trinket possibilities are endless, y'all. I give this ten "meows!" 
Clare V. & Valerie Confections Chocolate Bar, $12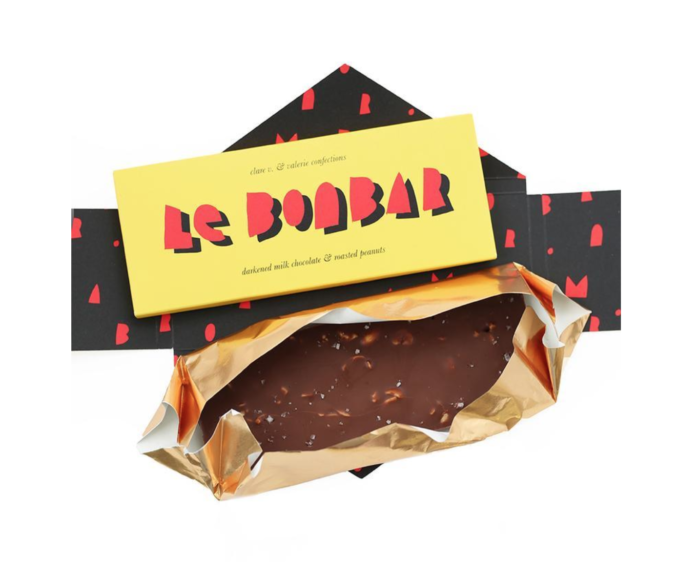 Apparently Clare V. has a collaboration with a chocolate company? I had no clue, but discovered this while browsing the website the other day. I've never tried this chocolate bar, I have no idea if it's delicious, but I'm still craving it. 
Lazy Oaf Tie Front Daisy Swimsuit, $70.08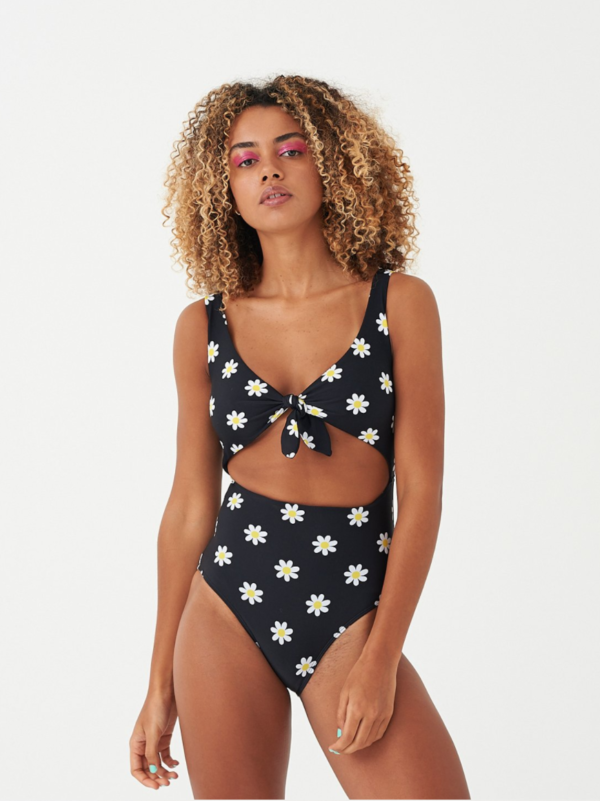 I love the unique cut of this daisy one-piece from Lazy Oaf. 
While every product on Want/Need is hand-selected by HelloGiggles editors, HG may earn affiliate commission on some products.