WANT/NEED: Pineapple shot glasses (because it's Friday), and more stuff you want to buy
Welcome to Want/Need, a daily roundup of the things HelloGiggles' Editorial Director and Deputy Editor are madly in love with, and what we — you guessed it — WANT/NEED. Our recommendations will include (but are not limited to) the perfect sandal, mom jeans you should totally wear to the office, pretty water bottles, and lipsticks that will make you feel unstoppable. Check back every day for new picks and deals!
Lipstick Queen Blue By You Lipstick, $25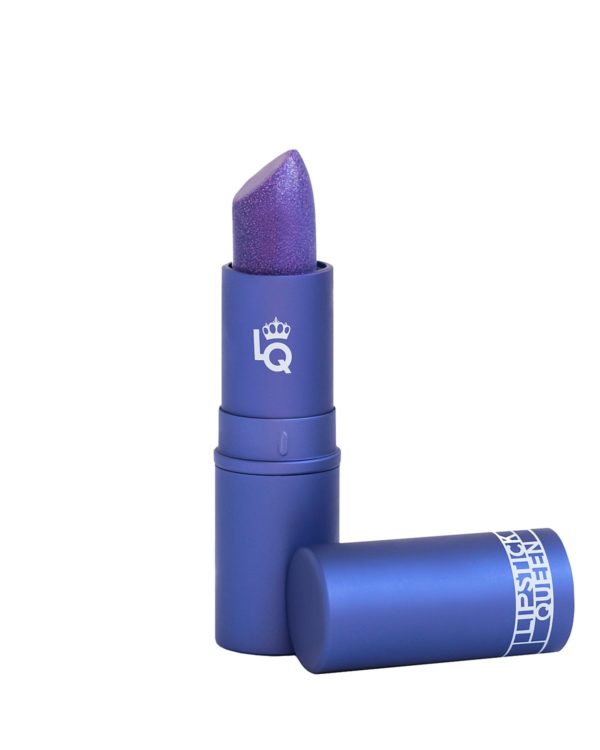 At first glance, well, at all the glances, this lipstick looks indigo, with a touch of galaxy-like sparkle. When you apply, you get a sheer, fuchsia pink that's pretty and covers your lips with some subtle glitter.
Paddywax Leo Tolstoy Library Candle, $8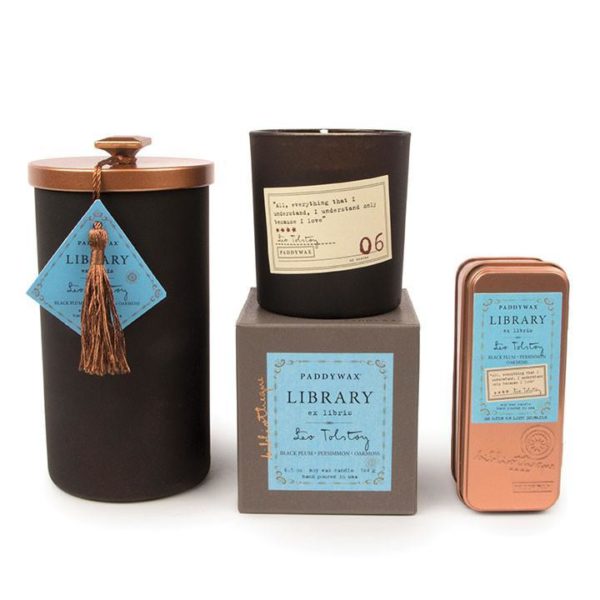 Paddywax has a collection of candles inspired by famous authors and the English major in me can't help but obsess. Leo Tolstoy is my fave; it has notes of cinnamon, orange, rose water, and patchouli.
Liebeskind Kano Tote Bag, $298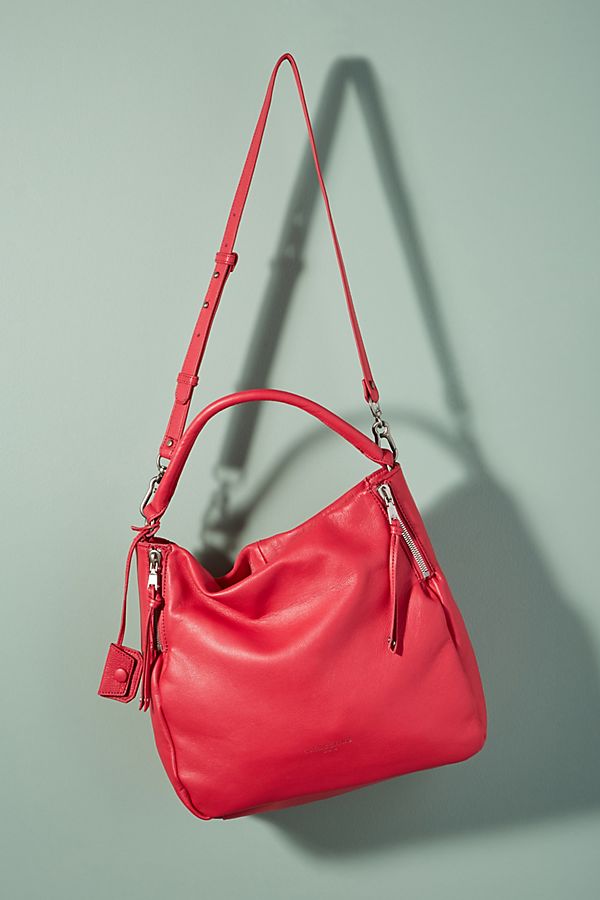 New season, new bag, right? I wish that was my life! But if it were, I'd choose this bright red bag that seems like it could hold everything I need it to hold.
Pineapple Shot Glass (Set of 2), $35 at Apollo Box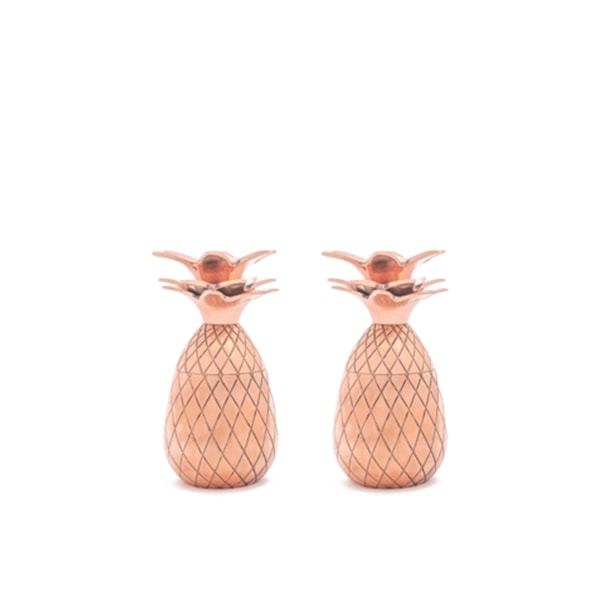 Fun fact: I have an array of "decorative pineapples" in my apartment. I have a pineapple table, doormat and throw pillow. This pair of pineapple shot glasses are so cute it hurts! They look like tiny little pineapples — but the top comes off and doubles as a stand for the bottom half, which is an adorable shot glass. How ingenious is that? This is my new-go to gift for everyone in my life. Spoiler alert, everyone I know. You're gettin' these! They're too dang good. 
For Love & Lemons Zamira Button Front Tank Dress, $176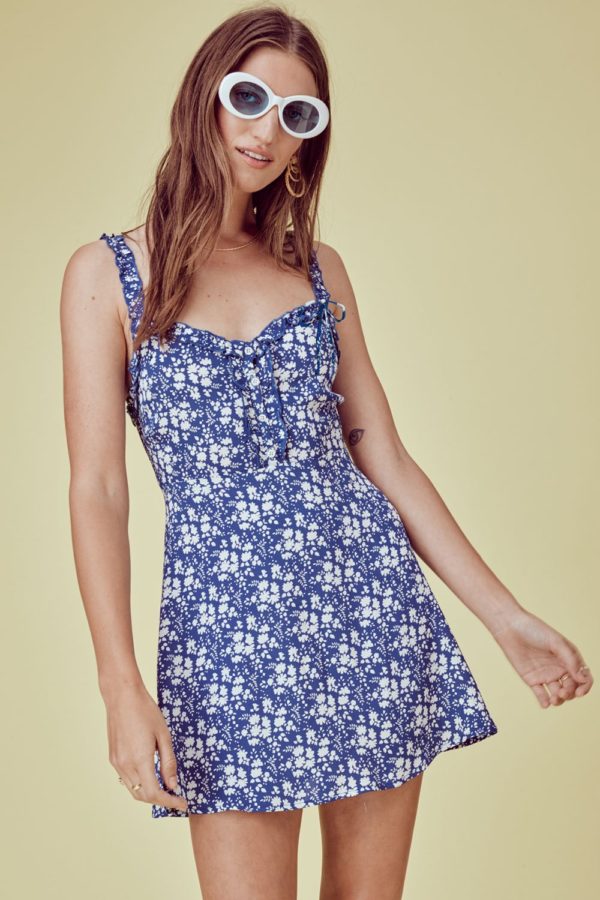 I splurged and bought this dress the other day online and I'm so antsy to get it. I keep obsessively checking my shipment tracking updates.
CouCou Suzette Burger Pin, $9.40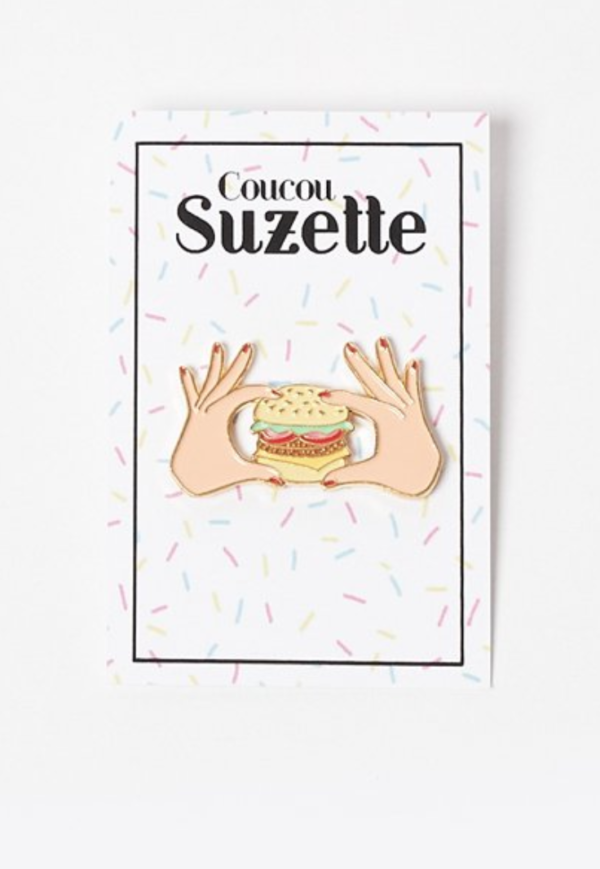 Because I'm craving a cheeseburger. 
While every product on Want/Need is hand-selected by HelloGiggles editors, HG may earn affiliate commission on some products.