WANT/NEED: The perfect wedding guest dress, and more stuff you want to buy
Welcome to Want/Need, a daily roundup of the things HelloGiggles' Editorial Director and Deputy Editor are madly in love with, and what we — you guessed it — WANT/NEED. Our recommendations will include (but are not limited to) the perfect sandal, mom jeans you should totally wear to the office, pretty water bottles, and lipsticks that will make you feel unstoppable. Check back every day for new picks and deals!
Shoshanna Mori Dress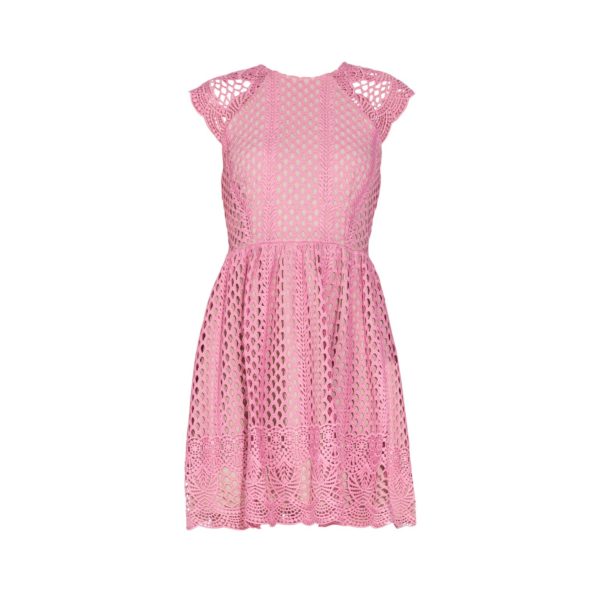 Wedding guest dresses are one of the hardest things to shop for, IMO. I don't know why, but I always have the hardest time. I have a friend's wedding coming up in May, so I've been searching for the perfect wedding guest dress…and I finally found it! It took some lookin' but I found this darling pink frock from Shoshanna, one of the best places to find a wedding guest dress, imo. 
Rifle Paper Co. Alligator Enamel Pin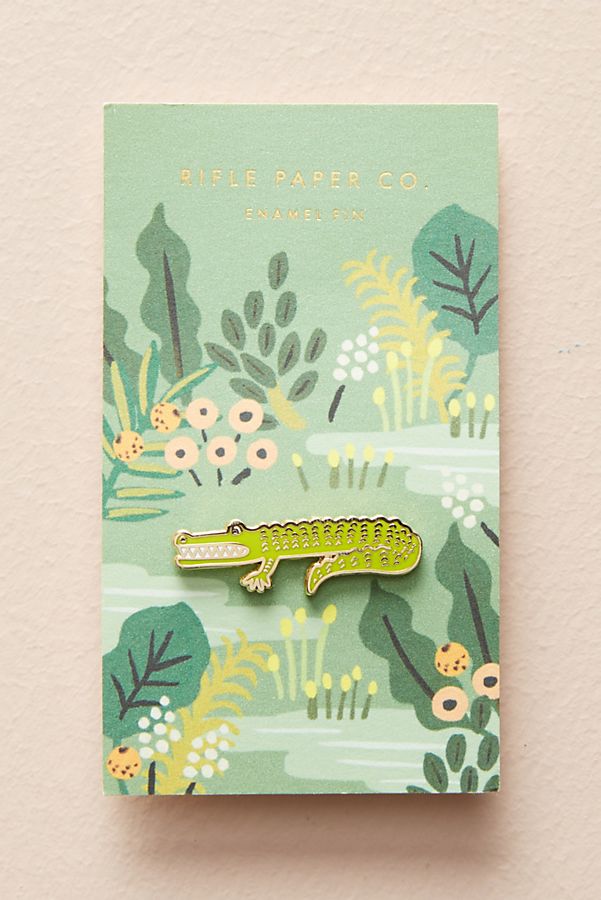 Just when I think I'm over the whole pin thing, I see a cute little one (like this alligator) that I need.
StickerJOE Ticket to Hell Sticker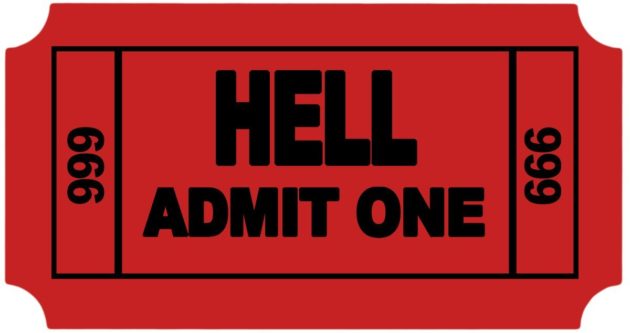 Oh ya know, if you just need to give somebody a ticket to hell. Or if it's been one of those days, and you need to give it to yourself. Happy Friday!
Charlotte Tilbury Magic Foundation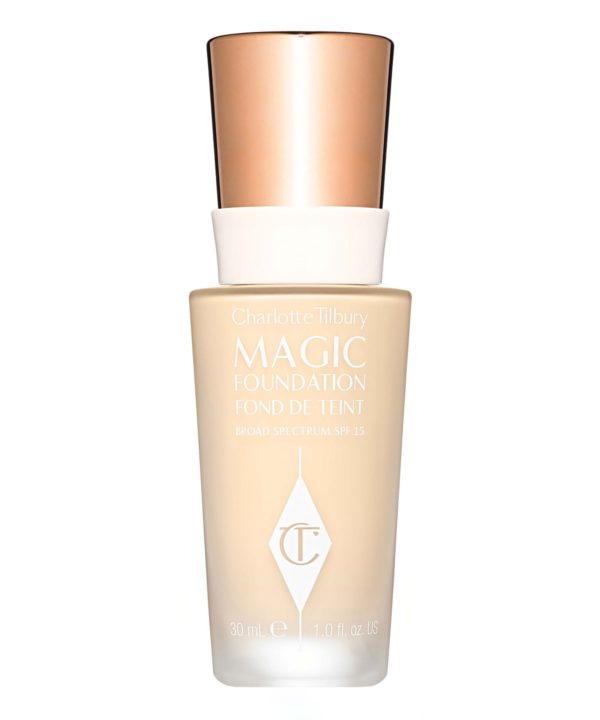 I did it. I found the holy grail of foundations, and this is it: Charlotte Tilbury's Magic Foundation. The name of it isn't exaggerated, either. When you apply it, you get simultaneous full AND natural coverage. It feels like your skin, but much better. It evens your skin out without the cake-y bullshit. Bonus: It has SPF 15!
Betty Crocker Shark Bites Fruit Flavored Snacks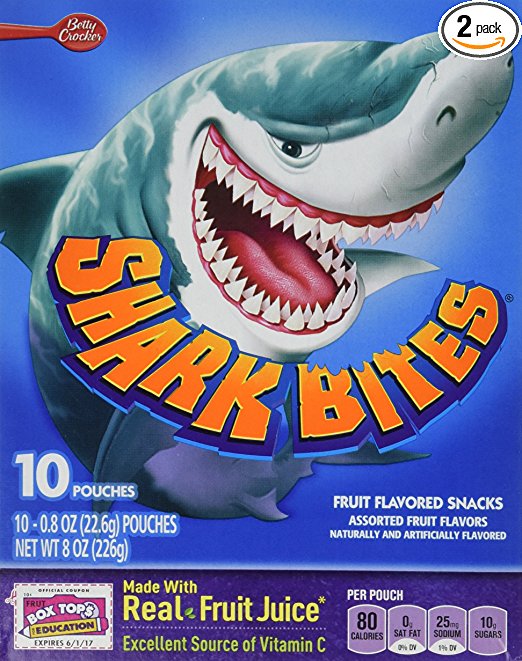 I know yesterday I momentarily lost my chill because I found out you can buy Oreo O's online and in stores, but today I also learned you can buy SHARK BITES on Amazon Prime. Has your '90s-loving heart exploded yet? These gummies that look like tiny sharks are delicious and will always remind me of summer day camp in the '90s.
Gap Denim Short Overalls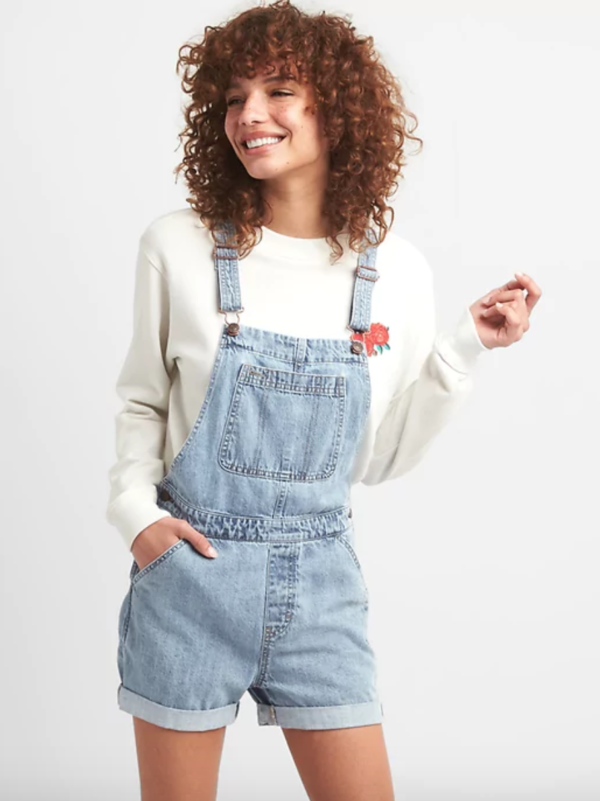 My spring/summer uniform. You're welcome to copy me.
Starskin Coco-Nuts Nourishing Hot Oil Hair Mask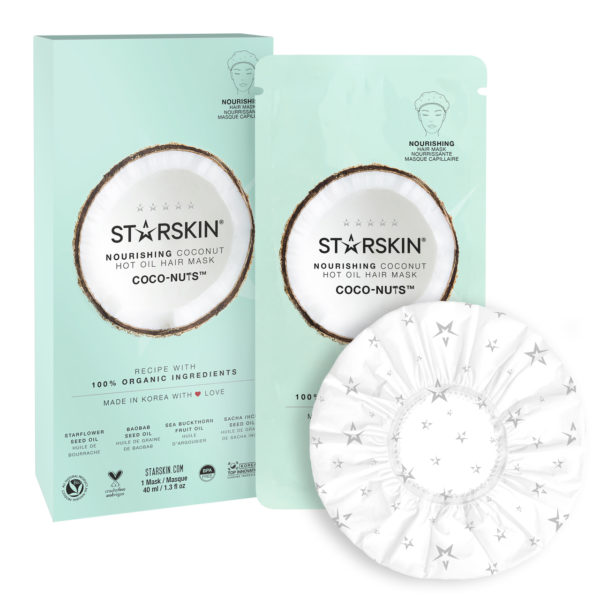 This is the easiest and most effective hair mask. Unlike most hair masks (that you need to apply while your hair is wet), this one can go on dry hair and you just leave it on for 20 minutes while it works its magic. It's super relaxing and the heat feels luxurious. My hair has never felt softer and looked more shiny.
While every product on Want/Need is hand-selected by HelloGiggles editors, HG may earn affiliate commission on some products.