WANT/NEED: The perfect highlighter for that "au naturel" summer look, and more stuff you want to buy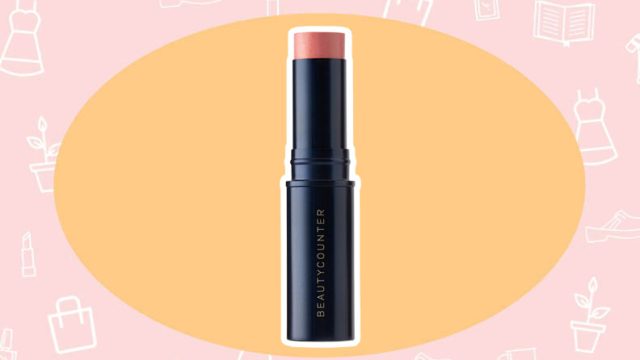 Welcome to Want/Need, a daily roundup of the things our Deputy Editor, Emily Popp, is currently coveting. It might be a pair of pink leather loafers that make her feel like she's got her s*#t together, or a pool float in the shape of an avocado (because she's not over the novelty pool float trend). Or maybe it's as random as, like, dryer sheets. Basically this is all the stuff she's obsessed with. Poppy's picks, if you will.
Calm by Dosist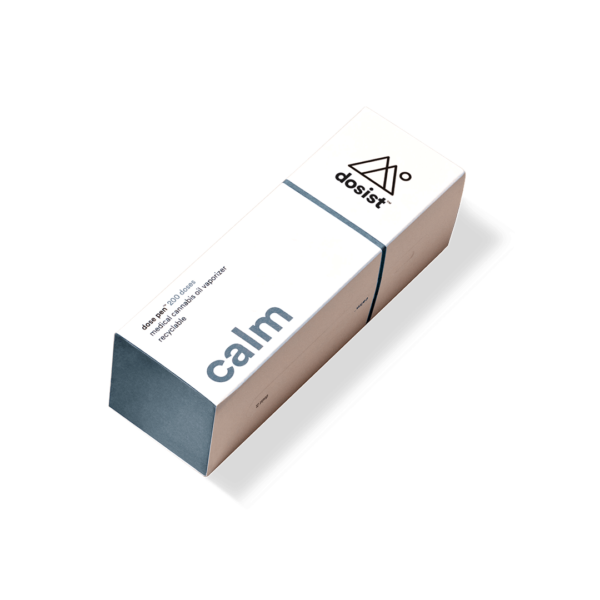 Last week I had the pleasure of attending the STRIIIKE Summer Solstace party, thrown by the Streicher Sisters at their salon in Beverly Hills to celebrate the first official day of summer. The brand Dosist had a table at the event, and I was fascinated to learn all about their "pre-filled dose pens," something I admittedly knew next to nothing about. Full disclosure: I once wore a shirt embroidered with a pot leaf with a rose growing out of it because I thought it was just a pretty rose with an elaborate stem. I wore it dozens of times until I realized what it actually was. I'm at that level of naiveté when it comes to cannabis. But I love the idea of this CBD Calm Dose Pen for two huge reasons. One, because it is CBD-forward, not TCH, meaning it does not have psychotropic effects, but rather just the calming benefits of CBD. That's much more my speed. And two, I love it because it vibrates as soon as you've breathed in the right amount. That's key for me: vape pens always intimidated me because I felt like I wouldn't know the right amount to take in. This literally does all the work for you. I used it over the weekend when I was feeling a bit anxious, and girl, it worked. It didn't make me feel sluggish or loopy, like I thought it might. It just naturally gave me a kind of warm zen feeling. I used to light a candle and drink some rose tea to fight off nerves, which yeah, doesn't hurt—but this really did the calming trick. 
Beautycounter Illuminating Cream Highlighter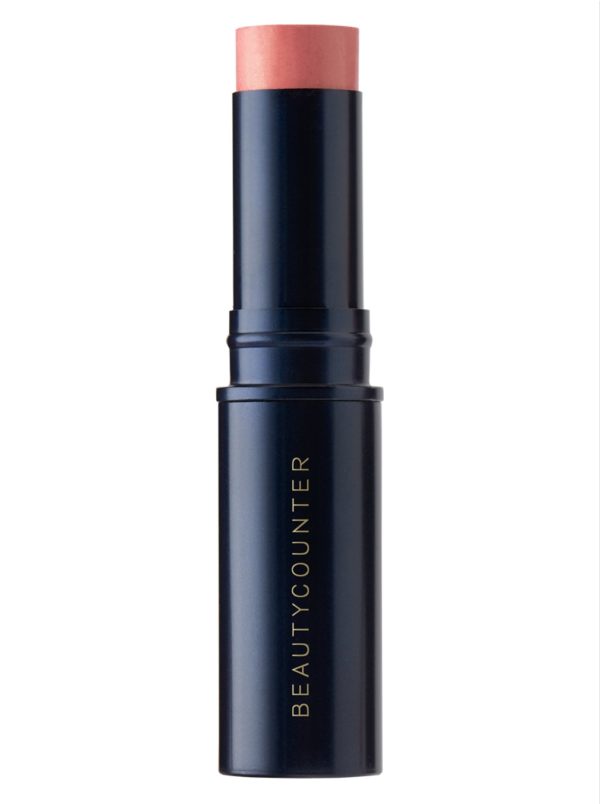 I've been in dire need of a new highlighting blush, and this Illuminating Cream Highlighter from Beautycounter checks all the boxes. I gave this highlighter a whirl in the "Rose Glow" shade and I was super impressed. I really don't wear much in the way of makeup, but one product I typically always have on is a cream blush in a rose pink shade. This one pulled double duty as a sheer, dewy highlighter but also as a blush. I think it's pretty much the perfect summer product, because it gives that "barely-there" beautiful glow that doesn't look caked on or overly made up.
Urban Outfitters Button-Down Linen Midi Dress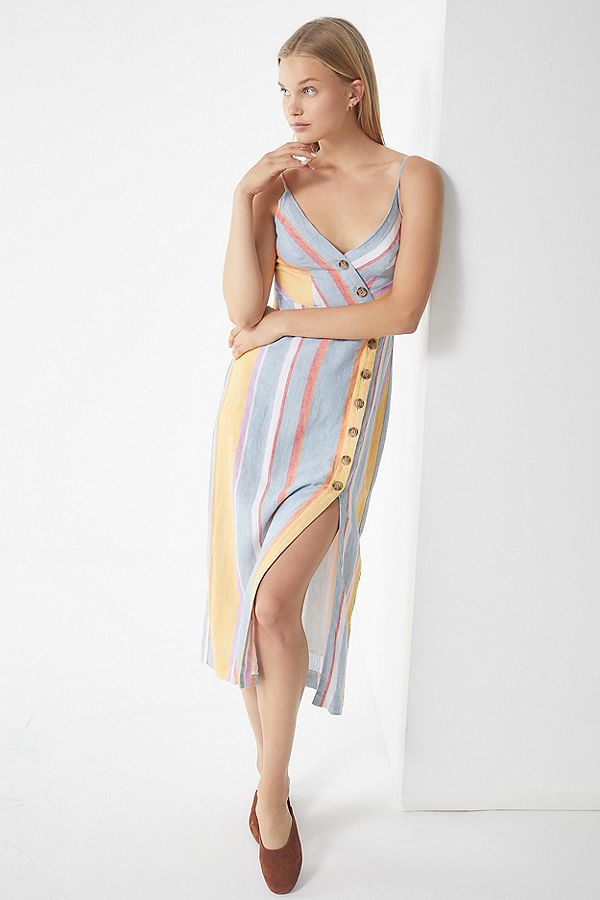 My entire adult life I've lived next to an Urban Outfitters—both when I was in New York City and now that I'm in L.A. It's pretty much a tradition for the past 10 years that whenever I walk by one, I have to pop in. Just to see what they've got going on. I haven't bought this dress yet, but I have my eye on it.
St. Tropez Self Tan Purity Bronzing Water Face Mist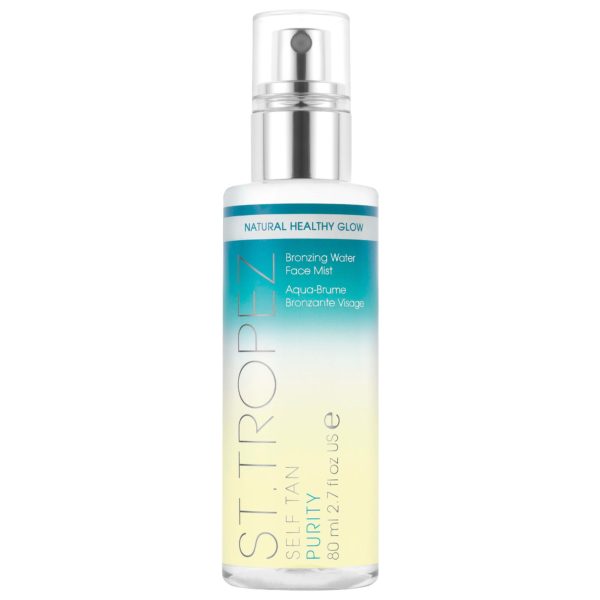 Now that it's officially summer, I suddenly am obsessed with tanning—sunless, of course. I grew up with a mother who was constantly slathering me in SPF 90 and preaching the importance of sunscreen. And she is one hundred percent right. You can never be too vigilant when it comes to SPF! But that said, I love to have a sun-kissed glow. I've been experimenting with different kinds of self tanners, but I've never tried this new kind from St. Tropez: A "bronzing water face mist." At first I was skeptical, because the spray function doesn't seem like it'd be very precise. I thought it'd leave me blotchy and uneven. I also was surprised to see on the label that you can spray this under or over your makeup. I was like…is this really gonna work? But I had faith and spritzed away. Of course I didn't notice anything immediately, but later in the day after the natural tanning agents had taken effect, I walked by the mirror at work and stopped. I definitely looked tanner; not overly so, just a subtle bronze. I'm naturally very pale, so I noticed right away, but what I loved is that it wasn't streaky at all. If you're looking for a very deep faux tan, this might be a bit subtle for you, but if you want something that literally takes three seconds and gives you a natural sun-kissed look, this definitely worked.
Reef Cushion Bounce Flip Flops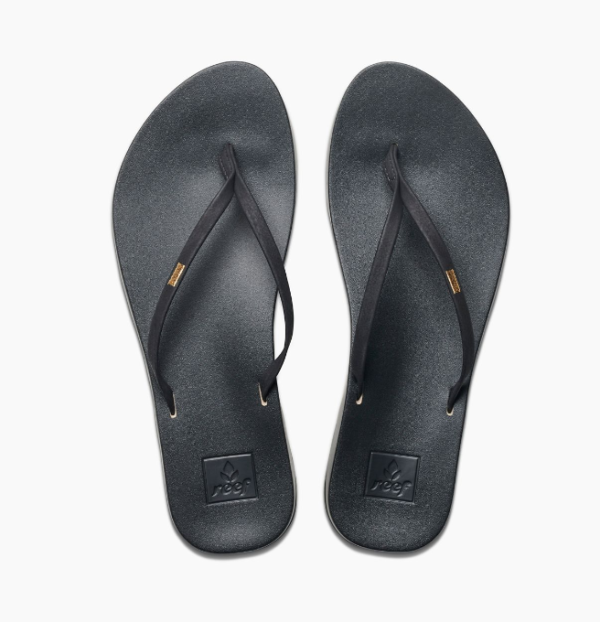 It happens every year: summer comes around and I realize I don't own one single pair of flip flops. It's not that I have anything against them, exactly. It's just that I never think to buy a pair. And so then the first beach trip of the year happens, and I'm SOS without any proper footwear. Reef is pretty much the best of the best when it comes to flip-flops that are comfy, inexpensive, and actually last.
While every product on Want/Need is hand-selected by HelloGiggles editors, HG may earn affiliate commission on some products.