WANT/NEED: The perfect corduroy fall jacket, and more stuff you want to buy
Welcome to Want/Need, a daily roundup of the things our Deputy Editor, Emily Popp, is currently coveting. It might be a pair of pink leather loafers that make her feel like she's got her s*#t together, or a pool float in the shape of an avocado (because she's not over the novelty pool float trend). Or maybe it's as random as, like, dryer sheets. Basically this is all the stuff she's obsessed with. Poppy's picks, if you will.
Valfre Love Mail Jacket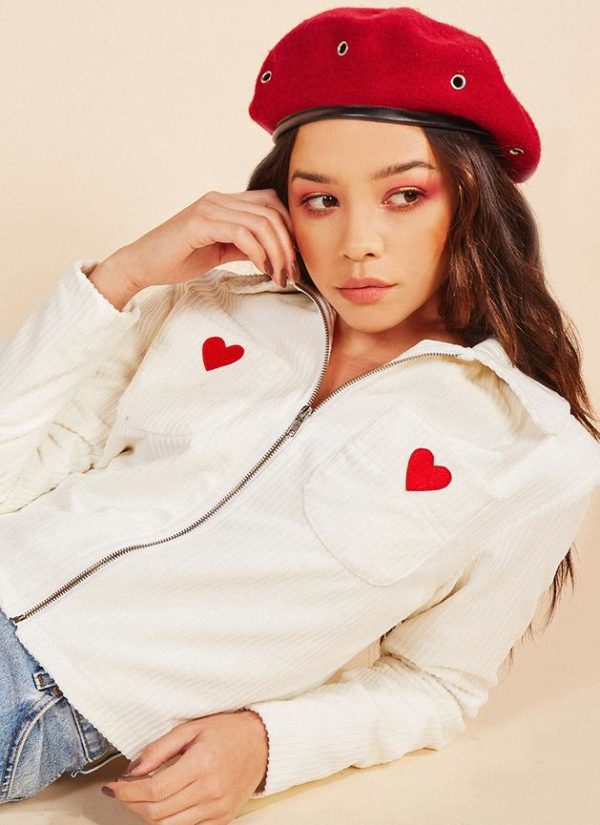 I have my heart set (quite literally) on this red heart corduroy jacket. I feel like fall jackets typically come in two varieties: denim or leather. It's hard to find a super unique fall jacket that is the perfect weight for crisp autumn temps but also has a splash of personality. This white cord jacket hits all the right marks. I want to find the nearest apple orchard and wear it for an afternoon of apple picking and cider drinking.  
Precious Hands Envelope Clutch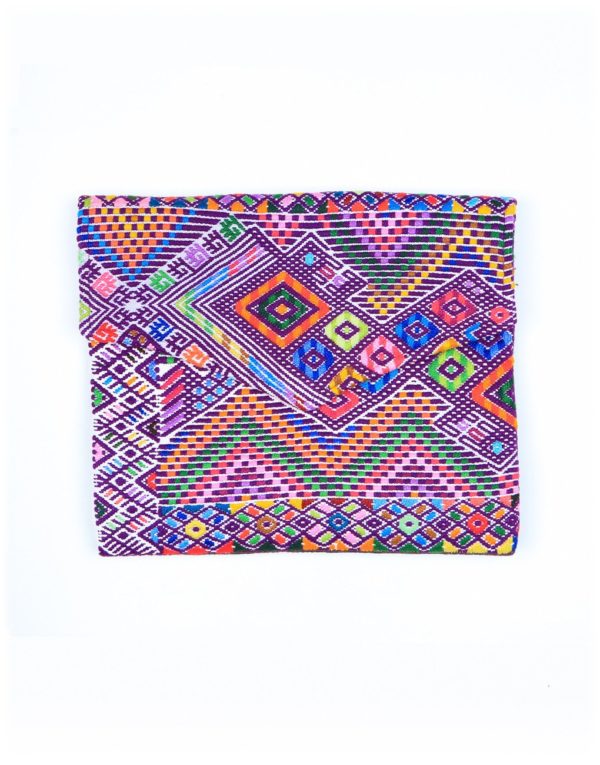 This exquisite envelope clutch has its own meaningful backstory: It was repurposed from a Mayan woman's traditional blouse, or "huipil," which can take months to complete. And by purchasing this gorgeous piece, you are helping to empower women artisans at Precious Hands in Guatemala. Also, if you're L.A.-based, The Little Market now has its first ever brick-and-mortar store in the Palisades! Come shop in-store and help support female artisans. 
Clé de Peau Beauté Lip Glorifier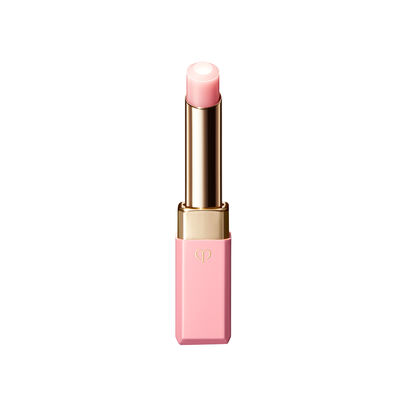 If there's one thing I'm very picky about, it's my lip balm. Two things I look for in an excellent lip balm: 1.) longevity: I hate reapplying all damn day long, and 2.) non-stickiness: I want a pillow-soft pout, not sticky candy lips. And that's why the award for my favorite prestige lip balm goes to, hands down, Clé de Peau's Lip Glorifier. The name says it all. Glory, glory! It's my favorite luxury lip balm, because the formula really does hydrate and smooth the entire surface of my lips so they look supple. I also love the hint of rosy pink color—it's subtle, so it looks entirely natural. How much do I love this lip balm? Let's put it this way: I dropped it while walking down the street the other day, and it almost rolled into a grate, and I screamed, "NO!" Luckily I got it in time, disaster adverted. 
Breckenridge Brewery Autumn Ale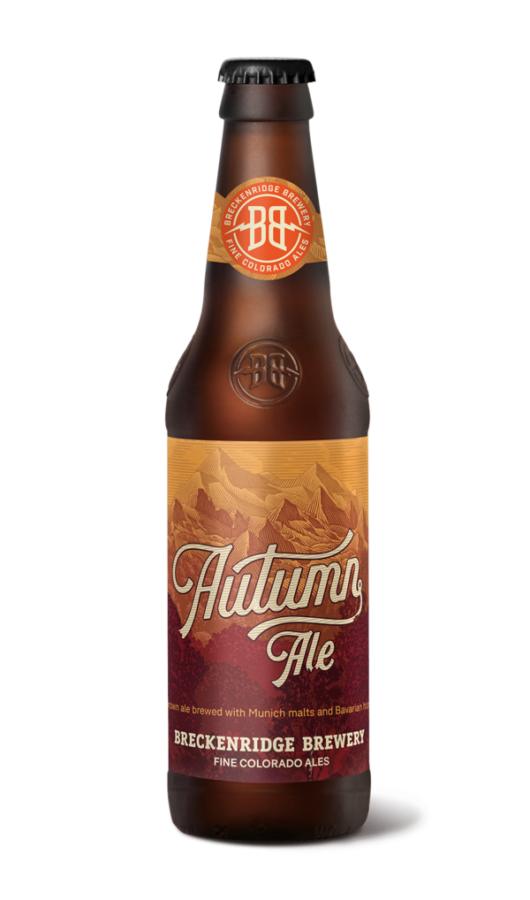 You might not know it based on how frequently I write about rosé (it's my signature drink), but I'm actually a beer girl. And I particularly love beer in the fall. Give me a soft pretzel, honey mustard, and a tasty beer, and I'm a happy camper. My current beer of choice? Breckenridge Brewery's Autumn Ale. It's full-bodied with nutty notes that really put me in a "sweater weather" mood. 
CJW LA Stole Scarf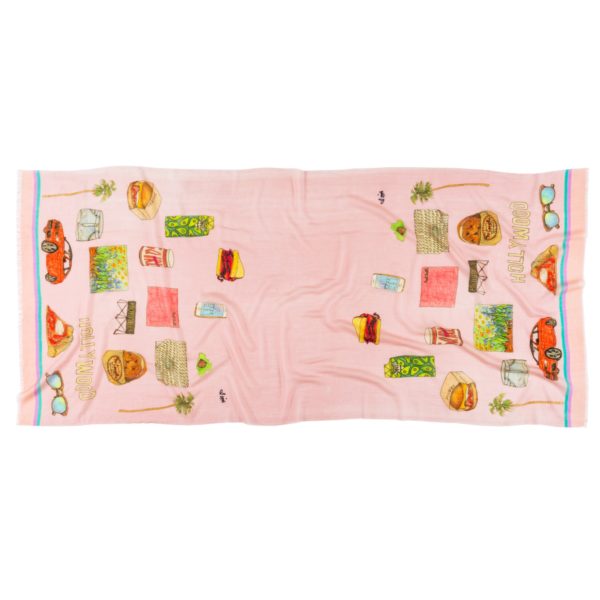 This stole scarf is definitely a "splurge/dream about it" pick at $225, but I just love-love the print: it's all Los Angeles-themed! There's McConnell's ice cream sandwich, Compartes avocado chocolate, the Paul Smith pink wall, the Broad museum—which just happen to be some of my personal favorite things about living in good ole L.A. 
While every product on Want/Need is hand-selected by HelloGiggles editors, HG may earn affiliate commission on some products.