WANT/NEED: Nail polish named after Paris Hilton's pets, and more stuff you want to buy
Welcome to Want/Need, a daily roundup of the things our Deputy Editor, Emily Popp, is currently coveting. It might be a pair of pink leather loafers that make her feel like she's got her s*#t together, or a pool float in the shape of an avocado (because she's not over the novelty pool float trend). Or maybe it's as random as, like, dryer sheets. Basically this is all the stuff she's obsessed with. Poppy's picks, if you will.
Nail & Bone by Paris Hilton in Princess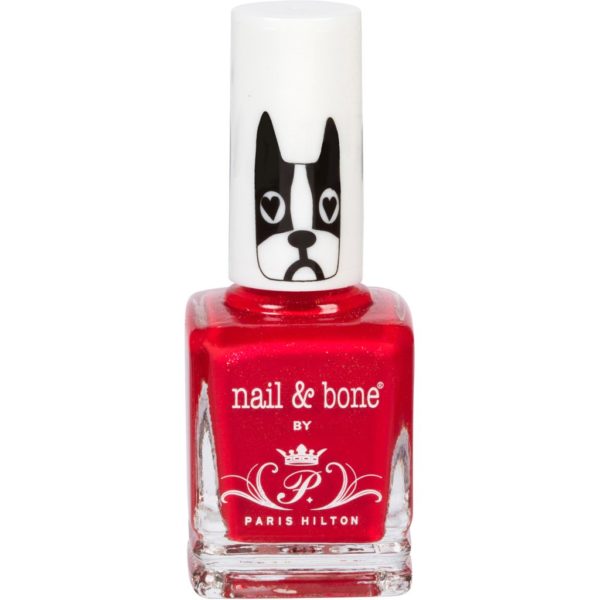 I love everything about this nail polish collection. For one, each shade is named after Paris Hilton's pets. My personal favorite is this fire engine red shade named Princess, after her Teacup Pomeranian. And as if everything about this nail polish collection weren't amazing already, 20% of the proceeds benefit Animal Haven, a non-profit rescue group.
Follain Eye Opening Rose Oil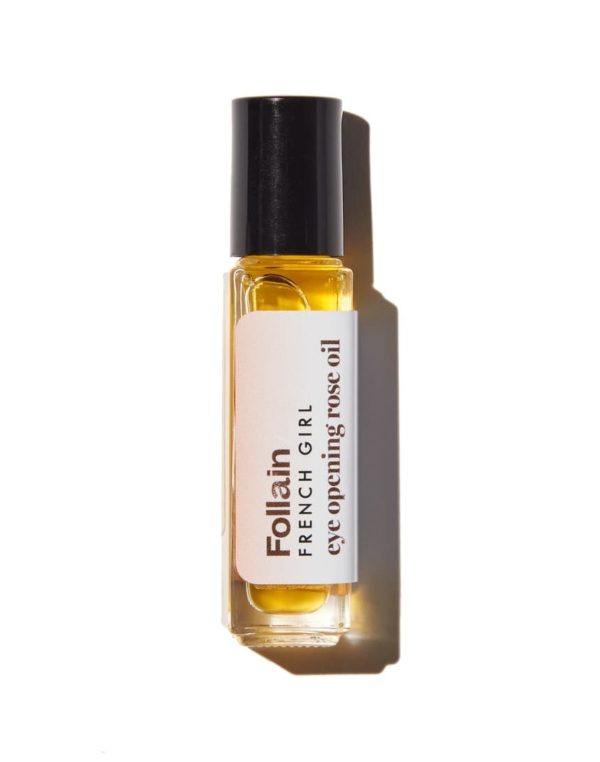 Rose is my signature scent, so clearly I am head-over-heels obsessed with this "eye opening rose oil." My number-one skin care battle is dealing with my under-eye circles. Even if I get a full eight hours, I always feel like I've just pulled an all-nighter. This oil helps de-puff and brighten my tired eyes so I look more alert and fresh-faced. It's so luxurious and it smells like a rose garden in the clouds.
Abhati Suisse Yamuna Nourishing Shampoo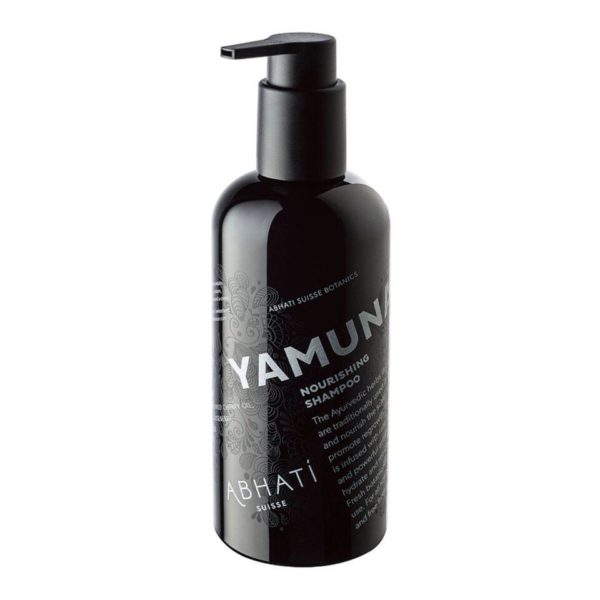 When it comes to shampoo and conditioner, I typically buy mine at the grocery store or CVS. I rarely go for the top-shelf stuff, but I recently made it my mission to try a high-end luxury shampoo and see what all the hype is about. I had never heard of this brand before, but right away I was hooked because of the smell. It makes me feel like I just left the salon. But the main reason I'm obsessed is because it doesn't weigh my hair down, which sometimes can happen with the drugstore options. I'm growing my hair out a bit longer, so this shampoo gives my hair that extra dose of TLC to help prevent breakage and keep it healthy. I will say it ain't cheap, so I definitely plan on rationing this. 
Madewell Jada Boot in Leopard Calf Hair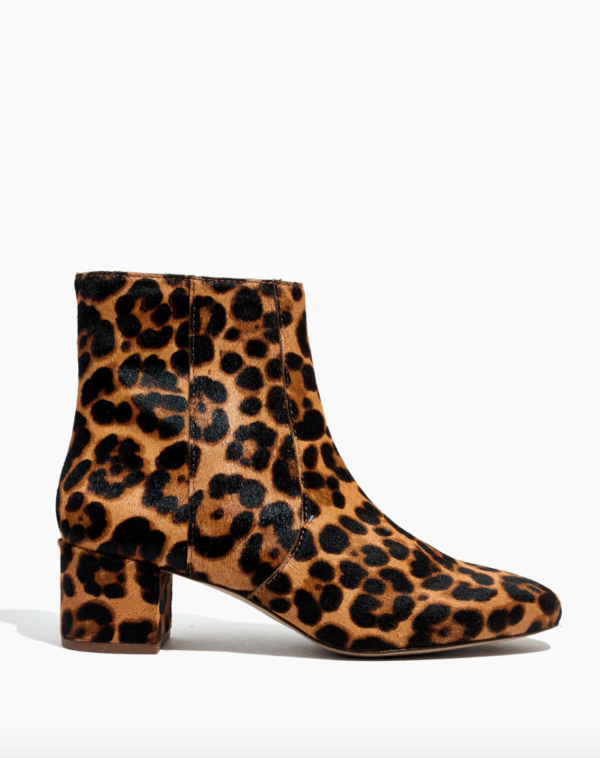 I just realized all my picks up until this one have been beauty products. Well, allow me to interrupt this unintentional beauty theme with these incredible leopard booties.
World Market Laica Mesh Bag Of Milk Chocolate Eyeballs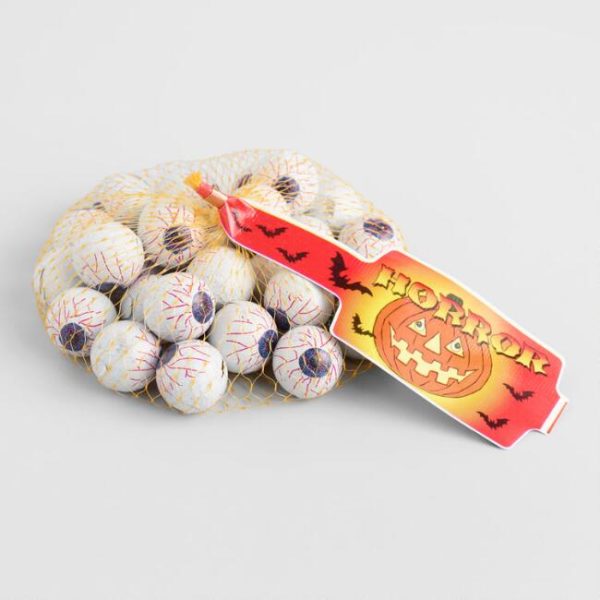 What's better than a bag of eyeballs on sale?
While every product on Want/Need is hand-selected by HelloGiggles editors, HG may earn affiliate commission on some products.