WANT/NEED: A "My Little Pony" face mask for bomb-ass Insta selfies, and more stuff you want to buy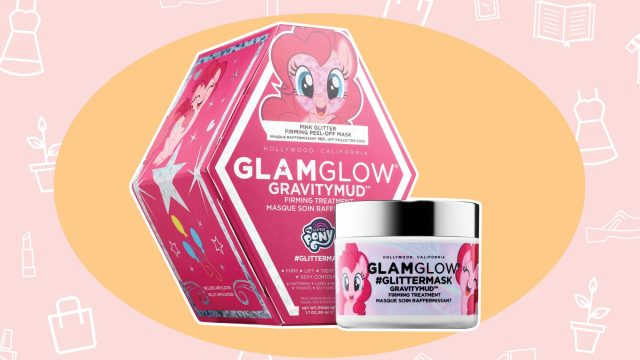 Welcome to Want/Need, a daily roundup of the things HelloGiggles' Editorial Director and Deputy Editor are madly in love with, and what we — you guessed it — WANT/NEED. Our recommendations will include (but are not limited to) the perfect sandal, mom jeans you should totally wear to the office, pretty water bottles, and lipsticks that will make you feel unstoppable. Check back every day for new picks and deals!
Gap White Leather Booties, $118
Should I buy these boots? I think I might buy these boots.
New Balance x J.Crew Performance Crop Top in Cherry Print, $29 (was $70)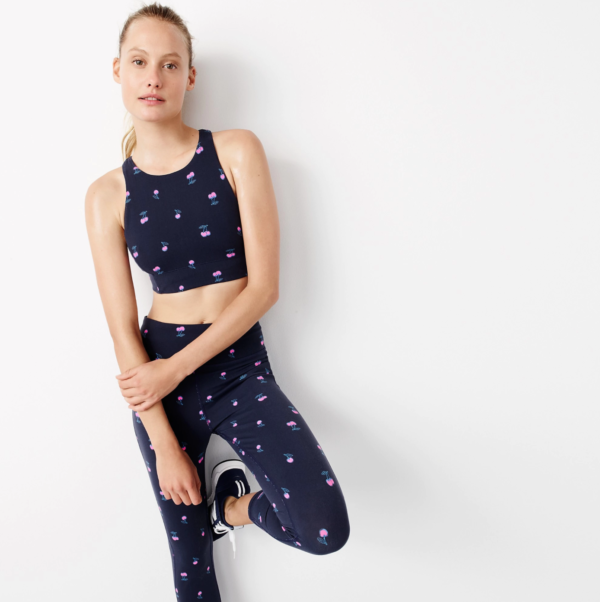 OK, this is the cutest workout top I've seen. And it's on sale!
Serpui Marie Destiny Crossbody Bag, $268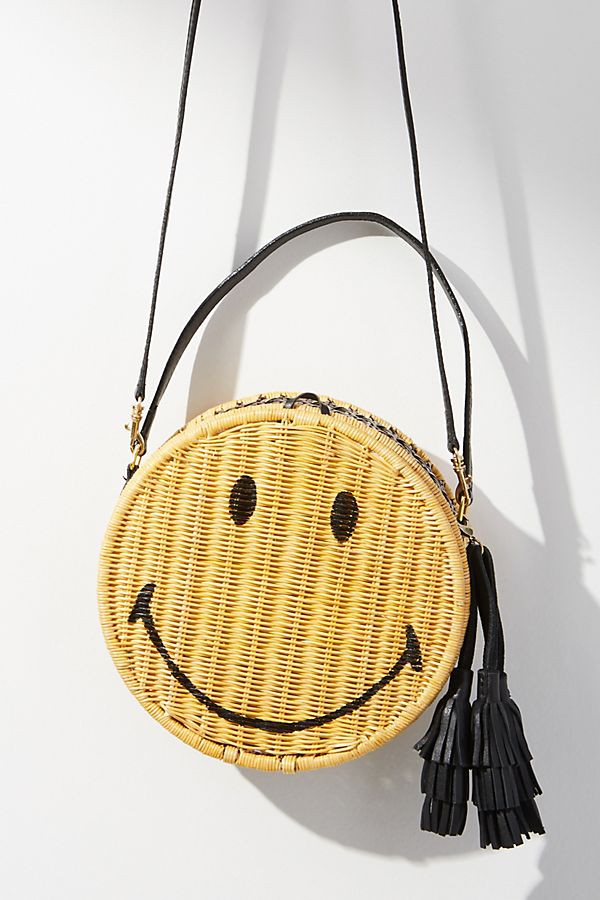 I don't have $268 to blow on a straw smiley face bag, but look, if I did…I might.
GlamGlow x My Little Pony #GlitterMask GravityMud Firming Treatment, $59
Beauty Queen Marie Lodi gave me a GlamGlow's new My Little Pony firming masks to try. Mostly, this mask is just fun. It's pretty, glittery, and easy to peel. I'm not sure how well it works (my face felt super soft, but not any firmer or brighter than normal), but it makes for the best selfies.
Rayhome Bluetooth Speaker, $22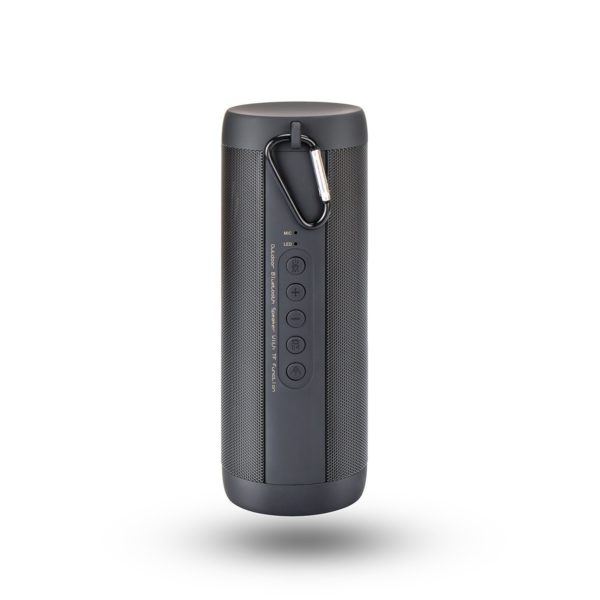 Memorial Day is coming up, which means backyard BBQs and general outdoorsy-ness. If you've failed to update your ancient iHome speaker system, this option is cheap and good. Which are two words I like when they're fused. The sound is great, and it's waterproof, so when you accidentally spill your rosé all over the place, it'll all be OK.
Mott & Bow High Rise Skinny Jeans, $128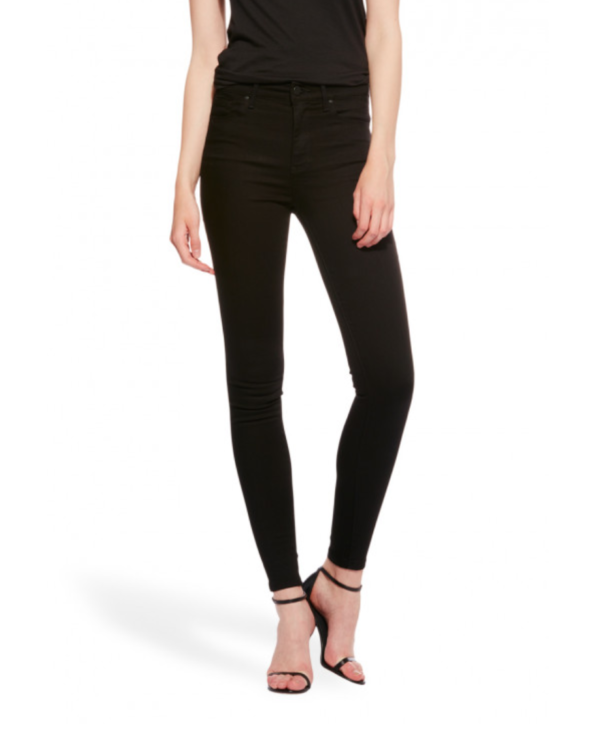 I'm a firm believer in never having enough black jeans. They go with EVERYTHING and make outfit curating so much easier. I'm definitely a jeans girl, so I'll take a pair of good pants over pretty much anything. I'm tall and have wide hips and these fit nicely and haven't faded after several washes (I also wash inside out and use Woolite, just in case — I take my black jean-wearing very seriously).
While every product on Want/Need is hand-selected by HelloGiggles editors, HG may earn affiliate commission on some products.